Name
Cleanliness is an essential aspect of keeping a business running smoothly. It not only enhances the aesthetic appeal of the workplace but also promotes employee health and productivity. However, many business owners are unsure how often they should schedule their office cleaning. The frequency of office cleaning depends on various factors, including the size of the office, the number of employees, and the type of work. In this post, we'll discuss some guidelines for how o...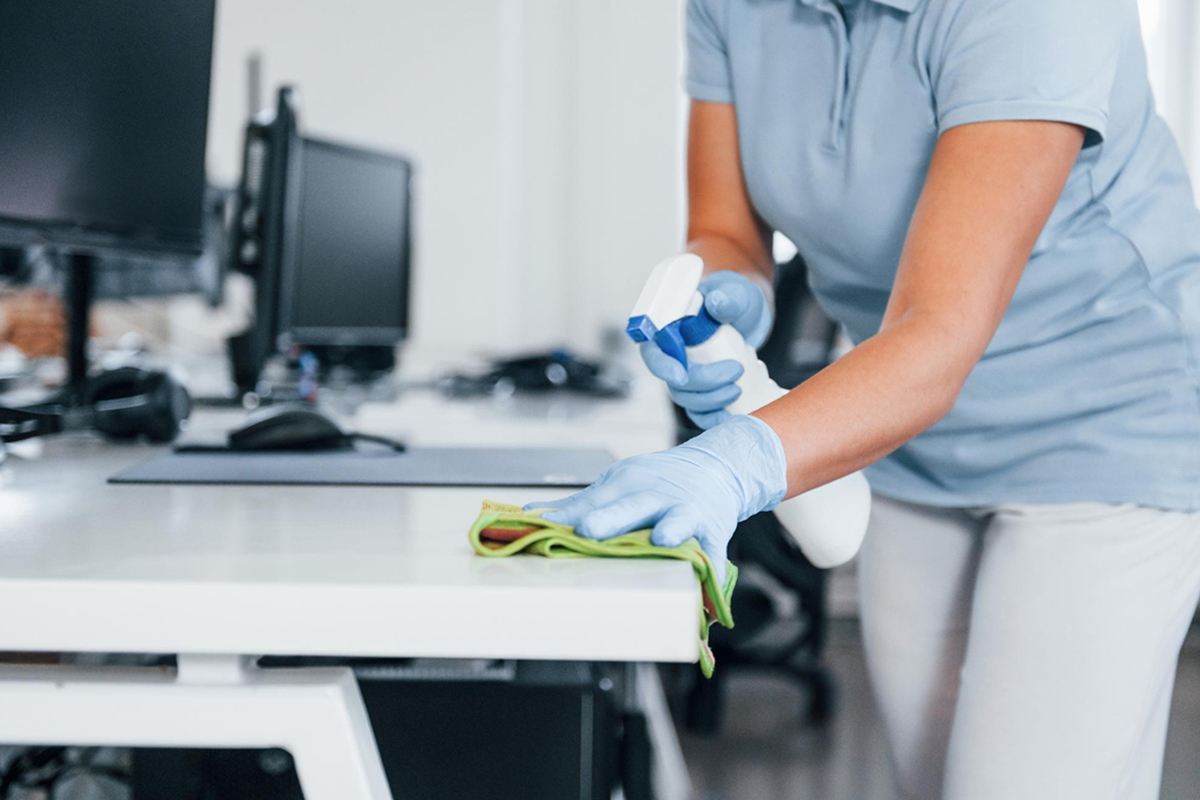 Keeping an office clean can be quite a daunting task. While you may think that you are doing a great job at maintaining your work environment, chances are there are certain areas that you may be overlooking or cleaning improperly. In order to maintain a healthy and productive workplace, it is crucial to identify and regularly clean the dirtiest areas of your office. In this blog post, we will explore the top dirtiest office areas that you may not be cleaning correctly. ...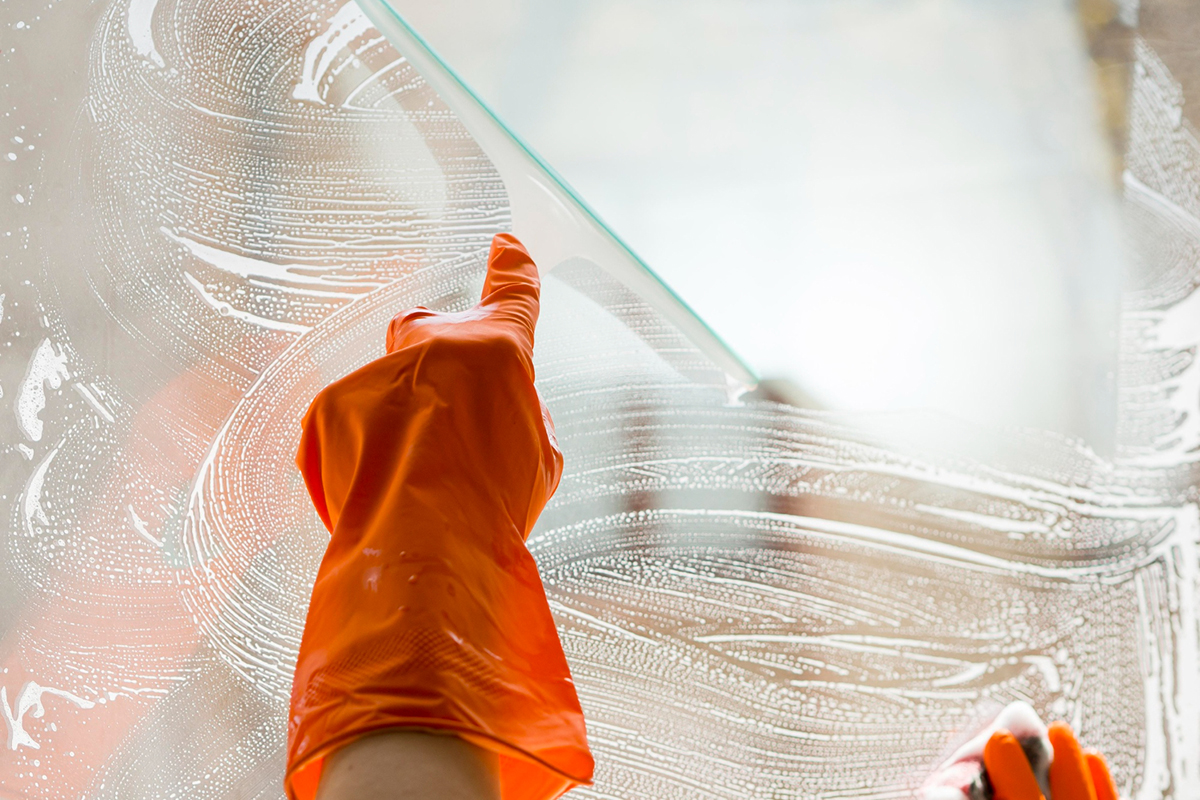 When it comes to maintaining a clean and professional look for your business, attention to detail is key. Your windows are the first thing your customers see when approaching your building, and dirty windows can leave an unfavorable first impression. That's where professional window cleaning services come in. Investing in an experienced team to keep your windows crystal clear offers a number of benefits beyond just aesthetic appeal. 1. Improved...
Keeping a warehouse or any large facility clean and sanitized can be challenging, especially when the workload is high. Often, the staff in these facilities are already stretched, and asking them to clean the premises on top of their daily tasks can be unproductive and even unhealthy. A dirty and cluttered workplace can lead to accidents, injuries, and decreased productivity. That's why hiring commercial janitorial cleaning for your warehouse facilities is essential. In...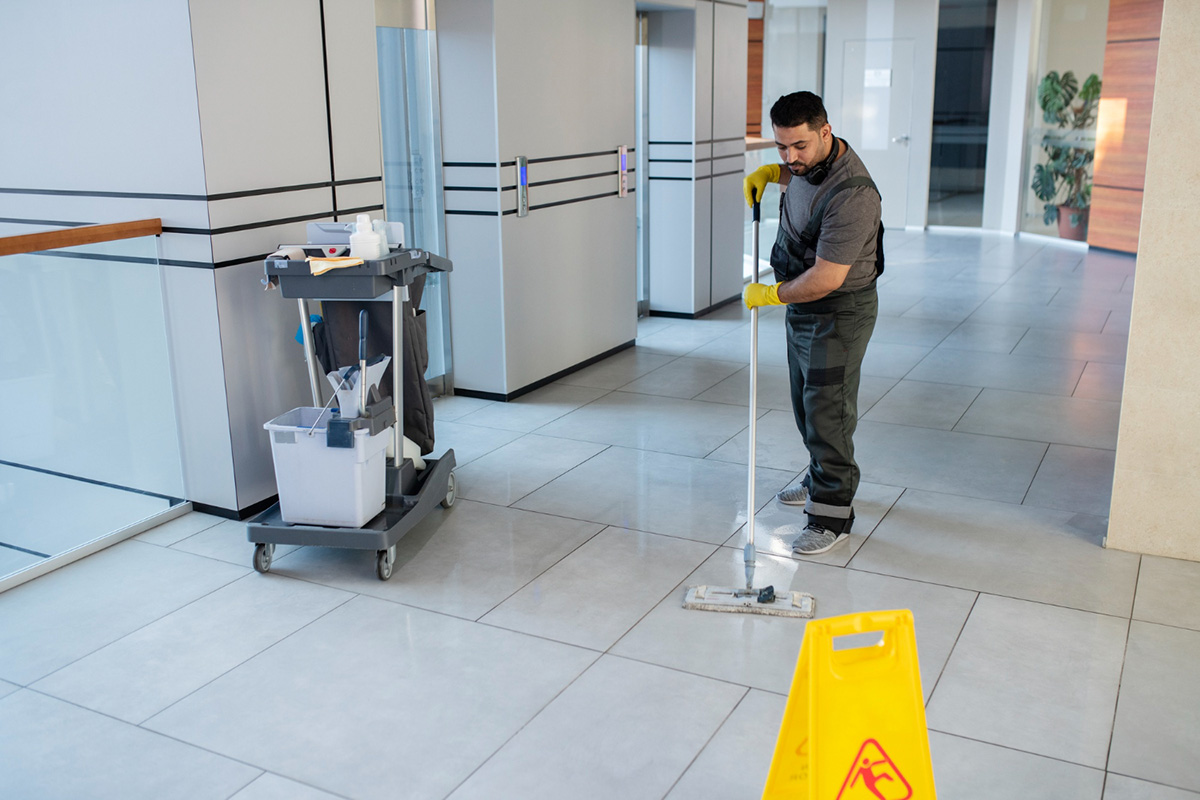 Maintaining a clean and hygienic workplace is important, not only for the health and safety of employees and customers, but also for the overall impression of your business. Commercial janitorial services are essential in keeping your office or facility in pristine condition. Professional cleaning companies provide a wide range of services that can be customized to meet your specific needs. In this blog post, we'll be exploring the common services offered by commercial ...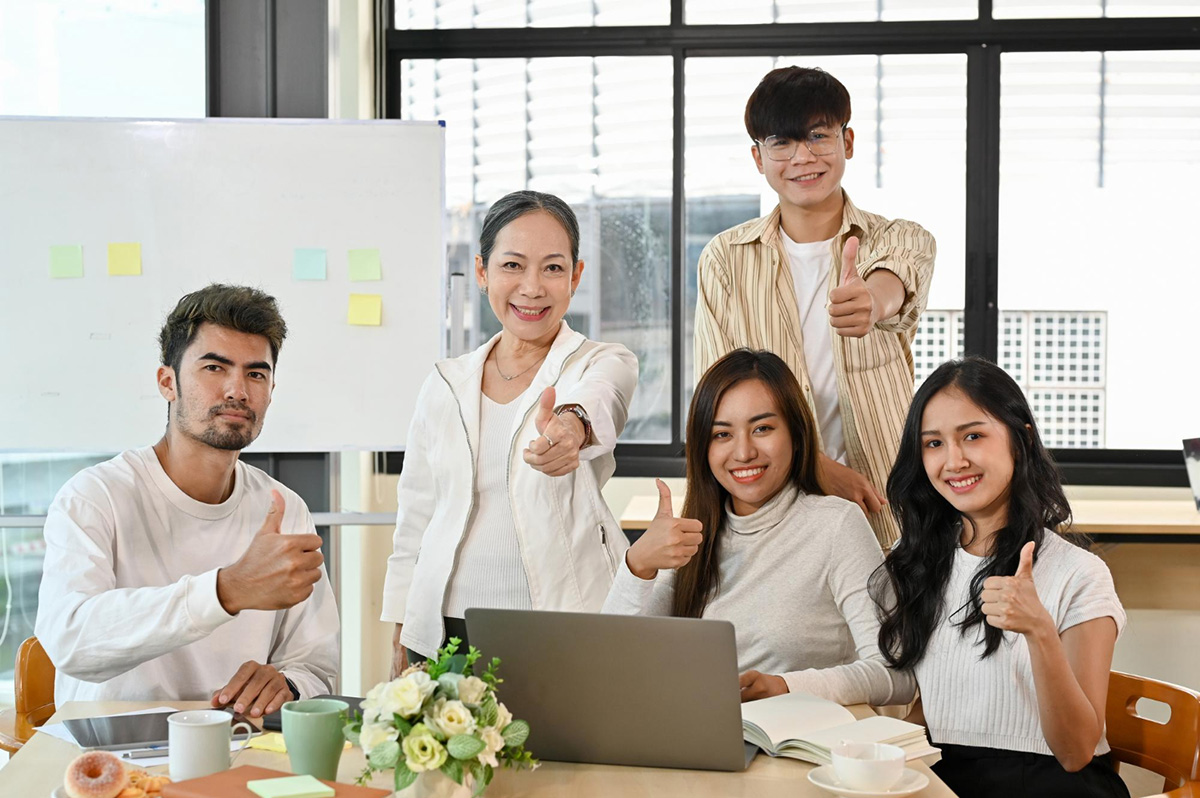 The workplace is a space where we spend most of our day. It has to be a clean, healthy environment so that we can be productive throughout the day. A cluttered and dirty workspace can create a sense of chaos and stress. With the current pandemic around, it is more important than ever to keep our work environment clean and hygienic. If you are wondering how to make your workplace cleaner and healthier, this blog post is for you. 1. Keep it organized...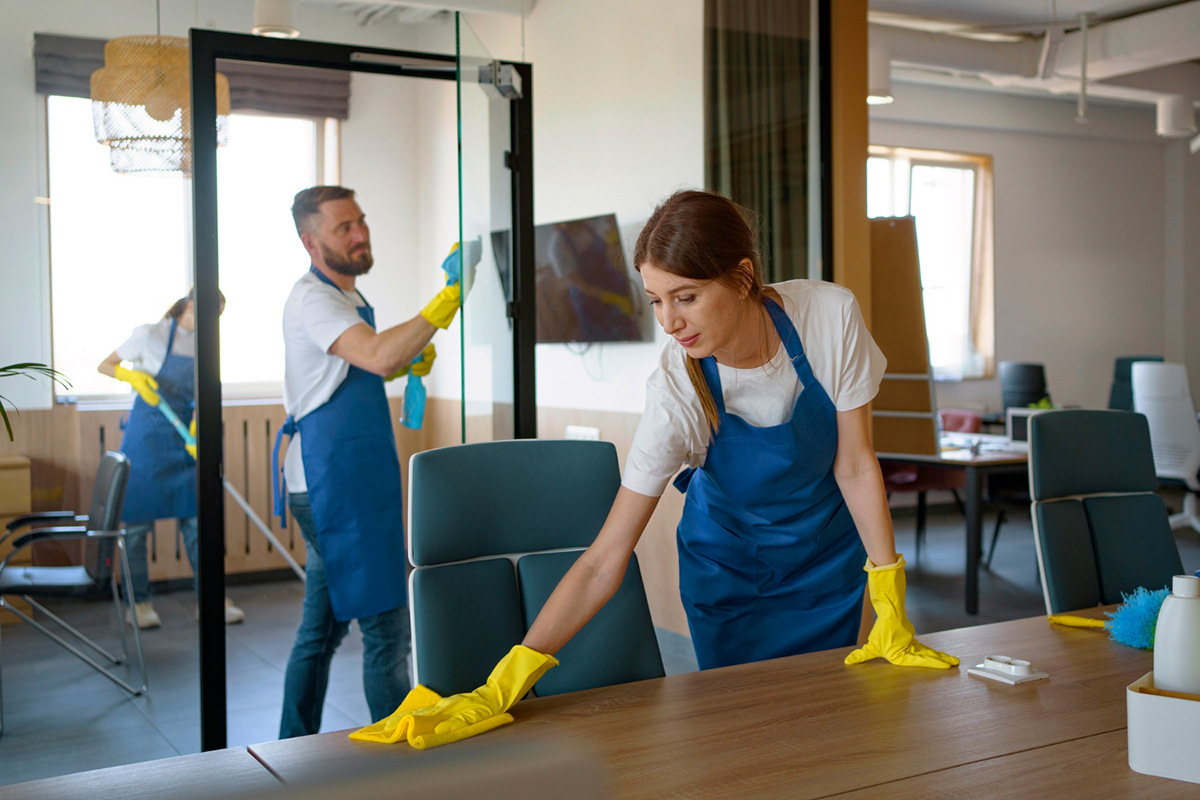 The workplace is one of the areas where people spend a huge amount of their time, making it an environment that is susceptible to the spread of germs and illnesses. In the current pandemic environment, it's vital to take action to prevent the spread of viruses and bacteria to keep yourself, your colleagues, and your loved ones safe. Here are some tips on how you could maintain a healthy workspace and avoid getting sick. Clean and Disinfect Regu...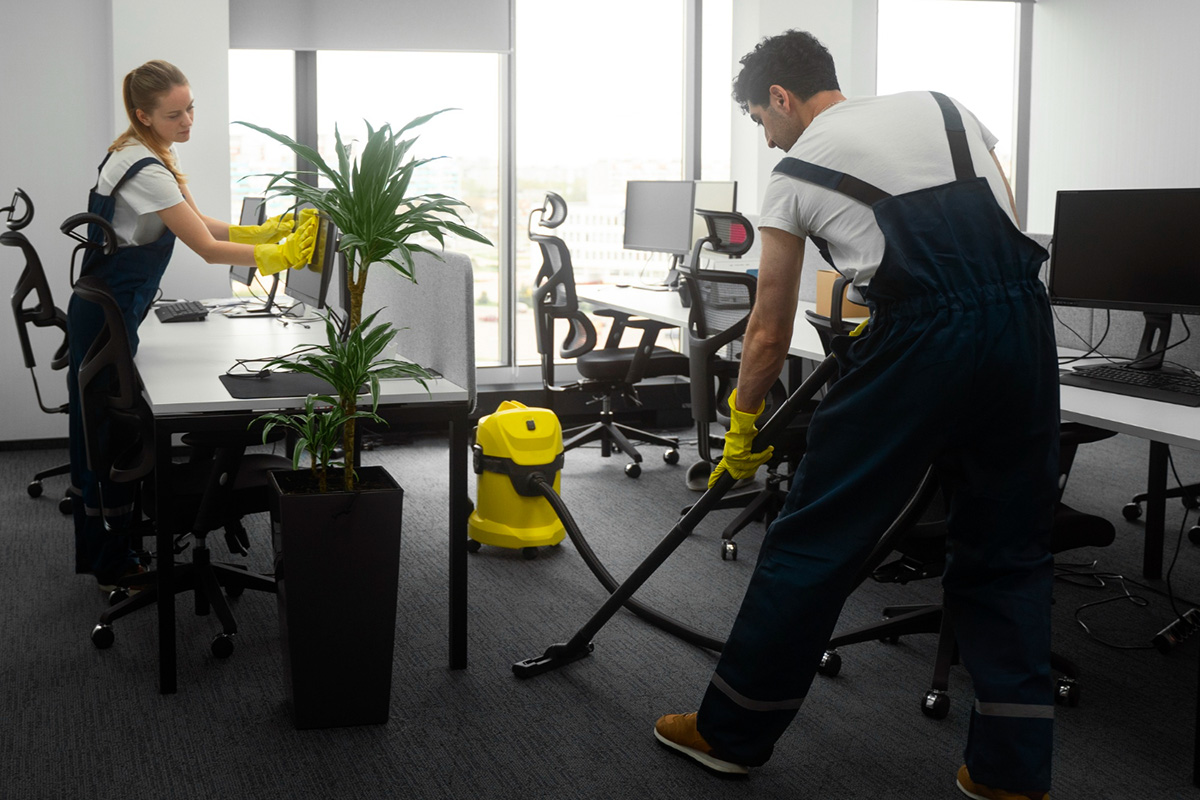 Cleanliness is an essential aspect of every business. A clean and organized establishment not only attracts customers and clients but also enhances the productivity and safety of employees. However, maintaining cleanliness and hygiene requires time and effort, which can burden your employees, especially if they are not experienced in cleaning. That's when professional janitorial services come in handy. In this blog post, we will discuss the benefits of hiring a profession...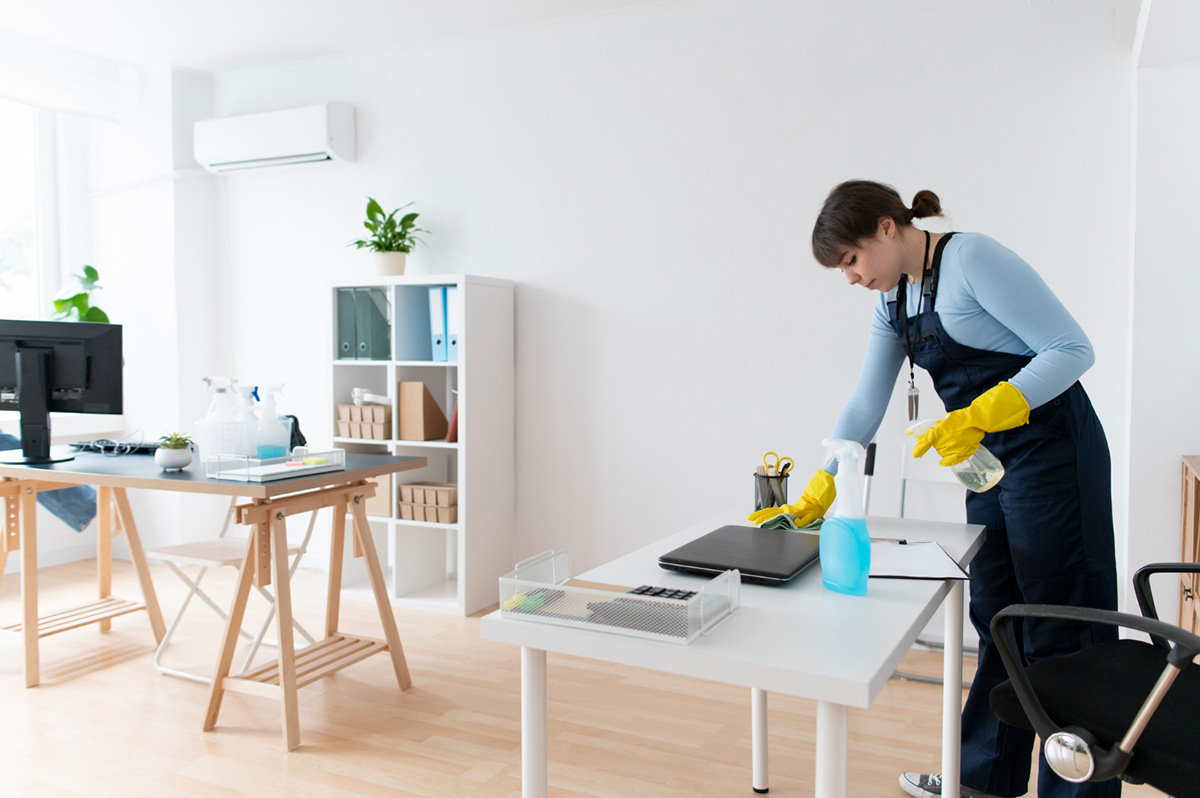 Maintaining a clean and tidy workplace has always been important, but with the ongoing COVID-19 pandemic, it is now more crucial than ever. A clean workplace ensures the health and safety of employees and visitors, as well as promotes productivity and boosts morale. In this blog post, we'll explore the benefits of regular cleaning, why it's necessary in the workplace, and why you should consider hiring a professional cleaning service like S&W Janitorial Service in Los ...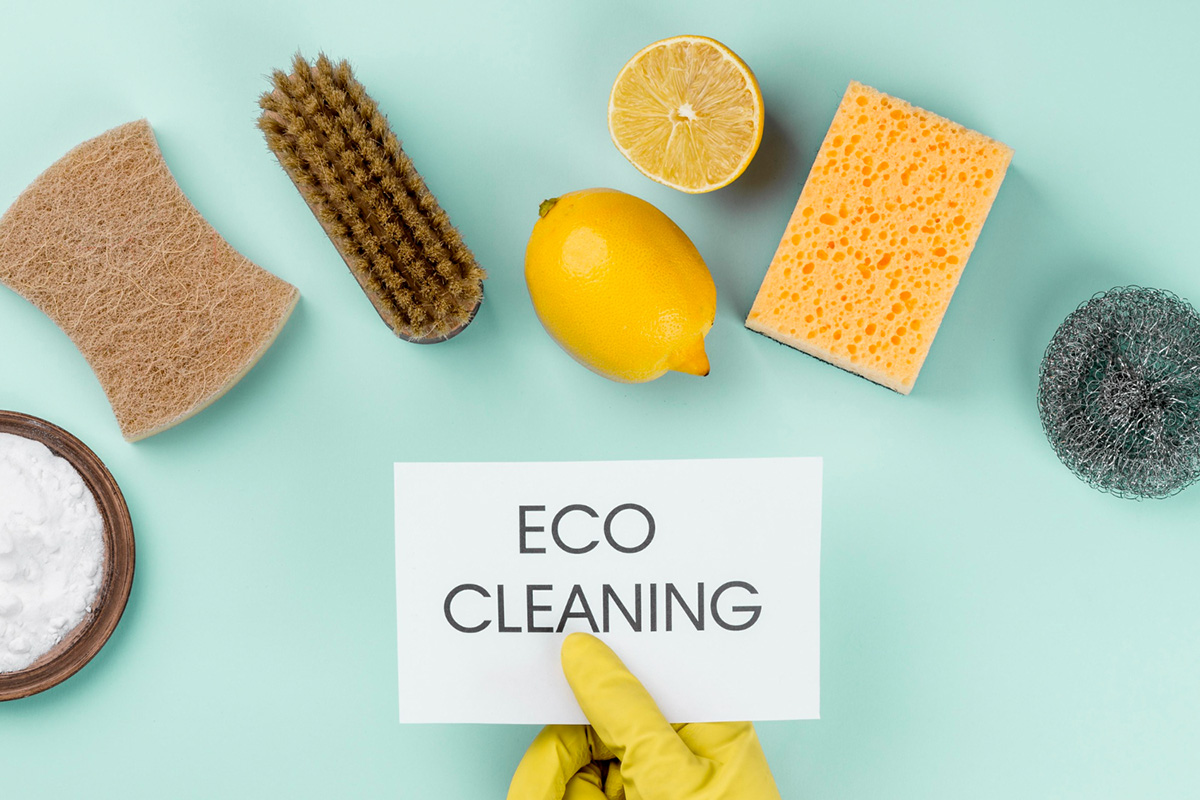 In today's world, companies are becoming increasingly conscious of their environmental impact. A key component of this is by using eco-friendly products when cleaning. Using such green cleaning products helps not only in protecting the environment but also in ensuring a healthier workspace for your employees and customers. In this blog, we will discuss eco-friendly cleaning solutions for your business, with a focus on janitorial services in Los Angeles, CA. If you're looking f...