Name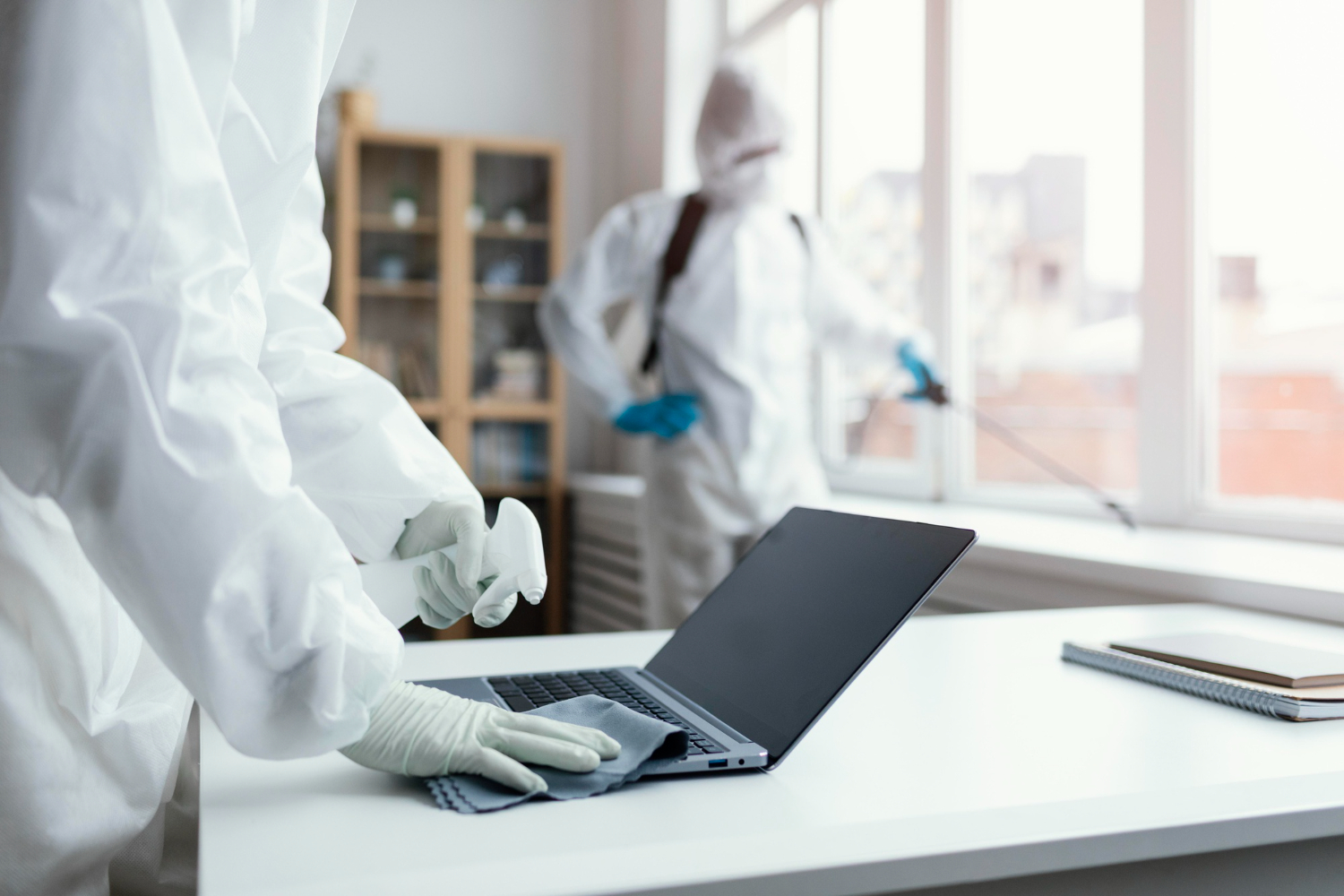 A medical office is a place where we trust that our health can be taken care of. But, if it is not clean and hygienic, it might leave a negative impression on the patients' minds. Maintaining a clean environment in a medical office is crucial for the safety of the staff and patients, and hence, it should be given utmost importance. In this blog, we will share some tips for an effective medical office cleaning that you can implement to ensure a pristine work environment....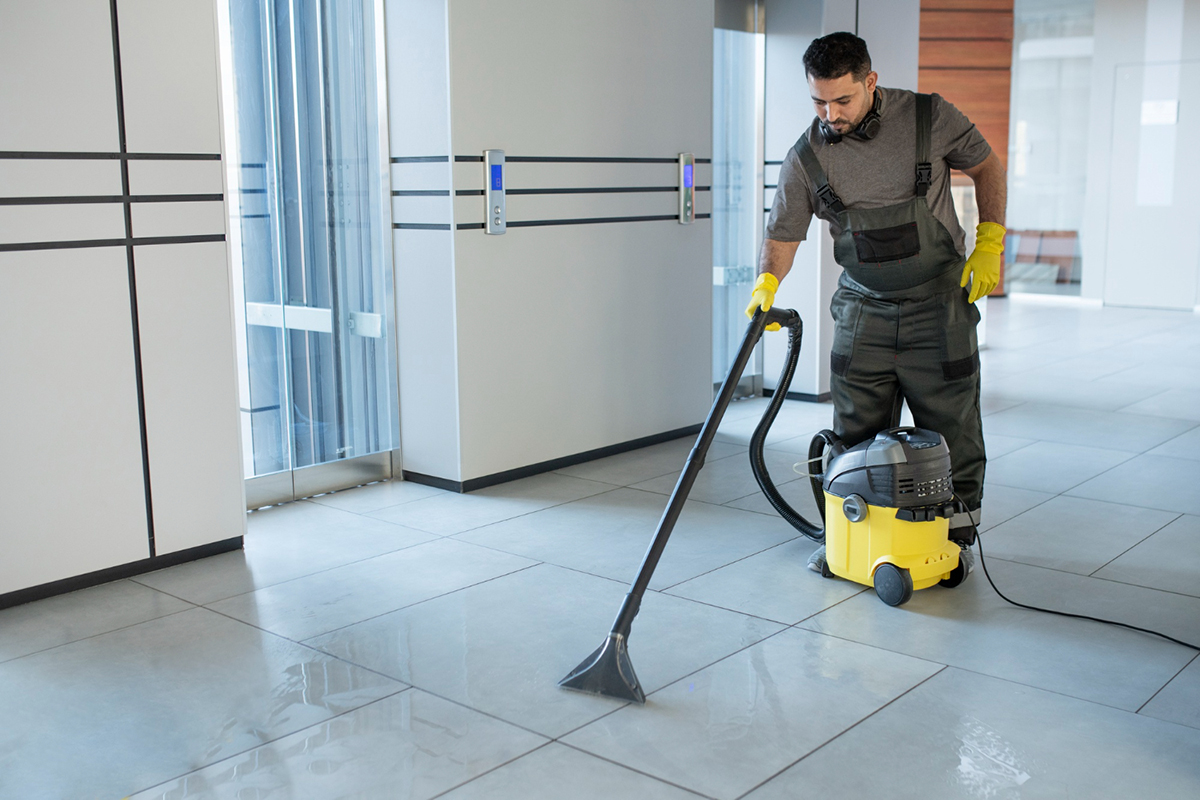 As a business owner, you have a lot on your plate, and maintenance, cleaning, and upkeep can often take a backseat. However, a dirty, unorganized workspace can hurt productivity, lead to health hazards, and damage your reputation. That's where janitorial cleaning services come in. Professional janitors can help keep your workplace clean and organized, so you can focus on the task at hand. In this post, we'll be discussing why you need to hire a janitorial cleaning ser...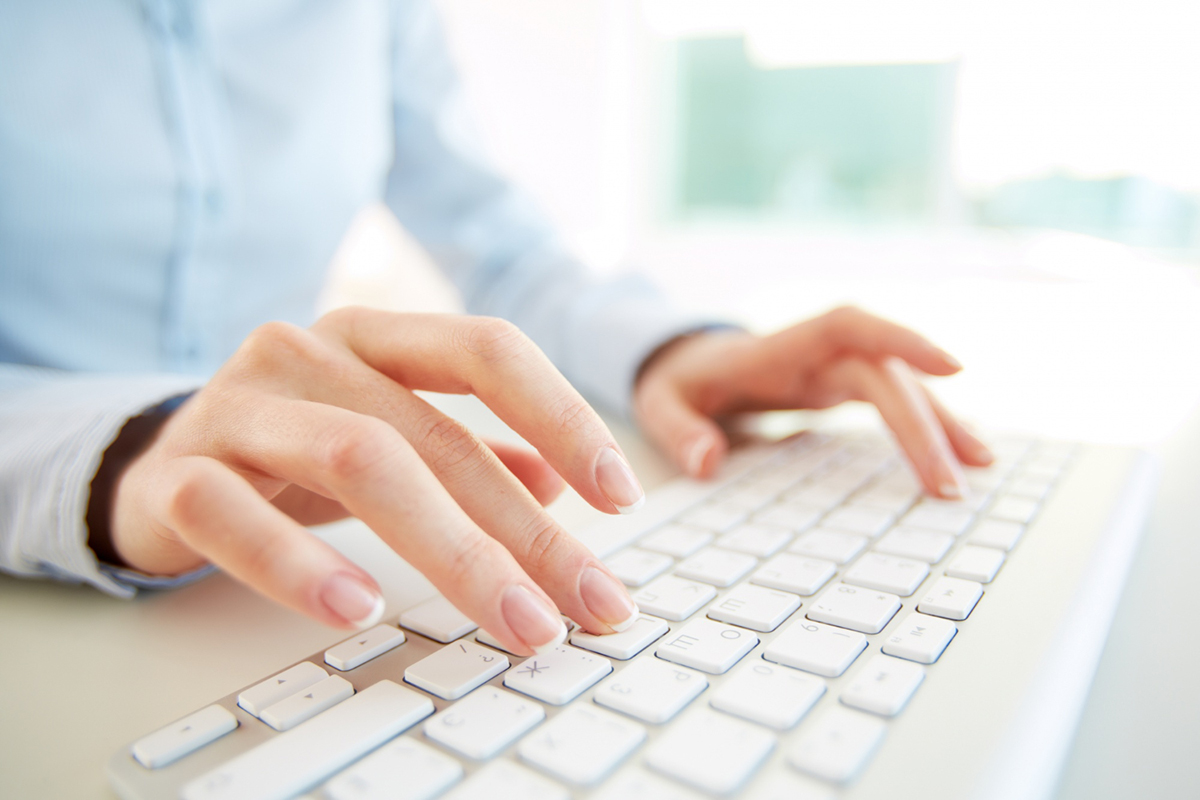 Have you ever gone into your office and seen how much mess and clutter is left on the desks, floors, and even walls? As challenging as it seems, keeping an office clean is crucial for both employees' health and overall productivity. However, some areas get overlooked often, resulting in dirt, bacteria, and other unpleasant elements lurking in unsuspecting places. In this blog post, we'll discuss the top dirtiest places in an office that you should keep an eye out for ...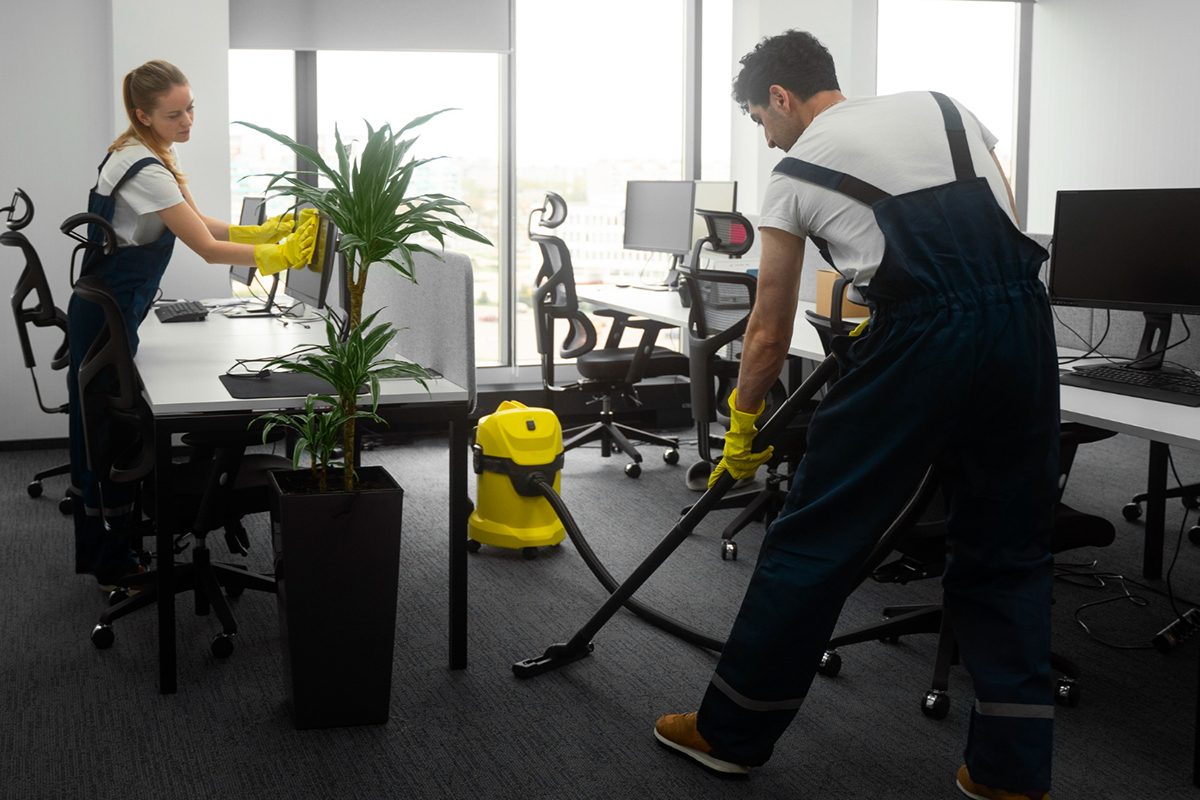 As a business owner, keeping the workspace clean and hygienic is critical to maintaining a productive and healthy work environment. A clean workplace not only enhances the aesthetics but also makes employees feel better, more focused, and motivated. That's why many companies opt for office cleaning services to handle their cleaning needs. In this blog post, we'll explore the many advantages of office cleaning services and how they can benefit your business's botto...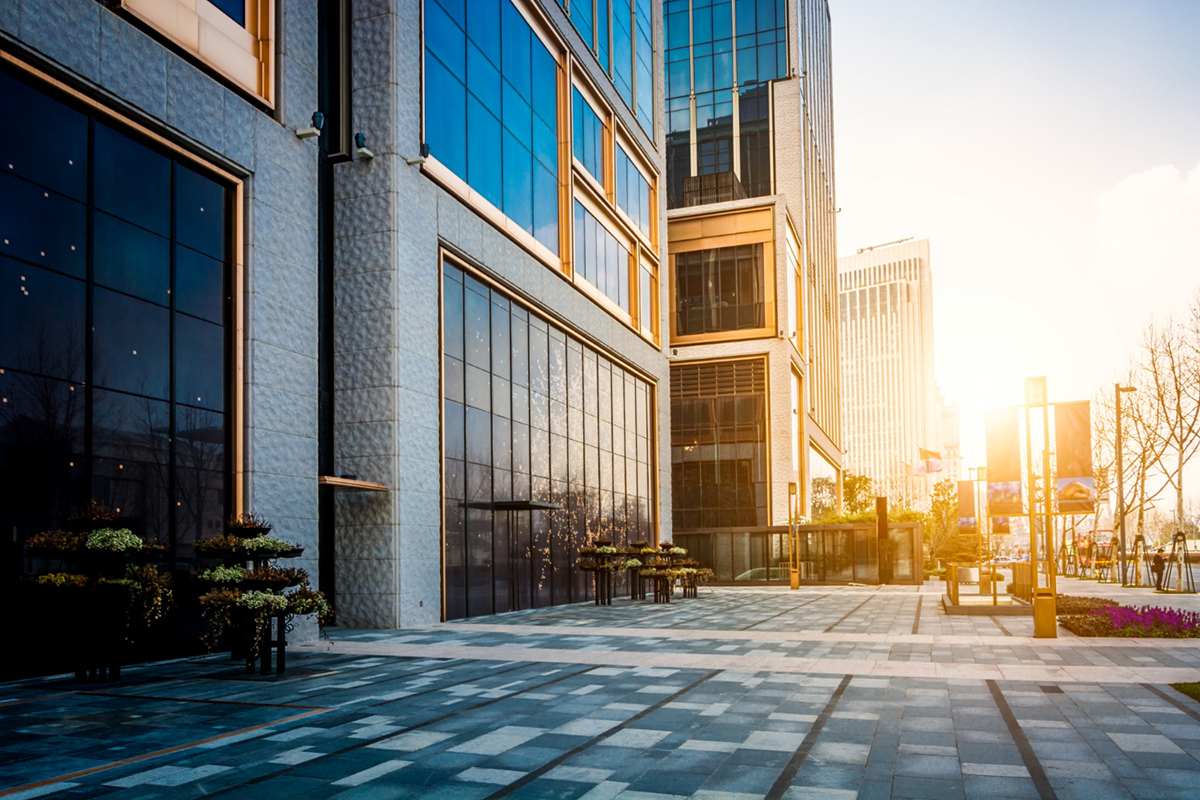 First impressions last, and that's why it's essential to invest in enhancing your building's exterior. A well-maintained building not only creates a positive lasting impression but also increases the property value. Whether you're a property owner or a tenant, taking steps to boost your building's curb appeal is a win-win situation for everybody. In this post, we'll be sharing simple yet effective ways to enhance your building's appearance. By foll...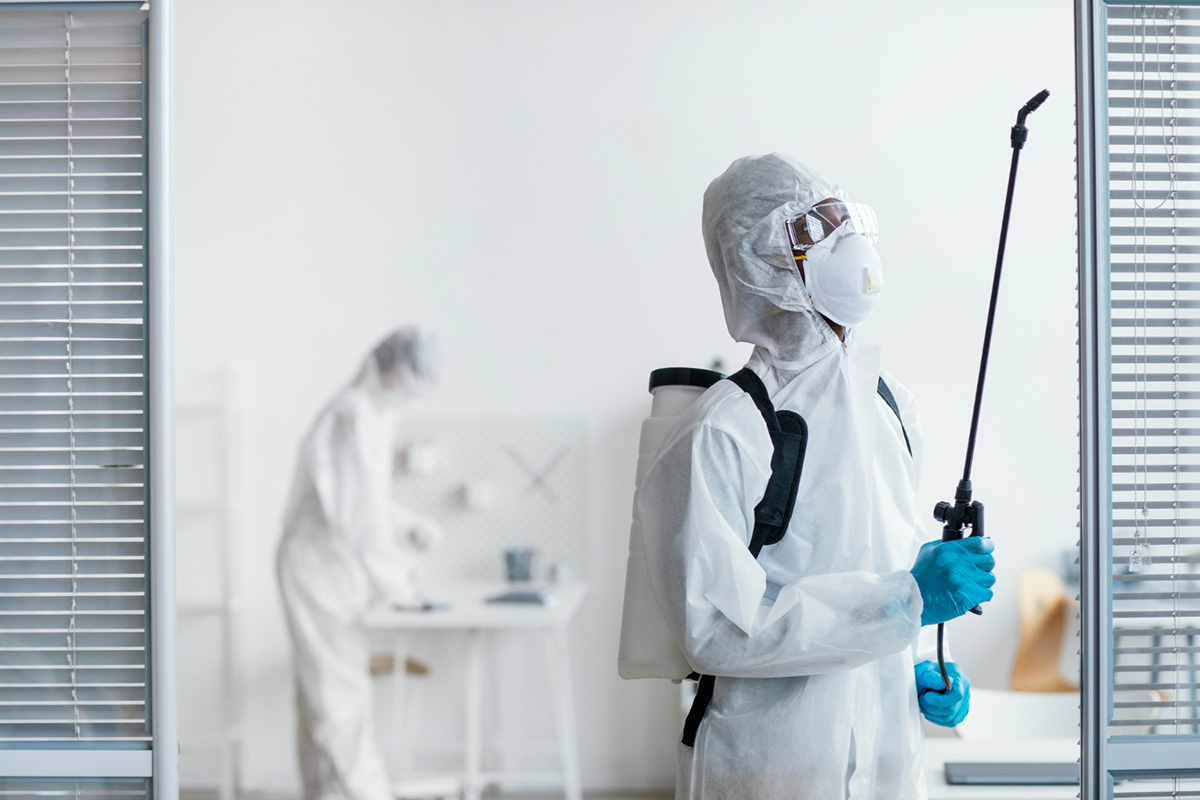 Pests can be a significant concern for many businesses, and not just for those in the food service industries. Pests carry diseases that can negatively impact employee health, damage your business' reputation, and even result in legal trouble. If you're a business owner or manager, it's important to ensure that your facility is free from pests like rodents, cockroaches, and ants. One way to keep pests at bay is by using commercial cleaning services. In this blog, we'll...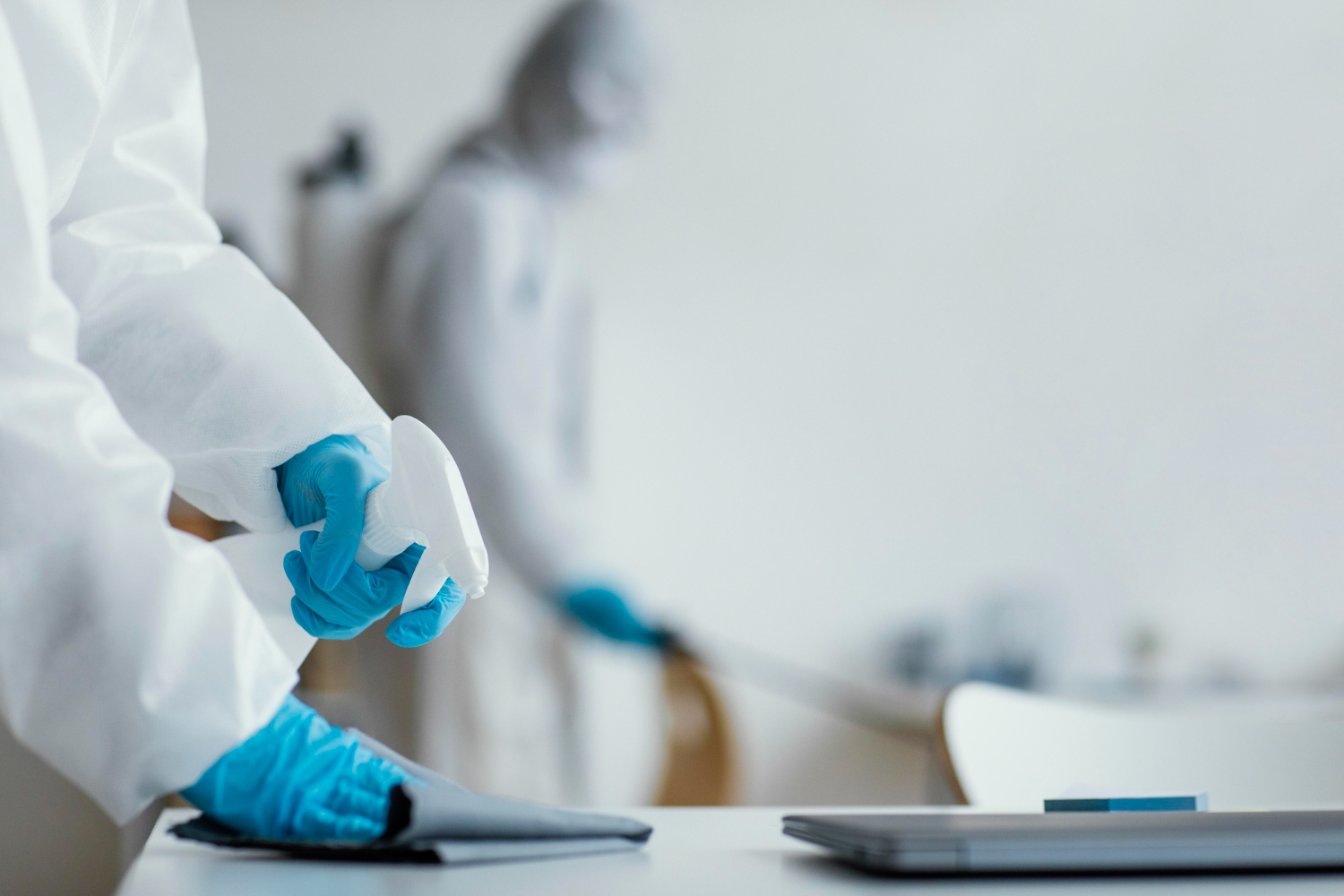 The healthcare industry is one of the most critical industries that require professional cleaning services to maintain the highest level of safety and cleanliness possible. A clean and safe environment is vital in healthcare facilities to prevent the spread of disease and ensure the wellbeing of patients, healthcare staff, and visitors. The importance of professional cleaning for healthcare facilities cannot be overstated. Professional cleaning services are specific...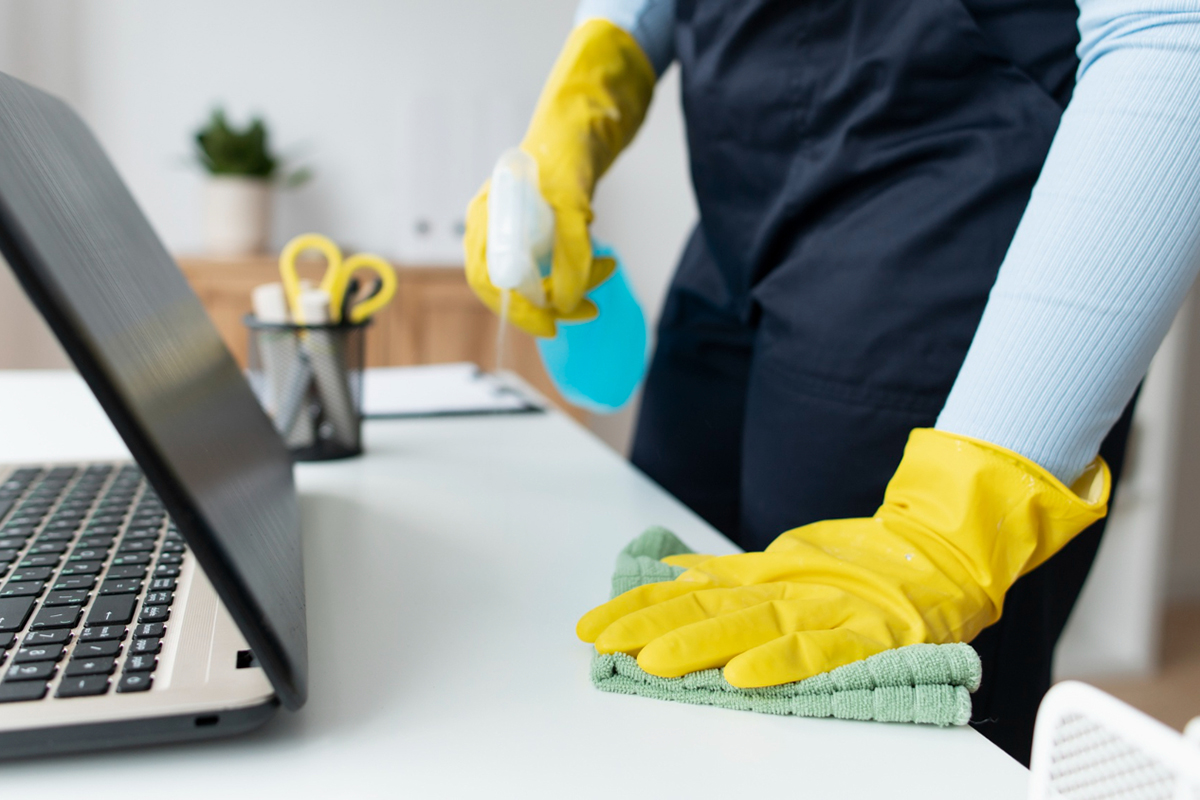 Keeping a clean and organized workspace is critical when it comes to maintaining productivity in an office. A clean and organized environment also ensures the safety and health of employees. However, it can be challenging to keep an office clean and orderly, especially when you have a busy schedule. That's why today we are going to discuss a basic office cleaning checklist that will help you keep your workspace clean and tidy. 1. Organize You...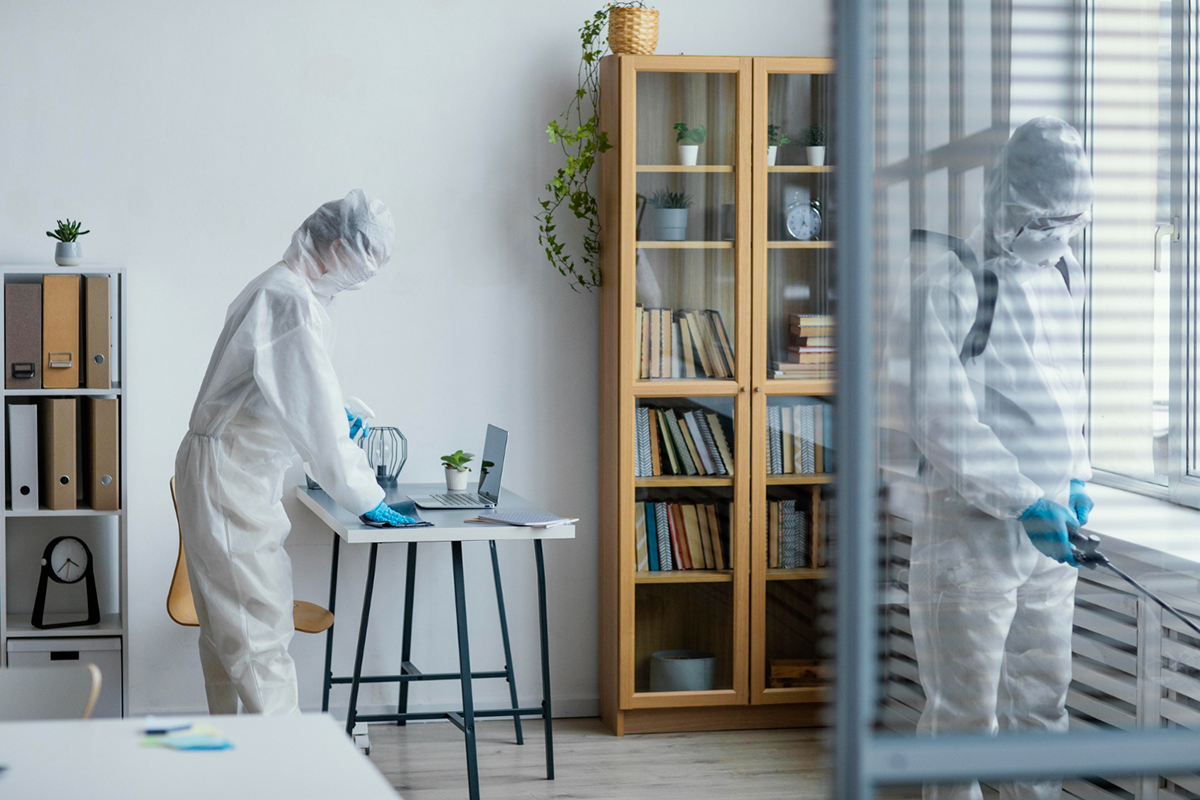 As Covid-19 continues to spread, keeping your workspace clean and sanitized is more important than ever. A sterile office environment not only protects employees and clients from the virus but also improves everyone's overall health and well-being. This article will help you understand essential tips and guidelines for disinfecting your office. So whether you're a business owner or a facility manager, it's time to start taking disinfection seriously, and we'll...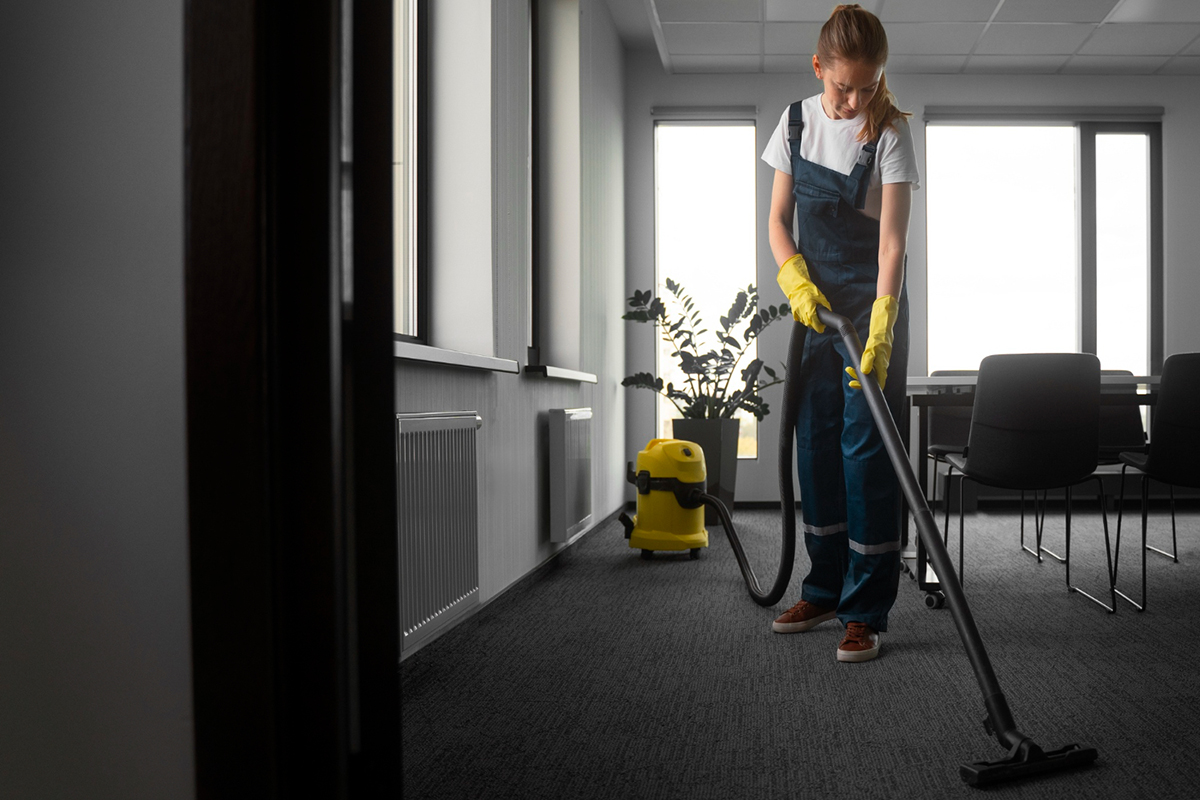 It's one thing to keep your office clean and tidy, but it's quite another to ensure that your carpets are well-kept. Carpets see a lot of wear and tear, and they can harbor dirt, dust, and allergens that can cause respiratory problems and other health issues. If you want to keep yourself and your employees healthy, you need to prioritize carpet cleaning. In this post, we'll discuss why it's important to maintain clean carpets and how to do it right. If you're looki...