Name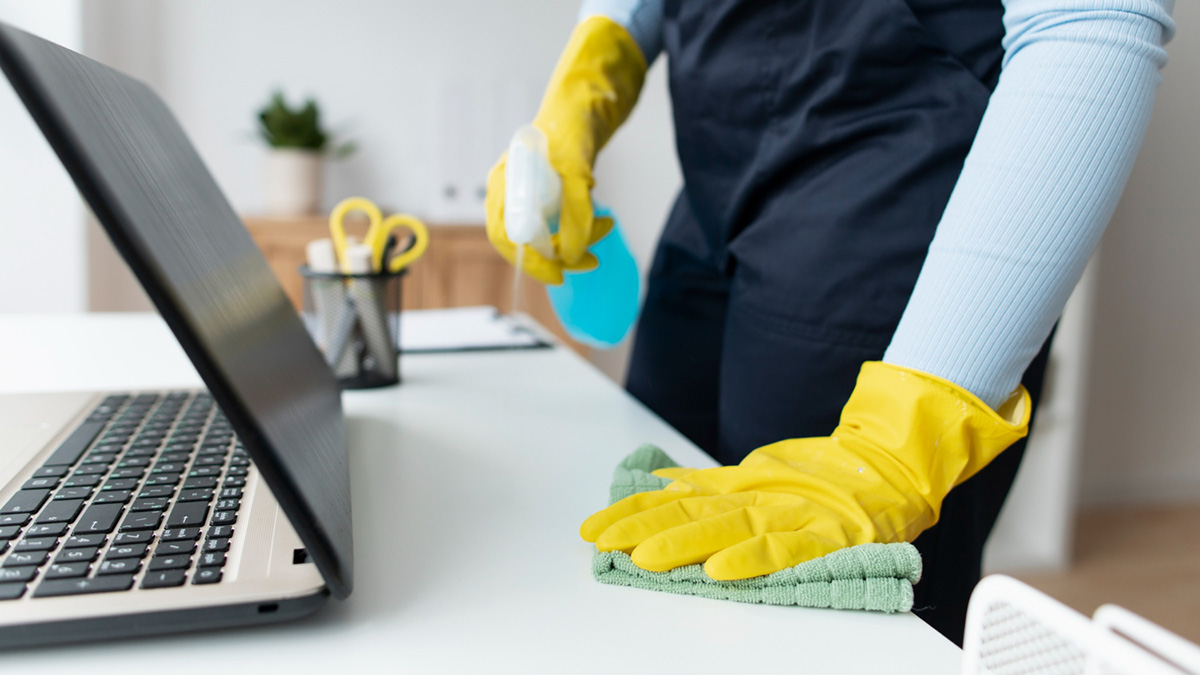 The COVID-19 pandemic has taken the world by storm and has challenged us to rethink the ways we live and work. Business owners and managers have been forced to address the issue of sanitation more than ever before. One of the most important things any employer can do is provide a safe and sanitized workplace for their employees and customers. In this blog post, we'll be discussing tips on how you can create a safer and more sanitized work environment. ...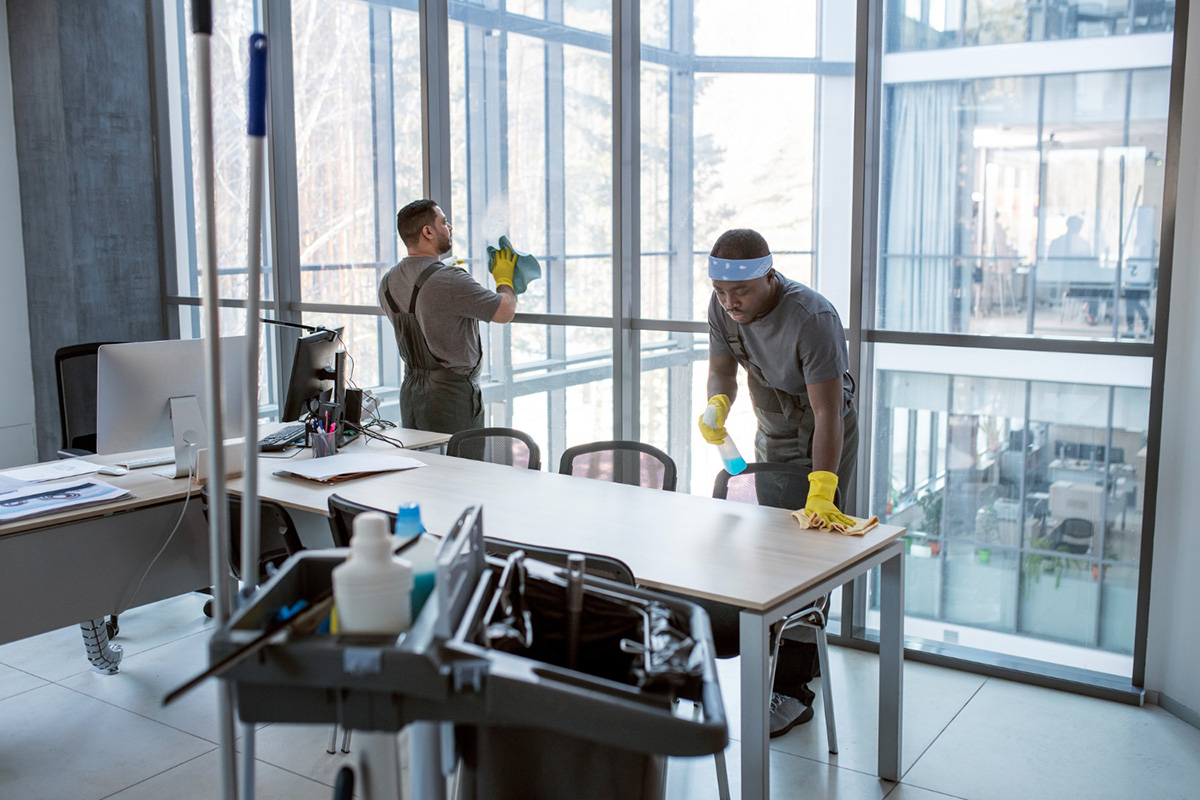 Office spaces tend to get dirty and untidy quickly due to the high traffic of employees, clients, and visitors. A large number of people using a small space also increases the risk of germs and bacteria spreading. A clean and hygienic office environment is not only essential for the well-being of employees but also leaves a good impression on clients visiting your workplace. Performing deep cleaning in offices is a thorough process that involves cleaning every nook and corner...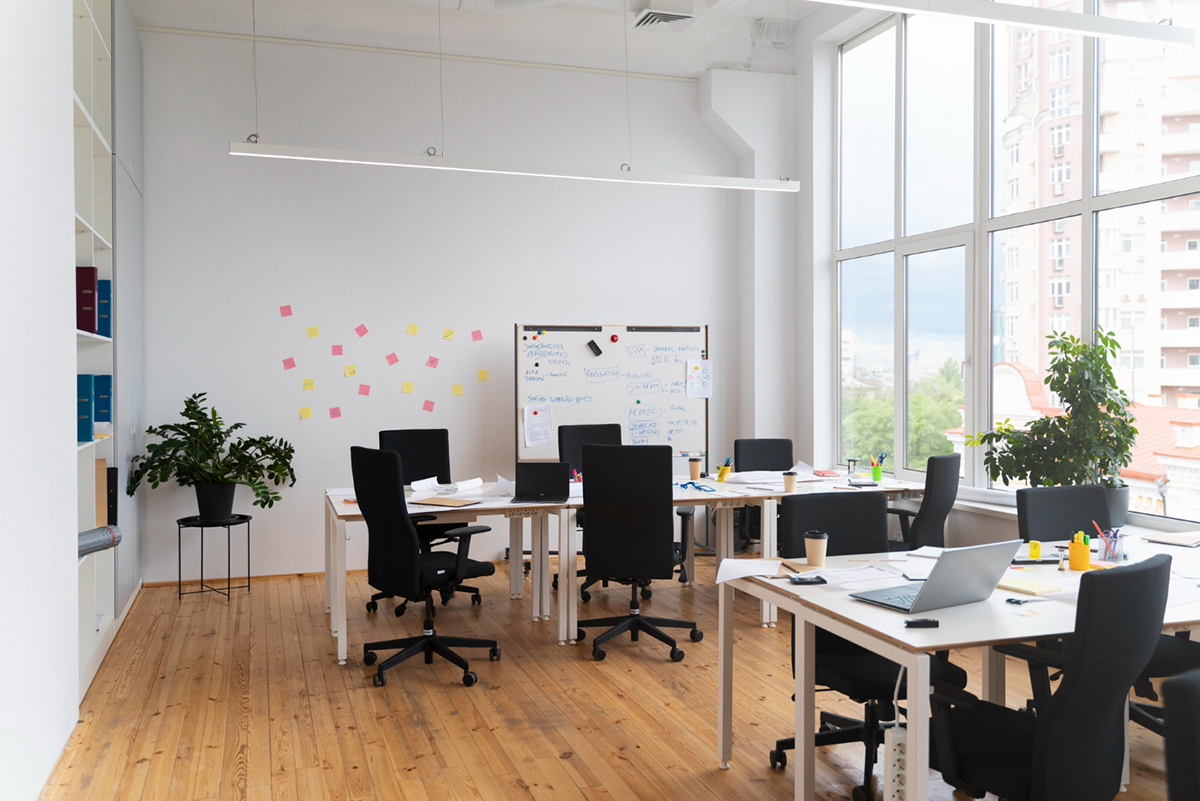 Maintaining a clean and healthy office may seem like a minor detail, but it can significantly impact the productivity and success of your business. Although it may seem easy to ignore the importance of an office's cleanliness, it's essential to prioritize this aspect regularly. A clean and healthy office means a welcoming environment for employees and clients, a boost in productivity, and the prevention of illnesses. This is where a reliable janitorial service comes i...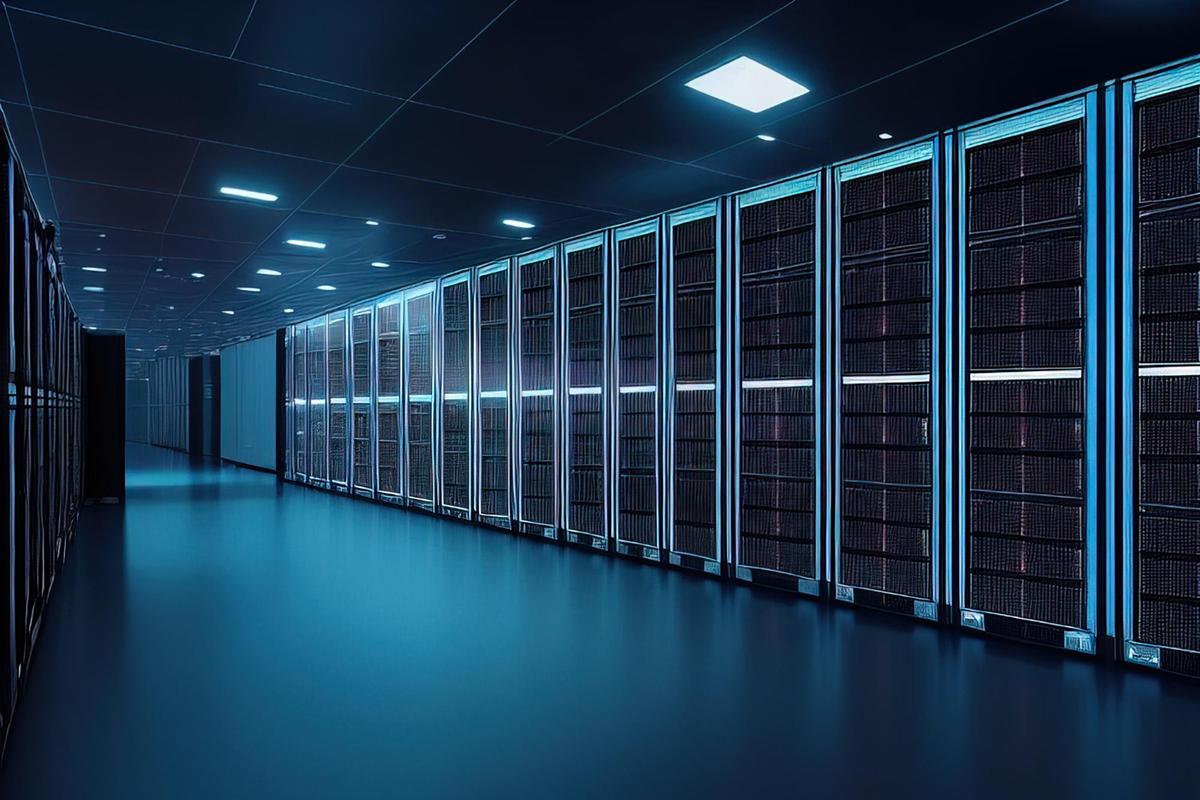 As an organization, maintaining the cleanliness of the workplace should be of the utmost priority. This includes the server room, which is the backbone of the organization and contains crucial data. Keeping your server rooms spotlessly clean is vital to ensure optimal performance, prevent downtime, and mitigate security risks. In this blog post, we will explore the reasons why keeping your server rooms clean is so important and how it can benefit your organization. ...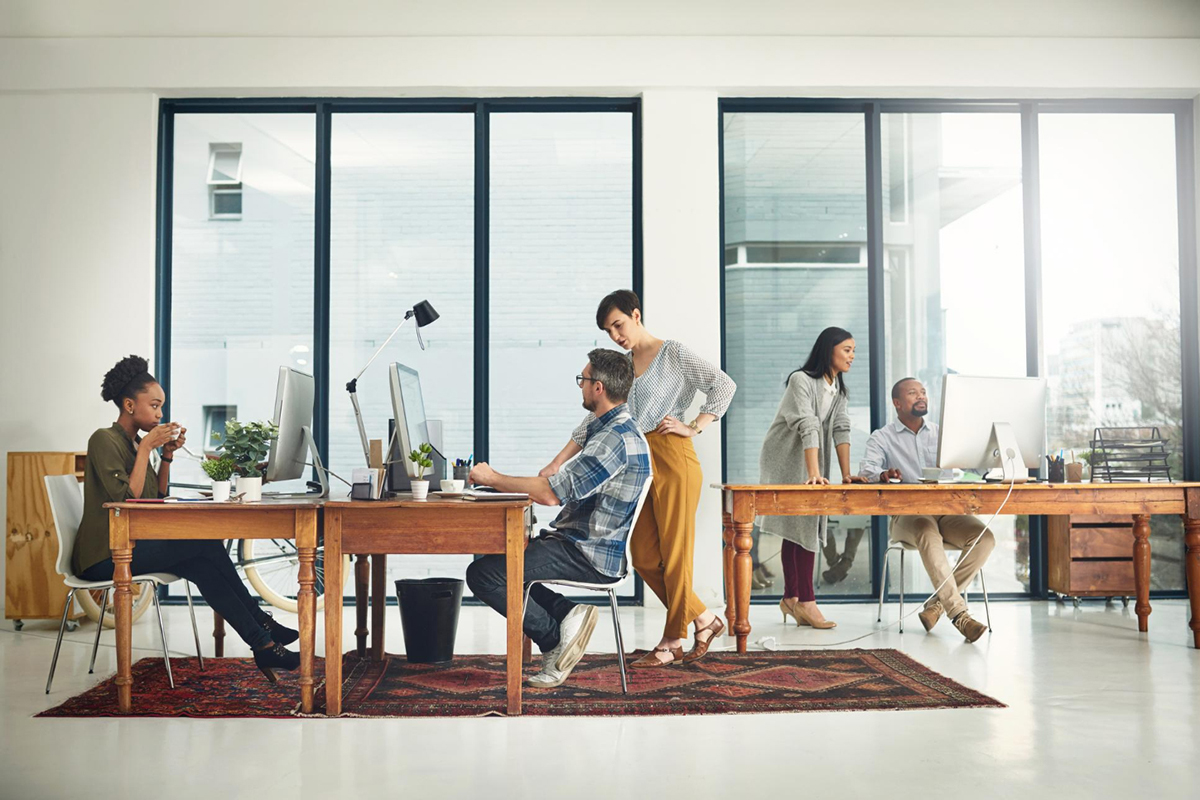 As the saying goes, "health is wealth." And what better place to ensure our good health than in our own work environment. After all, we spend around 40 hours a week in our workplace, making it imperative to prioritize the indoor air quality in our offices. Poor air quality can cause respiratory problems, allergies, and even increase the risk of cancer and heart disease. Here are some tips to improve air quality in your office. Keep Your...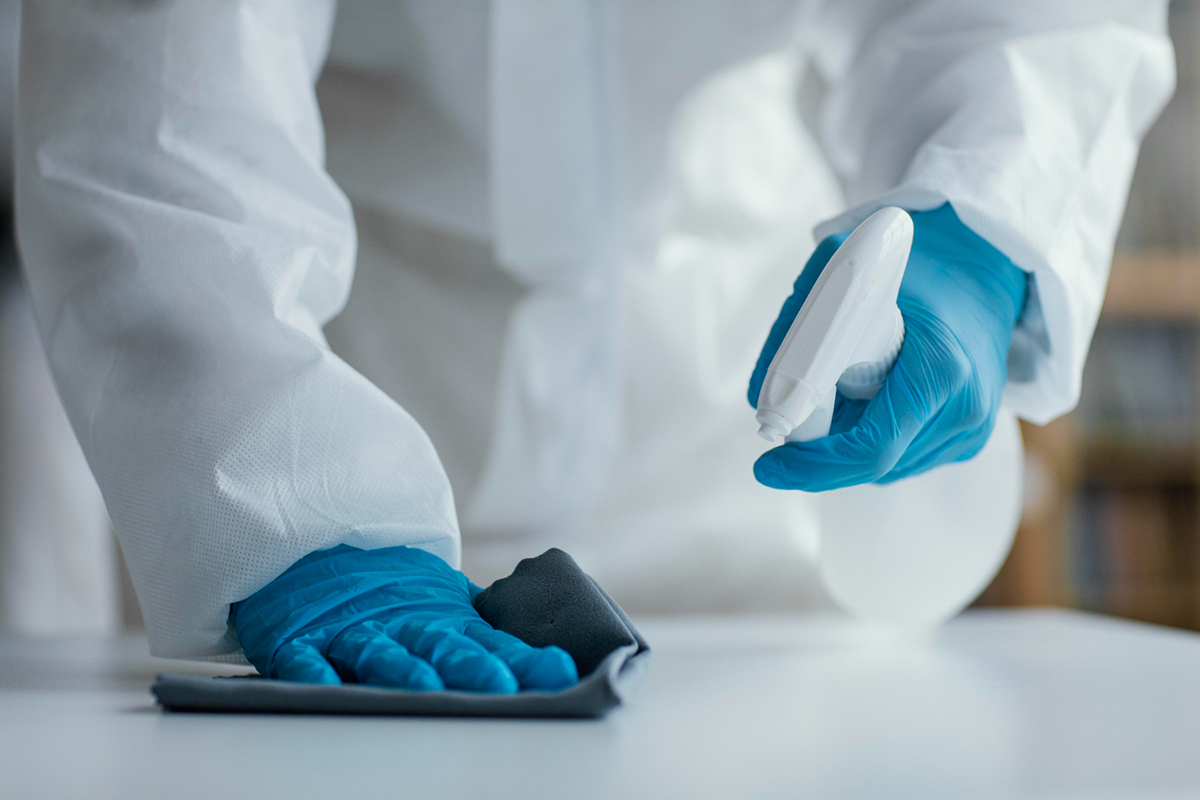 Maintaining a clean and healthy workspace is essential, not only for employee productivity but also for their physical health. With the ongoing COVID-19 pandemic, it is now more crucial than ever to disinfect your workplace regularly. Keeping an office clean and free of bacteria involves more than just the occasional wipe-down of surfaces. In this blog post, we've compiled some essential tips for disinfecting your office and creating a safer working environment. ...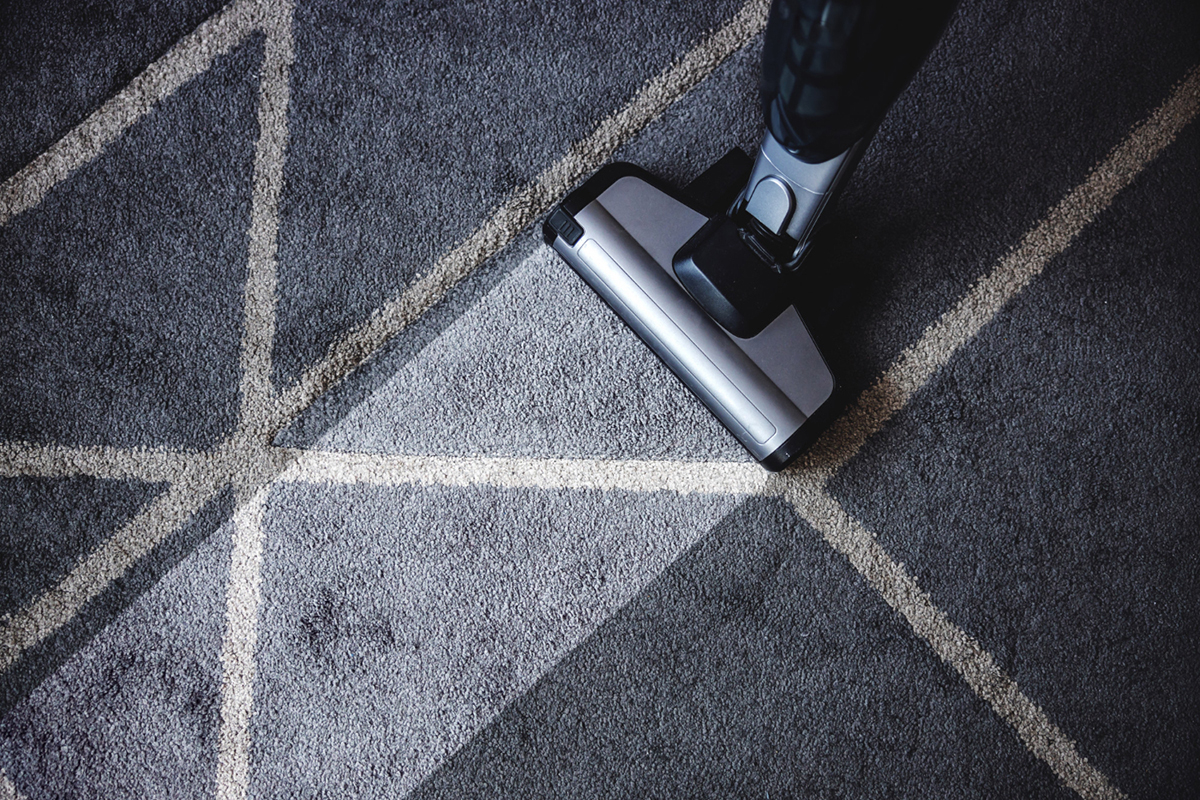 The floors and carpets of your office space are constantly exposed to heavy foot traffic, spills, and dirt. Neglected floors and carpets can quickly become unsightly, making a poor impression on clients and employees while lowering the ambiance of your business. Fortunately, with proper care and maintenance, you can keep your office floors and carpets in good condition for years to come. In this read, we'll highlight some easy-to-follow tips to help you protect your flo...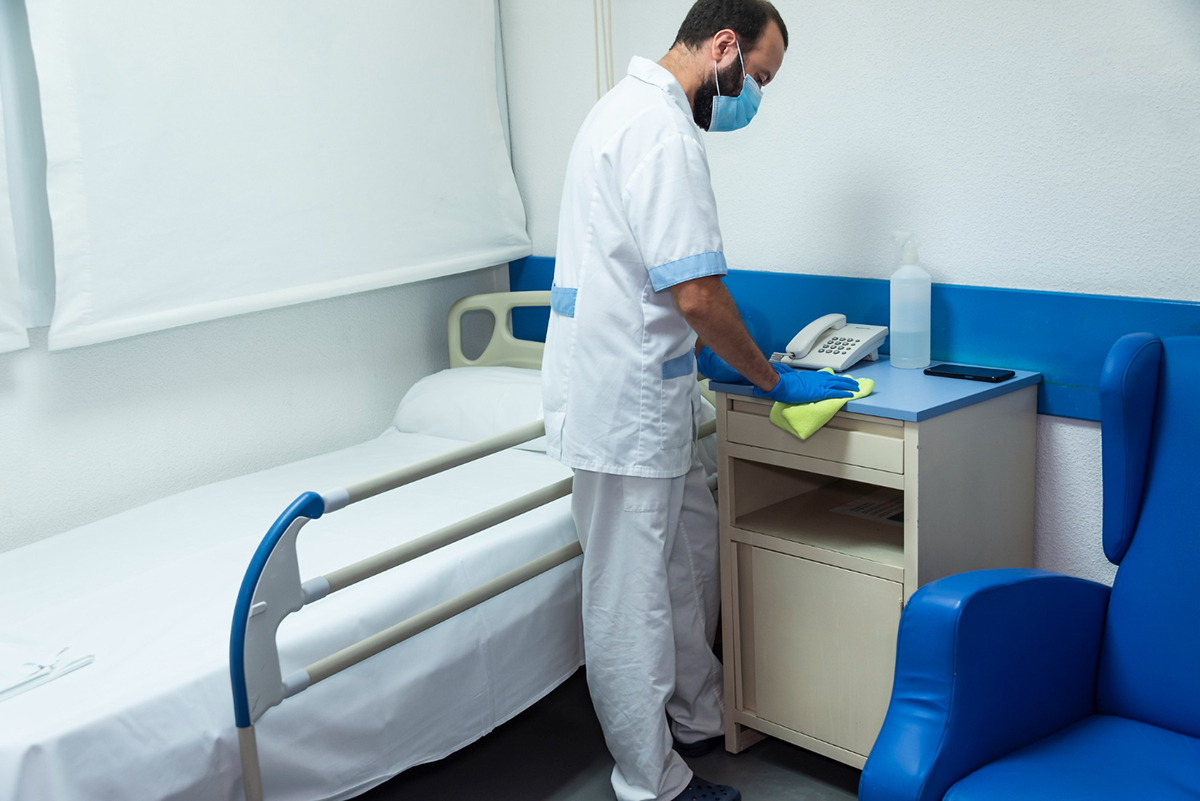 As healthcare professionals, the health and safety of your patients is your top priority. However, ensuring a clean and hygienic environment goes beyond just patient safety – it also impacts the health and well-being of your staff and visitors. That's why it's crucial to have a well-planned cleaning program that guarantees sterile and sanitary environments. In this blog post, we share useful tips for effective medical office cleaning that will help you mainta...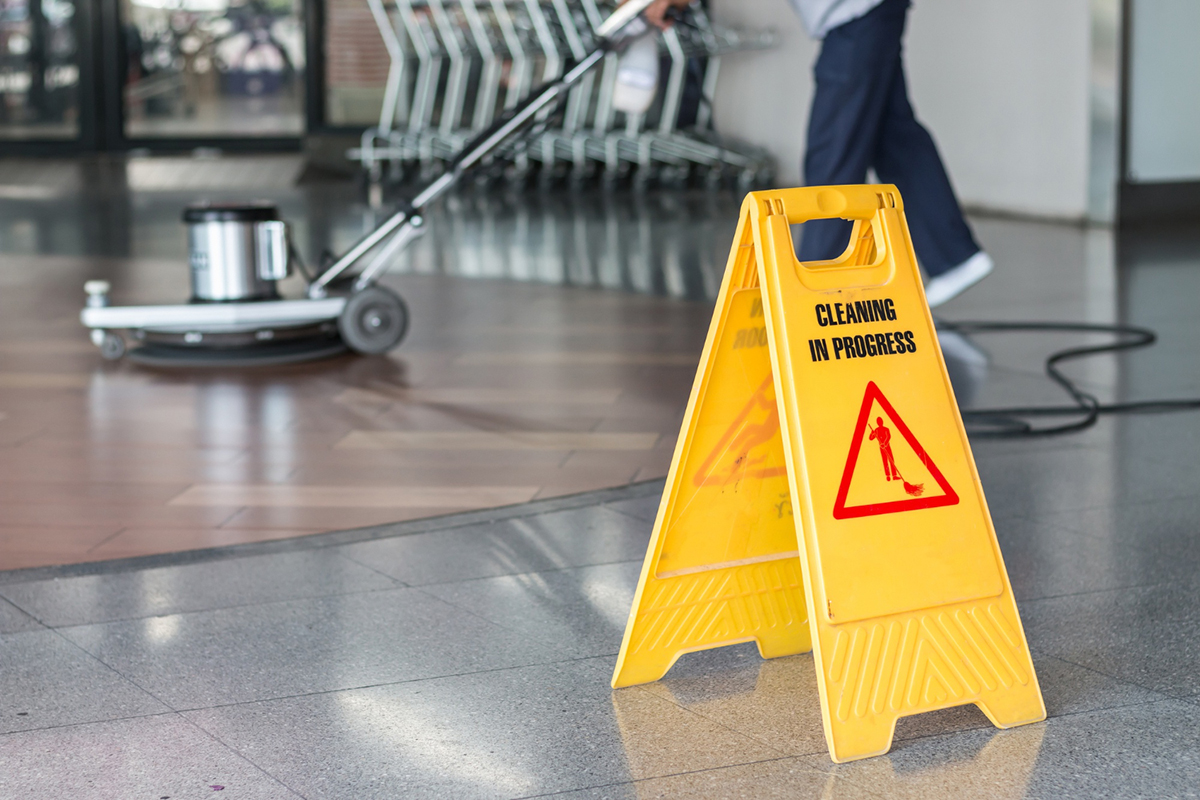 An organized workspace can go a long way in enhancing productivity, concentration, and overall work performance. However, with so many demands and tasks to complete, keeping your office clean could easily become overwhelming, hectic, and disorienting. Implementing Zones Cleaning in your office space could provide an efficient and organized way to keep everything spotless and in their rightful place. Zone Cleaning is an excellent cleaning practice that helps you divi...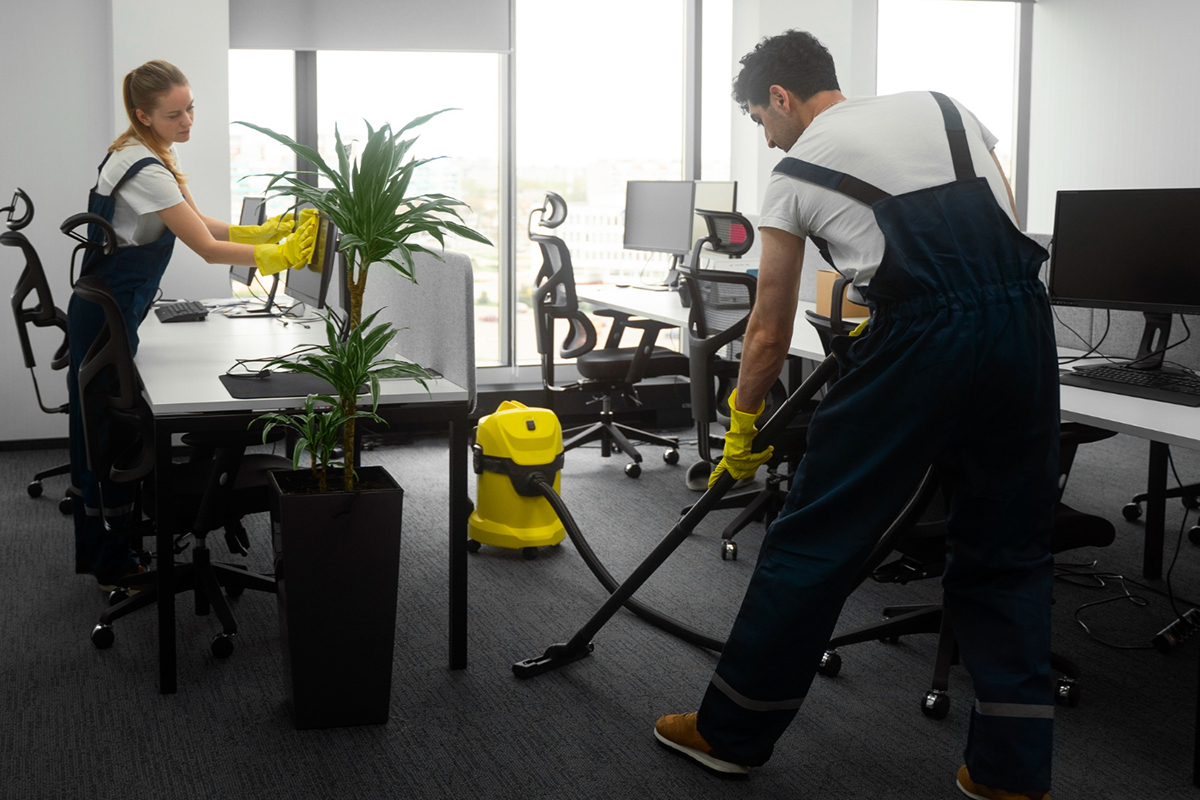 When it comes to running a business, keeping your facilities clean and well-maintained is crucial. Not only does it create a pleasant and professional environment for employees and customers alike, but it also plays a big role in health, safety, and productivity. However, managing a clean workspace requires time, effort, and resources that many business owners might not have. That's where commercial cleaning services come in. In this blog post, we'll explore the advan...