Name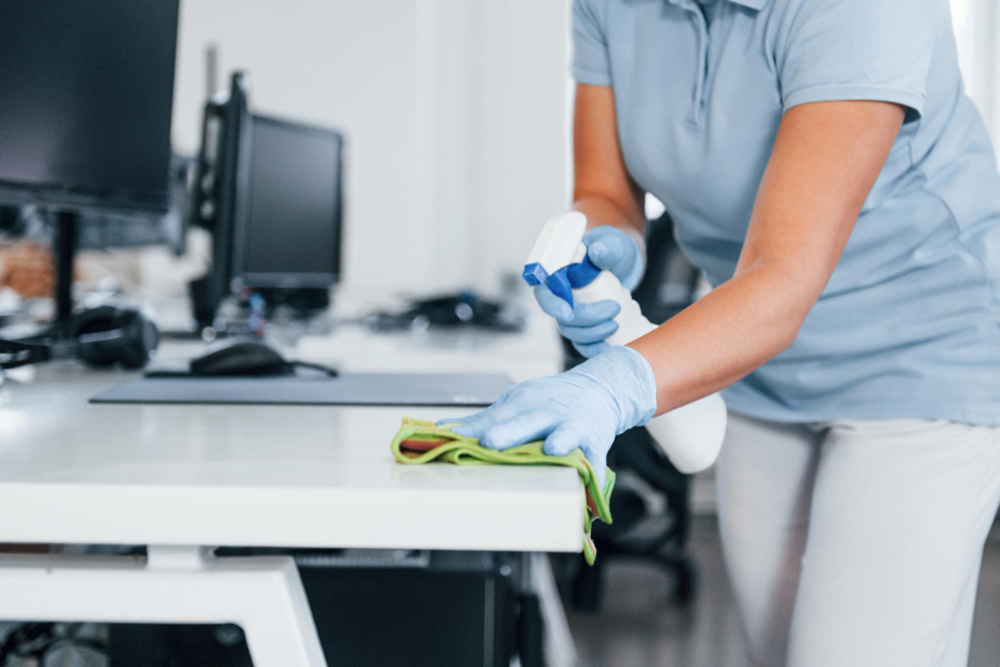 Keeping your office or business clean and organized is crucial for maintaining a positive work environment. Having a clean and organized office can boost employee productivity, enhance customer satisfaction, and help prevent the spread of germs and illnesses. To ensure your office or business is always clean, it is important to have reliable commercial janitorial services. Hiring a commercial janitorial service provider can save you a lot of time and effort and allow you to f...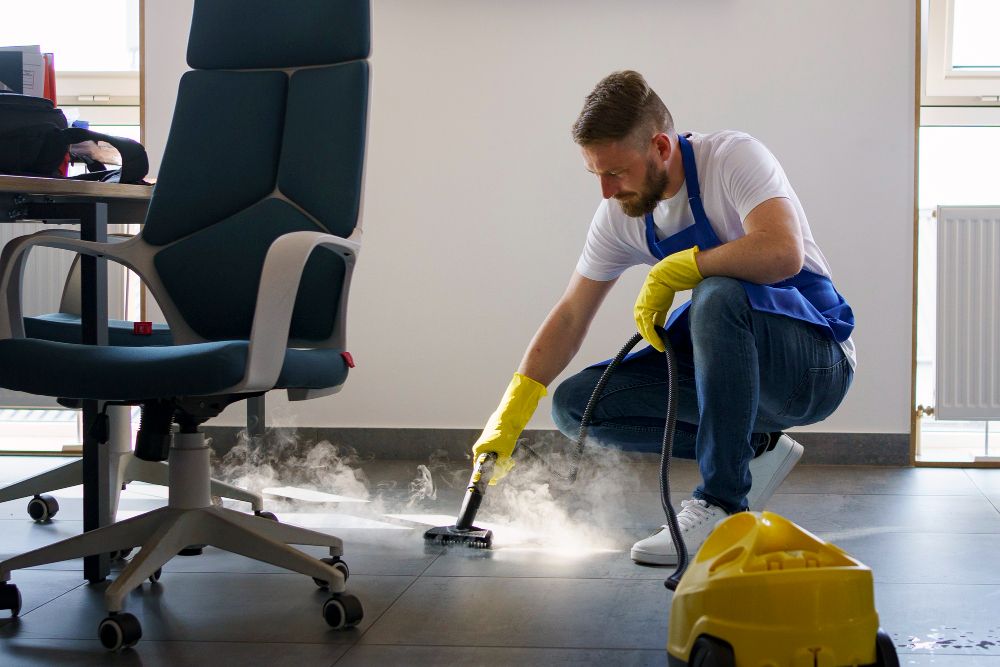 As a business owner or property manager, keeping your facility clean and well-maintained is essential. But with so many janitorial service providers out there, it can be challenging to choose the right one for your needs. After all, you're entrusting them with the upkeep of your property, and you need to make sure they're professional, reliable, and efficient. To help you make an informed decision, we've compiled a list of the top qualities you should look for in a janitor...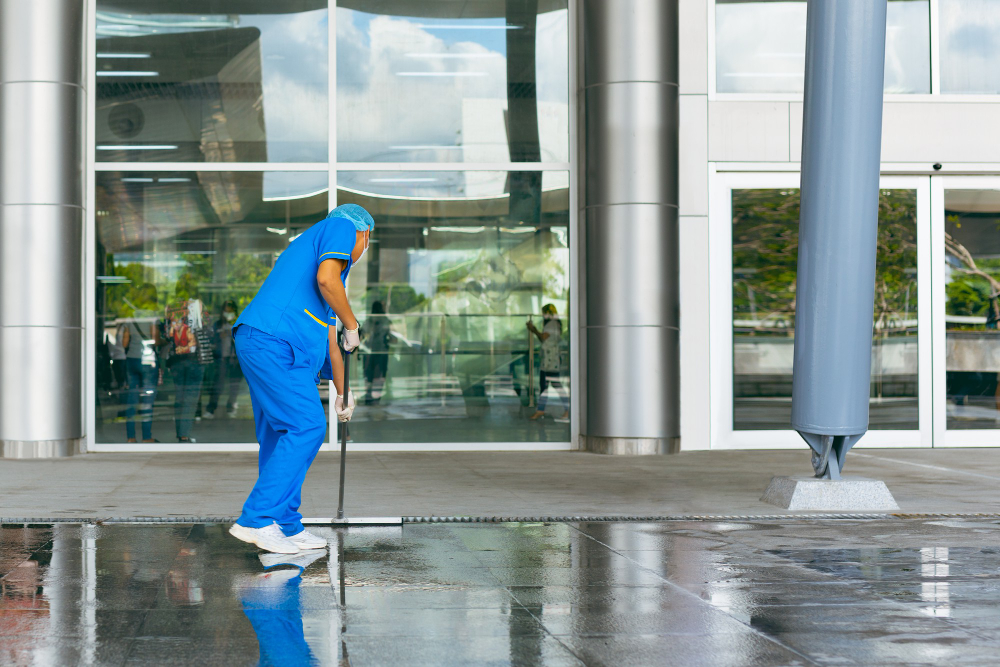 As a business owner or manager, maintaining a clean and well-organized office building is crucial for creating a productive and professional work environment. Not only does a clean and well-kept office building contribute to employee satisfaction and productivity, but it also creates a positive impression on clients and visitors. However, office building maintenance can be an overwhelming task for many businesses, especially those with limited resources and time. In this guide to effe...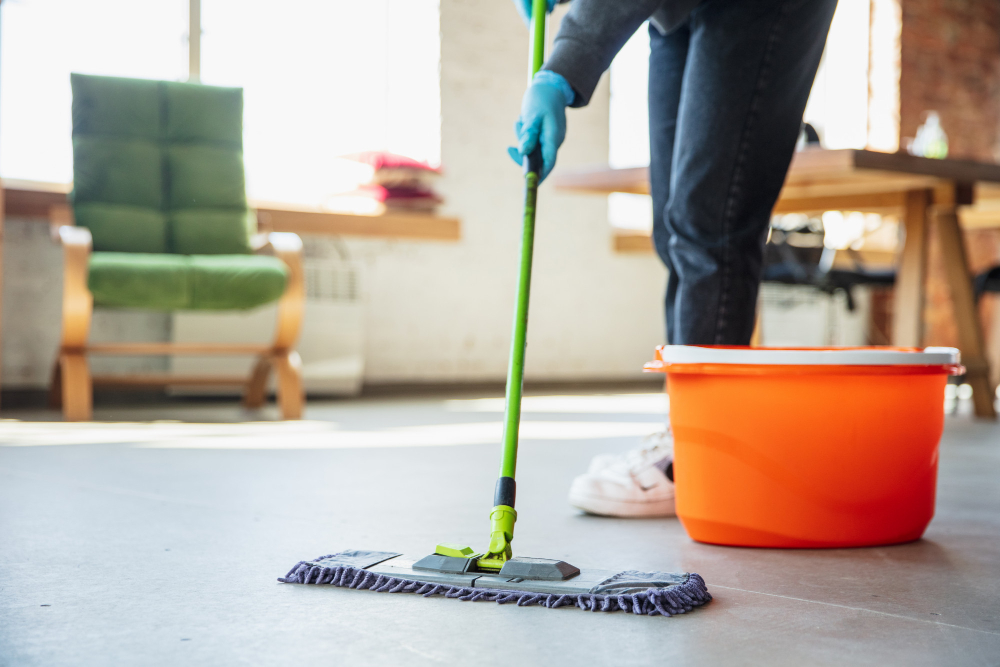 Cleaning is one of those activities that take a considerable amount of time, effort, and energy. Even with the advent of modern cleaning equipment and techniques, cleaning remains challenging and tiresome. However, did you know that cleaning has far more benefits than just taking out the trash, organizing your closet, and vacuuming? That's right! From improving your productivity at work to reducing your stress levels at home, cleaning plays an essential role in our lives....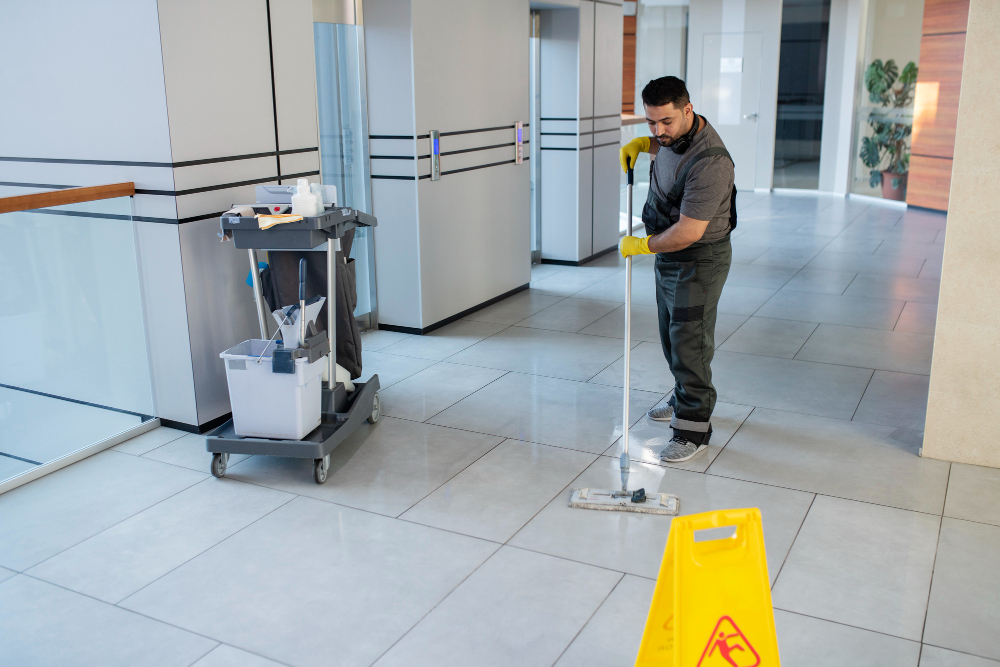 Construction projects can create an enormous mess. From the initial demolition to the final finishing touches, countless debris, dust, and dirt can accumulate on-site and in the surrounding areas. These elements create not only an unsightly work environment but also a health and safety hazard. Post-construction cleaning is essential to maintain a clean and safe workspace and restore the property to a livable state. In this article, we will discuss the importance of post-const...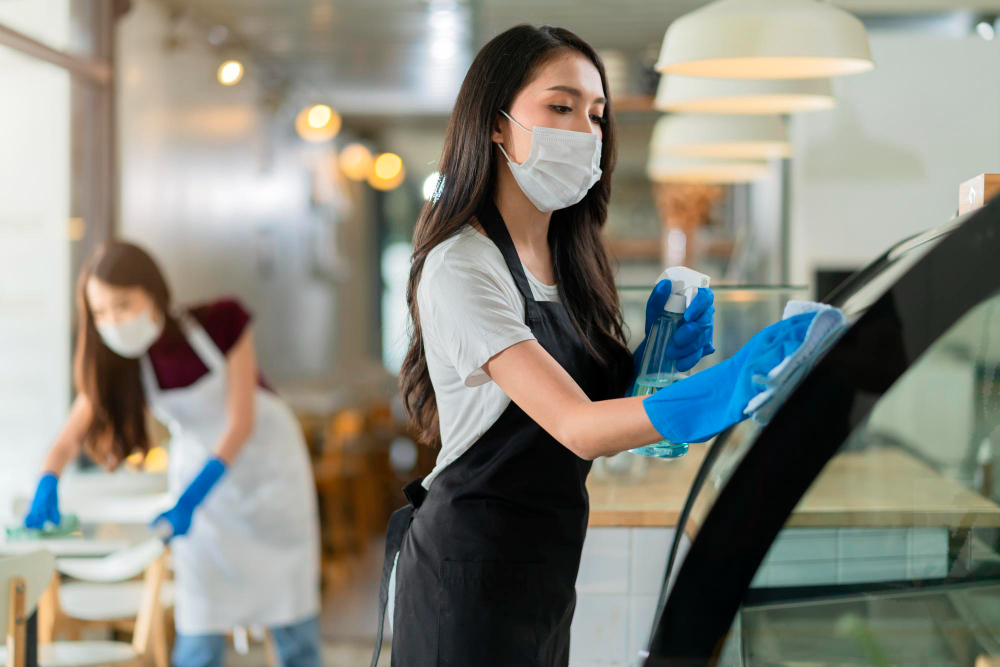 Maintaining the cleanliness and upkeep of your commercial space is important to ensure that your employees are healthy and motivated while providing a positive impression on visitors. While many businesses opt for an in-house cleaning staff to manage their janitorial needs, others may rely on a third-party janitorial service provider. If you're looking to hire a janitorial service, there are several crucial factors that you should consider to ensure that you're making...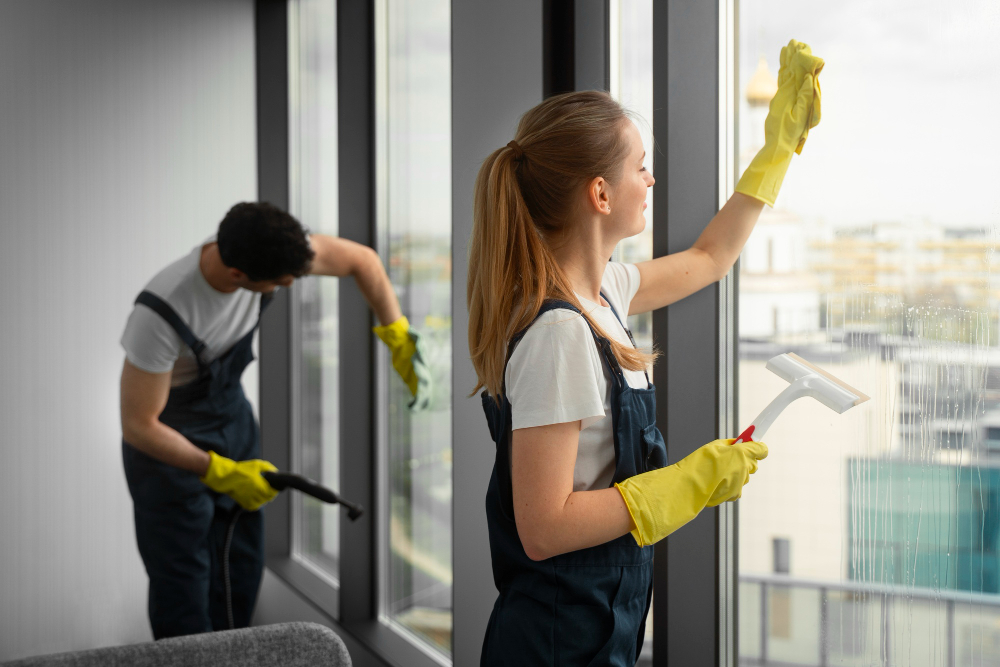 Maintaining a clean and well-organized office is essential, not just for the appearance but also for the health and safety of your employees. One essential part of cleaning an office is cleaning the windows. However, office windows can be tricky to clean, and improper cleaning methods can leave unsightly streaks and smudges. In this blog, we will provide five essential tips for cleaning office windows easily and efficiently. Whether you are a business owner or a professional ...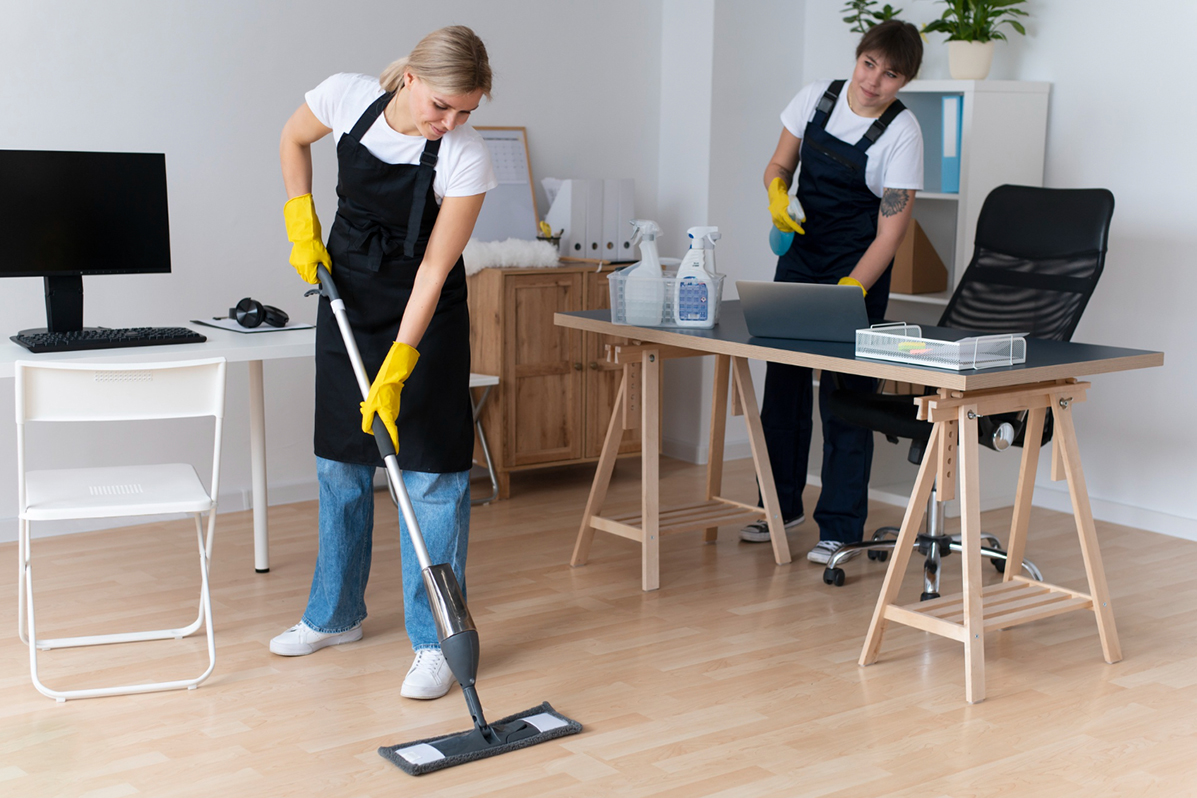 Office cleaning is often an overlooked necessity that can make a big difference in the productivity and health of employees. However, many myths surround office cleaning services that can prevent businesses from taking advantage of this needed service. In this blog post, we will debunk five of the most popular office cleaning services myths. Myth #1: Office cleaning services are too expensive. Many businesses assume that professional off...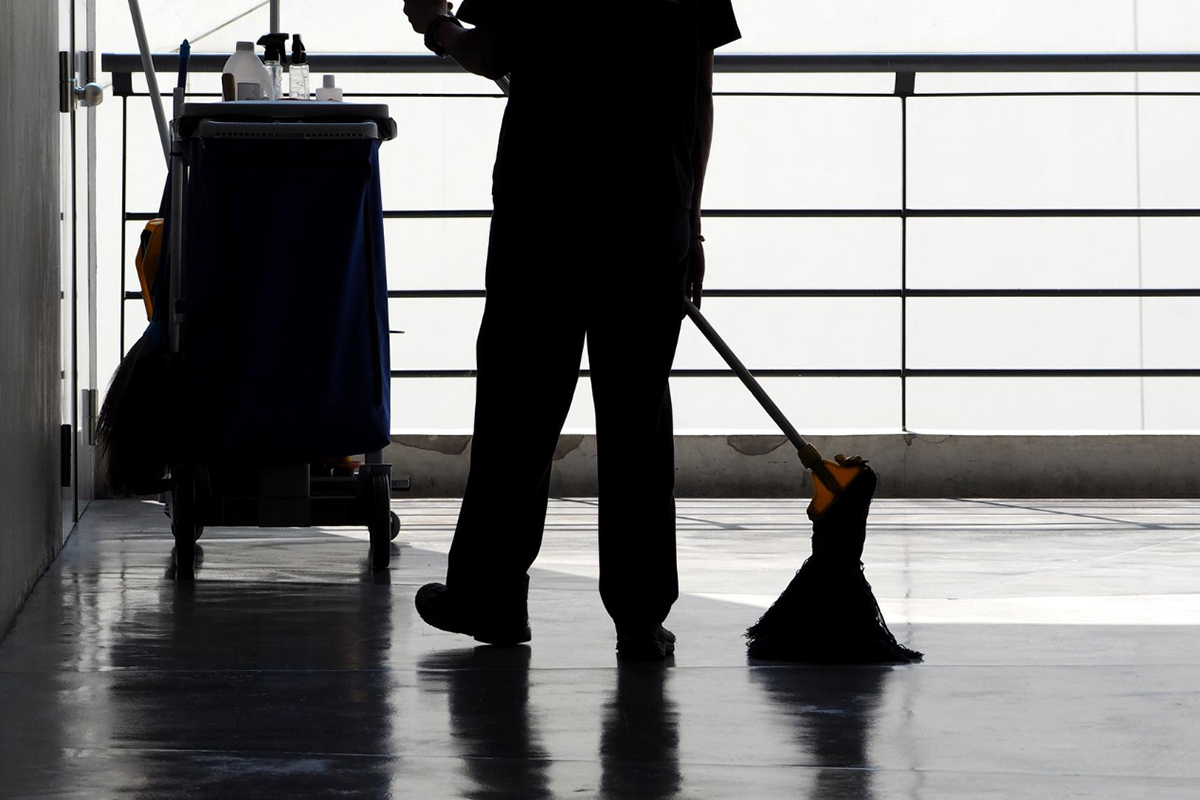 Airports are the gateways to the world, with millions of travelers flocking through them each day. So, it's no surprise that these places can get quite dirty. From the moment you step off your plane until you leave the airport, you are continuously interacting with surfaces that can harbor germs and bacteria. As such, airports need professional cleaning services to ensure a safe and healthy environment for everyone who passes through. In this blog post, we will discuss th...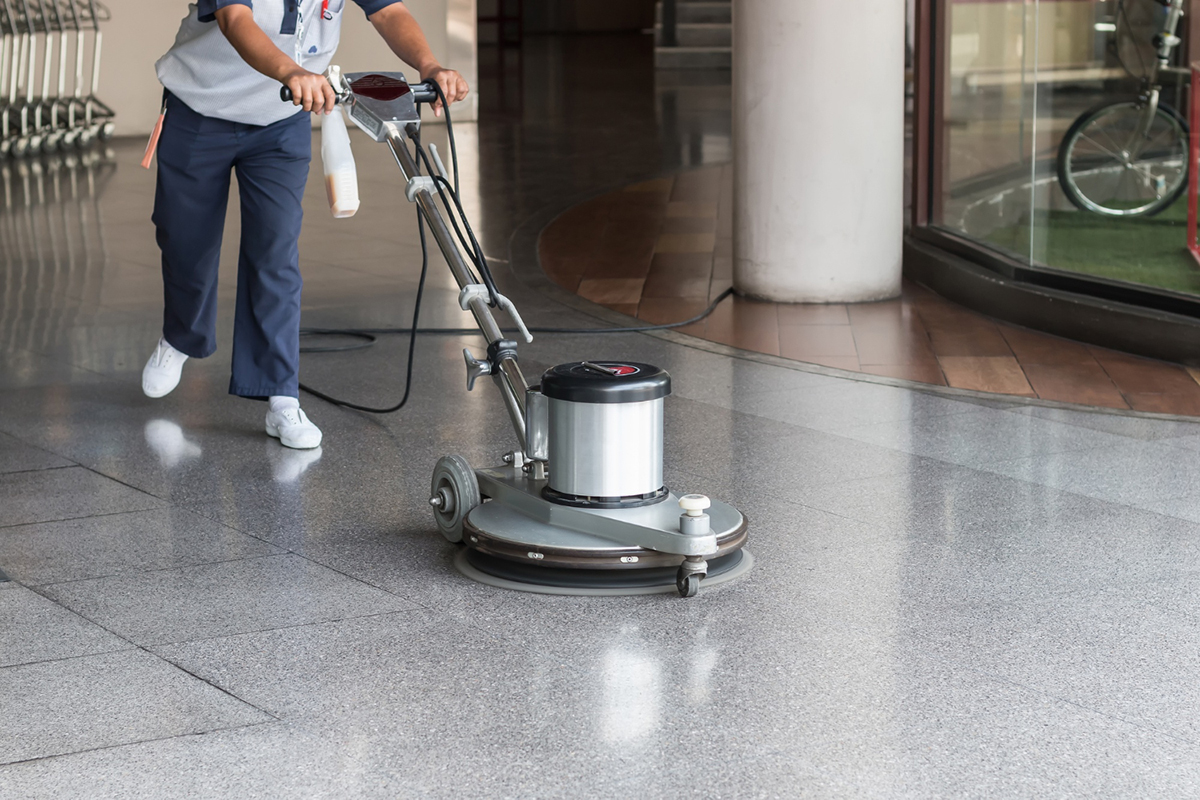 Whether you own a small business or a large corporation, maintaining a clean and presentable facility is essential. Your business facility is the first impression that customers and clients have when they walk through the doors. It is paramount to ensure that the floors are clean, shiny, and free from stains and scuffs. The best way to achieve this is by hiring professional floor cleaning services. In this blog post, we discuss five compelling reasons why you need to hire pro...