Name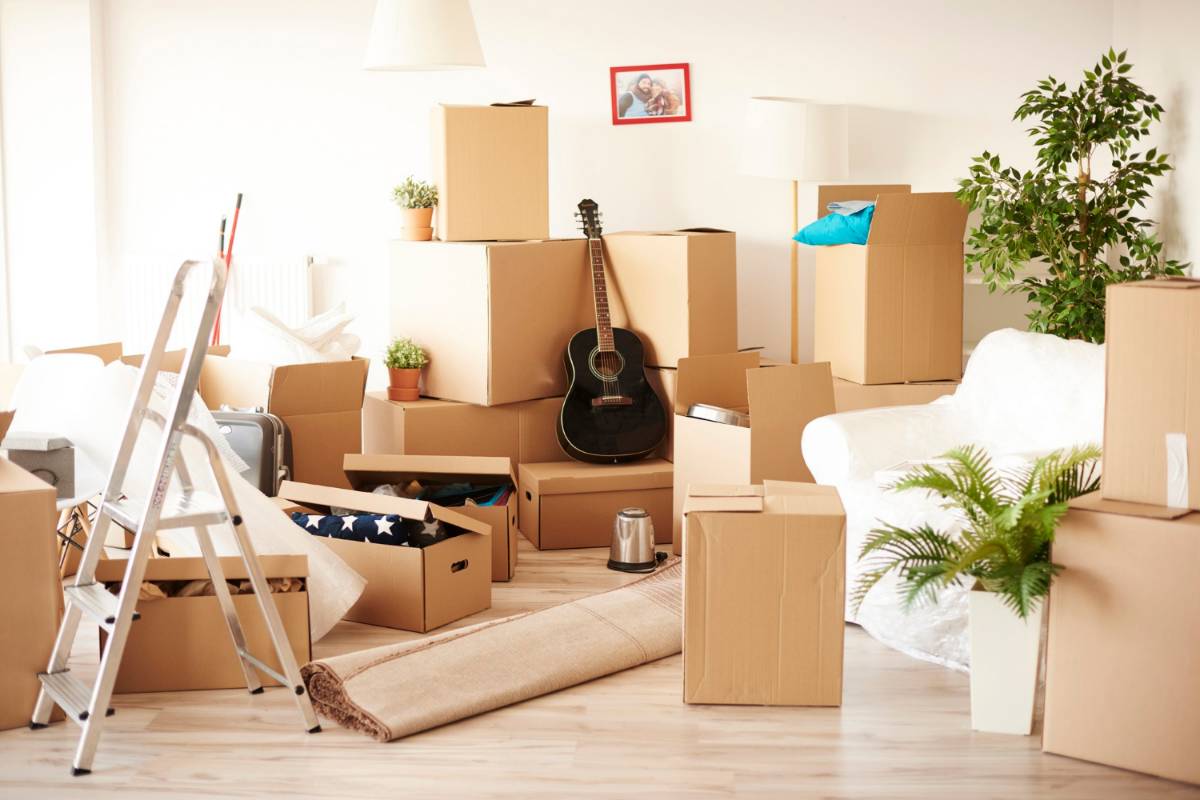 Researchers at Yale School of Medicine found that people feel pain in the anterior cingulate cortex and insula areas of the brain when they are decluttering. In reality, too much stuff, too many choices, and too much clutter causes you momentary pain. It is the reason that many people claim that working at a messy desk raises their productivity. Researchers know that getting rid of clutter helps you in many ways. Surrounding yourself with clutter causes mental anxiety, so you need to keep you...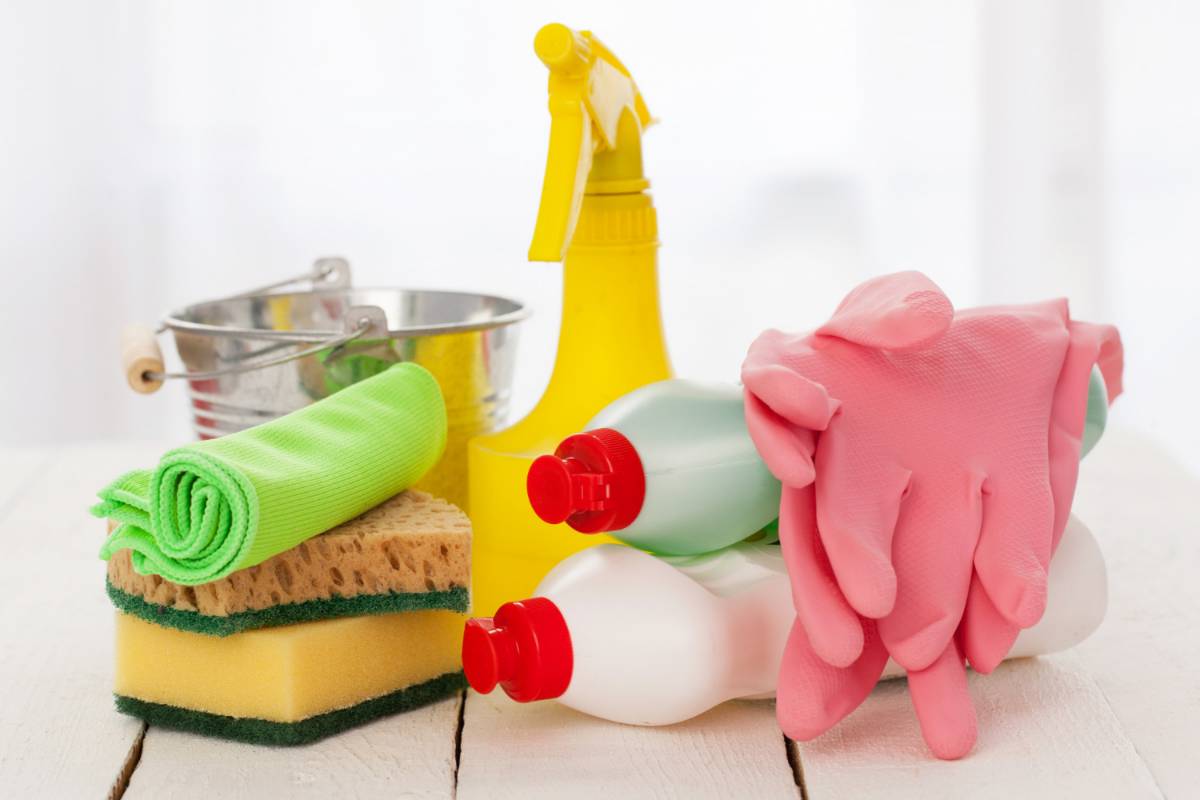 Regardless if you clean your own office or hire an office cleaning in Commerce, CA. company to do it for you, if you or your employees are not feeling great, then you might want to check what cleaning products workers are using in your office. Many cleaning companies choose products with danger warnings printed on the label, and these products may be harming you and your staff's health. Corrosive Cleaners Corrosive cleaners may be the most dangerous products worker...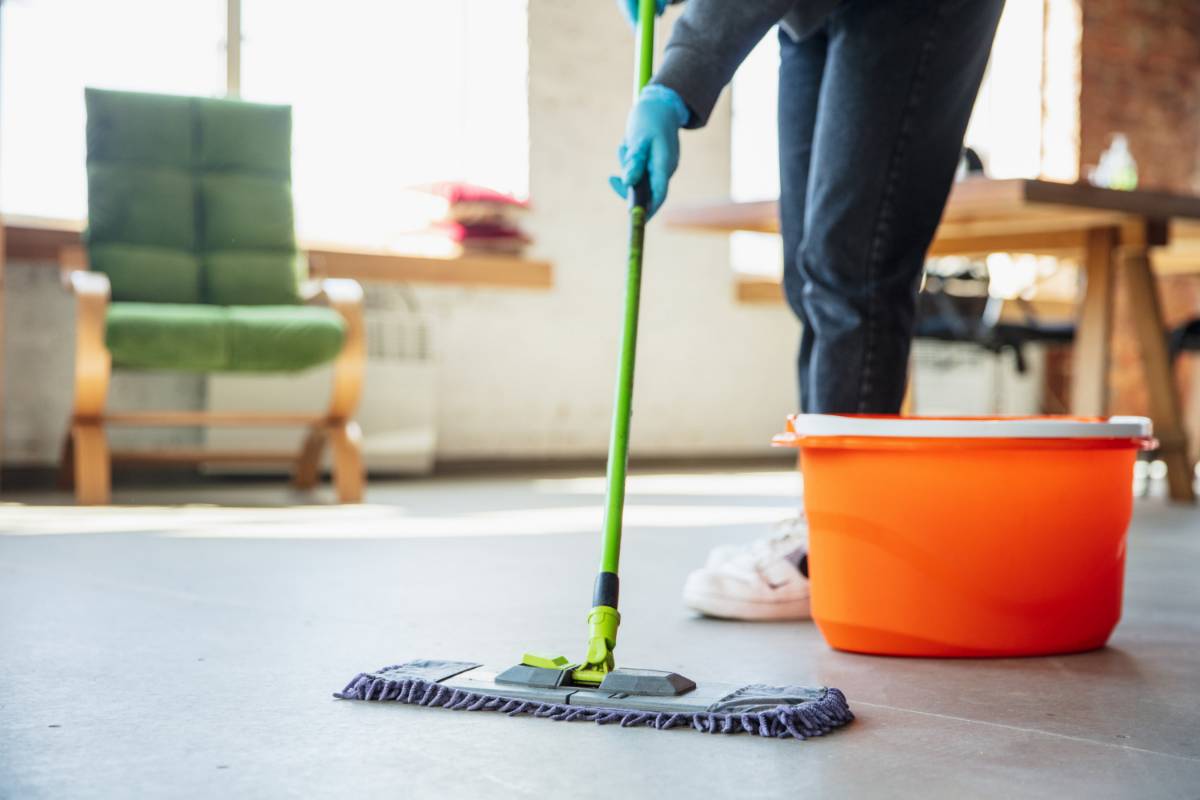 You have planned carefully for the construction of your new facility. The chances are that you are very excited to show your employees and customers your new headquarters. After you write the check to pay for the construction project, however, you notice that you have an issue. The construction crew did not do a great job of cleaning. You should not pull your regular employees off their assigned tasks for cleaning, or you can cause great resentment. Likewise, hiring a temporary crew is very t...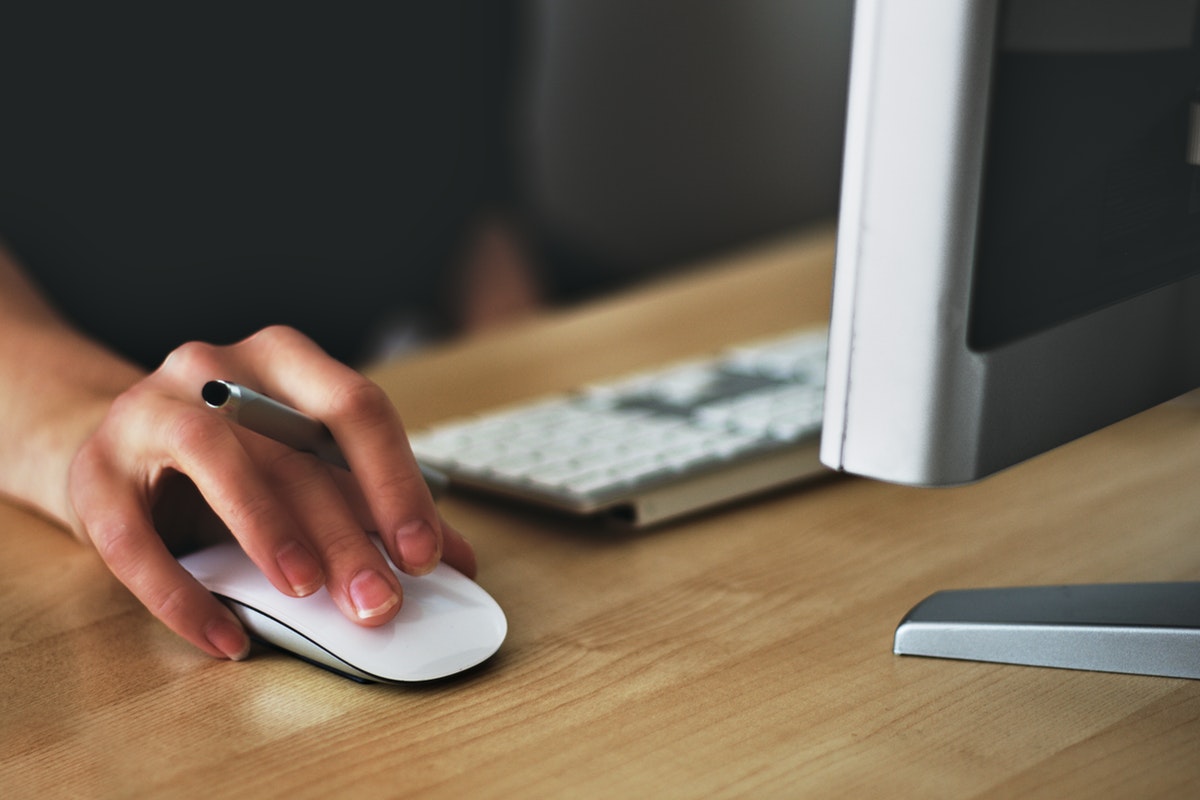 While you will still need to hire an office cleaning service to keep your business in Commerce, CA. clean, there will always be times that you and your employees make a mess that they need to clean up immediately. Use these office cleaning hacks to clean up the little messes between visits. Scotch Tape to Clean Keyboards If you have spilled crumbs on your keyboard, then grab a piece of Scotch tape. Wrap it up in a circle. Then, run it across the keyboard. The tape will c...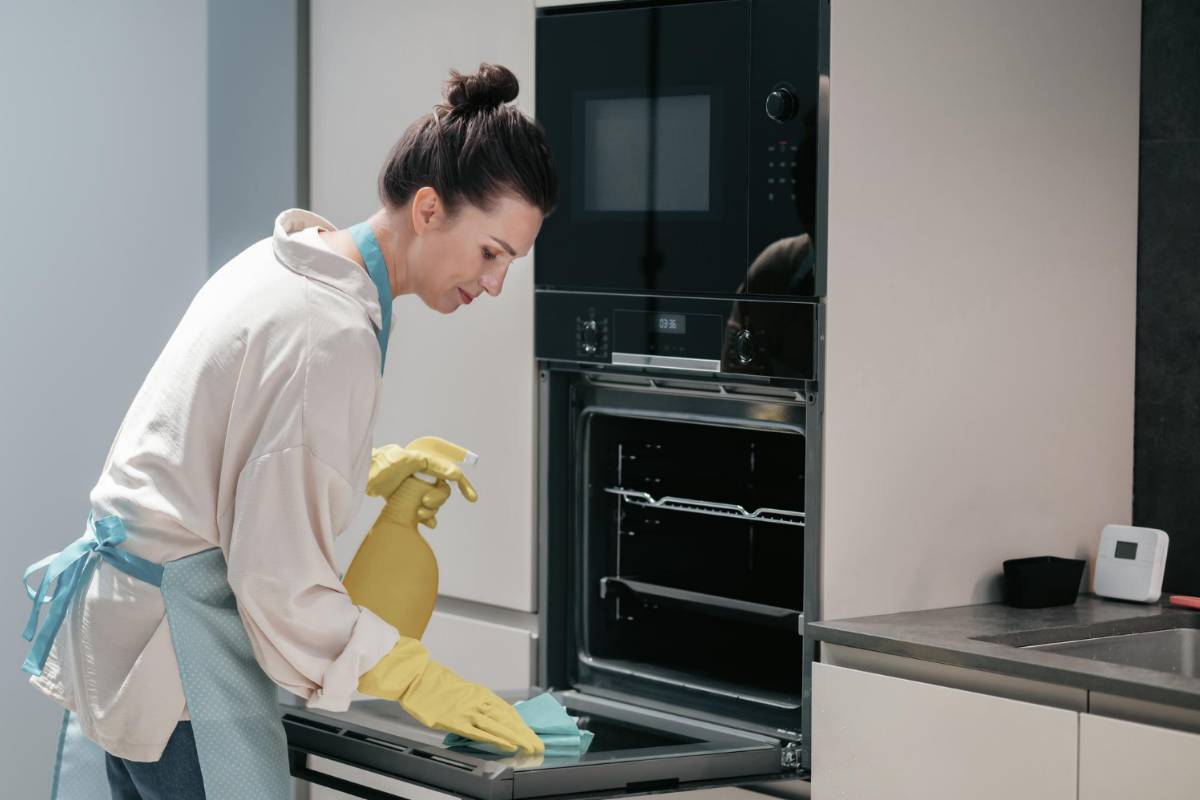 If your office is like most, then one of the dirtiest things in it is the microwave. There are over 21,000 germs per square inch, and when people do not take proper protection, the germs can fall right off the microwave's ceiling and onto your delicious lunch. While you should always put your food on a plate and cover it before cooking, the time comes when you must clean the microwave. The great news is that you do not have to work too hard to clean the inside of a microwave. You have s...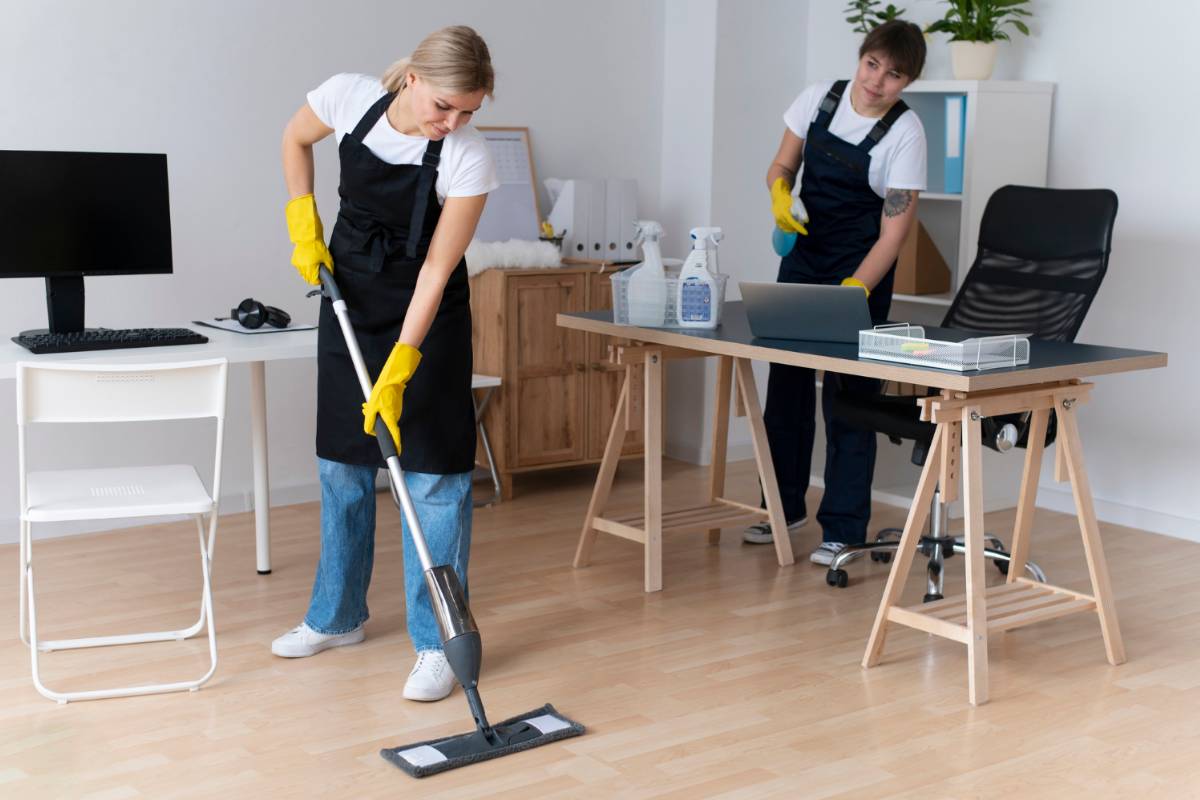 Many office managers ask their employees to do the cleaning or hire a dedicated person to keep the office clean. If you ask your employees to do it, then you may find that it cuts into productivity. You may also hear the grumbles and feel the morale go down. If you hire a dedicated person, then you must hire, train and supervise them. Eliminate these problems by outsourcing your office cleaning in Commerce, CA. Outsourcing Is a Better Value When you outsource your cleani...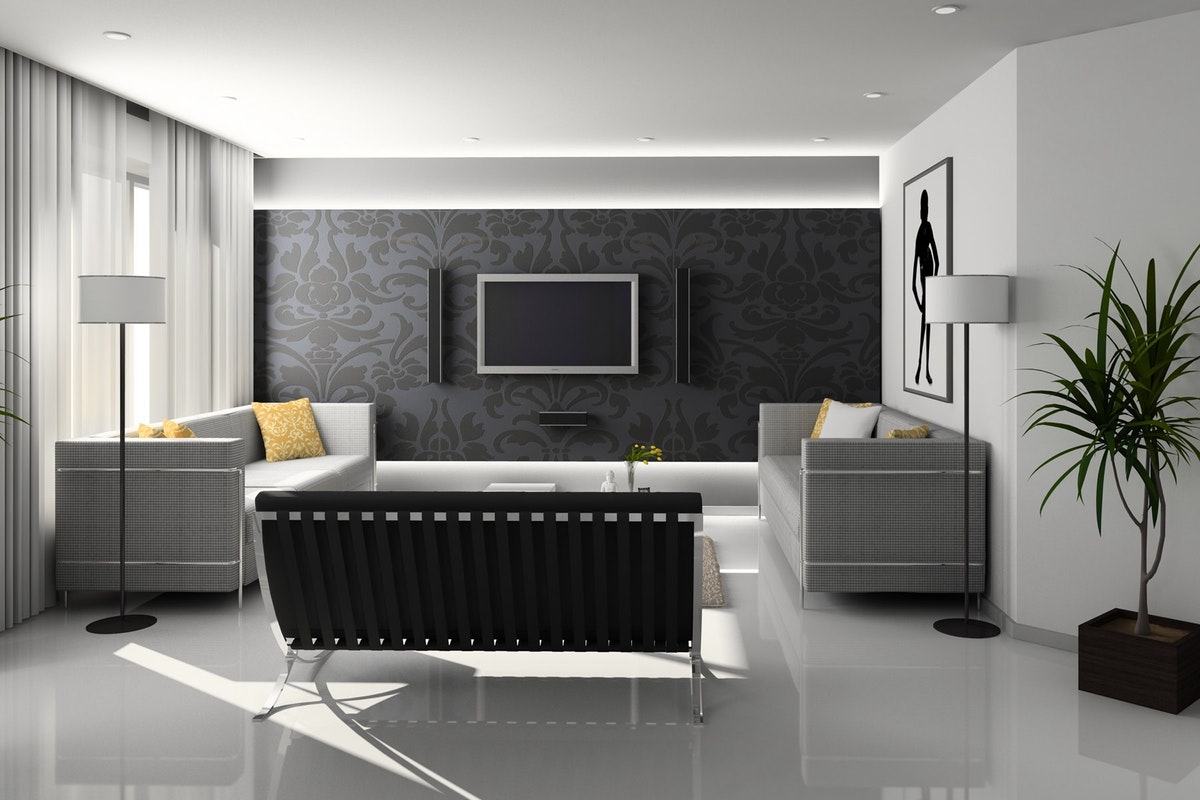 If you are wondering if your janitorial service is just hitting the highlights and leaving a lot of dirt behind, then you may want to take a walk through your commercial building. There are several different places that dirt tends to hide. Look Behind Machines It is easy to get the area in front of the machines, but if you really want to know if your cleaning service is mopping or vacuuming, then look behind your machines. The way that air moves into an out of many offic...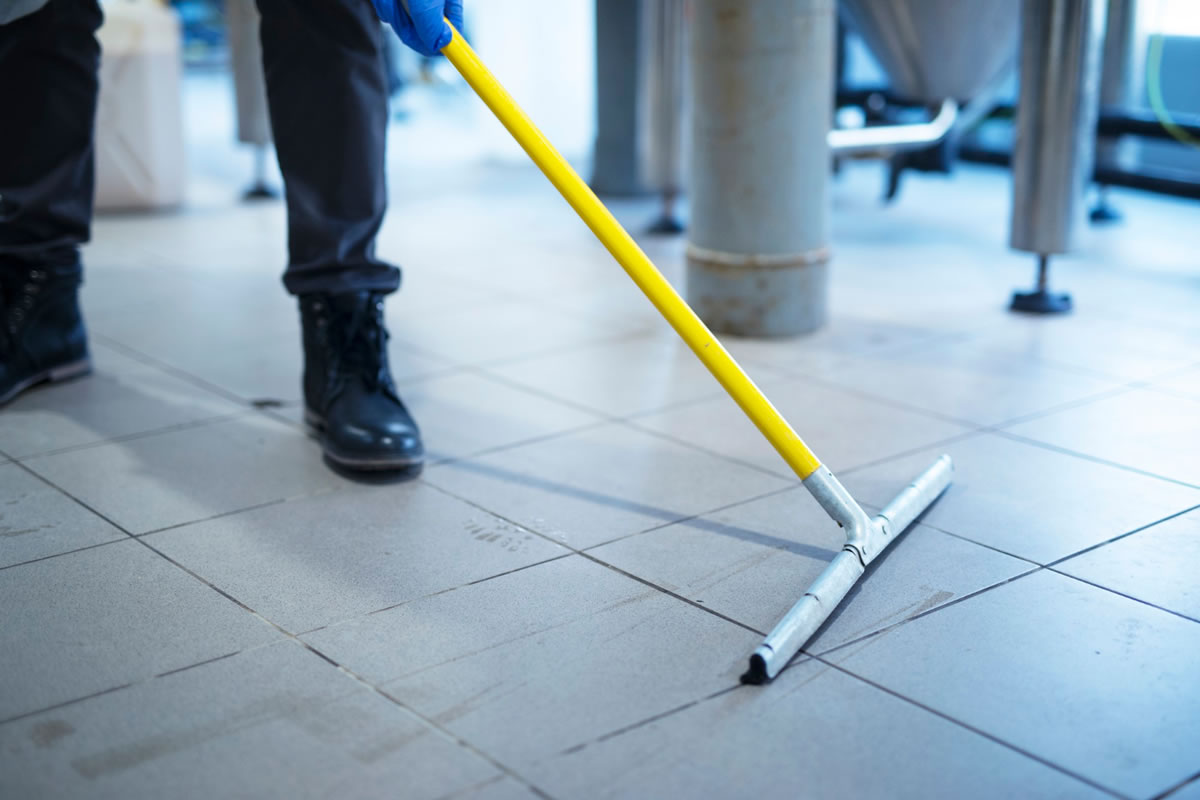 When you start looking for a new contractor to provide janitorial services in Commerce, CA., you may discover that you get a variety of bids. While many companies have devised a set fee that they charge per square foot of your facility, you will want to have your finalist take a walk-through of your facility to discuss exactly what you expect. After the walkthrough, you can expect many services to change their bid a little. Here are some things that can affect their bid. Geographic...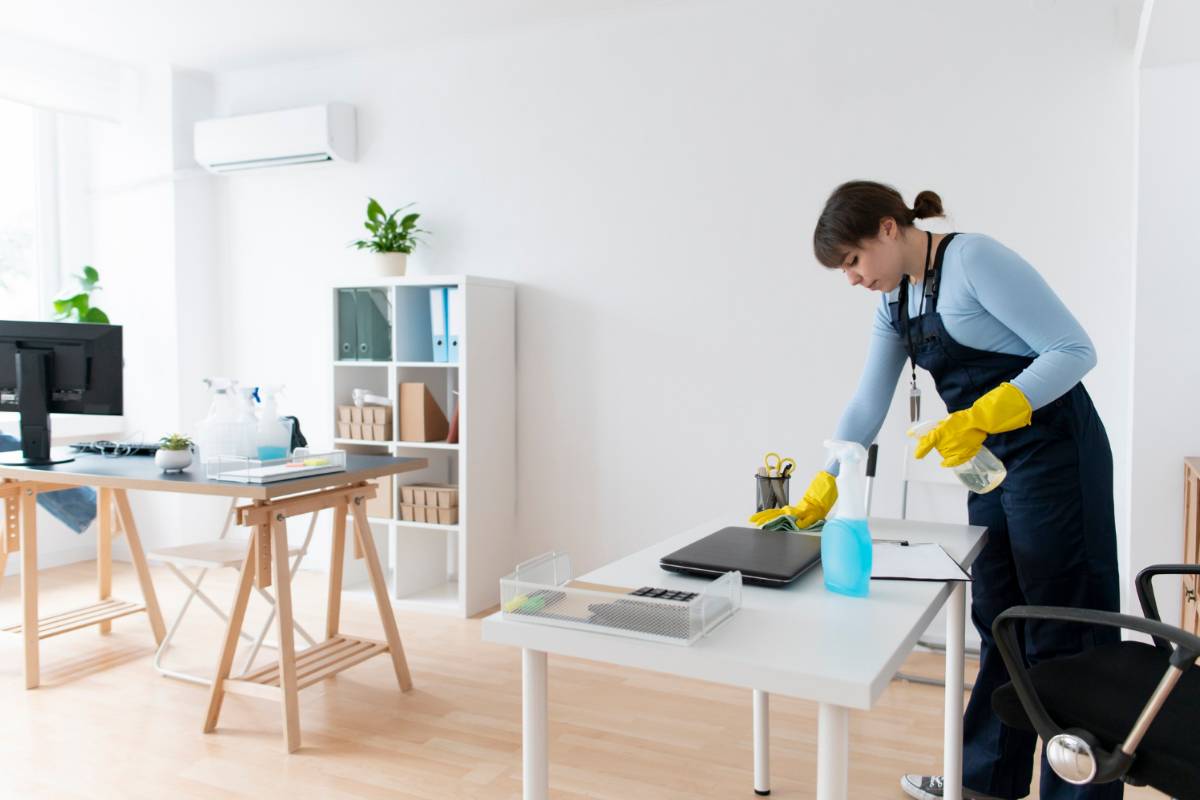 If you are a Commerce, California, office manager, then you know that there are times when your office needs to look super clean. While you will want to hire office cleaning in Commerce, CA. to clean your space regularly, you can use these quick and easy tips to spruce it up right before a big client arrives or when your regional manager is about to walk through the door. Remove Carpet Stains with Rubbing Alcohol If someone has spilled something on your carpet, blot up a...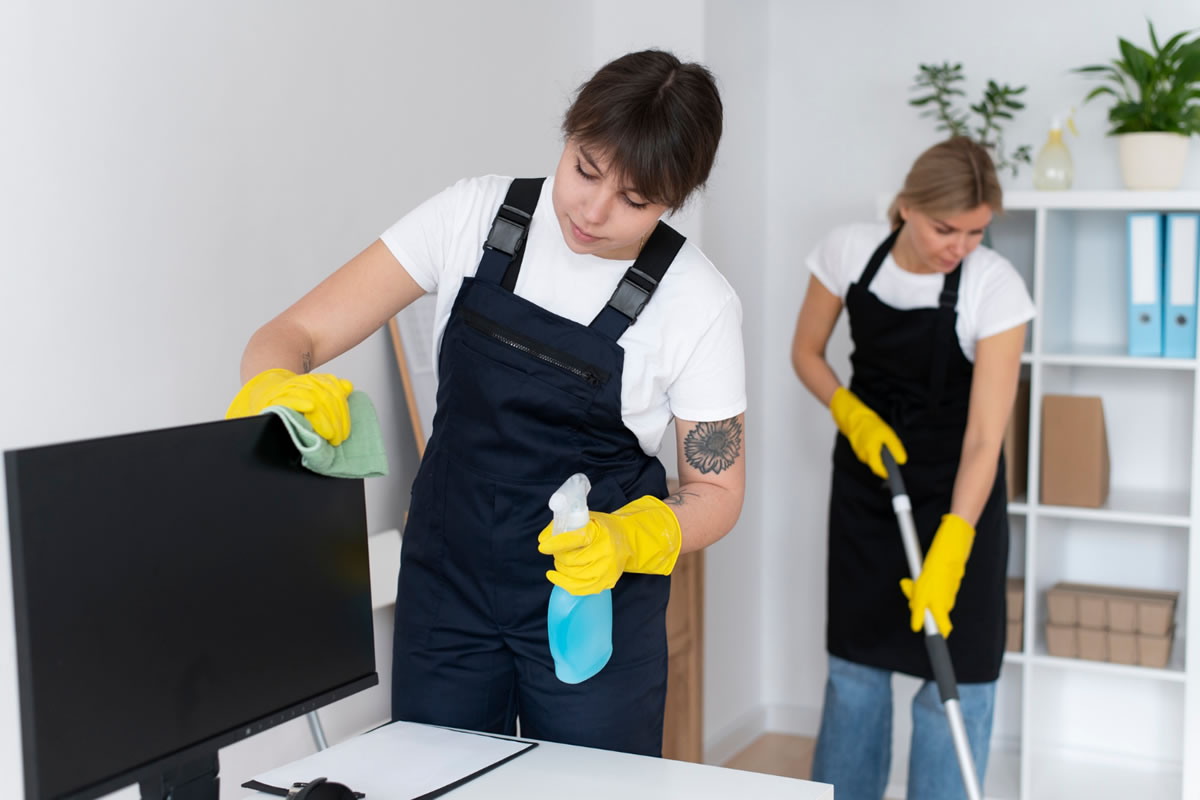 According to researchers at Harvard University, the average office worker misses nine sick days annually. They also discovered that there are many common items in the office that may be a contributing factor to workers calling in sick. Research shows that up to 60 percent of workers who called in sick were infected by a virus they caught at work with E coli and staph being common examples. Computers Computers contain up to 7,500 bacteria at any time. They can also contai...