Name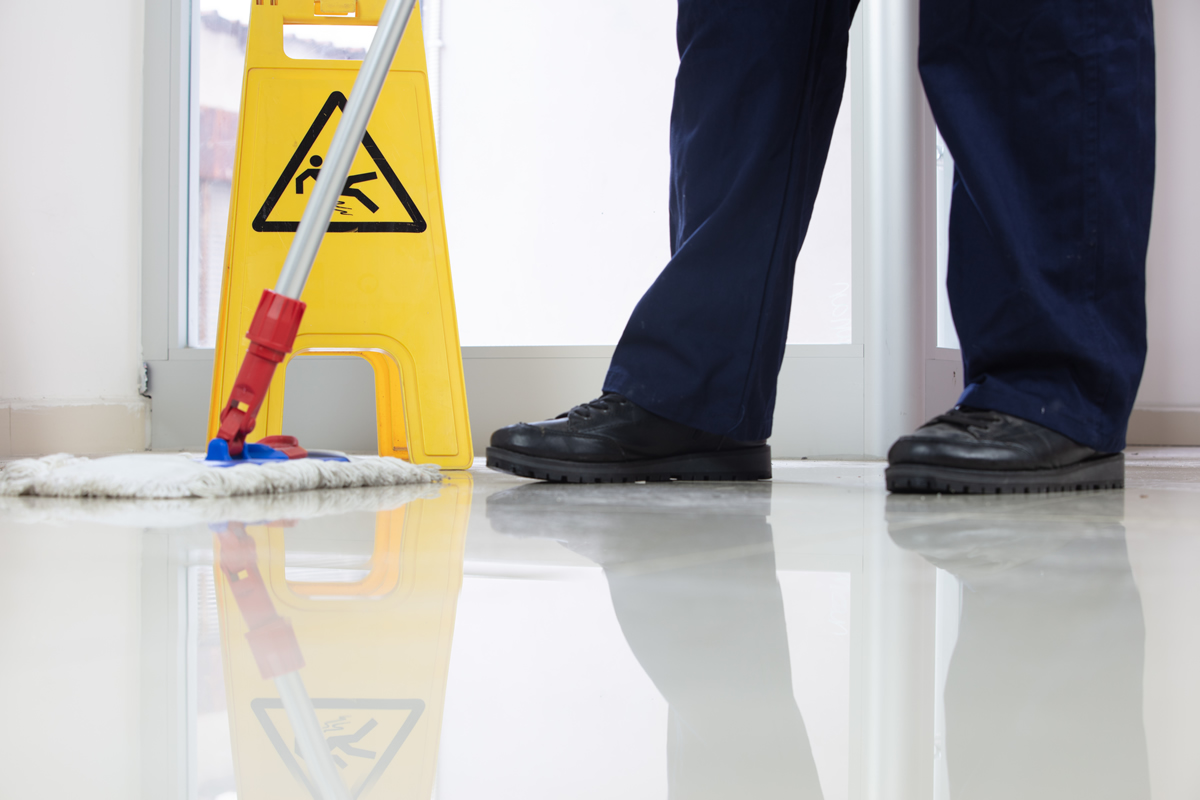 Janitorial work is meaningful, not menial. Unfortunately, not all businesses can spare employees to handle deeper cleanup tasks during the workweek. There is usually only enough time in the workweek to take care of assigned tasks. However, keeping your business clean can benefit you in many ways. Our experts explain the following benefits of hiring a janitorial service to care for some or all of your business cleaning needs. Peace of mind Studies show that people are inf...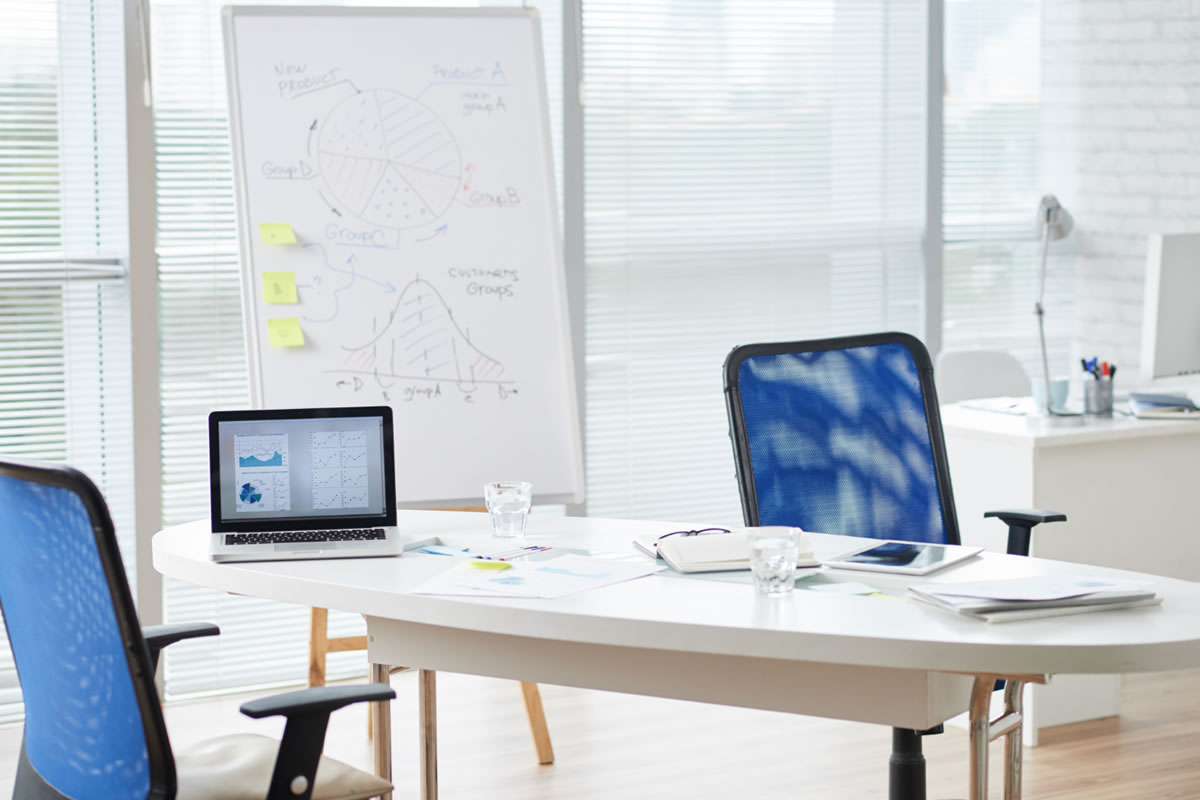 In workplaces, office hygiene is a common topic of discussion, and it is becoming more common to discuss office cleaning procedures in the modern world. This is because it can be a source of heated arguments or constructive criticism. While there is no doubt that keeping your office space clean is essential for employees, it is also vital for the health and safety of any visitors to your office. Our experts on janitorial service in Los Angeles offer the following reasons you should always str...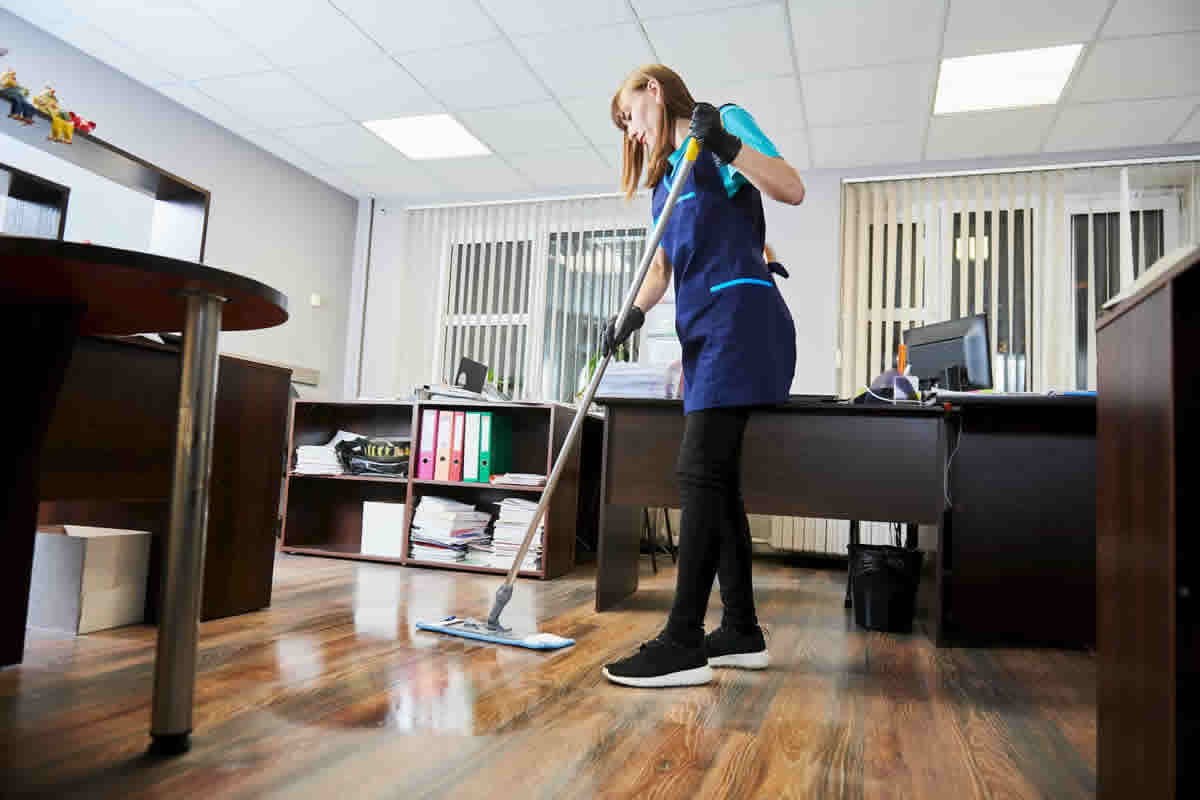 Most offices are fast-paced, busy places. Yet, with all the chaos and day-to-day activities, many businesses overlook the importance of office deep cleaning. Simple routine cleaning of workspaces is not enough for a busy office. Deep cleaning your business at least quarterly ensures the safety and health of your employees, clients, and visitors. In addition, because you spend a large amount of your time in your workplace, it should be a hygienic and clean place to maintain your health. ...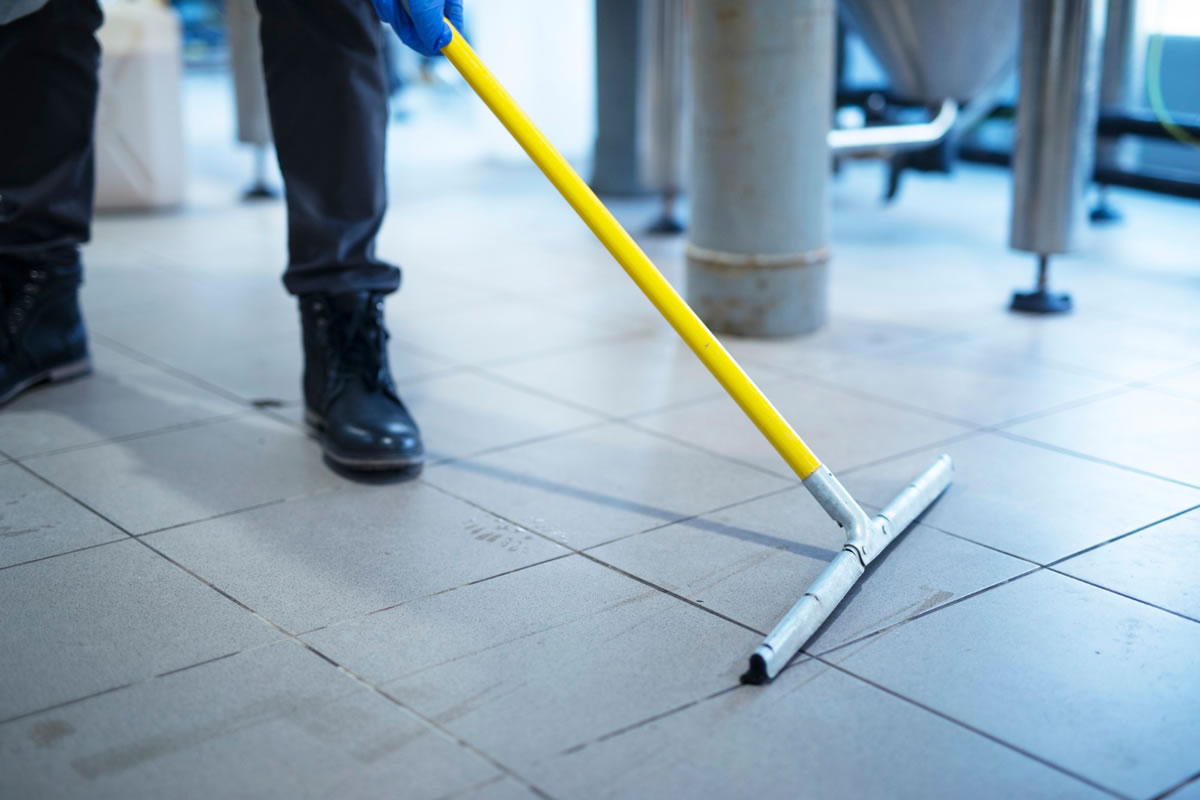 Commercial cleaning services provide a checklist of cleaning assistance for industrial and commercial facilities. Commercial cleaners service the following types of industrial and commercial premises with office cleaning in Los Angeles: Schools. High-rises. Government facilities. Shops. Function centers. Data centers Office buildings. Restaurants. Medical facilities. Showrooms....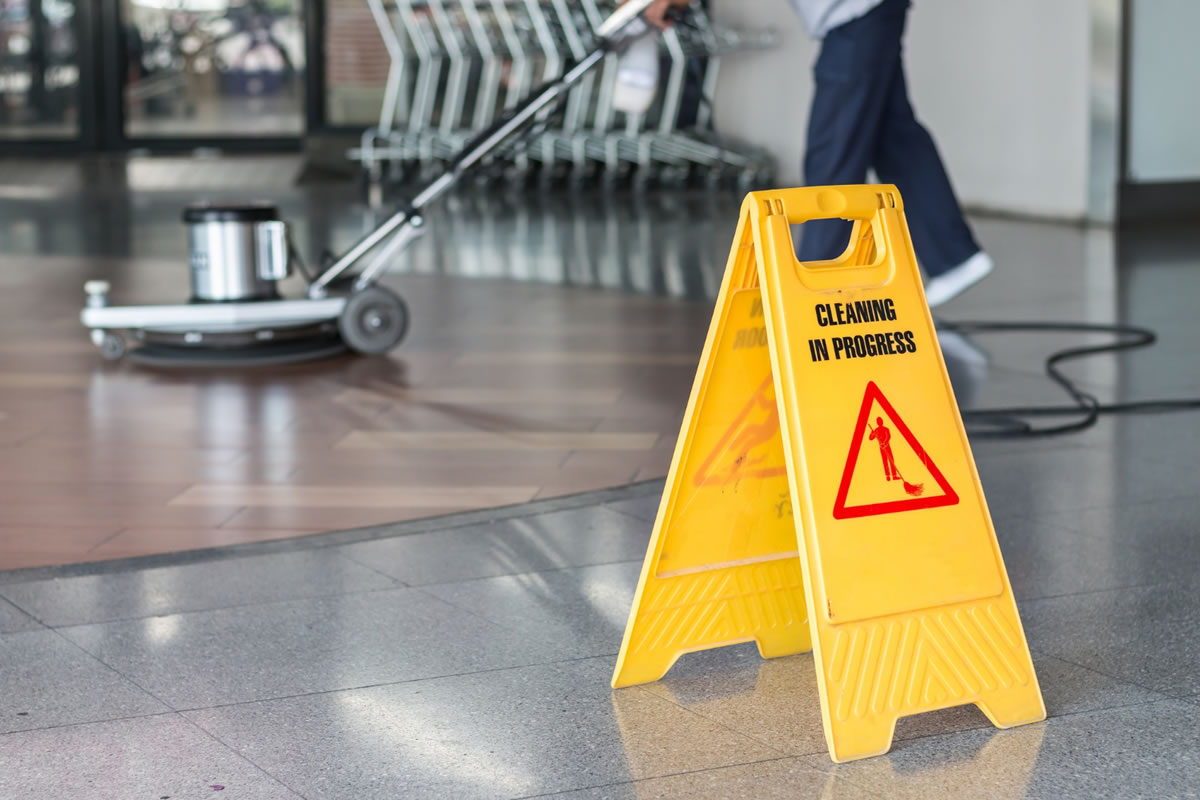 If you work in an office setting, you know how difficult it can be to maintain a clean and tidy workspace without professional assistance. As a result, office cleaning and sanitizing in Commerce, CA, has become very important with the rise of Covid-19, highlighting the importance of professional cleaning services. Our experts offer the following problems that hiring a professional cleaning company can help avoid. Choosing good cleaning products. Many people take a one-si...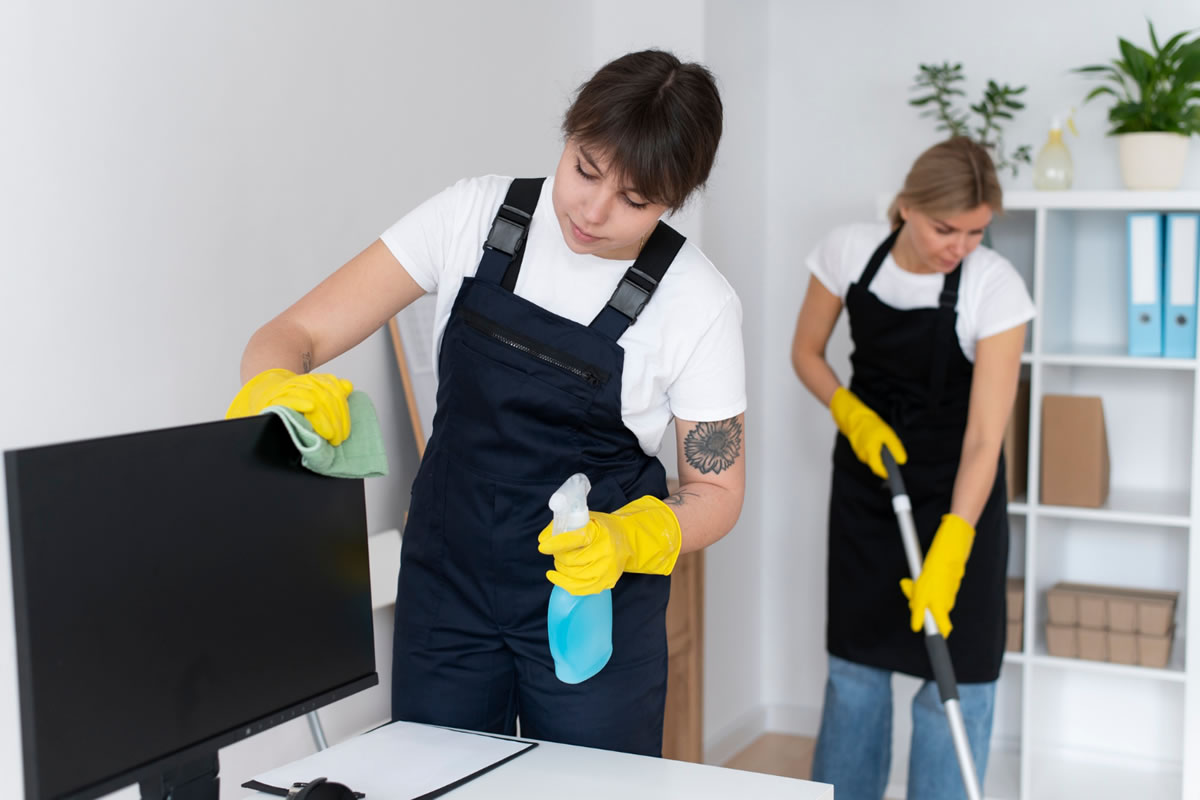 Your business can significantly benefit from hiring a professional cleaning company. There are various reasons for hiring a professional cleaning service to clean your office building or retail space. Below our experts will cover a few reasons you should hire a janitorial service in Commerce, CA. Professionalism The most important reason to hire a cleaning service for your office space or business is that they are professionals. These professionals are trained in the mos...
As a facility manager or business owner, you are aware of what is at stake today when creating a healthy and safe environment for your customers and employees. It could be disastrous if anything goes wrong and a customer or employee becomes infected with covid-19. Therefore, it is vital to ensure that you are doing everything in your power to prevent the spread of covid-19. Above all else, you do not want your employees or customers to get sick with a potentially life-threatening illness....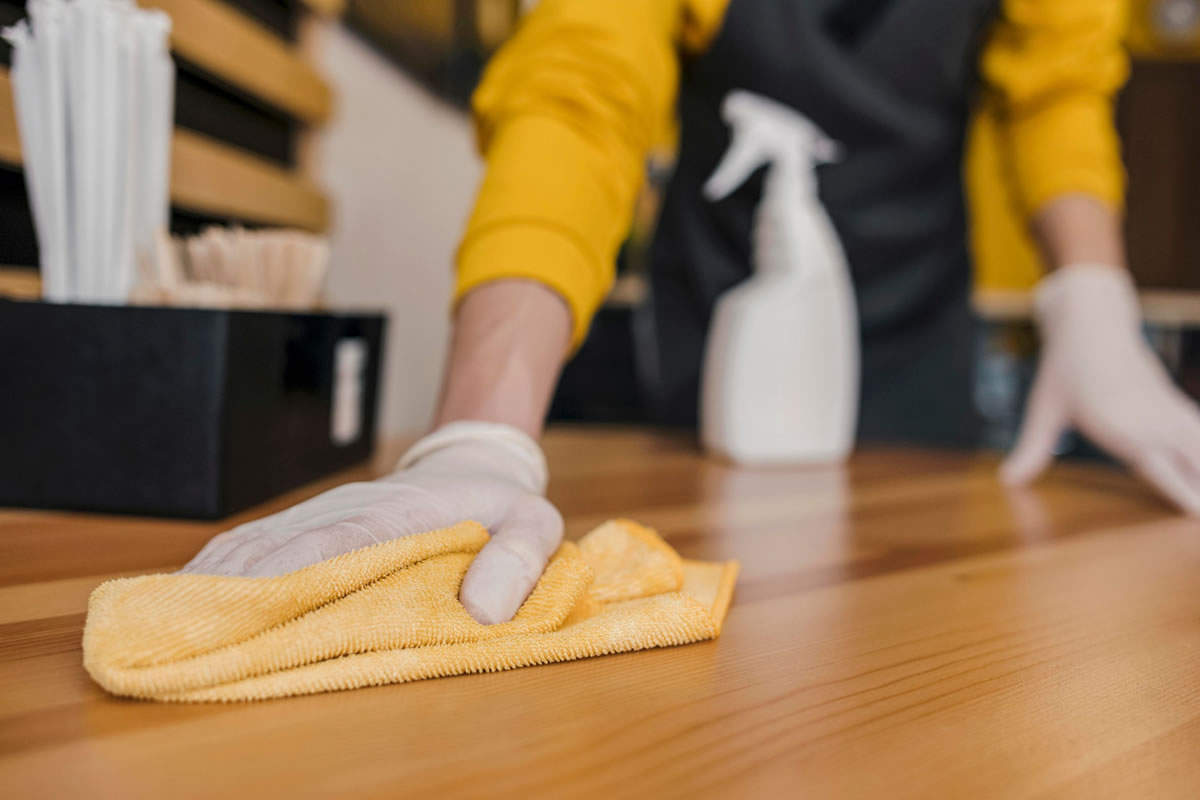 An office does not usually appear to be as dirty as it is, but an average office desk has more than 400 times the germs found on a toilet seat. Therefore, it is essential to do regular office cleaning and office deep cleans to manage the spread of germs. In most cases, deep cleaning an office isn't required weekly, but it needs to be done regularly to keep your office safe and presentable. Regular office cleaning helps the office be presentable for anyone who walks through the d...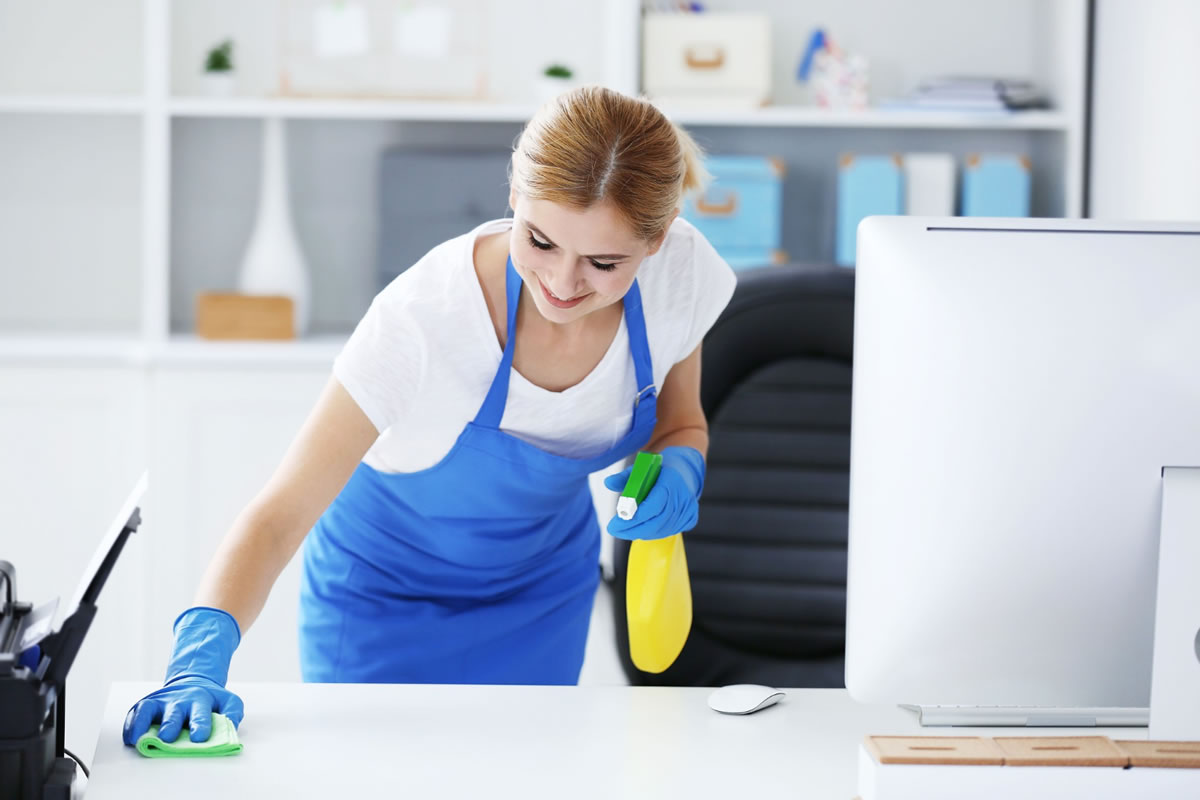 The majority of Americans spend a full 40 hours per week in the office setting. While every person has a particular type of office setting they are most productive in, a clean office seems to be a work-enhancing factor universally for an effective and healthy workspace. With so many people spending most waking hours in the office, specific jobs are worth contracting out so that your employees can do the jobs they were hired to do. For example, you would not ask your employees to fix...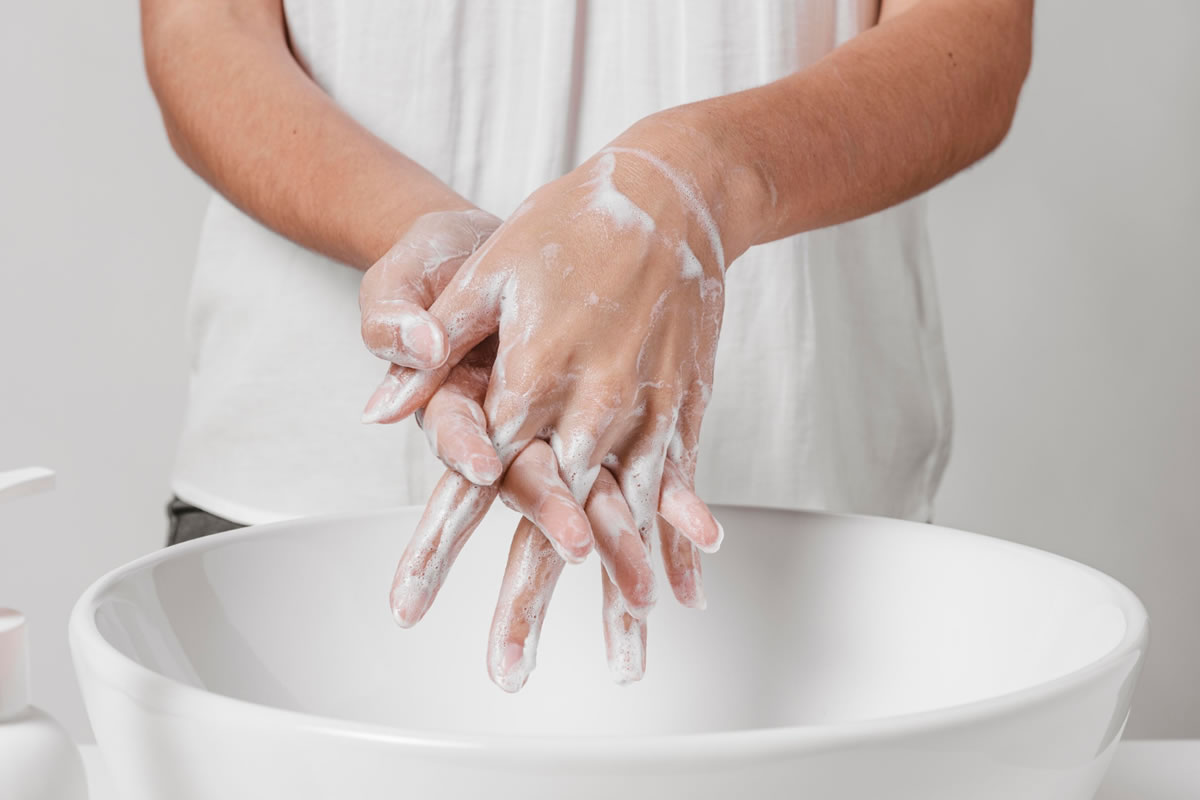 The winter months are around the corner, and this means one thing: cold and flu season is coming. During the months from November to March, infections are much more prevalent in our communities. The common cold and flu find their way into your homes, causing you to take sick days from work and keep your kids home from school. As a business, there are a few things that you can do to prevent the spread of infection in your office space. These are a few ways to stay...