Name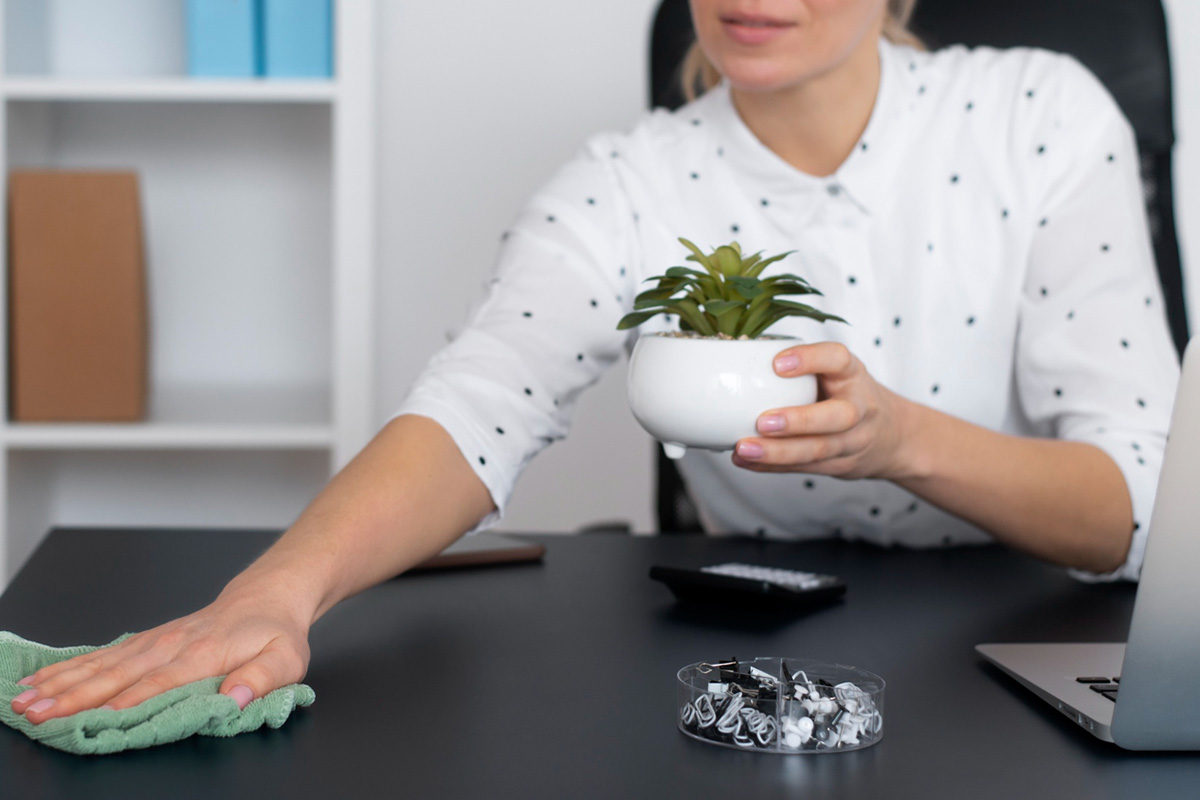 Whether you manage a small office or a big office or run a facility that rents space to dozens of businesses, it's vital to ensure that the individuals working within your area are doing so in a healthy office setting. When employees work in an unhealthy atmosphere, some will use sick time and remain home, but others show up to work and are ineffective due to their condition, which they can distribute to others. Either way, employee absenteeism and coming to work ill can adversely impact ...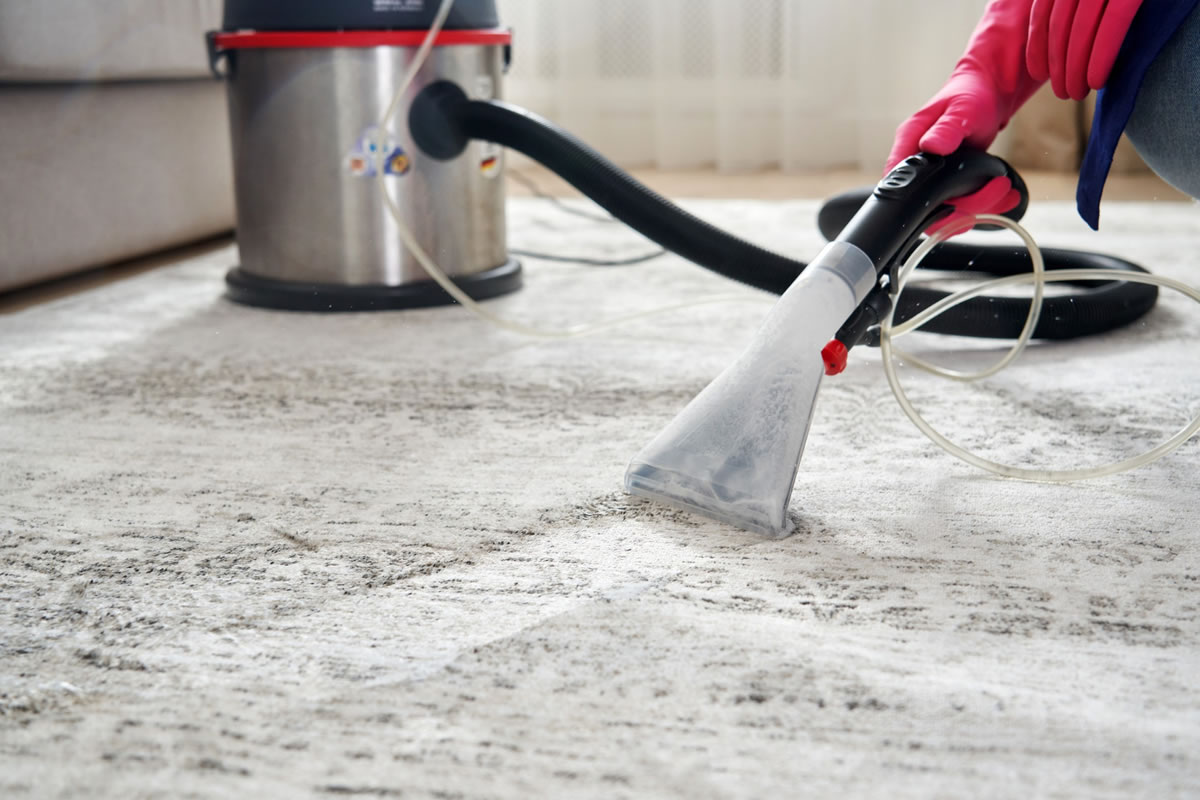 Facility executives relying only on in-house crews understand that there are moments when their team's resources are restricted and that they can't tolerate the sheer size or number of tasks that may arise throughout the week. For leaders who don't have in-house crews, it also means that critical facility maintenance tasks that could avert costly repairs may fall by the wayside and fail to be completed, leading to significant expenses down the line. This suggests you may find your...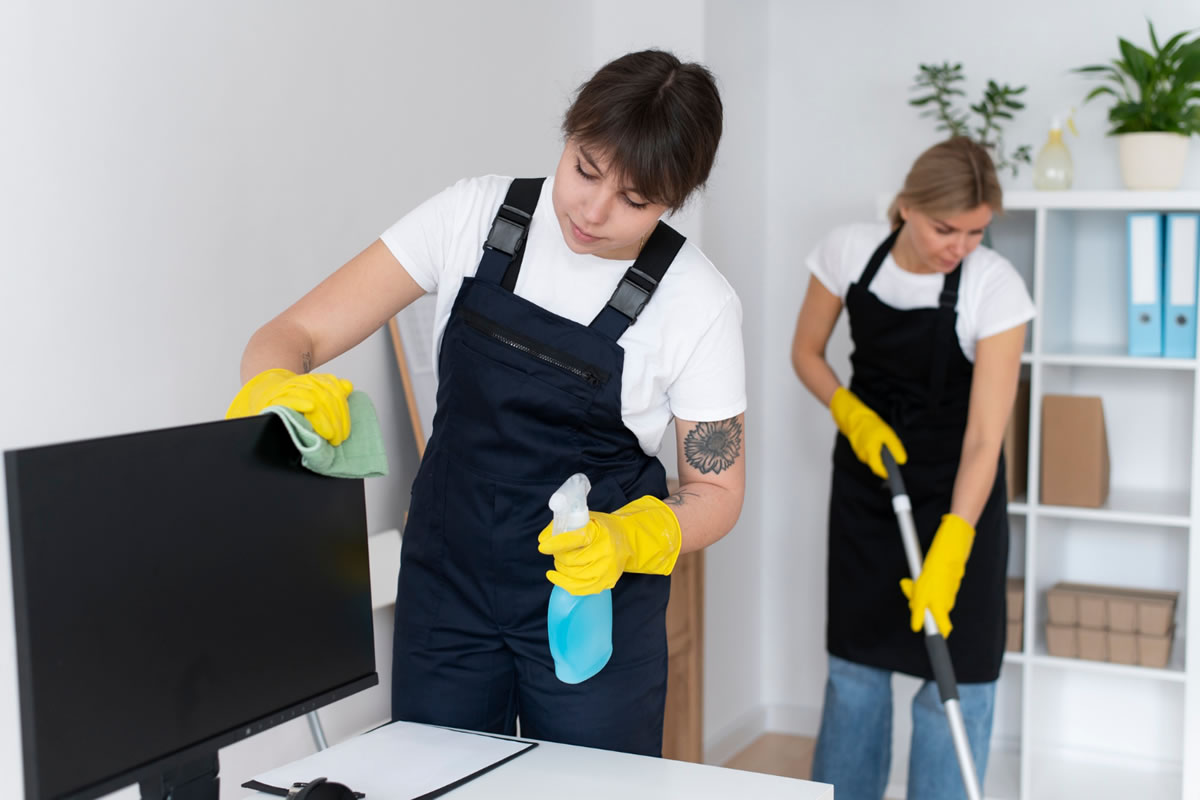 According to a recent study by Mercer, Half of your employees would appreciate seeing a greater focus on well-being (physical, psychological, and economic). Still, only 14% of employers list health & well-being as a top priority for their company. One of the ways that institutions can focus on improving employee well-being is by developing a healthy work environment that places their health first. Whether an employer or a building manager, you must furnish a safe and healthy wor...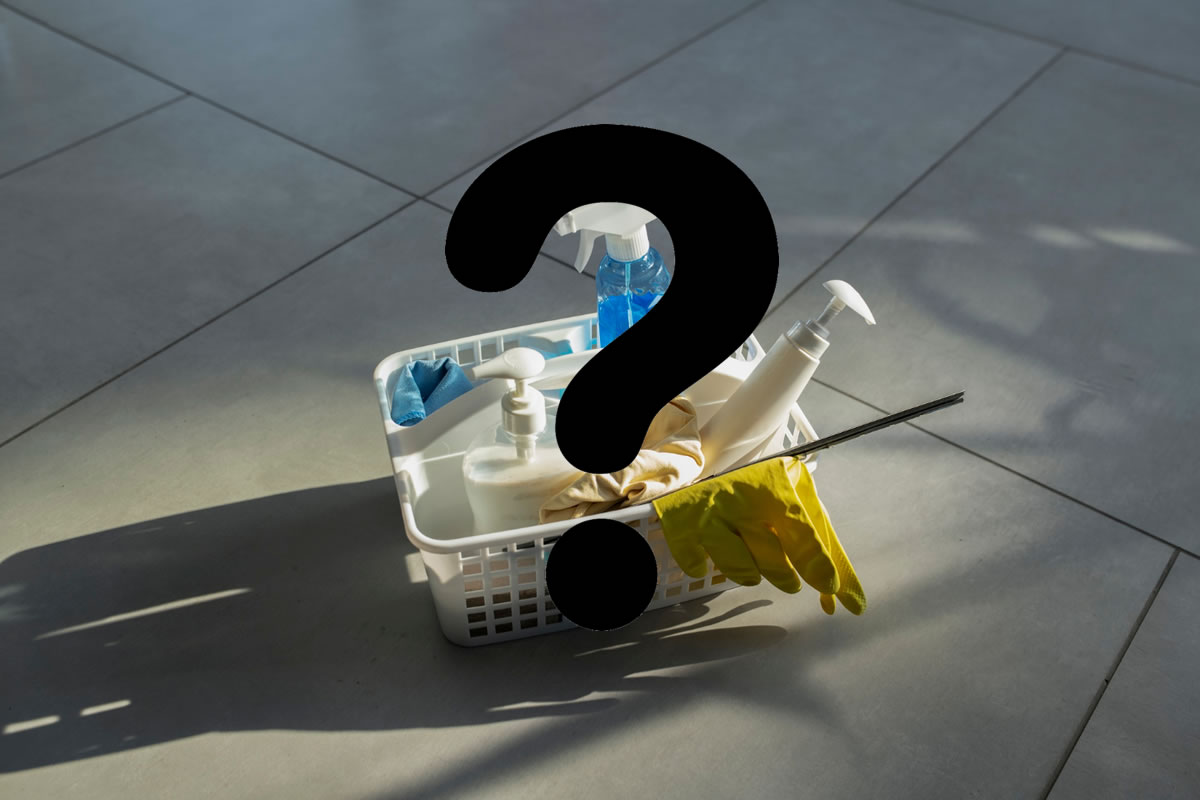 When looking for a professional janitorial service in Commerce, CA, knowing how to pick a commercial cleaning firm does not come naturally to most individuals. While some people are initially sure they know what they're looking for in a professional cleaning company, that certainty often wavers when they have to decide between multiple vendors who appear very similar. This is why it's essential to ask questions about everything varying from service cost and worker turnover rates to ho...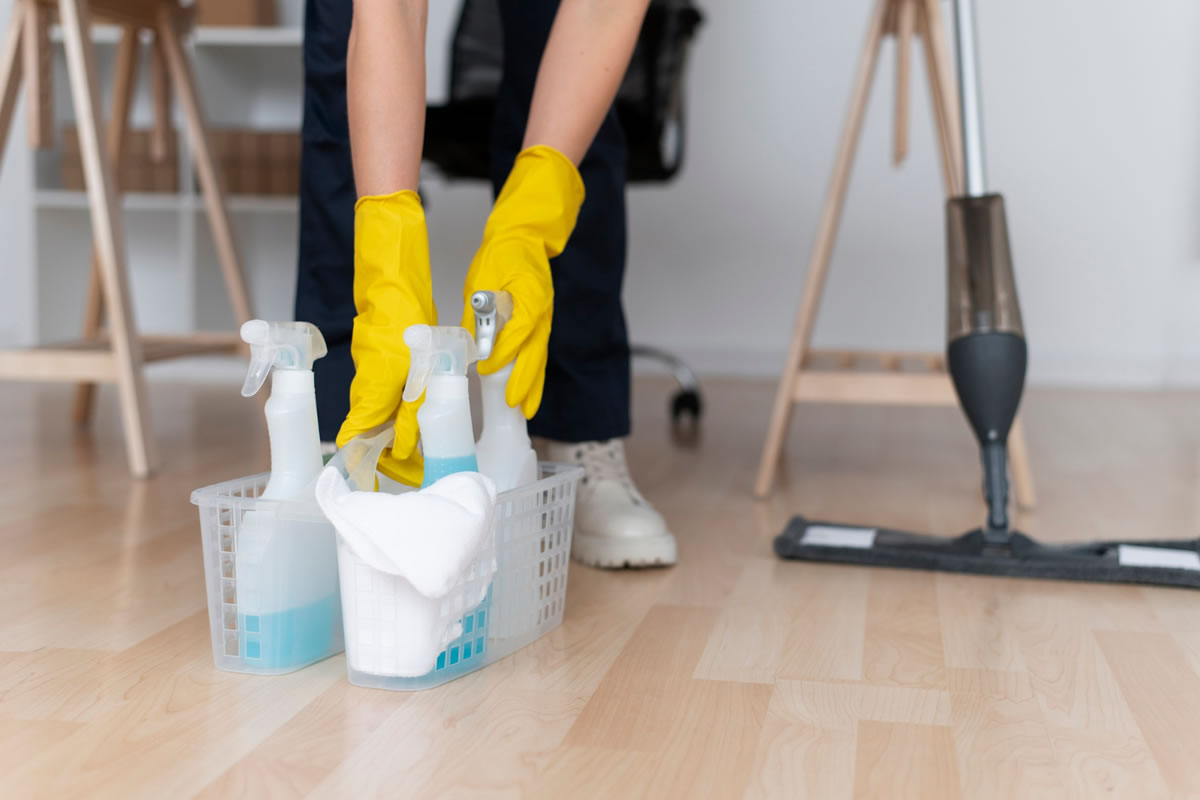 For decades, companies across the United States have outsourced their janitorial services to third-party service companies. But, what makes a company turn to this assistance when they can simply employ in-house staff to manage those tasks? There are many reasons for doing this. However, first and foremost, we should probably summarize exactly what janitorial services entail, as there is a distinction between general janitorial services and those offered by a professional full-servic...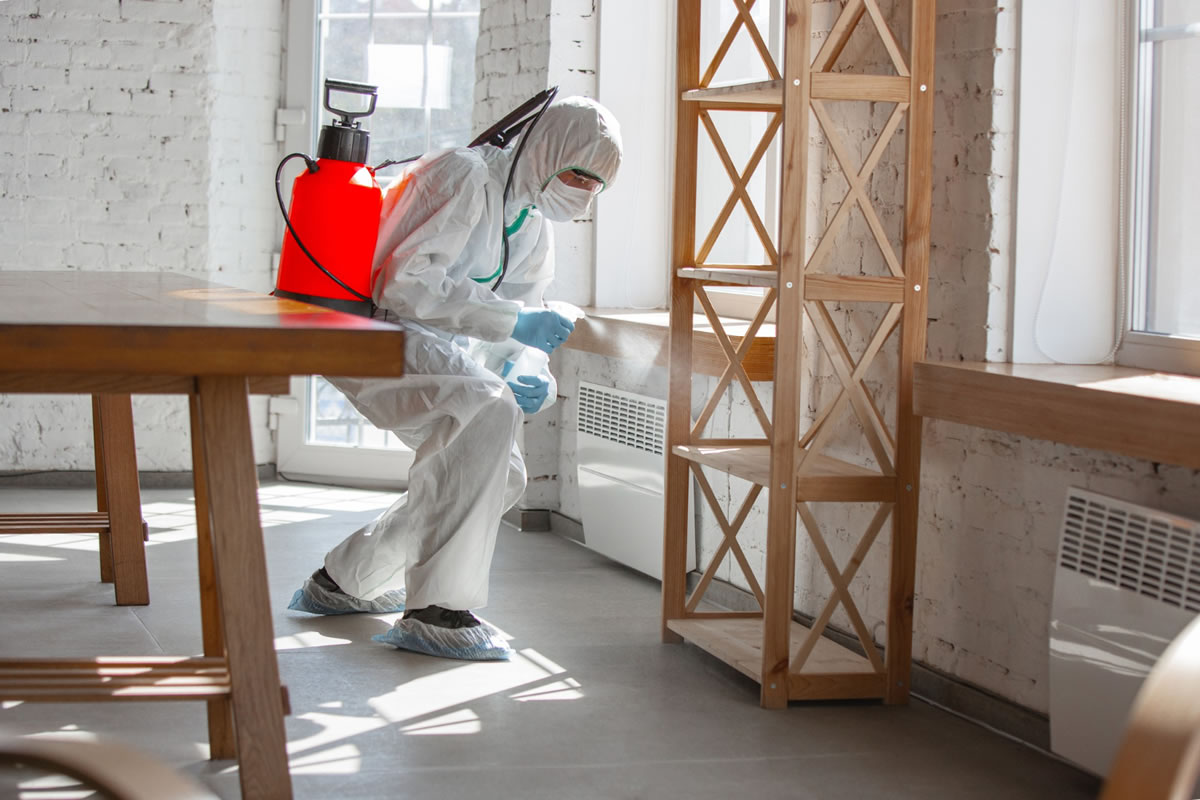 Every company needs a collection of cleaning benchmarks that they labor to maintain daily. These benchmarks include cleaning floors, disposing of trash, tending bathrooms, etc. When individuals in the industry talk about deep cleaning, they're referring to sanitizing and cleansing on a much more profound level. Deep cleaning usually includes areas that companies did not clean consistently in the pre-covid years. For instance, many businesses do not regard cleaning and sanitizing...
Maintaining a clean and beneficial atmosphere for your clients, workers, and residents requires selecting the most suitable janitorial service in your area. Appointing a janitorial service for commercial cleaning can be a real challenge for facility owners in such a competitive marketplace. Still, selecting the right assistance does not suggest going with the first company you discover. Our specialists on janitorial service in Commerce, CA, suggest these factors are worth consideration when h...
Most people take for granted how shiny and clean their office is after janitorial service in Los Angeles. So, here are some janitorial tips directly from industry experts: Manage your energy use It is easy to forget that everyone is responsible for sustainability in a busy office setting. Try using colored dots on your office equipment to let your janitorial service know which machines can be shut off after hours and which ones need to remain on at all times. Since your ...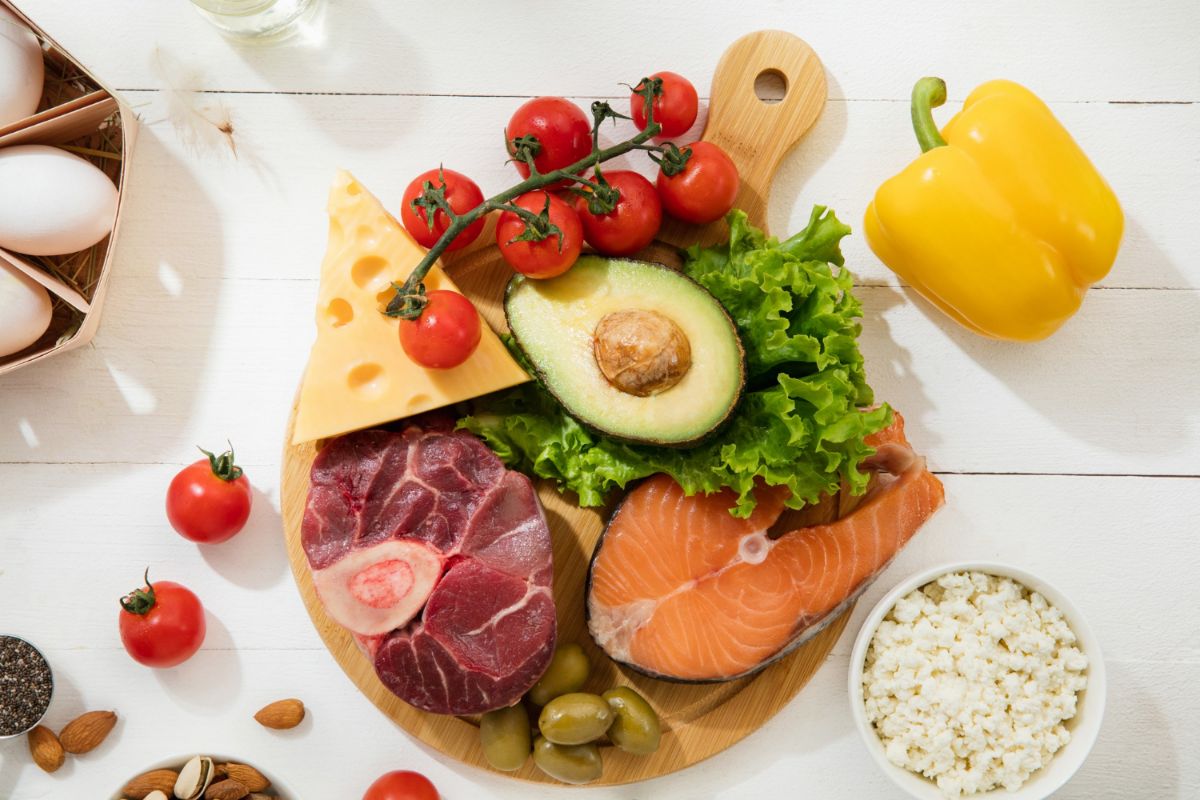 Everyone wants to be fit and healthy in one way or another. No one goes through life wanting to lead an unhealthy life or be sick all the time. However, many of us struggle with maintaining good health. The reasons vary by individual, but it usually involves a lack of knowledge, time, or effort. In addition, most people have unrealistic expectations about what being healthy means. Optimal health is not about having the best hair, skin, or body. Instead, it is about living life to the fullest ...
It is your responsibility to provide a clean, secure, safe environment for your customers and staff when you own a business. Your team could be forced to work in an uncomfortable environment if you fail to do so. You may also risk losing customers. A great way to avoid this is to find an affordable and effective cleaning service. As a manager or business owner, you probably do not have the time or energy at the end of the day to clean the office yourself, and nobody wants to come in...