Name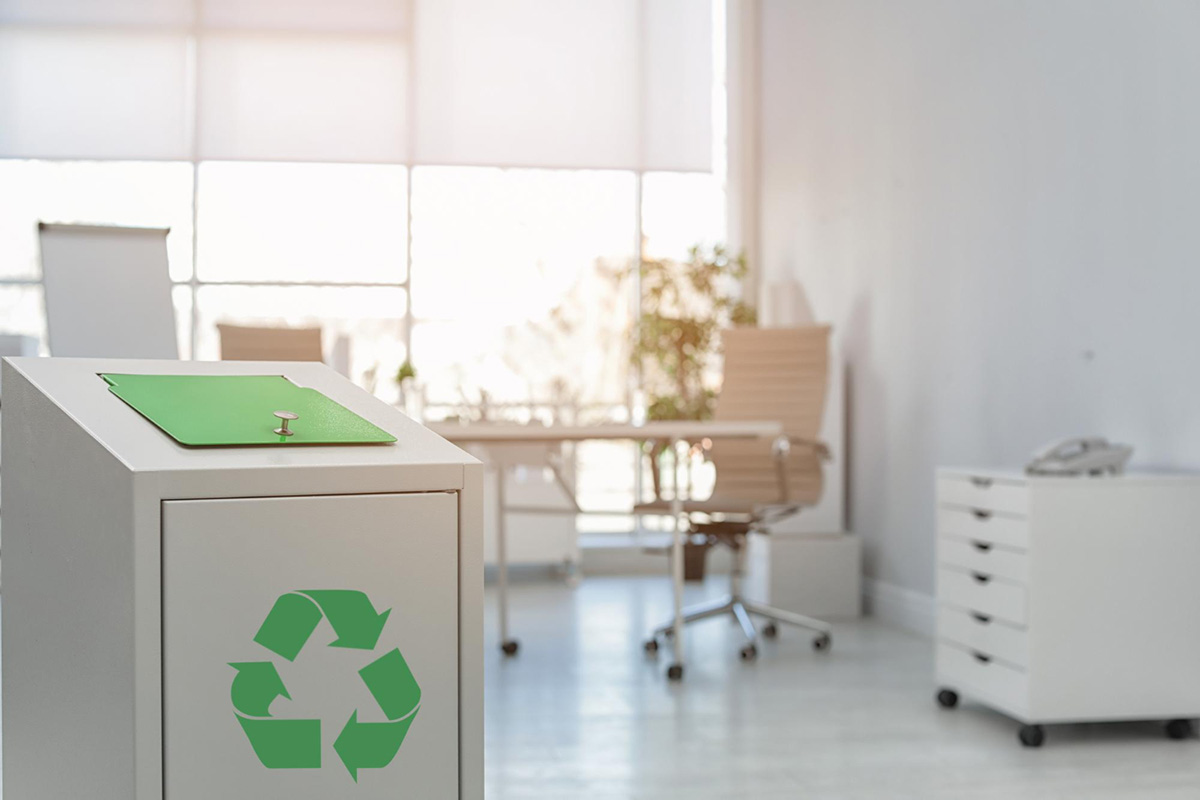 With the ongoing initiative for a greener environment, every business, big or small, has taken up recycling as a crucial part of their operations. Recycling has been proven to be a cost-effective and environmentally friendly way of reducing waste, and every office should factor it into their day-to-day activities. It is crucial to get everyone in the workplace informed and motivated to start recycling. In this post, we will highlight some recycling tips for your office that w...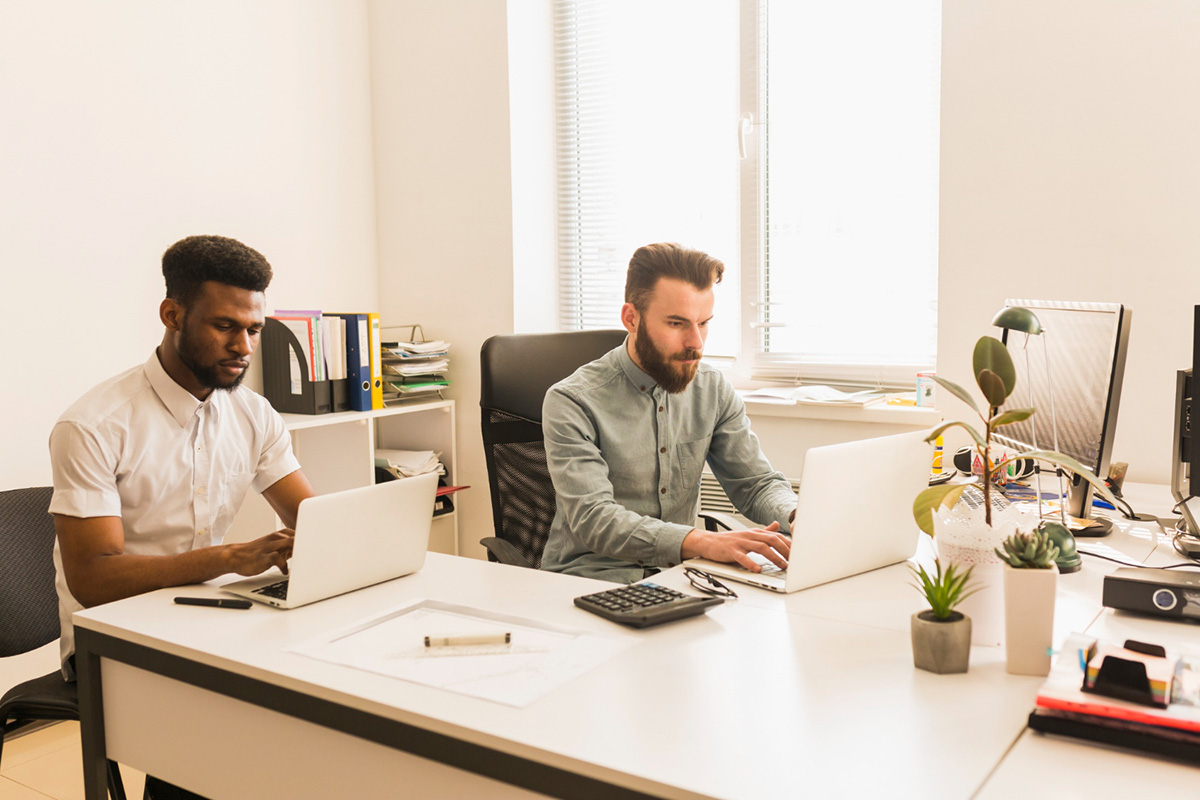 A clean and healthy office environment is essential for the success of any business. It not only impresses clients and visitors, but it also provides a healthy and comfortable workplace for employees. Keeping the office space clean and healthy is crucial for maintaining the productivity and satisfaction of the employees. The cleanliness of the office affects the morale of the employees, and it is important to always maintain a safe and healthy environment for them. In this bl...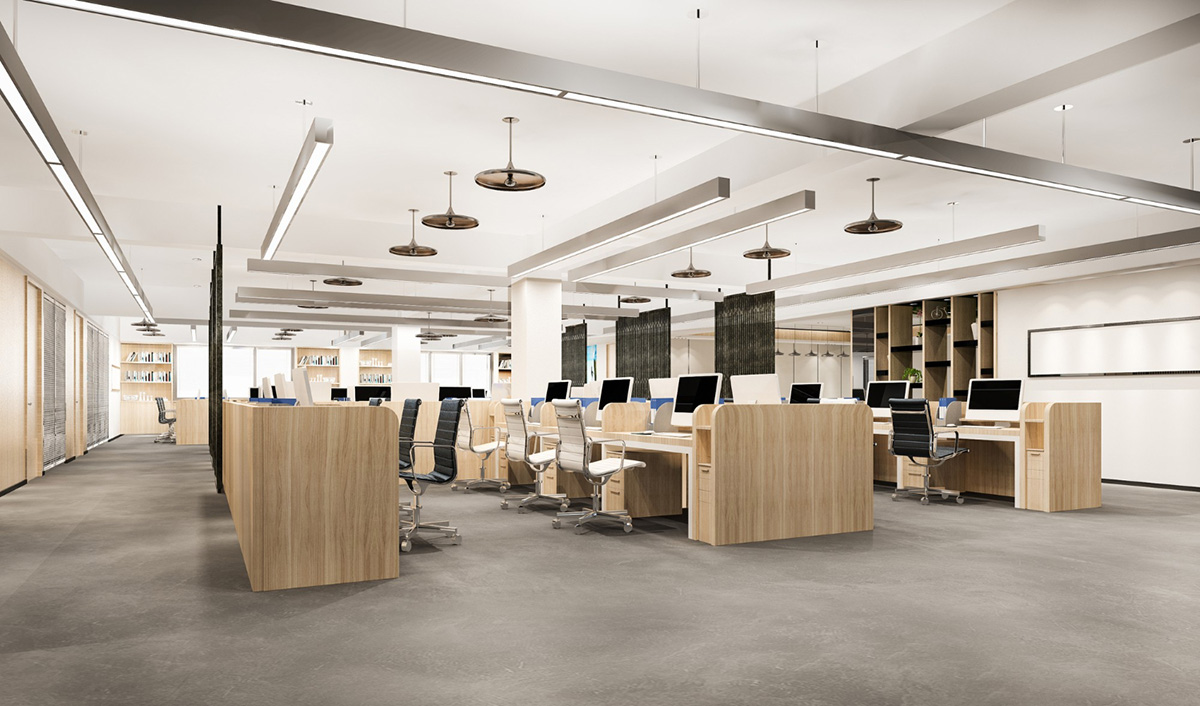 If you're looking for ways to improve the air quality in your office, hiring a janitorial service is a great place to start. Janitorial services can help keep the air clean and fresh by reducing airborne contaminants and improving ventilation. But how exactly do janitorial services help improve air quality? Let's take a look! Regular Cleaning Schedules and Practices A professional janitorial service will develop a cleaning schedule ta...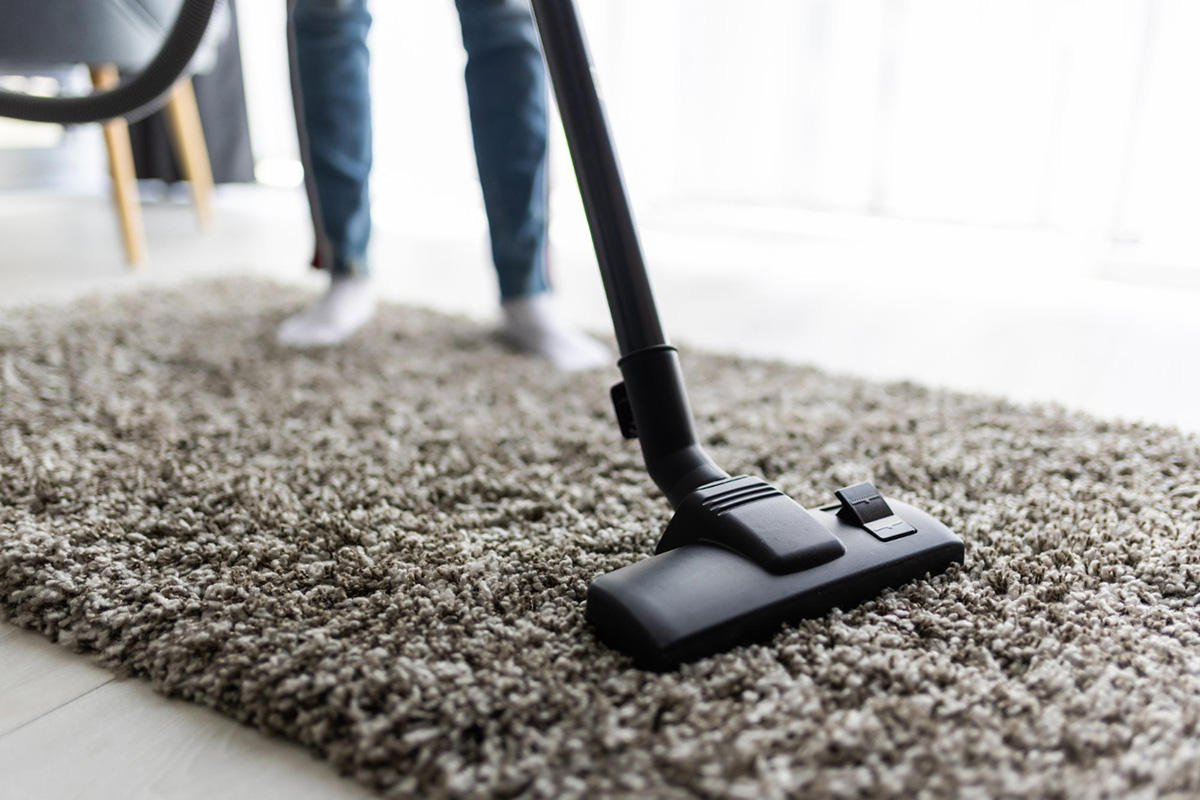 Keeping your carpets clean and in great condition is essential for both the look and longevity of your carpet. But how often should you be cleaning it, and what's the best way to do that? In this blog post, we'll provide you with a few tips to help you keep your carpets looking their best. Vacuuming Your Carpets Regularly Regular vacuuming is one of the best ways to keep your carpets clean. It removes all the surface dirt, dust, and d...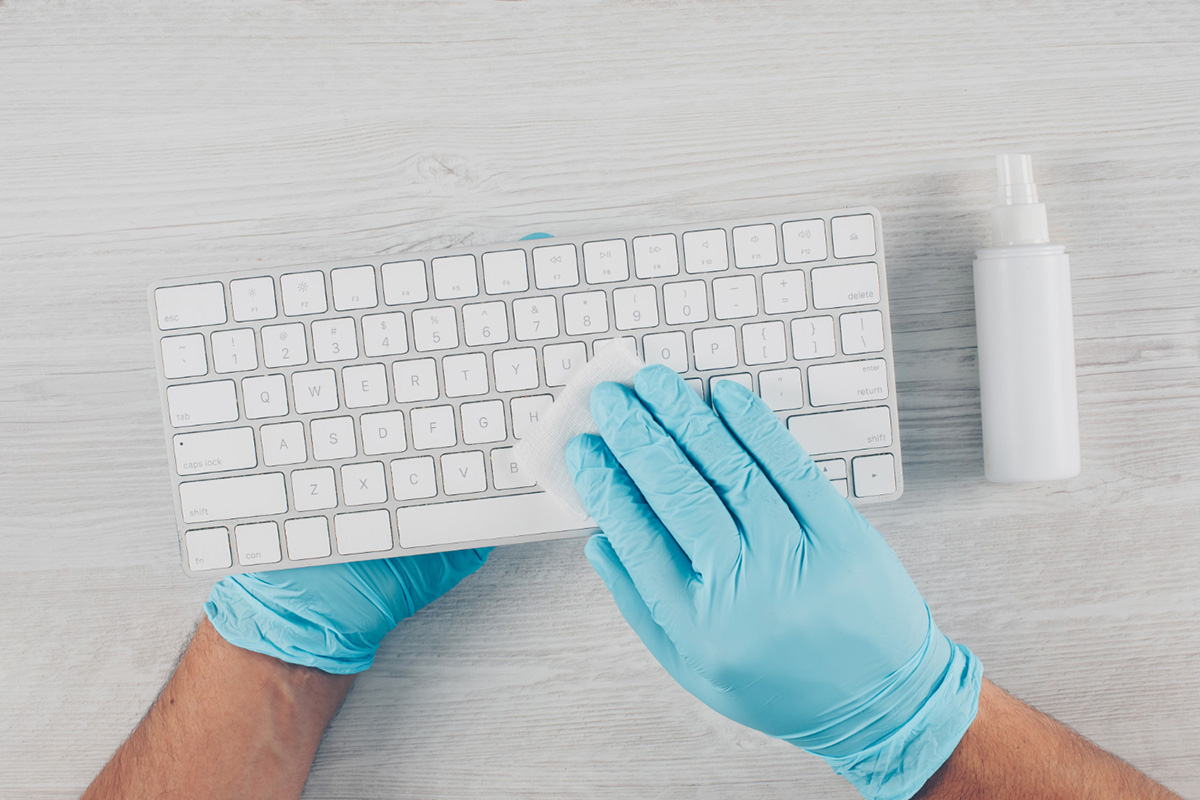 It's no secret that the office environment can be a breeding ground for germs. From keyboards to doorknobs, our desks, chairs, and phones are constantly touched by multiple people throughout the day. While it may seem like a daunting task to keep up with all of these germ-infested surfaces, it's important to remember that proper cleaning and disinfecting can go a long way in keeping your office space clean and healthy. Let's take a look at some of the germiest a...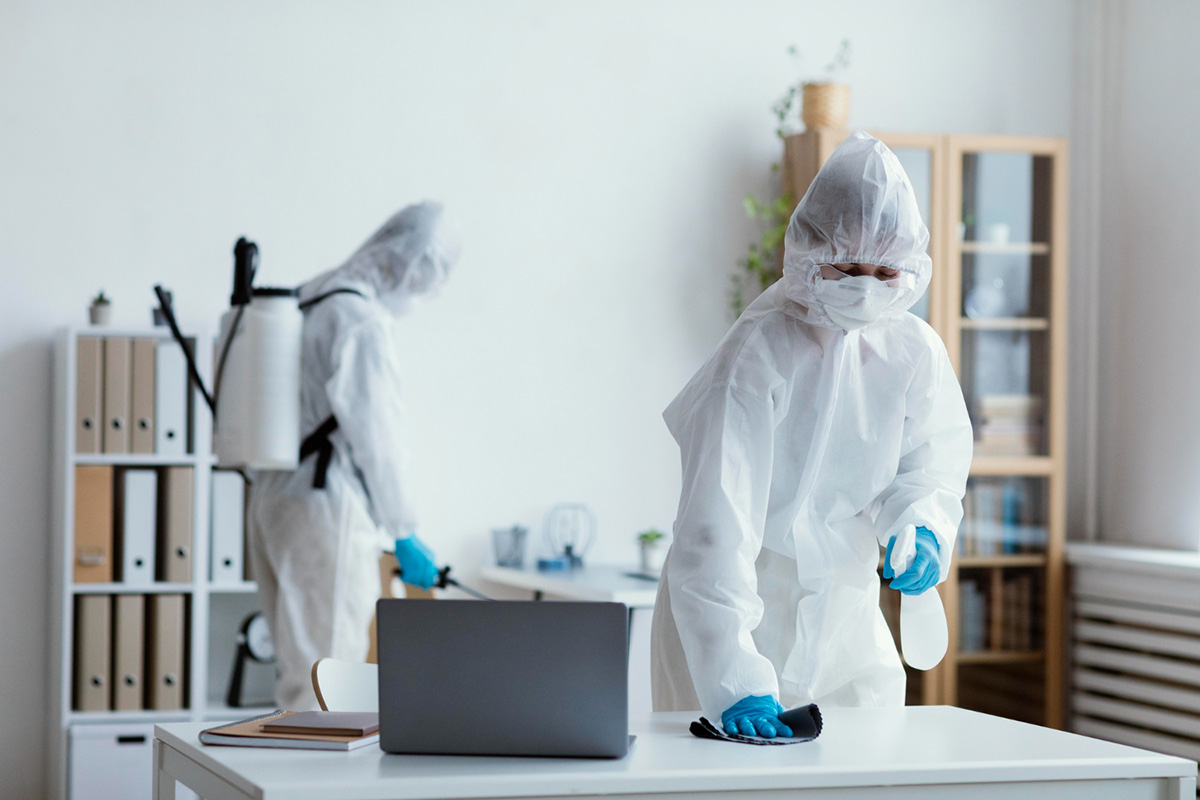 In the wake of the global pandemic, it's more important than ever to make sure your office is properly disinfected. Not only will this help keep your employees safe, but it can also give customers and clients peace of mind when they come into your workplace. But how do you ensure that your office is as clean and sanitized as possible? Here are some tips for keeping your workspace germ-free. Clean Frequently Touched Surfaces Regularly. It&rs...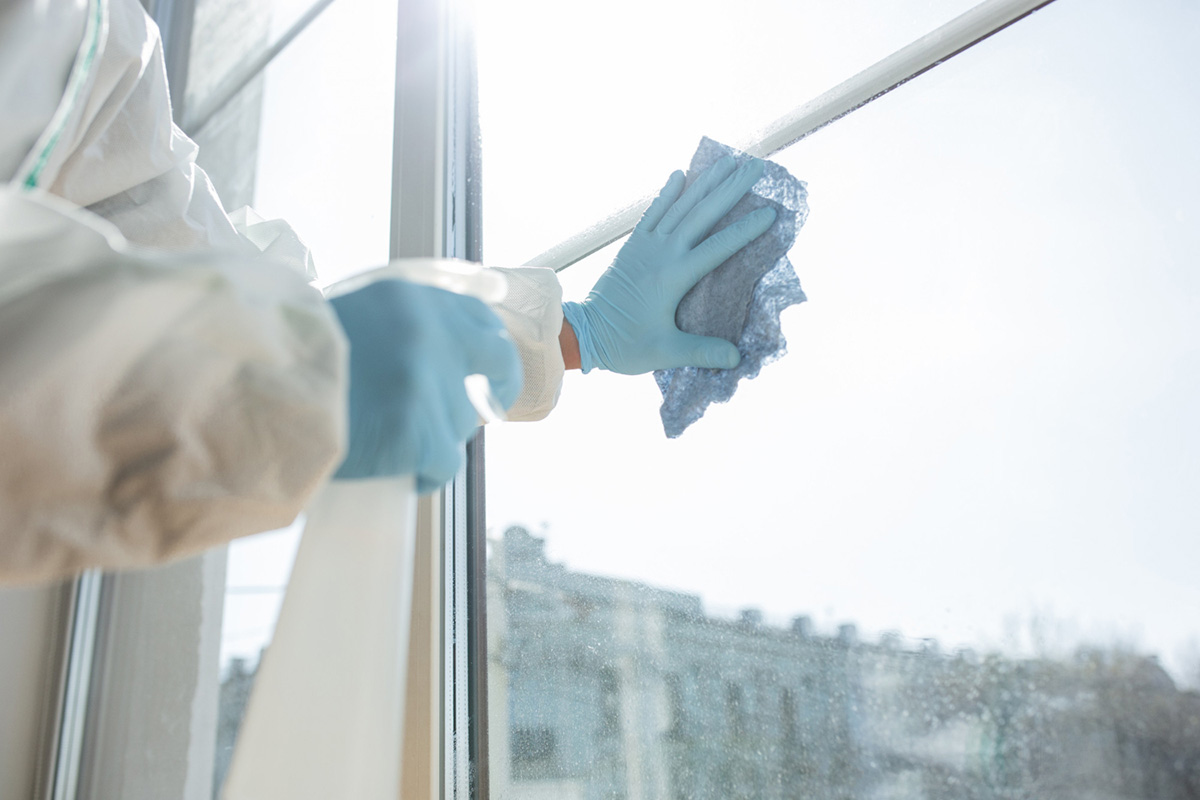 The window partitions of an office can often become a breeding ground for dust and dirt, making them look dull and dingy. It's important to clean these windows regularly in order to maintain a professional appearance and keep the air quality healthy. Here are some tips on how you can keep your office window partition clean. Regular Cleaning The key to keeping your office window partition clean is to do regular cleaning. This means dusting off...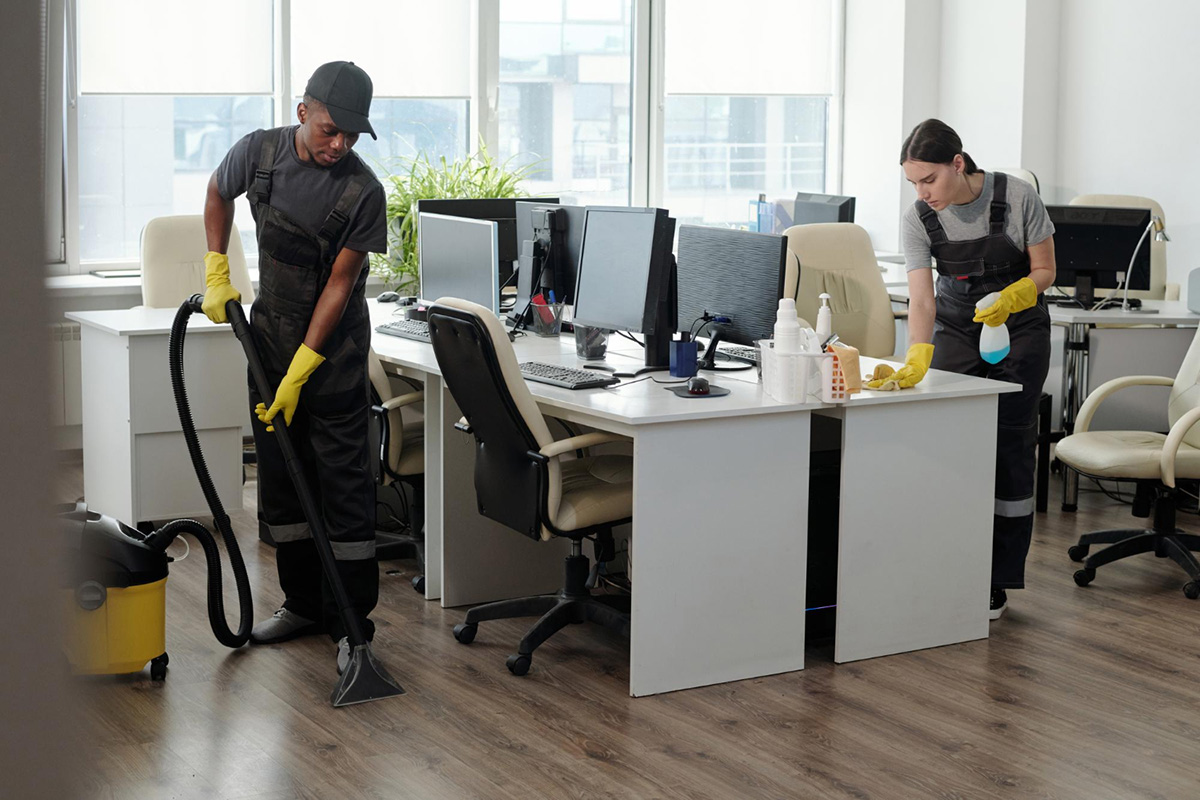 Moving into a new office space is an exciting time for any business. But before you can settle in, there's one important task that needs to be completed – cleaning! Cleaning your new office space may seem daunting, but luckily, you don't have to do it alone. At S&W Janitorial Services Inc., we provide professional janitorial services in Commerce, CA that will make sure your office is move-in ready. Let's take a look at how our services help you pre...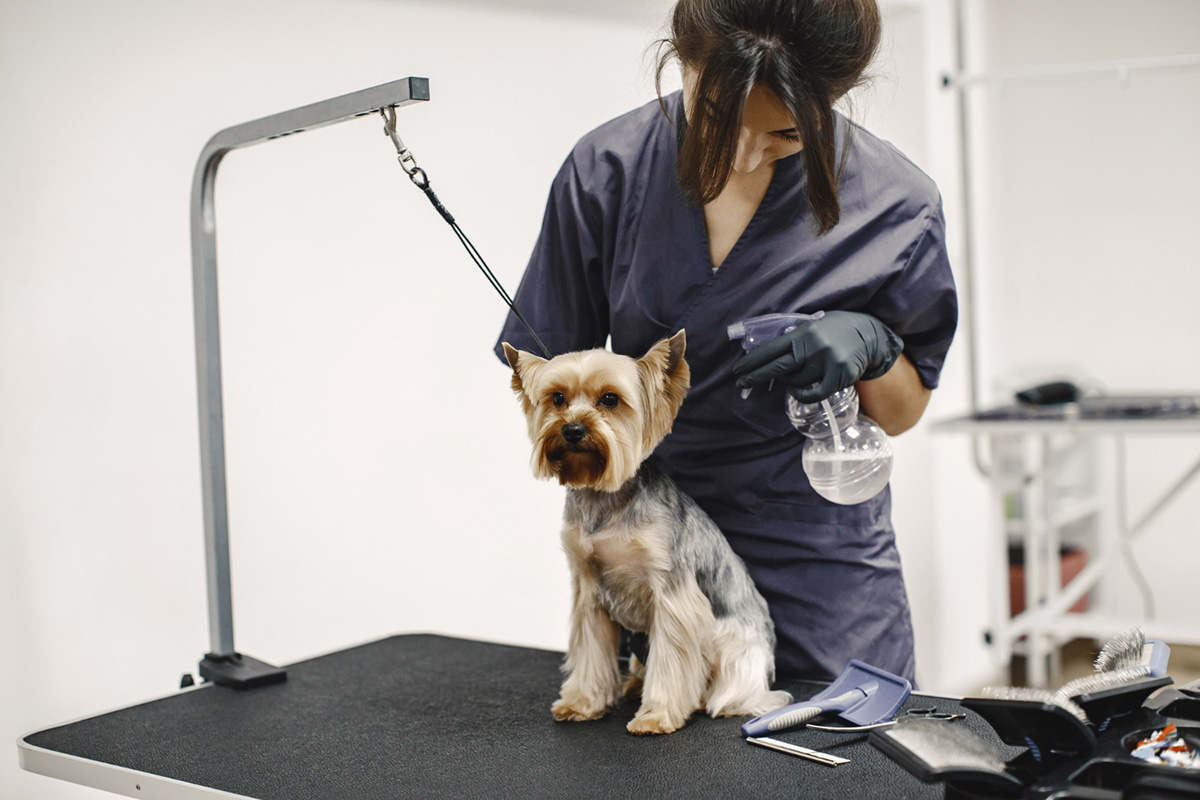 How Does Mobile Pet Grooming Work? Mobile pet grooming is exactly what it sounds like—grooming services for your pets that come directly to your home! You can schedule an appointment with a professional groomer who will bring all of their tools and supplies to your door. This means that you don't have to worry about transporting your furry friend anywhere or dealing with any messes while they're being groomed. Benefits of Mobile Pet Grooming ...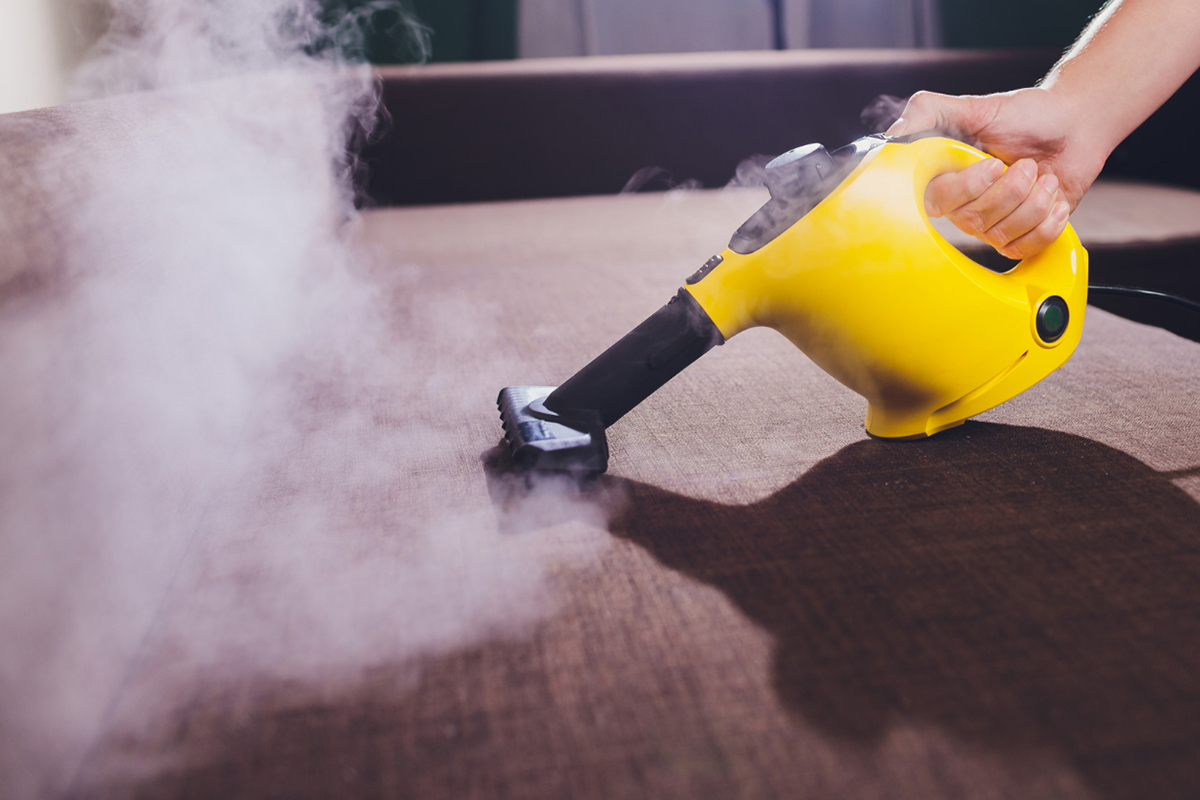 Carpet cleaning is an essential part of keeping your home looking and smelling fresh. But there are so many different methods to choose from, it can be difficult to decide which one is best for you. Dry carpet cleaning and steam cleaning are two popular methods of carpet cleaning in Los Angeles, CA, but they each have their own unique advantages and disadvantages. Let's explore these two methods so you can make an informed decision about the best way to clean your carpets. ...