Name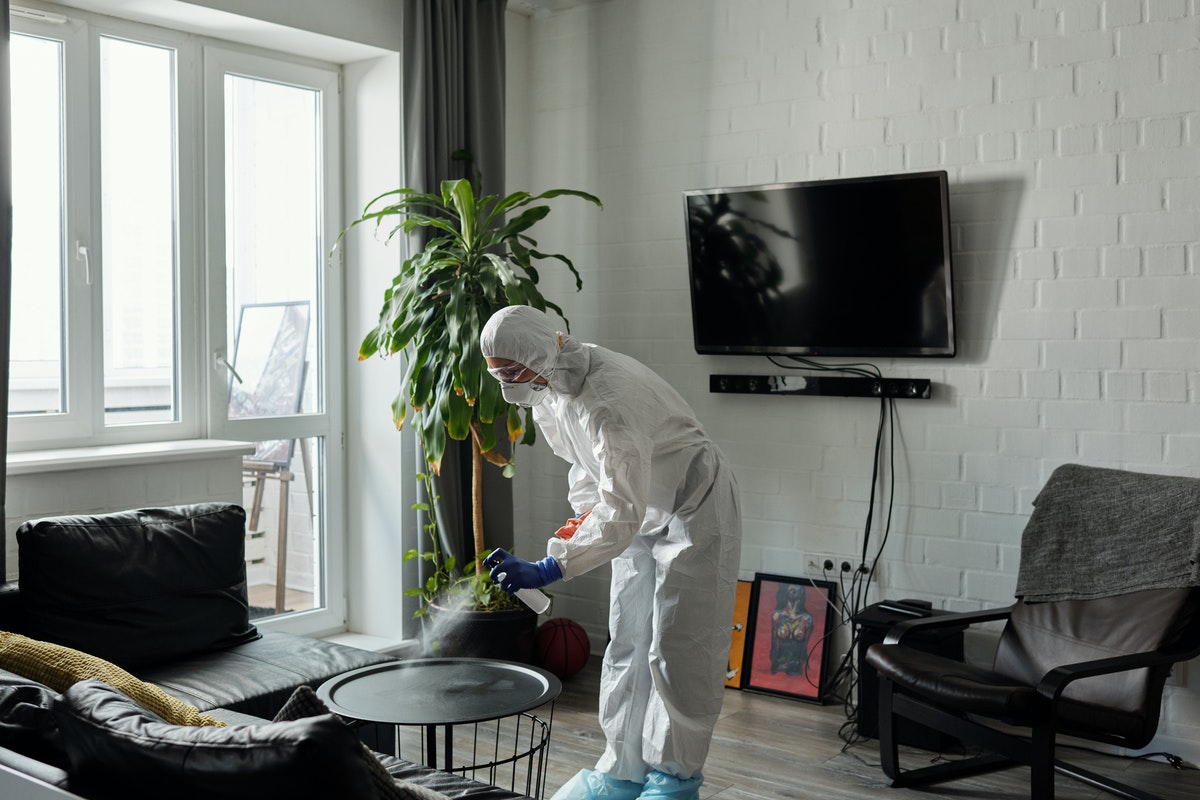 Are you concerned about the state of your office or retail location? Do you need to have daily cleaning professionals taking care of some of the responsibilities that are being overlooked by your staff? When you hire a janitorial service in Commerce, CA, you can keep your business operations running smoothly without having to worry about ensuring that the cleaning is also being done. Our professionals can take care of everything from trash removal to bathroom sanitization to...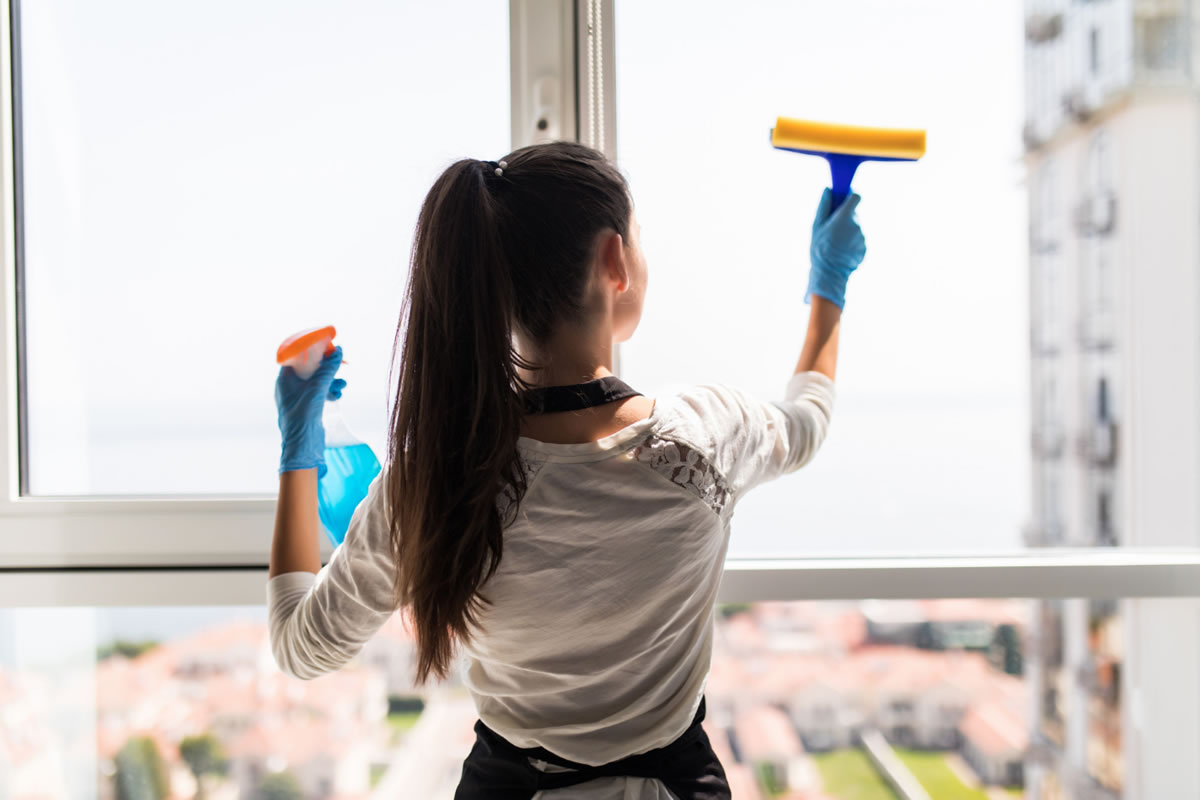 Are you concerned that your office space isn't being fully disinfected, sanitized, or deep cleaned on a daily basis? Do you want to ensure that your work space offers employees and clients a safe and healthy environment each day? Office cleaning in Commerce, CA is more important now than ever before. With people returning back to work in their office spaces, cleaning procedures have enhanced to show our employees and clients that we value their hard work by taking care o...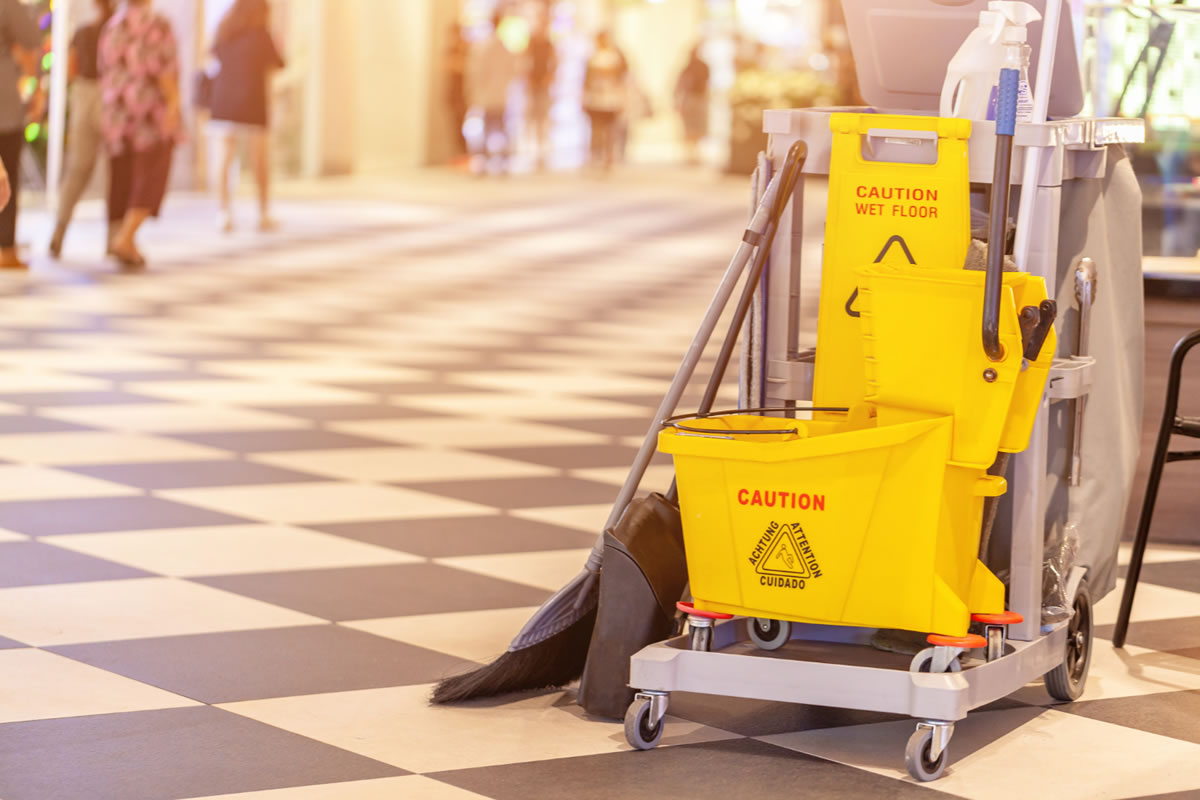 Are you concerned with the cleanliness and sanitizing practices at your retail center? Do you have a thorough cleaning plan to keep your guests safe when they are shopping at your mall? Sure, you can hire employees and train them proper cleaning habits. You can easily pay someone minimum wage to cover the basic sweeping and mopping of your facility. However, you have to ask yourself, is that really the best for business? Yeah, that employee may be reliable and responsible, b...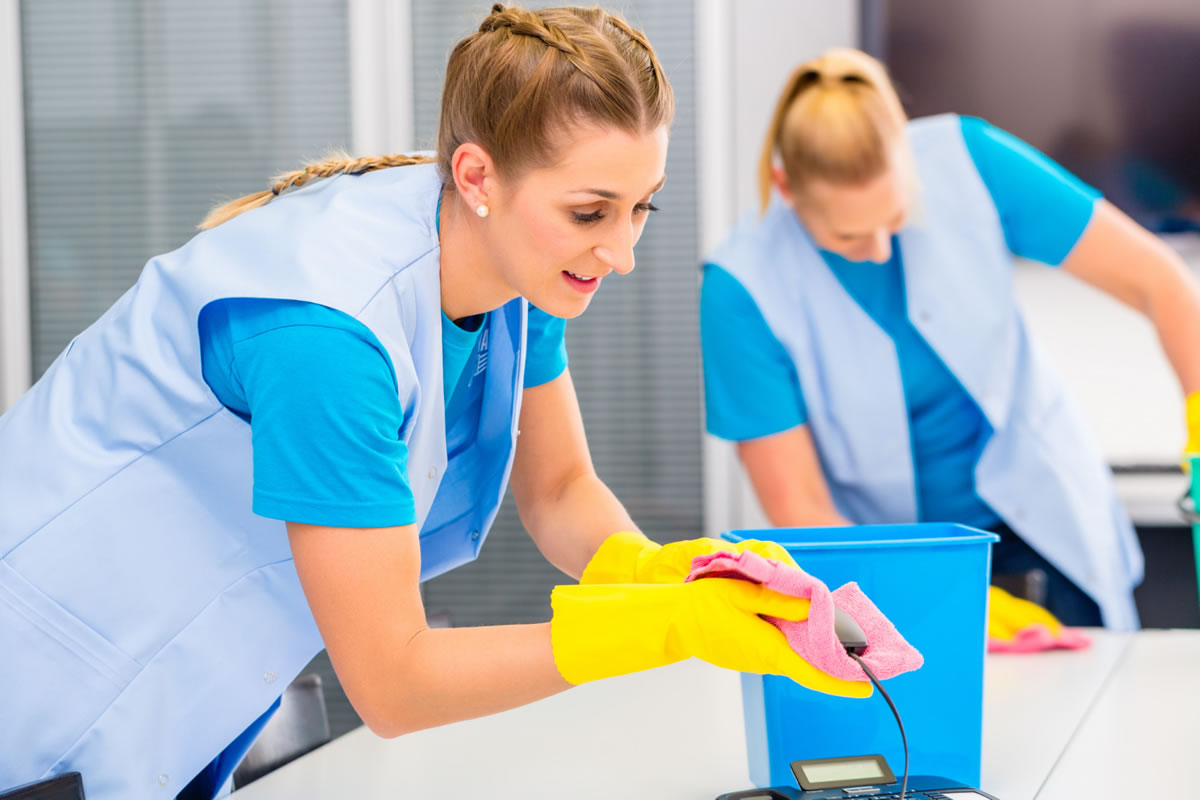 Do you often feel stressed out or overwhelmed when you see clutter, dirt, or blemishes at work? Many studies suggest that a clean and tidy workspace and work environment actually breeds a more successful and productive work day. To encourage productivity in your office or facility, you may actually find that investing in a quality professional cleaning company specializing in deep cleaning in Los Angeles is worthwhile. While a clean office space can boost company morale, it ...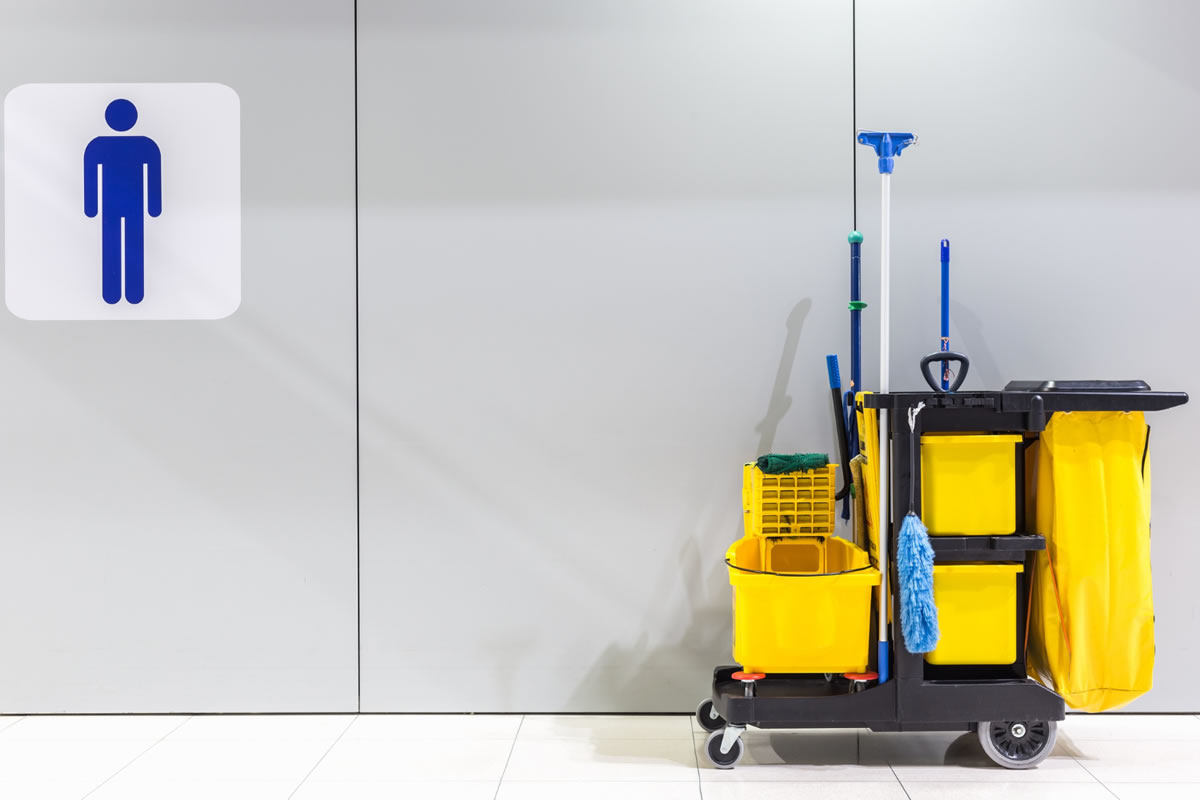 Schools are places for young kids to thrive, develop, and learn. However, they are also placed where many students gather, which means that they are vulnerable to many different illnesses and germs that can be easily spread from person-to-person. If you own or operate a school facility, you may find yourself constantly wondering how to stay on top of your cleaning procedures and practices. When you trust the professional cleaners who offer a quality janitorial service in Com...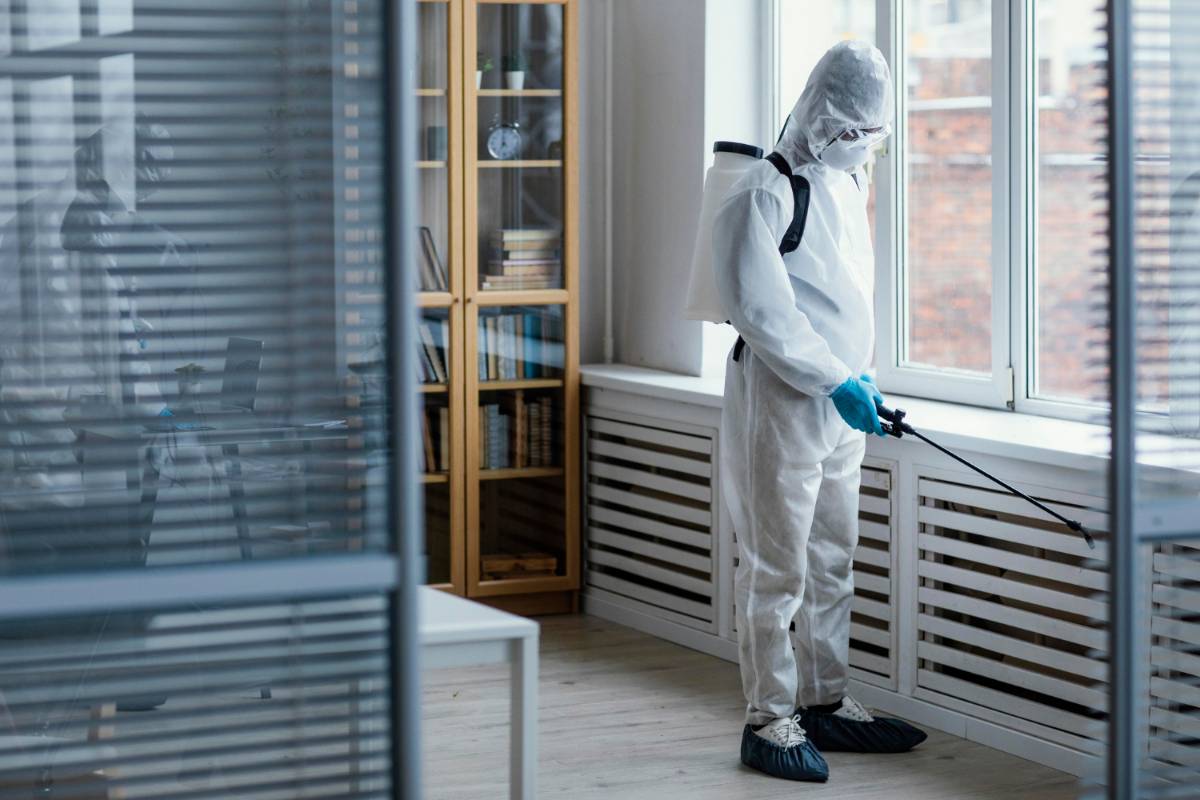 Are you concerned with the spread of germs in your office building or school? When many people work together in a confined space, the threat of illness is much higher. With the continued pandemic coupled with flu season, now is the right time to enhance your preventative methods to keep everyone safe and healthy. From hiring a regular service for office cleaning in Commerce, CA to educating your staff and customers on proper hygiene practices, there are a few steps that you ...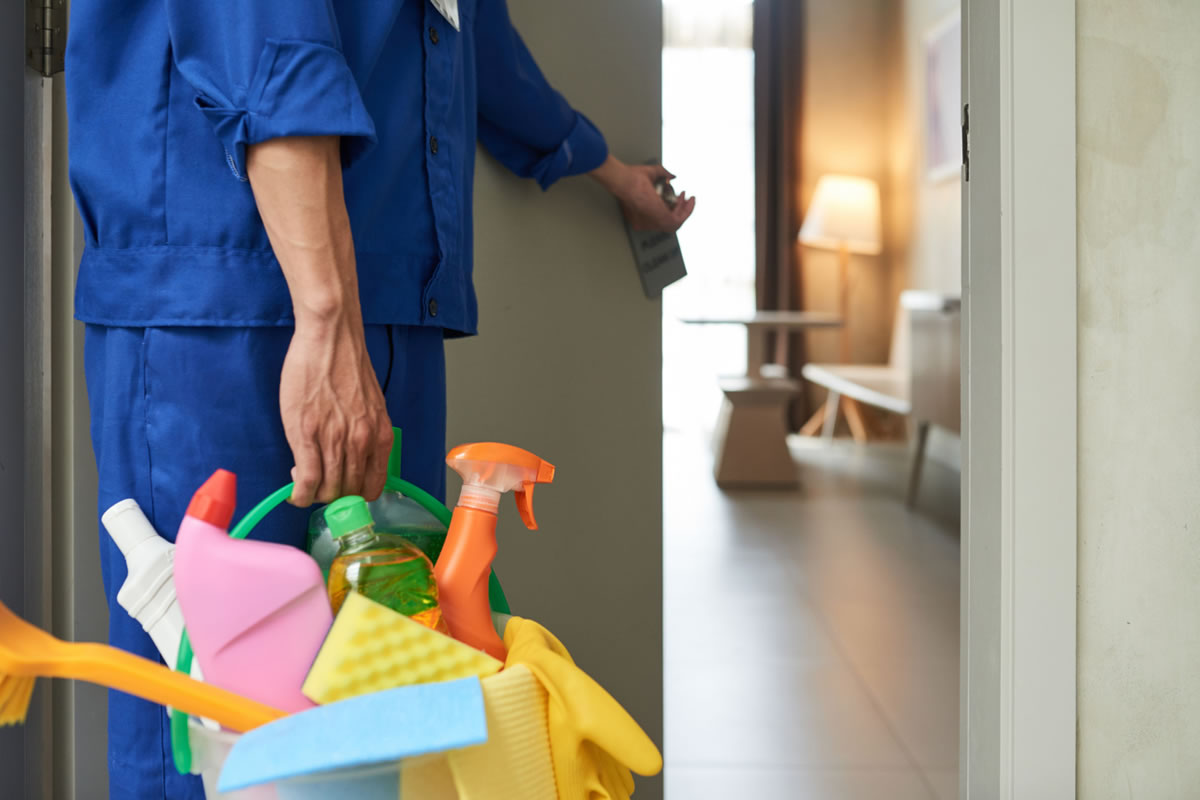 Are you looking to increase the cleaning for your business or commercial property? Do you operate an office building, apartment complex, or retail location that requires daily cleaning? When it comes to keeping your business clean, it can require much time and resources to coordinate, manage, and complete these tasks. As a property manager, you already have plenty on your plate. There are a few great reasons why you should hire a janitorial service in Los Angeles to ta...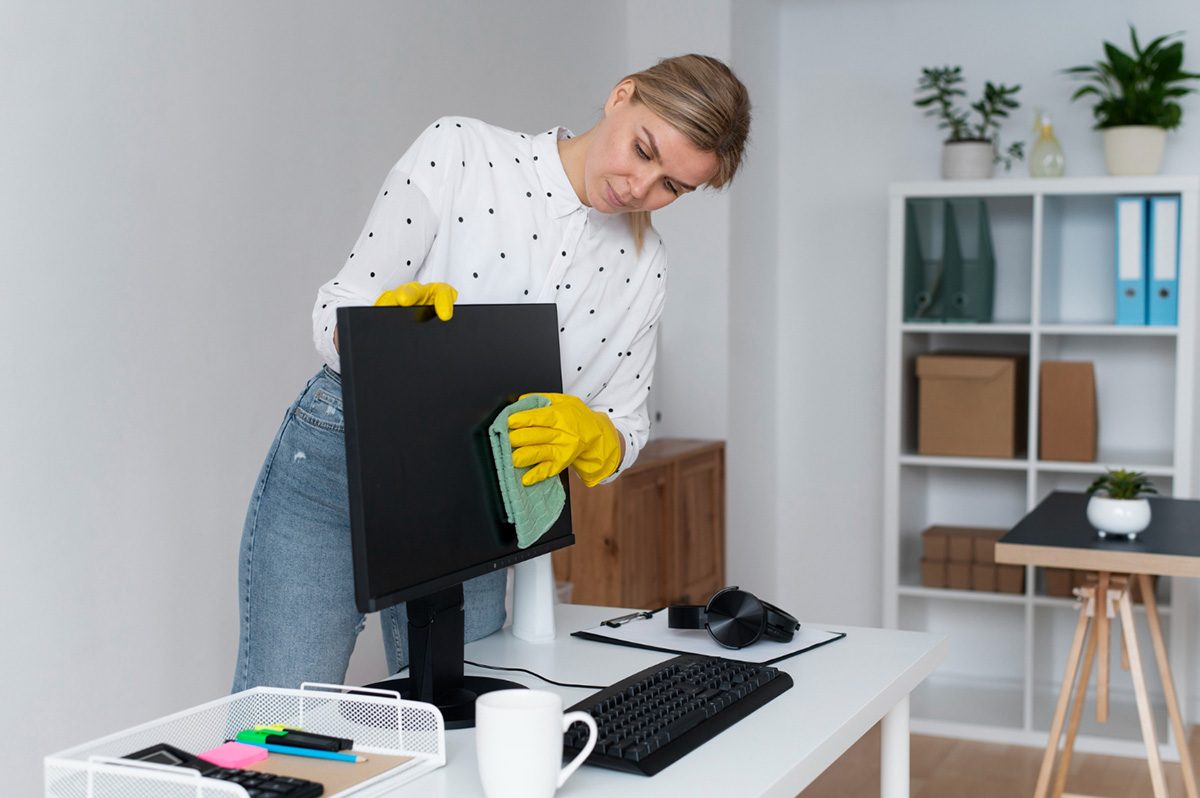 Have you ever wondered how having a clean home or a clean workspace can improve your overall health? From getting better sleep to decreasing the amount of sick days you need to take, there are countless benefits for both employers and employees. When you keep our schools, offices, community, and homes clean, we prioritize our health. As one of the top companies for office cleaning in Los Angeles, we believe in the power of a clean space. There are some major heal...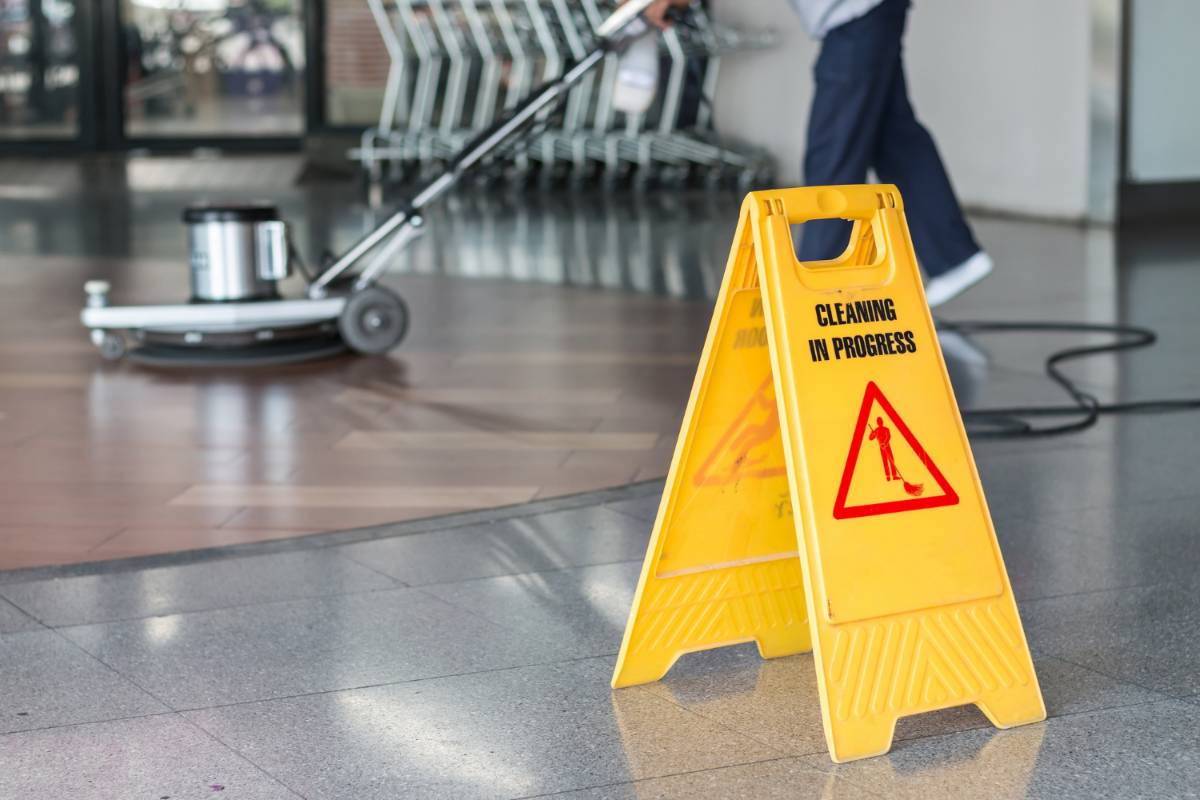 Does your cleaning company come in to clean after hours? Are you wondering whether the cleaning company you've hired is doing their job? When you aren't actually present to watch your cleaning company do the cleaning that you've hired them for, you may want to do a few other things to make sure that they are doing their job. As a company that provides many services, including floor care, bathroom cleaning, janitorial services, and sanitizing in Commerce, CA, we p...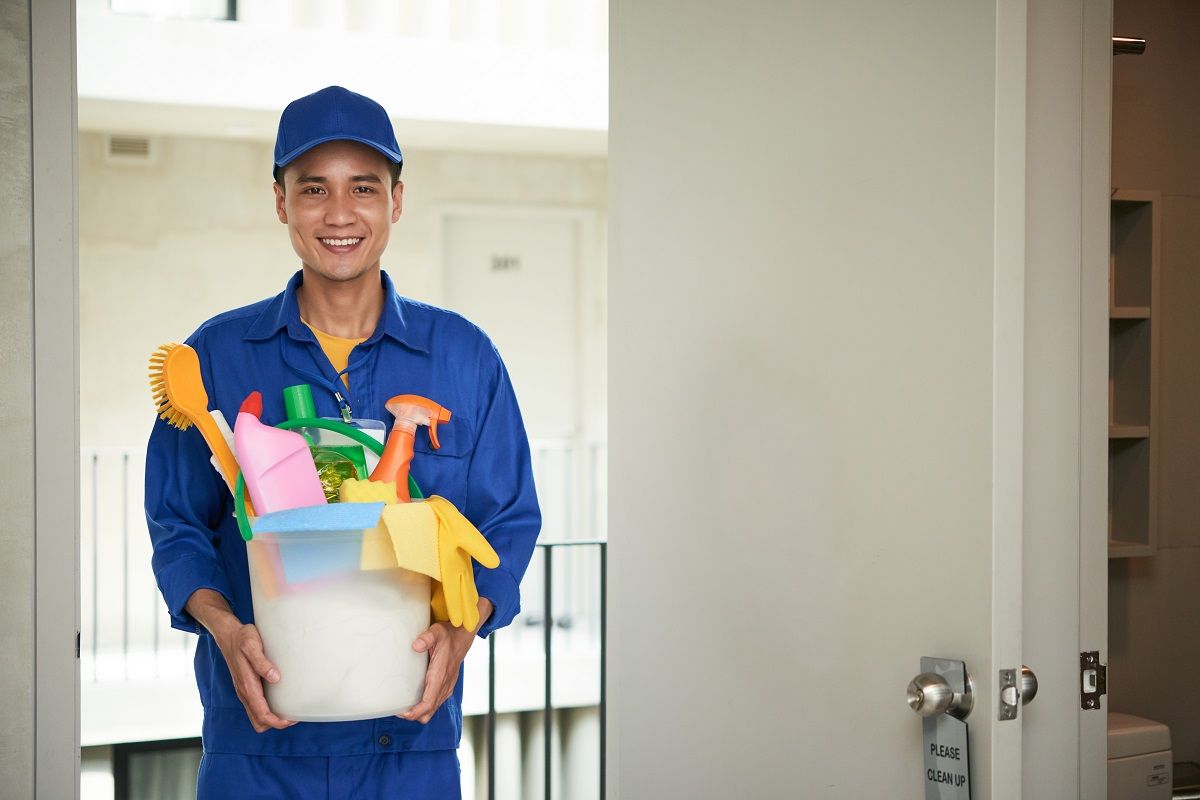 Are you concerned with the cleanliness of the shared restrooms in your business or facility? Gyms, schools, malls, retail centers, office buildings, and other places where many people congregate often draw large crowds, which mean that there are more germs spreading. This year, the threat of disease and contracting COVID-19 is much higher than any other time in our country's modern history. For this reason, many companies and building managers have enhanced their sanitiz...