Name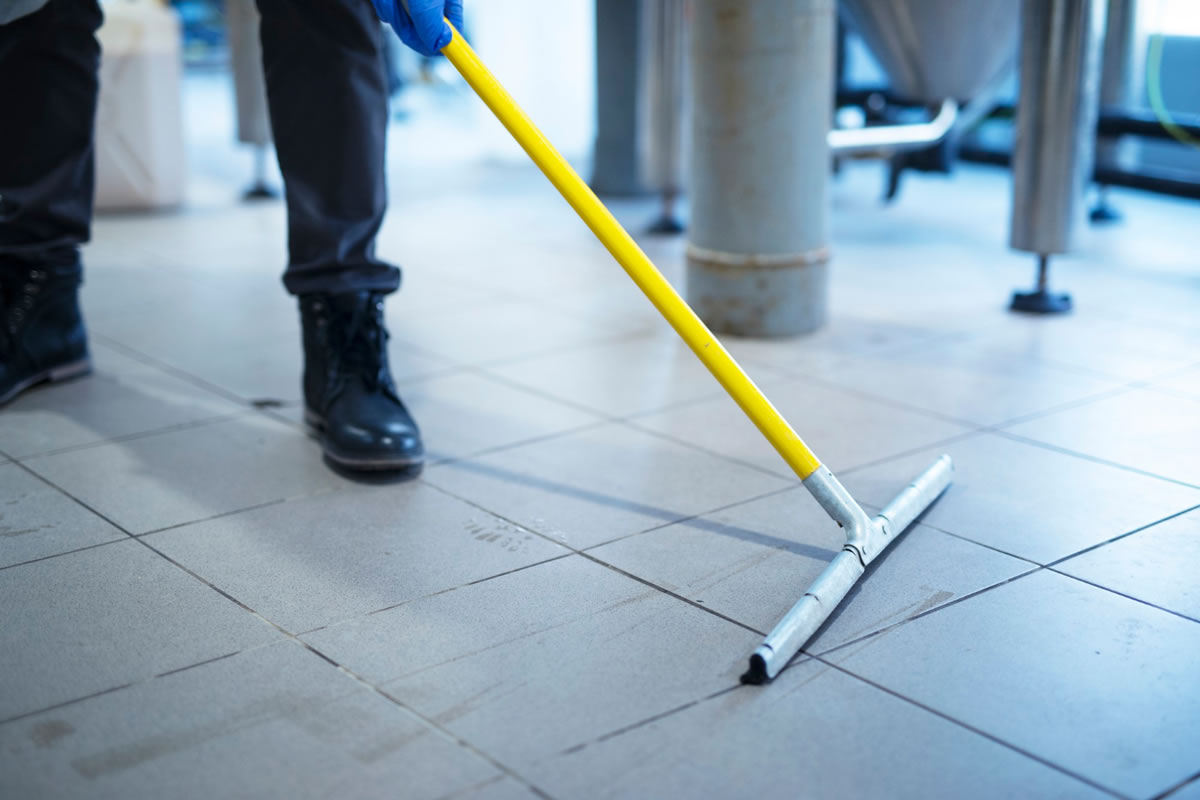 Are you looking for ways to keep your facility clean all the time? Do you want to create a healthy and positive work environment for your employees? With the help of a janitorial service in Los Angeles, you can enjoy the benefits of a clean and healthy workspace without any difficulty or dedication. By hiring professionals to help you maintain your business, you can dramatically improve your reputation, show employees their value, and prevent the spread of illnesses. These are a few benefits ...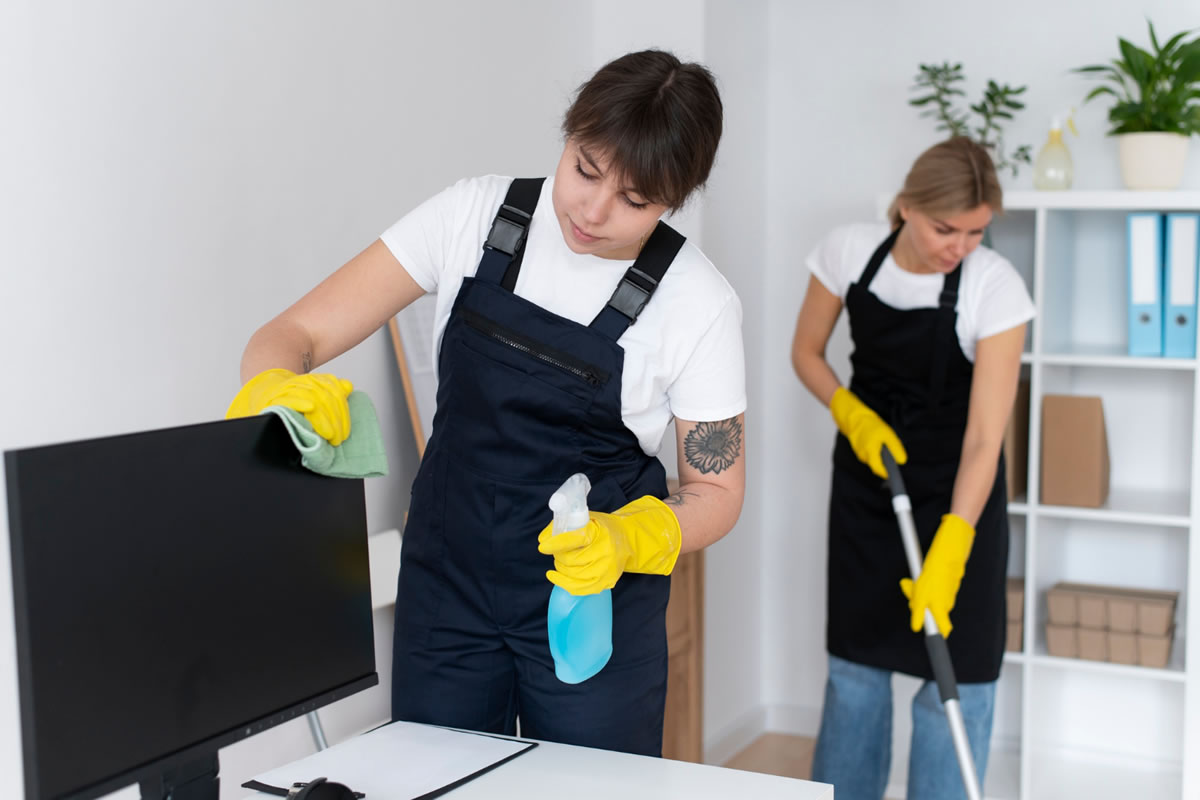 Your employees will love a clean workplace. In fact, they may even expect it. When you take the time and effort to keep your office environment clean and healthy, you show your employees that you value their dedication, efforts, and safety. You can also benefit as an office manager, as you will experience less employee turnover, more employee satisfaction, and just overall positive work culture. With upgraded office cleaning in Commerce, CA, you can keep your office clean all the time. These ...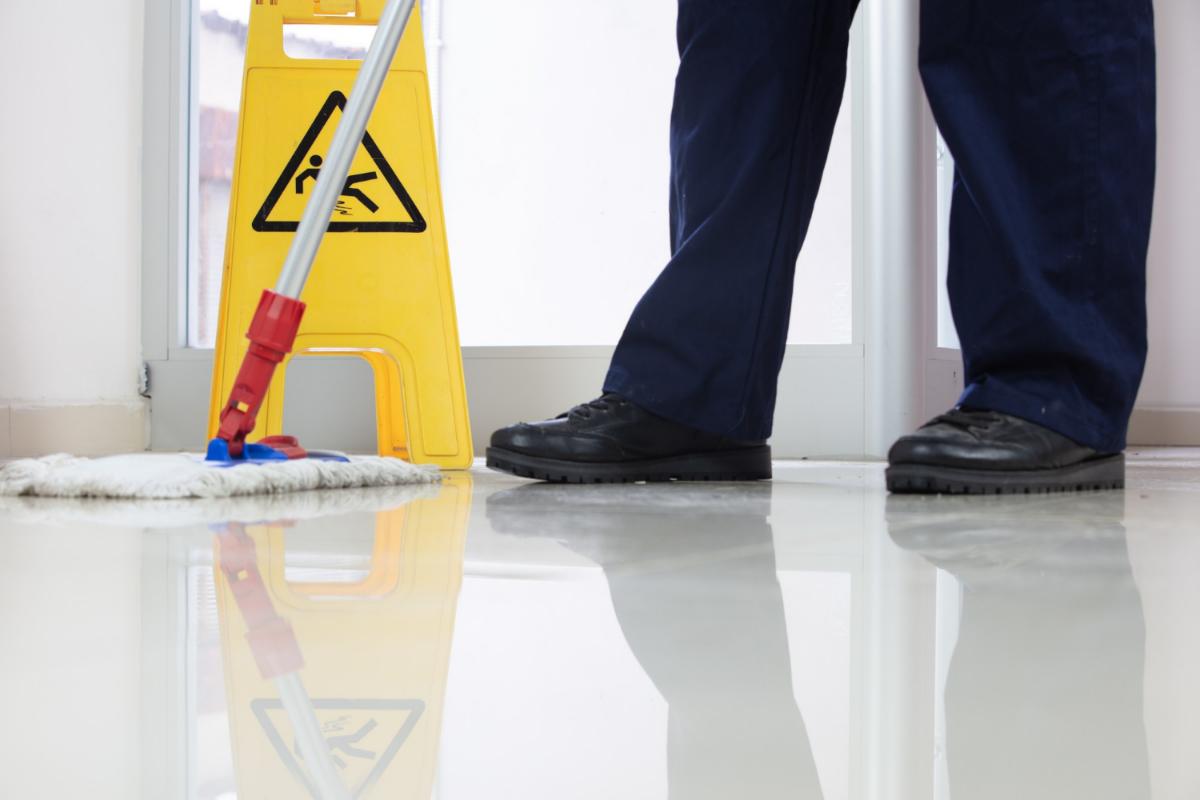 Retail stores need to make a great impression from the first time customers lay eyes on the windows, displays, and storefronts. Once customers are inside, you still need to take the extra steps to keep them intrigued, healthy, and safe. By upgrading your cleaning practices, you can keep everyone happy throughout the entire experience. Our janitorial service in Commerce, CA is here to help your retail business flourish without worrying about any of your cleaning. These are just a few reasons w...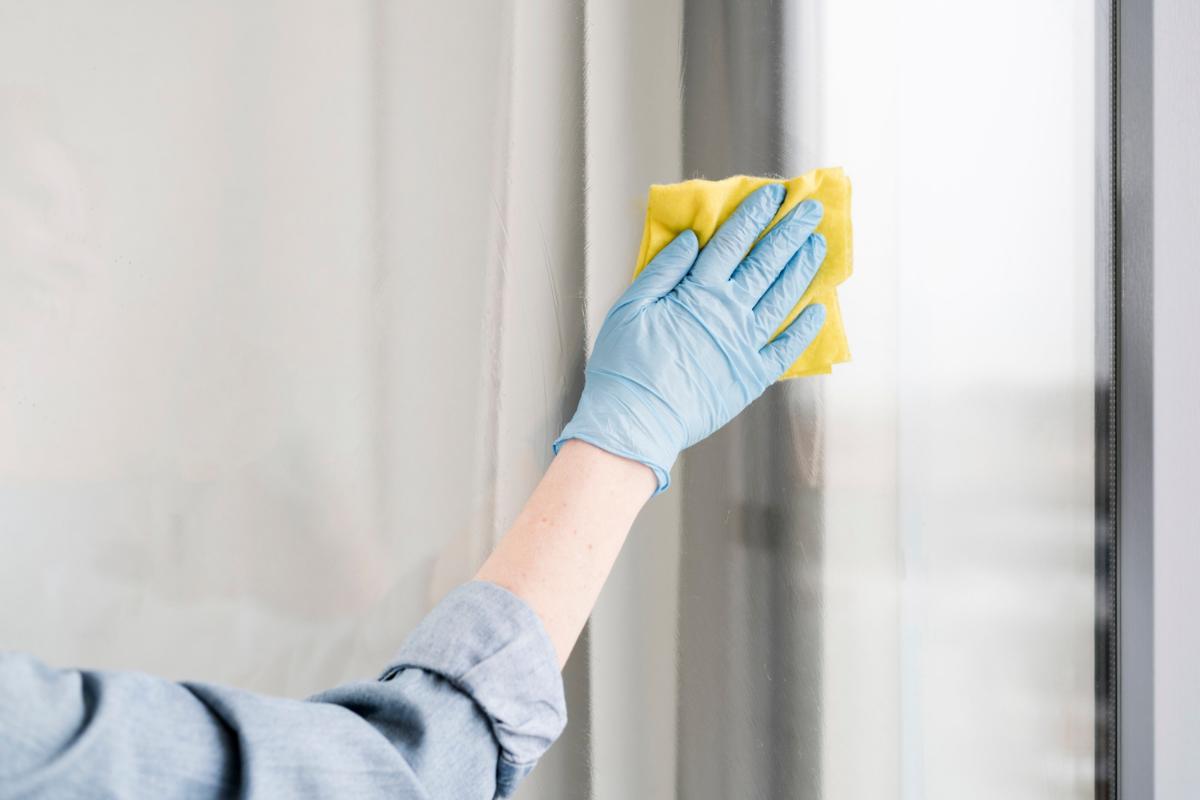 If you reside somewhere that gets cold during the winter, it's not sufficient to take action to winterize your house. It would help if you also prepared your office for the cold weather. If you are the office manager or facility manager, organizing the office for the appearance of winter can take some hard work. Here are a few critical steps to keep in mind to ensure your space is adequately prepared. Provide Hand Sanitizer And Soap Furnishing preventative tools is o...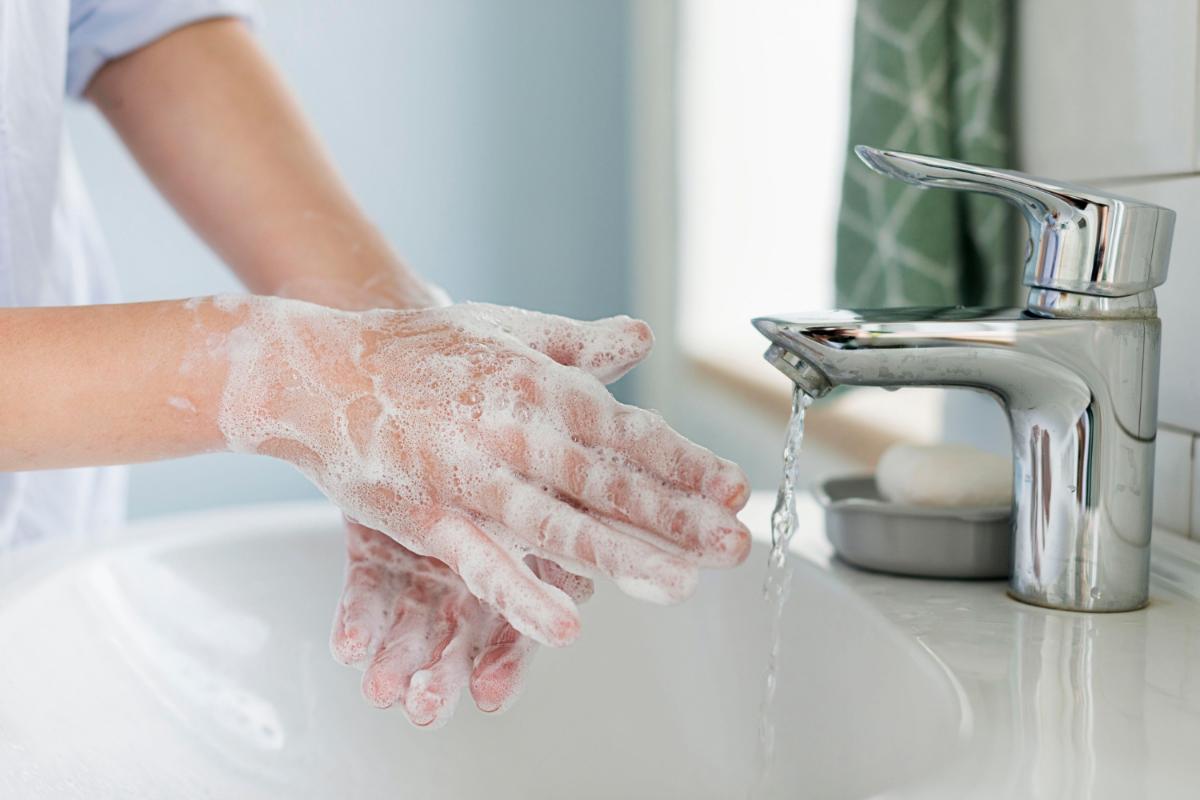 A hygienic and healthy office goes further than regular office cleaning in Los Angeles, CA. Washing your hands is a critical activity to integrate into your office routine. Regular hand washing benefits you and removes potentially dangerous filth and bacteria from your hands. It also benefits everyone who spends time with you since it prevents the spread of germs, especially if you spend a lot of time around a bunch of people in a location like your office. If you want to understand why you s...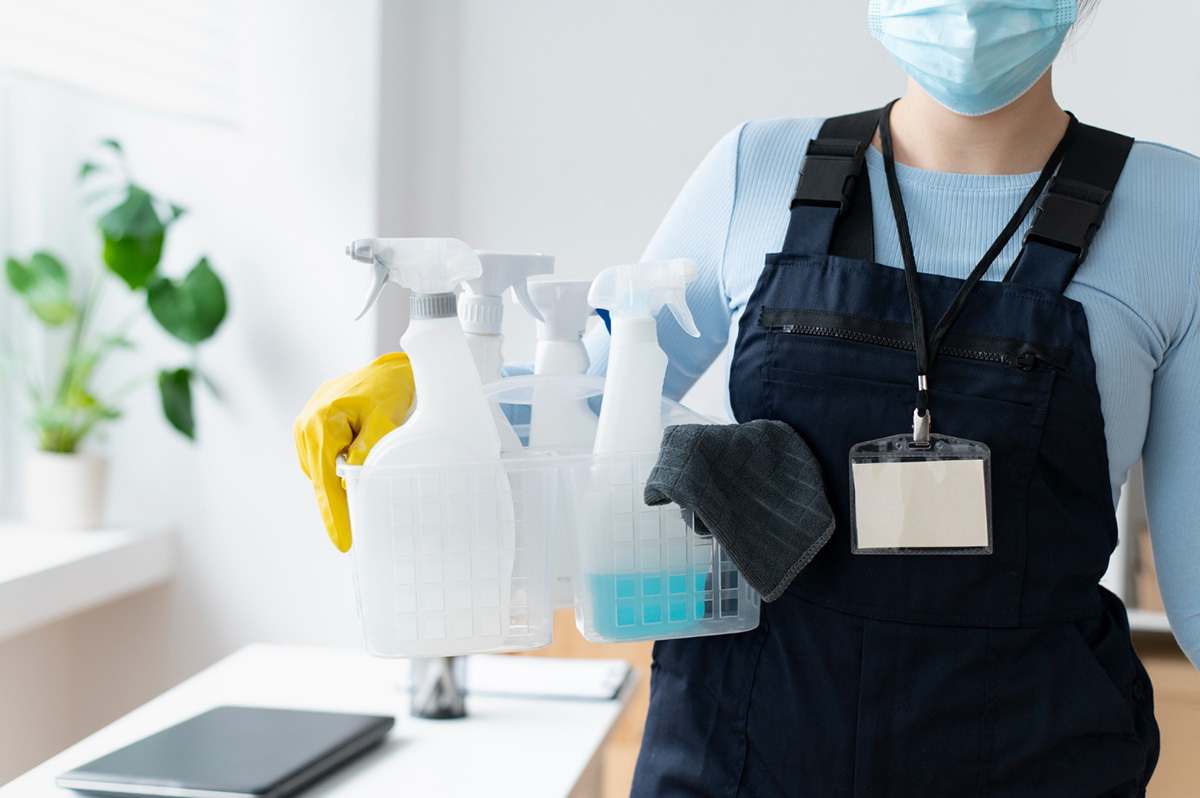 If you are hiring a janitorial service in Los Angeles to help you preserve or improve cleanliness in your office, you may want to contemplate hiring an eco-friendly firm specializing in office cleaning. Green cleaning firms minimize any adverse impact their assistance has on the environment, and they help keep your space safe and healthy while ensuring it looks and smells sanitary. Here are some motivations to find the right green cleaning company worth the time and effort. Make Yo...
Last spring's pollen tsunami created blankets of unattractive residue on automobiles, trails, and waterways. Unfortunately, the effects of pollen aren't just superficial. Our expert on office cleaning in Commerce, CA, understands that pollen-related health problems are liable for millions of hours of failed productivity. The risk isn't limited to outside paces. Inside, including houses and millions of office areas, is a refuge for unbearable allergies. According to the D...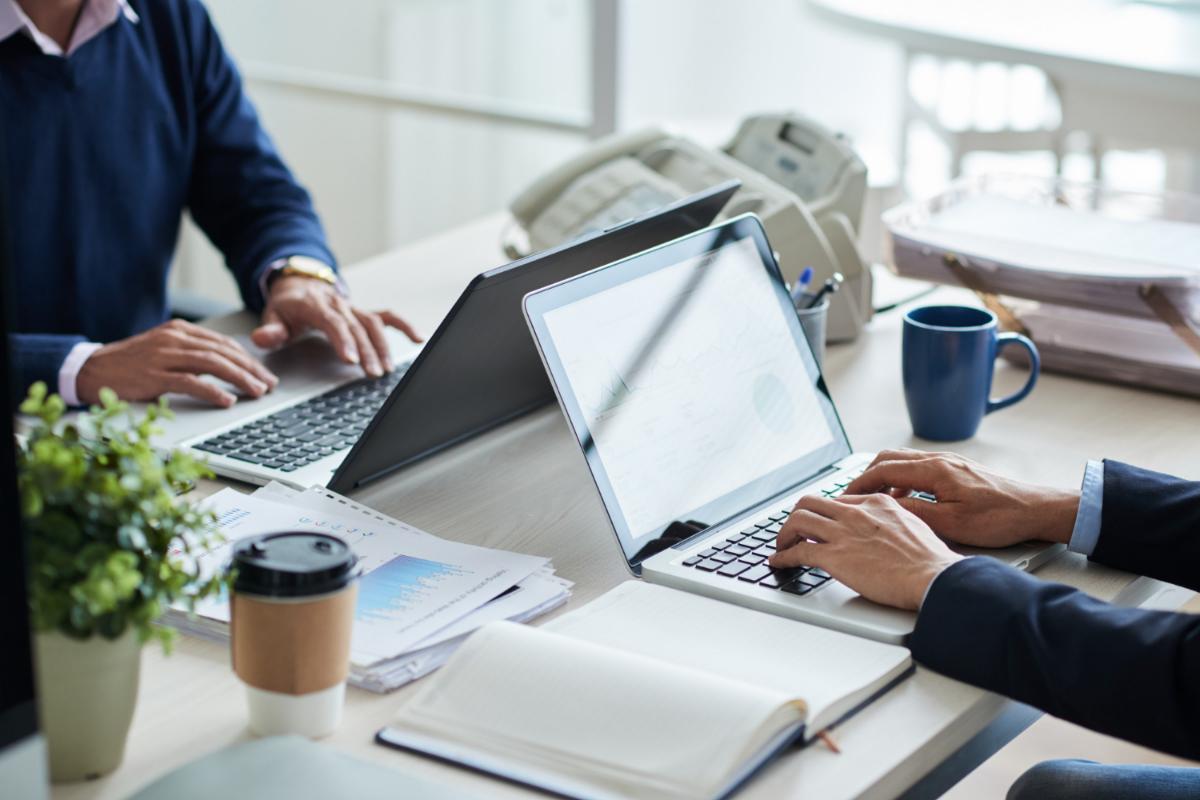 Cold and flu season is closing in, and people are preparing to avoid illness at all costs. No one likes being sick, especially when you end up out of work and losing money or personal time. You've heard by now that the single most outstanding defense to stop the flu is to get your flu vaccine every year. We present all this to remind you that there's a good chance you'll require office cleaning in Commerce, CA. Why? Despite the information that implies otherwise, individ...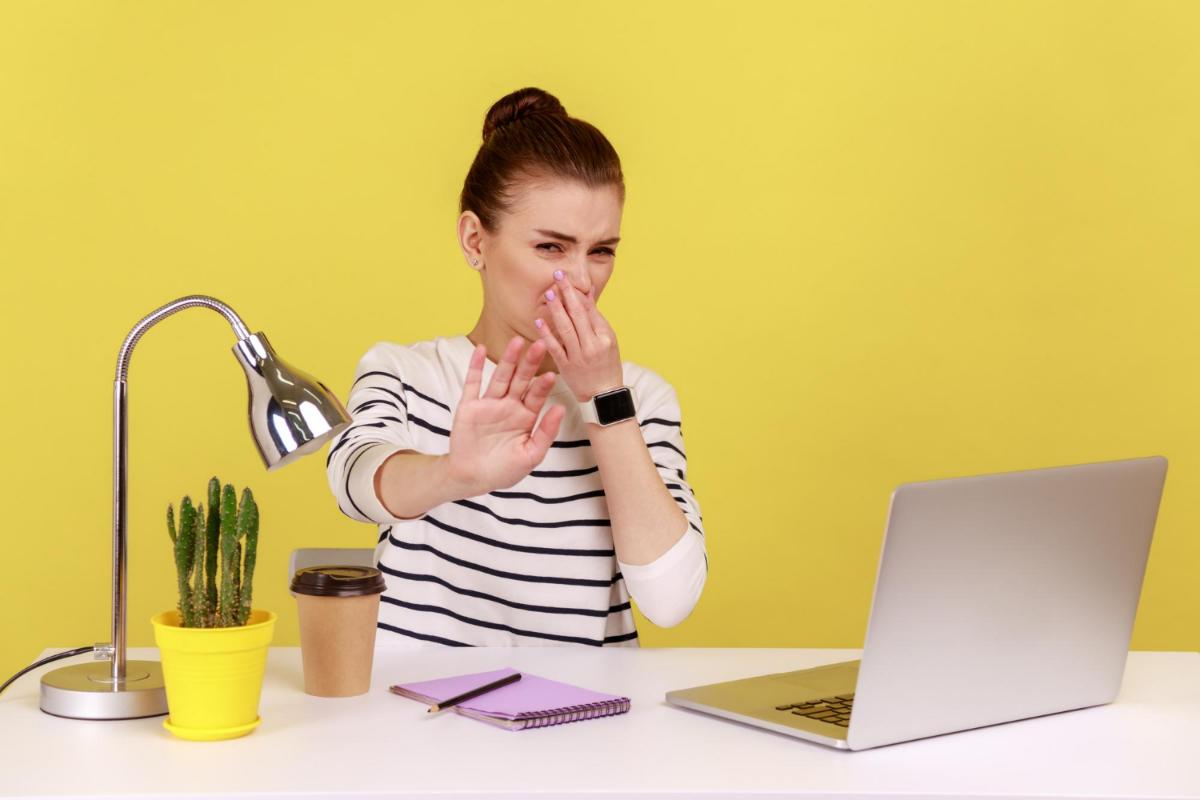 Have you ever strolled into a facility and noticed it reeks of bleach, Pinsol, or fresh paint, and instantly you get a headache, irritated eyes, nausea, or dizziness? These signs come from exposure to VOCs, or volatile organic compounds, emitted by various materials and chemicals continually used in facilities, most commonly via cleaning supplies. According to the Environmental Protection Agency (EPA), concentrations indoors are often ten times higher than outdoors, leaving many people with s...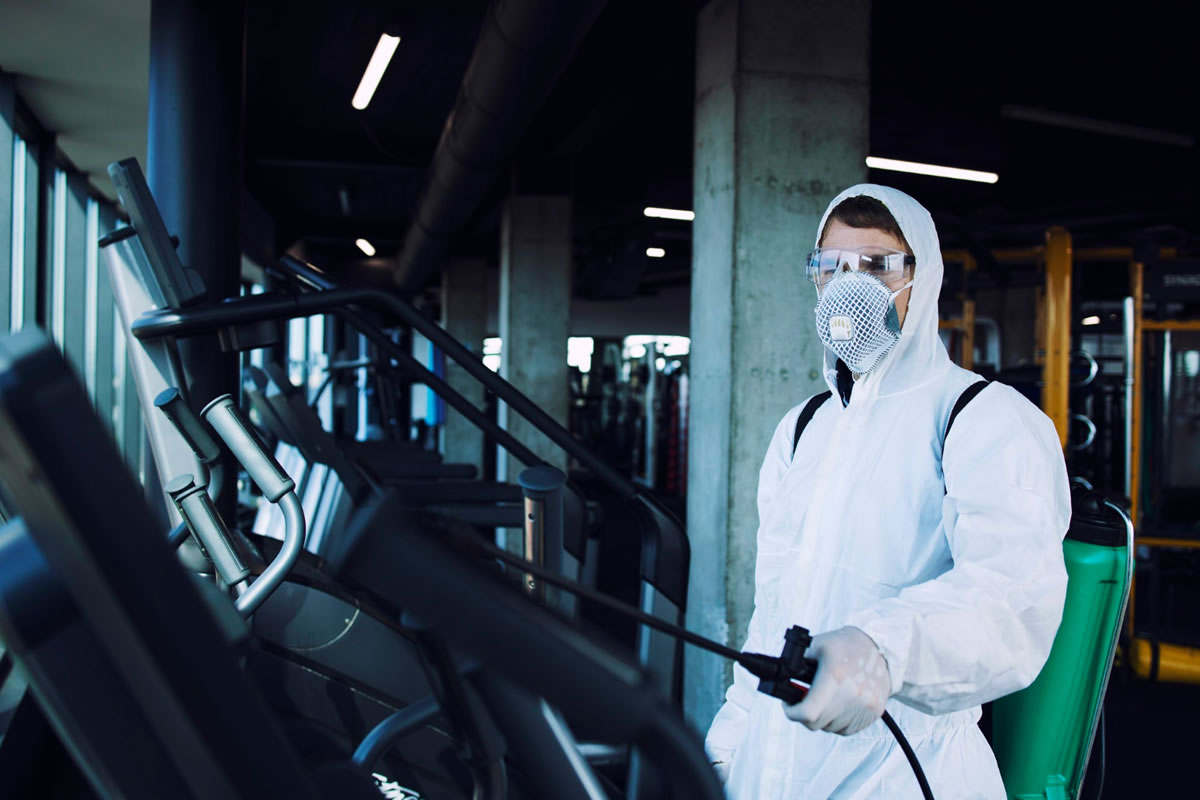 Maintaining a fitness center requires constant attention and awareness to hygienic and safe practices. When you take the time to thoroughly clean and maintain your gym, your guests will take notice, and they will be more likely to return and tell their friends. By hiring a professional cleaning service, you can keep up with all the fitness center cleaning demands without any hassle. These are a few reasons why you should hire a cleaning company for your fitness center. Quick, Relia...