Name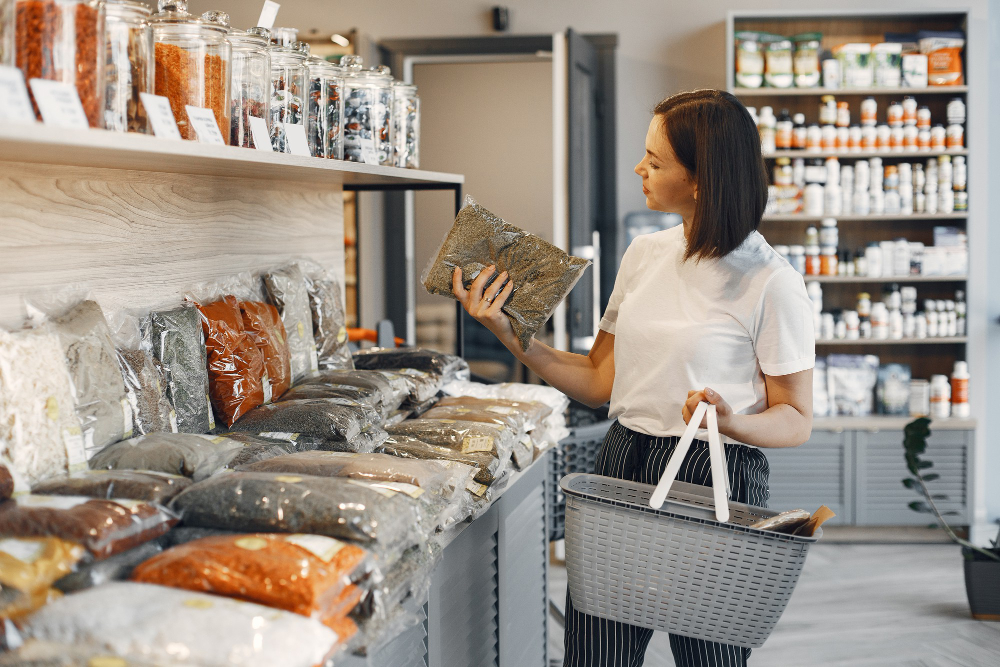 As a retail store owner, you know that the appearance of your store plays a massive role in attracting customers and influencing their decisions to buy. Cleanliness is a crucial aspect of maintaining a pristine image of your retail store. Neglecting cleaning tasks can leave your store looking sloppy, unhygienic, and uninviting. By employing professional retail store cleaning services, you can ensure that your store is always in the best condition. In this blog post, we highli...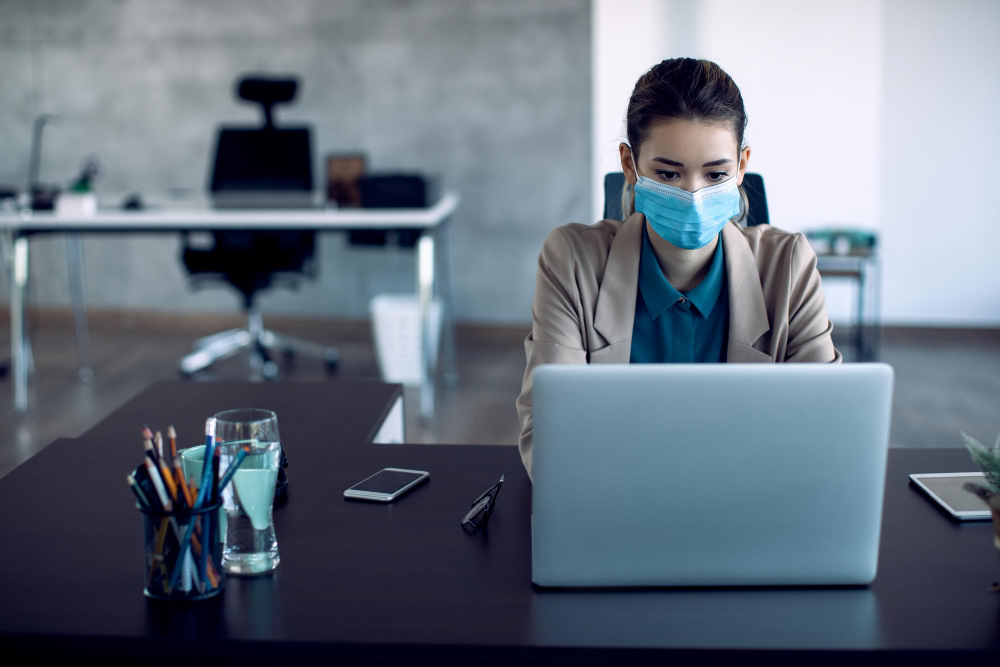 When you spend eight hours a day, five days a week at one place, your office, it's essential that it provides an environment that is safe and healthy for you. In addition to ensuring a comfortable and enjoyable workspace, you should also be taking preventive measures against common health hazards that could arise in an office setting. Health hazards in the workplace can negatively impact your productivity, quality of life, and can even lead to health complications in the ...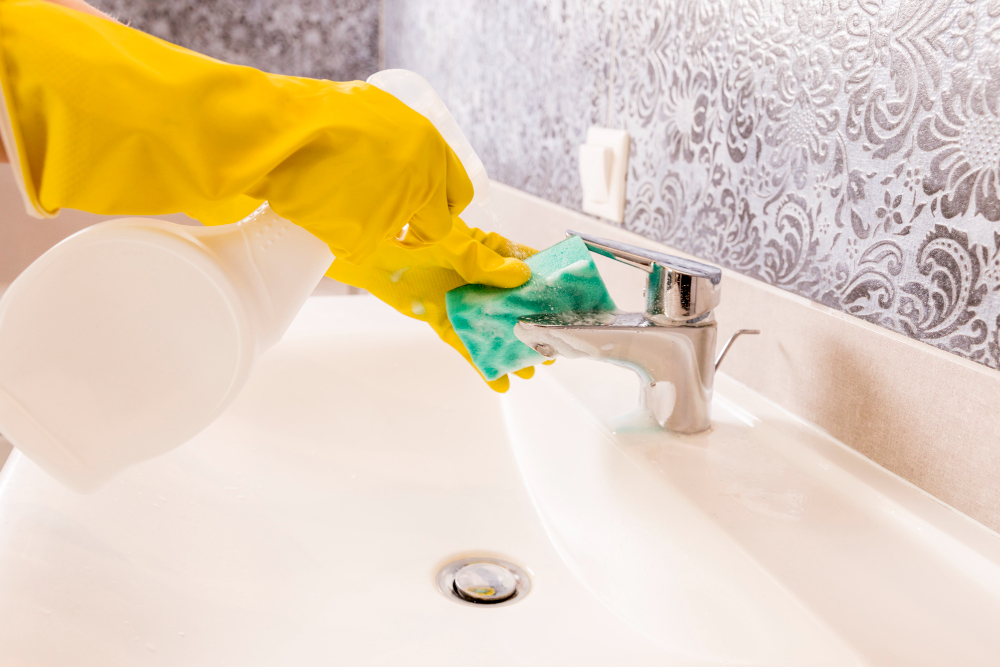 Businesses have different cleaning priorities and techniques. While some businesses require regular cleaning of floors, others need intensive clean-up for their bathrooms. What's more, the nature of work in some establishments will dictate how much effort and attention need to be put into cleaning. Despite these differences, one thing is for sure: cleanliness is essential in any business. Customers and employees are attracted to clean spaces, and cleanliness extends the...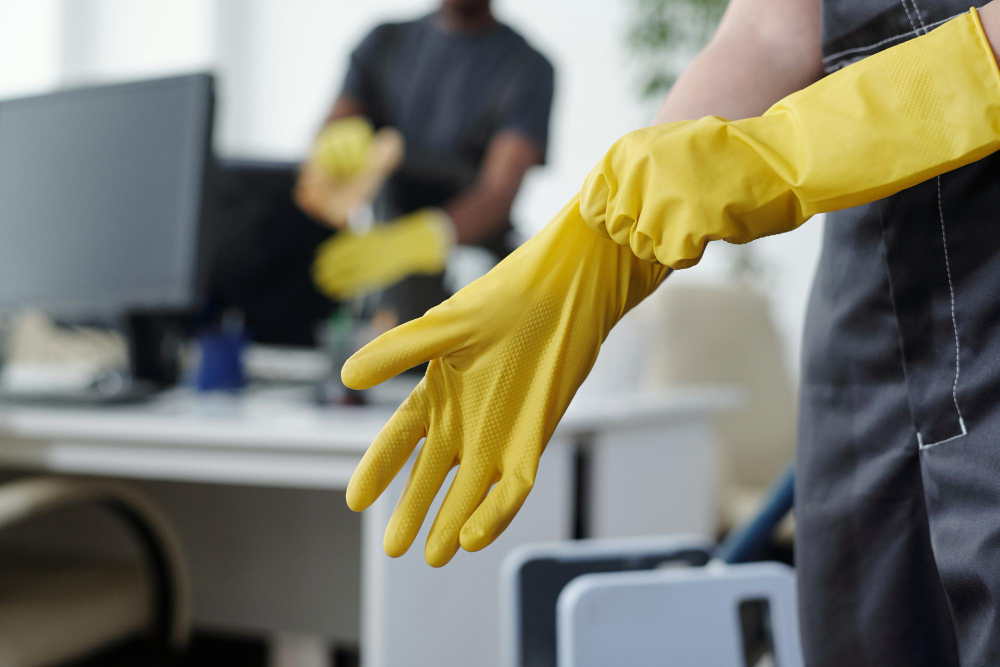 Working in a clean office environment is crucial for maintaining a positive work experience, promoting employee satisfaction, and productivity. A dirty workplace with dusty surfaces, unclean restrooms, and cluttered spaces can create a negative impression among clients and visitors and unhealthy conditions for your staff. However, as much as you want a clean office, you may not have the time to do it yourself or have employees take on the task. That's why a reliable office cleanin...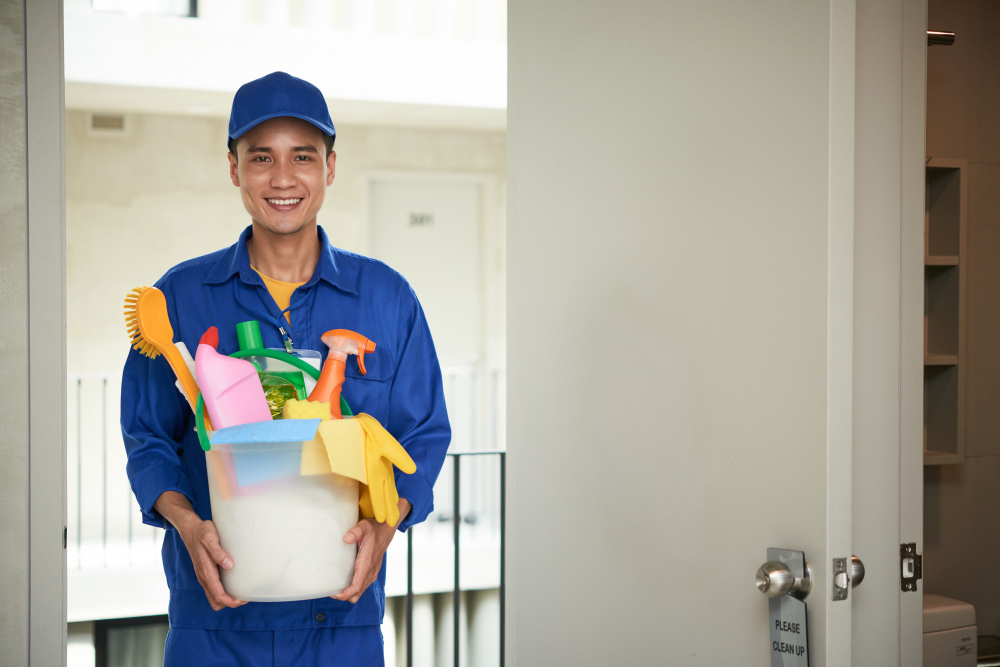 One of the most important aspects of running a successful business is maintaining a clean and tidy workplace. Not only does this create a professional image for your company, but it also creates a healthy and safe environment for your employees and customers. However, with the daily demands of running a business, it can be difficult to maintain the cleanliness of your workplace. This is where janitorial services come in. In this blog post, we will explore the benefits of hiri...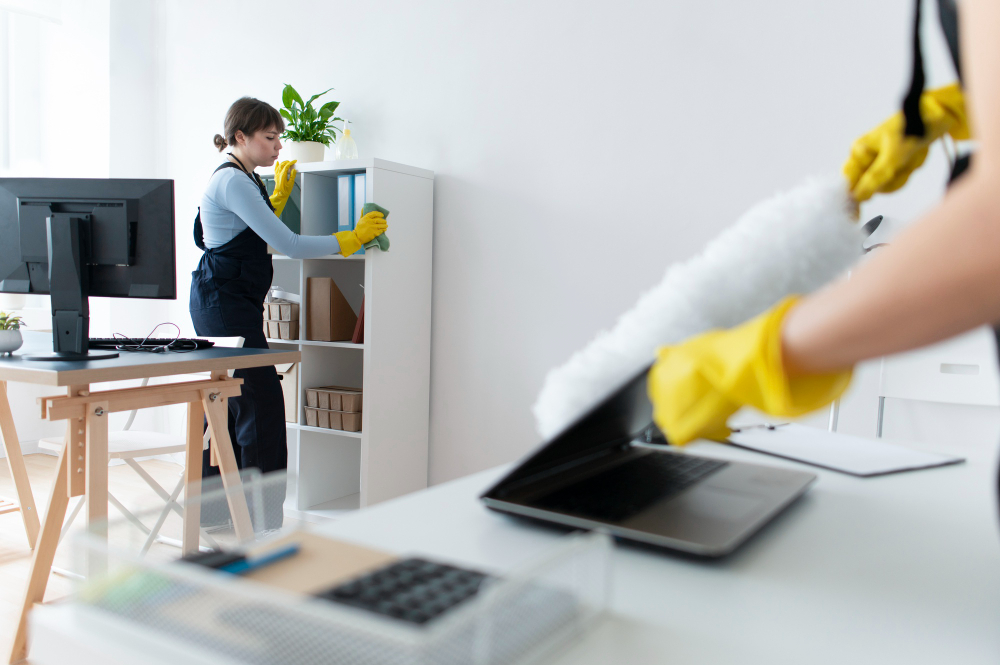 A clean and organized work environment is crucial to keeping employees healthy and productive. With the ongoing pandemic, it has become even more essential to keep surfaces clean and disinfected regularly. That's why having office cleaning services is vital for any business. But, how often should you have these services? In this blog post, we'll discuss the frequency of office cleaning and help you determine the best schedule for your workplace. ...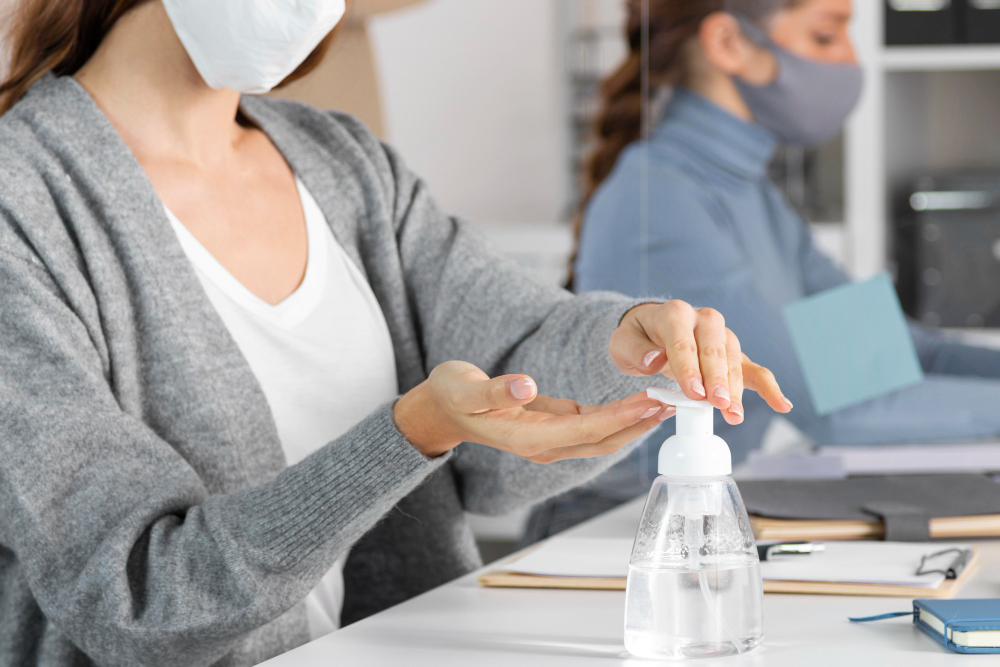 Your workplace is probably where you spend most of your time, and it's natural that it should also be the location where you catch most of your colds and flus. It only takes one sick employee to pass on an infection to their coworkers, and before you know it, the entire team is out of action. To avoid this situation, you need to take proactive measures to prevent germs from spreading around the office. In this blog, we'll explore some of the simple steps you can take to ke...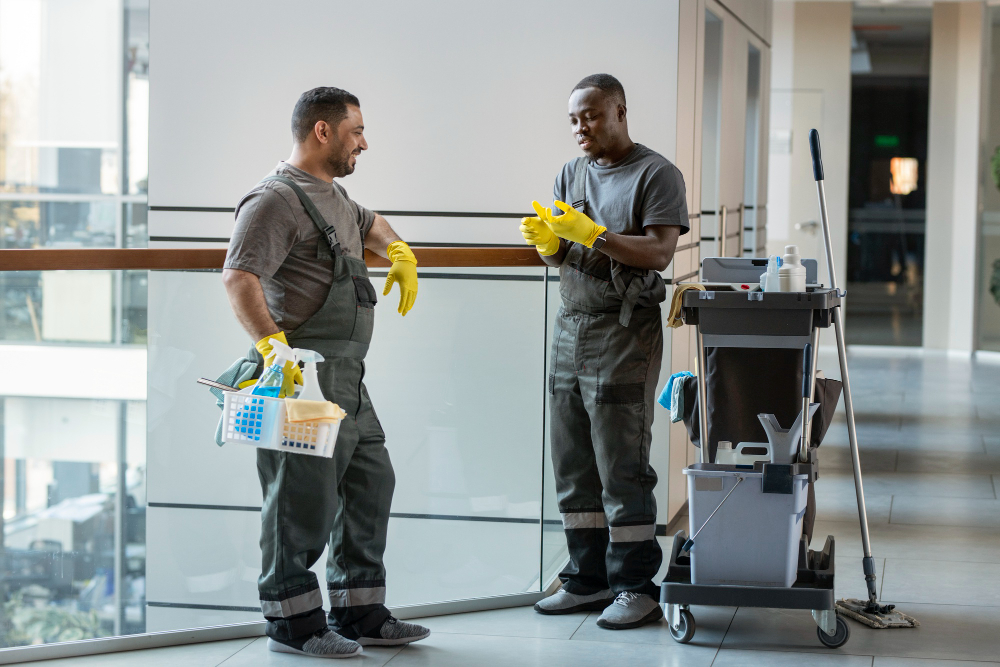 Maintaining a clean and hygienic workplace is crucial for any business, as it promotes a healthy and productive environment for employees and customers. Many businesses opt to hire a janitorial cleaning service to take care of all their cleaning needs. However, choosing the right janitorial cleaning service can be a daunting task, especially if you're not familiar with the process or the industry. To help you make an informed decision, we've compiled a list of factors...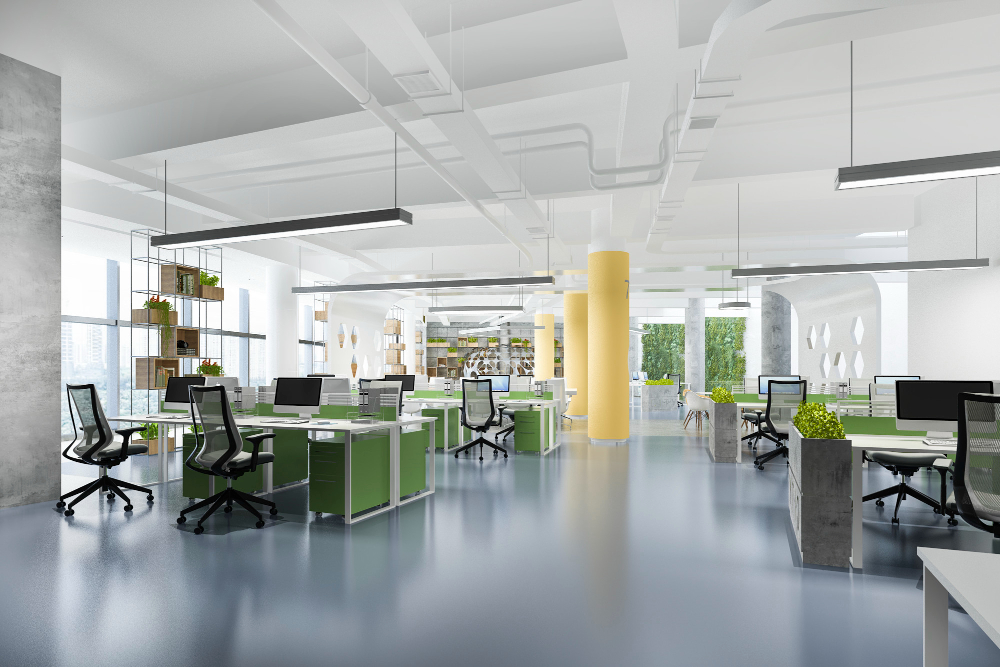 The office is often referred to as a "second home" for many people as we spend a significant amount of our time in it. It's the place where we spend most of our days and work hard towards achieving our goals. It's, therefore, important to maintain a clean environment that facilitates productivity, promotes good health and sustains a vibrant atmosphere. If you are wondering how to create a clean office culture for your office, then you have come to the ...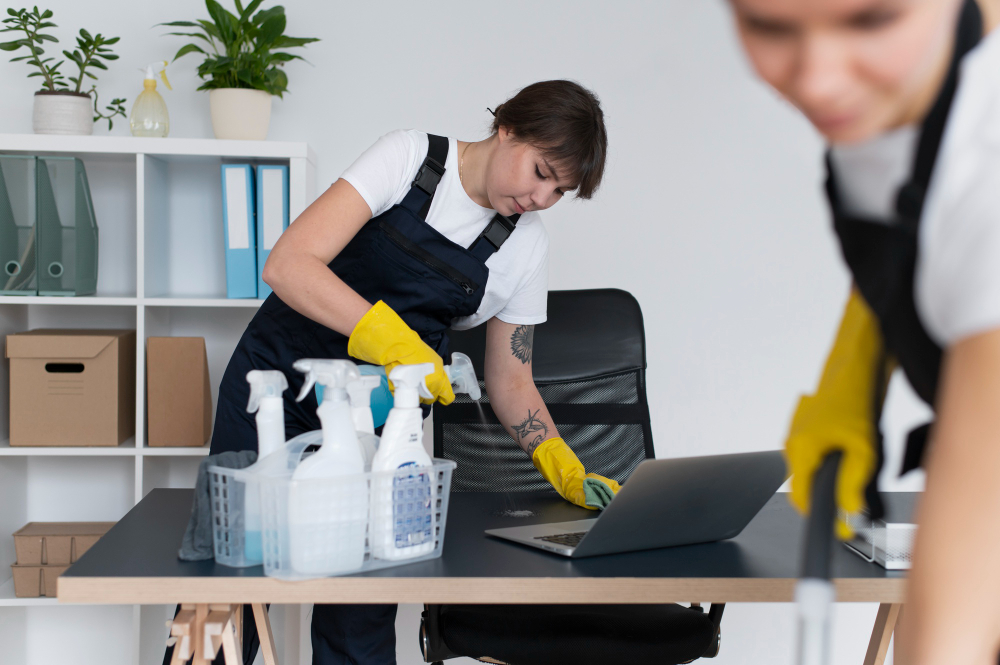 Offices are busy places where employees go about their daily work tasks, but they often overlook some areas that need cleaning. These forgotten spaces can contribute to the spread of illness-causing germs, unpleasant smells, and poor air quality. In this blog post, we will highlight the top most forgotten spaces to clean in an office. By the end of this post, you will be aware of the commonly overlooked areas that need regular cleaning to keep your office environment healthy ...