Things to Consider Before Hiring a Janitorial Service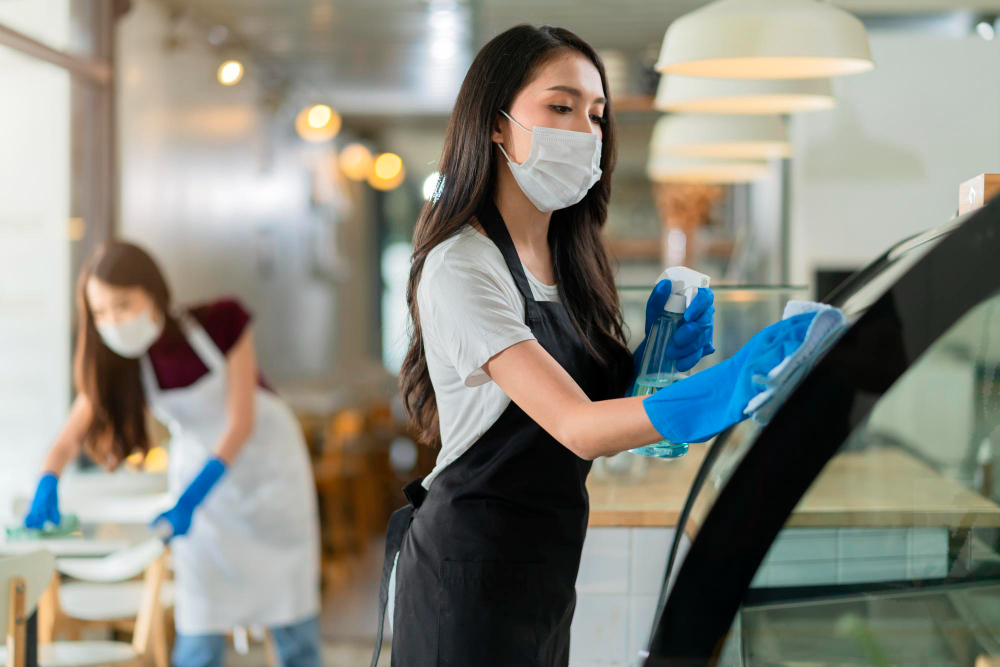 Maintaining the cleanliness and upkeep of your commercial space is important to ensure that your employees are healthy and motivated while providing a positive impression on visitors. While many businesses opt for an in-house cleaning staff to manage their janitorial needs, others may rely on a third-party janitorial service provider. If you're looking to hire a janitorial service, there are several crucial factors that you should consider to ensure that you're making the right choice. In this blog post, we will discuss top things to consider before hiring a janitorial service to keep your commercial space clean and organized.
1. Experience and Reputation
The first thing you should consider when hiring a janitorial service is their reputation and experience. Know how long they have been in the business, if they have enough staff to handle the job efficiently, and if they have a history of providing quality services. A reliable and experienced janitorial service can provide references, and you can conduct your own research through online reviews and ratings.
2. Services Offered
Different janitorial service providers can offer different levels of service. Determine what type of cleaning your commercial space requires and if the services offered by your chosen provider fit accordingly. Ask if they offer eco-friendly cleaning solutions if you need to maintain a green commercial space.
3. Availability and Flexibility
Can your preferred janitorial service work around your schedule? Will they be able to provide extra hours during peak business hours when required, or on weekends? Ensure that they can provide cleaning services whenever you require them, or find a provider that can schedule around your preferred business hours.
4. Certifications and Insurance
Make sure that the janitorial service provider you choose has the necessary licenses, insurance and certifications to offer the particular services you require, and adheres to the industry's safety and quality standards. This includes basic insurance, such as general liability, and workers' compensation if needed.
5. Contract Details
Before signing a contract, make sure you have a clear understanding of what services your janitorial service provider will offer, the terms and conditions of the contract and billing, and the process of making requests or cancellations. Ensure there are no hidden or extra charges you have to pay for, and that all agreements are beneficial for both parties.
Conclusion
By considering the factors listed above, businesses can select a janitorial service provider that meets their specific needs. S&W Janitorial Services are a reliable and experienced janitorial service provider in Commerce, CA. They offer flexible cleaning solutions, tailored to your specific needs, and use eco-friendly cleaning products. If you're looking for a janitorial service in Commerce, CA, contact them today for free estimates and keep your commercial space clean and organized!