The Importance of Keeping Your Work Area Clean and Tidy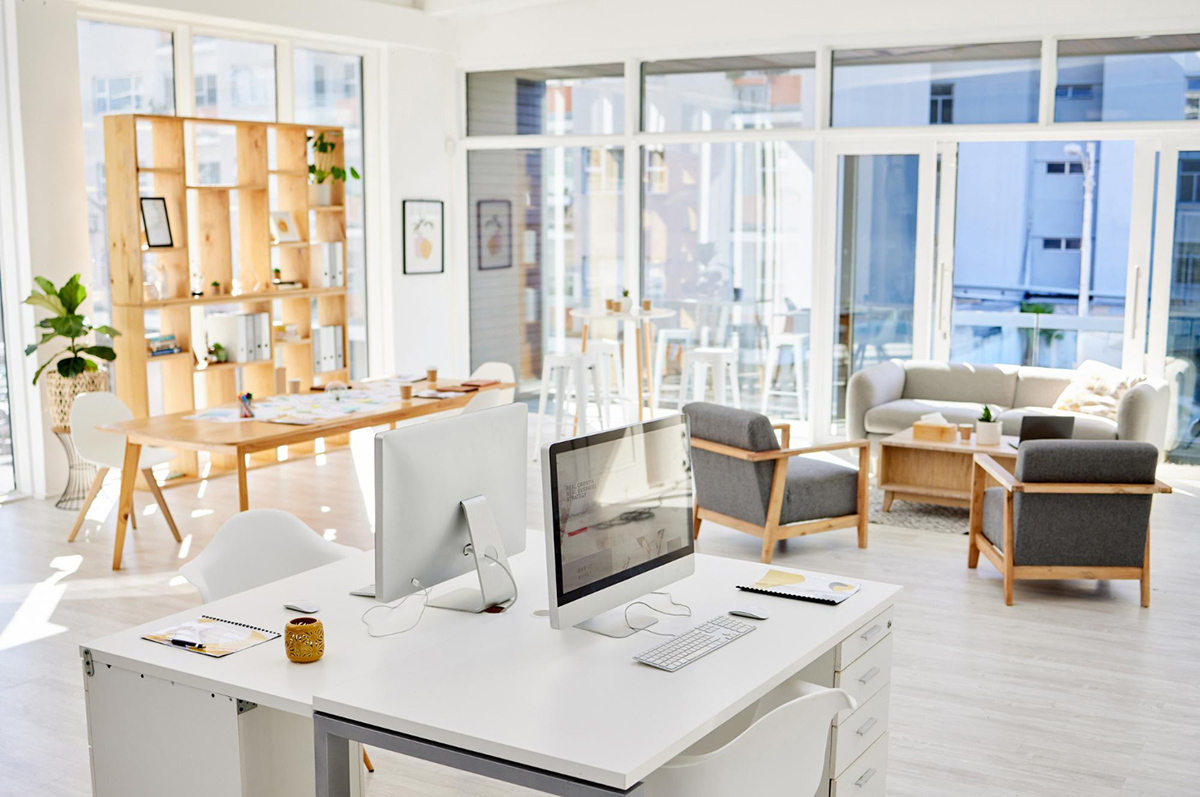 There's no denying that a clean and organized environment makes a huge difference when it comes to productivity and overall wellbeing. However, when it comes to our work spaces, cleanliness and organization are at the bottom of our list of priorities. While we may feel that a cluttered desk is a sign of a brilliant mind, the truth of the matter is that a messy work space can hinder our cognitive abilities and may even lead to a decrease in productivity. In this blog post, we will be discussing the reasons why keeping your work area clean and tidy is of utmost importance.
Boosts Productivity
One of the most significant benefits of having a clean and tidy work area is that it boosts productivity. A clean and well-organized work space allows you to find the tools and documents you need easily, leading to fewer distractions and interruptions. Additionally, a clean work area eliminates the need to navigate through a sea of papers and clutter to find what you need, ultimately saving you time and allowing you to focus on your work.
Improves Health and Safety
Dirt and dust can easily accumulate in workspaces, leading to allergy and asthma problems for employees. Furthermore, a cluttered work area can lead to accidents, slips, and falls. By implementing a regular cleaning schedule, you can improve the health and safety of your employees.
Boosts Professionalism
A clean and tidy work area is not just for your benefit alone. A tidy workspace speaks volumes about your work ethics and can leave a lasting impression on clients and co-workers. A clean office shows you are organized and efficient, and can enhance your professional reputation.
Boosts Personal Well-being
Let's face it; no one feels good in a cluttered environment. Lack of emotional well-being is a significant factor contributing to workplace unproductivity. Cluttered surroundings can lead to anxiety, depression, and lack of focus. Having a clean and tidy workspace can help improve your personal well-being, leading to a more focused attitude.
Saves Money in the Long Run
Working in a clean work environment ultimately has a cost benefit in the long-term. A clean work environment decreases the wear and tear on equipment, leading to less downtime and fewer maintenance issues. By implementing a cleaning schedule, you could be saving your business money in the long-run, plus it will enhance the life of equipment.
Conclusion
In conclusion, cleanliness is of utmost importance when it comes to our work environments. A clean and tidy workspace is beneficial to both the employer and employee alike; it can boost productivity, improve health and safety, enhance professionalism, boost personal well-being, and save money in the long run. Incorporating a cleaning schedule into your business operations can make all the difference and lead to a healthy and productive work environment. If you're looking for a n office cleaning service in Commerce, CA, don't hesitate to contact S & W Janitorial Services Inc. today to request a quote.