Keep Your Medical Office Pristine with These Cleaning Tips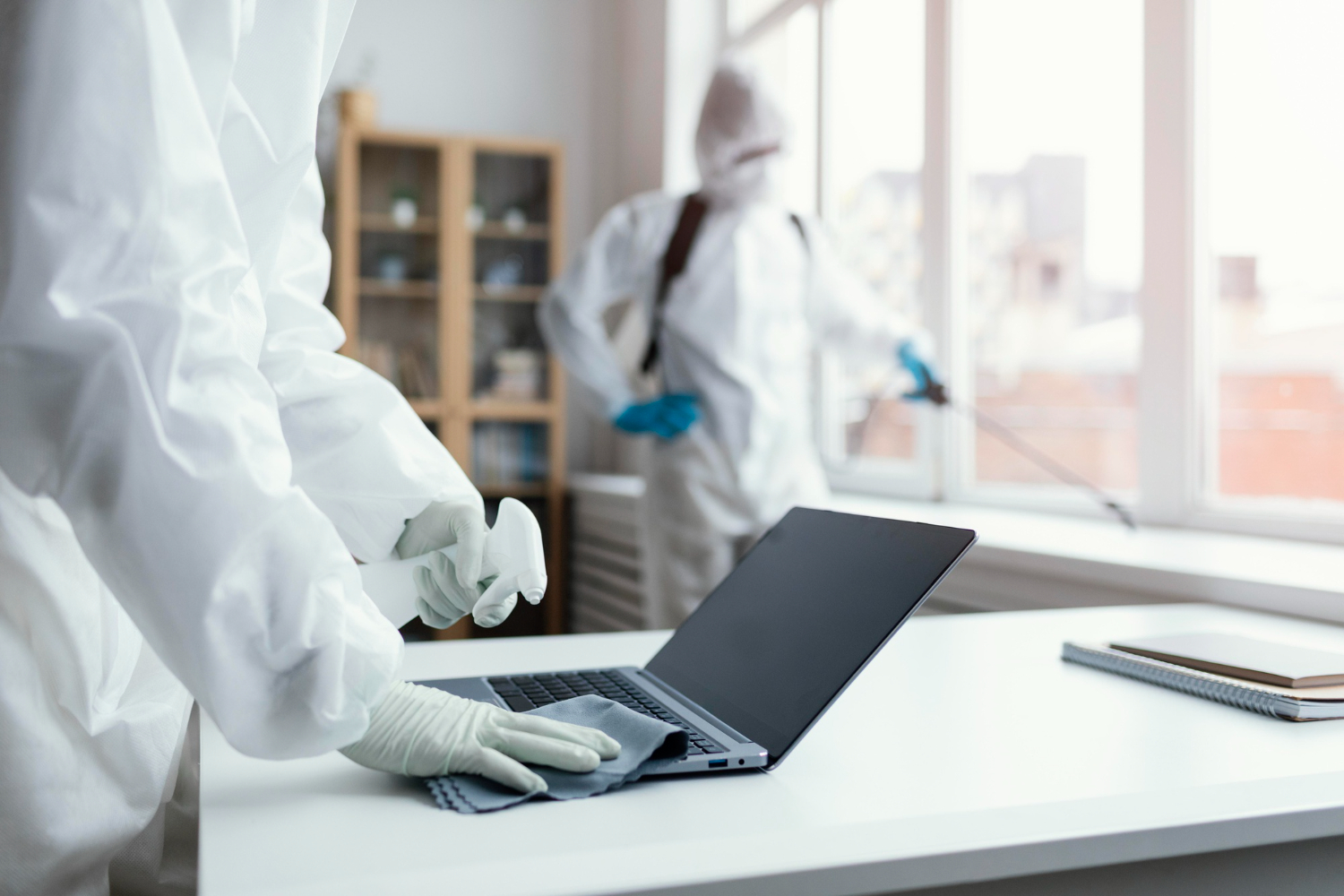 A medical office is a place where we trust that our health can be taken care of. But, if it is not clean and hygienic, it might leave a negative impression on the patients' minds. Maintaining a clean environment in a medical office is crucial for the safety of the staff and patients, and hence, it should be given utmost importance. In this blog, we will share some tips for an effective medical office cleaning that you can implement to ensure a pristine work environment.
1. Create a cleaning schedule
Creating a cleaning schedule is an essential step towards ensuring a clean and hygienic office. It includes routine cleaning, deep cleaning, and disinfecting at regular intervals. Divide the cleaning schedule into daily, weekly, and monthly tasks and assign separate tasks to different people. Ensure that every corner of the office is cleaned properly as you wouldn't want to leave any germs or pathogens lurking around.
2. Use high-quality cleaning products
Using the right cleaning products is essential to maintaining a hygienic environment. They should be efficient, reliable, and also environmentally friendly. Certain areas in the medical office require special attention. For example, the waiting rooms, restrooms, and exam rooms need to be disinfected regularly. Use disinfectants with strong and effective active ingredients to prevent the spread of harmful viruses and bacteria.
3. Pay attention to details
It's important to pay attention to the minor details while cleaning the office. Areas such as doorknobs, light switches, and handrails can harbour germs. Clean them regularly using quality disinfectants. Similarly, take extra care while cleaning the restrooms, ensuring that all surfaces are wiped down and floors are mopped clean.
4. Establish guidelines for staff
It's imperative that all staff members are on the same page when it comes to maintaining a clean work environment. By establishing some guidelines, you can ensure that everyone follows the same cleaning protocol. Additionally, any staff member who is cleaning any area should wear gloves and masks to avoid contamination.
5. Hire Professional cleaning service
Maintaining a clean atmosphere in a medical office is time-consuming. Seeking the help of a professional janitorial service with experience in the field can ease off the burden. The experts at S&W Janitorial Services have the right tools, equipment, and expertise to clean and maintain your medical office. They can customize cleaning services as per your specific needs.
Conclusion
By following these cleaning tips, you can ensure that your medical office is always hygienic, safe, and welcoming for staff and patients alike. Maintaining a clean office environment should be a priority not only for the health of the patients but also for the reputation of the medical institution. So, implement these effective cleaning tips today and give your medical office the level of cleanliness it deserves. To get more information and request a quote for janitorial services in Los Angeles, CA, contact S&W Janitorial Services today!