5 Tips to Keep Your Healthcare Facility Clean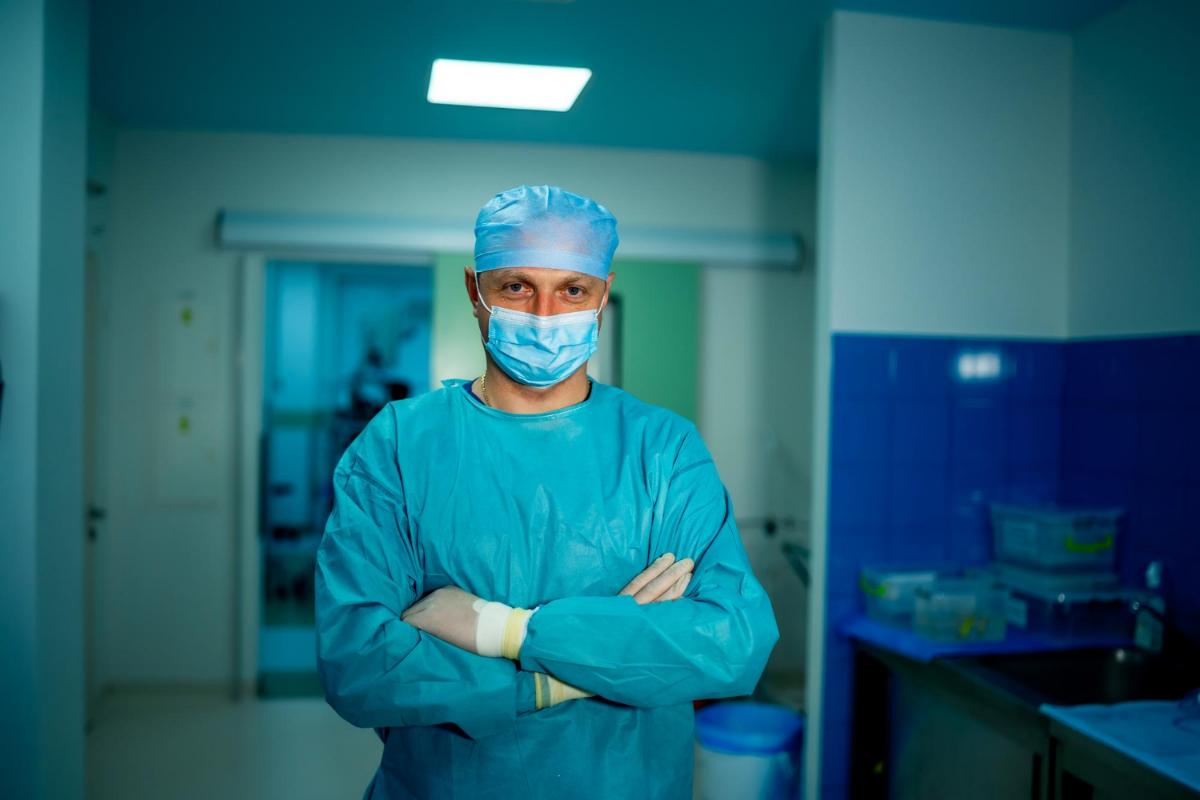 As a healthcare business, it is essential to provide patients with a clean and sterile environment. Healthcare settings require additional and constant care and awareness of cleaning practices, such as sanitization of equipment and disinfection of surfaces around-the-clock. As a janitorial service in Los Angeles, we work with many healthcare facilities to offer stellar cleaning services that aim to keep your staff and patients healthy and safe. By adopting simple practices into your routine, you can keep your healthcare facilities, such as hospital, private practice, diagnostics center, or rehab facility, clean without much hassle. These are a few tips to keep your healthcare building clean.
Use PPE
The use of personal protective equipment is essential when working in healthcare settings. If you want to keep your staff safe while at work, you should provide them with a supply of PPE, such as face masks, gloves, surgical gowns, and other types of masks. By readily supplying them with this equipment, you prevent the spread of airborne illnesses in your workplace.
Follow Proper Waste Disposal
When working in healthcare, you also need to pay close attention to the proper waste disposal methods. You will be handling biohazard waste, which needs to be properly disposed of throughout the day. Be sure to keep your employees properly trained in these standard procedures and keep them updated as any policies change.
Prevent Cross- Contamination
Cross contamination can also put your staff members at risk when they are working with sick patients or lab samples. Create ways to prevent contamination from occurring. A few simple tips to follow include decluttering each workspace, wearing protective equipment, and following safe handling methods. If someone is exposed to dangerous chemicals or bodily fluids, you need to immediately follow protocols to report the issue and prevent any spread.
Disinfect and Sterilize Surfaces and Equipment
When you manage a healthcare facility, you need to upgrade your cleaning practices. Each space needs to be properly sterilized between use, and this requires attention all throughout the day. If you do not have the capacity to keep your surfaces, light switches, handrails, bathrooms, and lobby areas properly sanitized, you should consider hiring a professional cleaning service.
Focus on Shared Spaces
Healthcare facilities have many shared spaces, like lobbies, waiting rooms, elevators, cafeterias, and restrooms. Take extra time to clean these areas throughout the day. High-touch surfaces are often the biggest cause of illness, and this can be drastically reduced if you implement proper disinfecting procedures. By cleaning these throughout the day, you remove any germs, viruses, bacteria, and contaminants that can easily spread throughout your workplace.
These are a few tips to help you prioritize the health and safety of your staff in your healthcare building. If you are looking for steady cleaning services, trust our professional janitorial service in Los Angeles for all of your cleaning needs. We work with many major hospitals and healthcare companies to provide green cleaning solutions you need. Contact us to hear more about our professional cleaning services today.