Why You Need a Professional Cleaning Company for Your Retail Store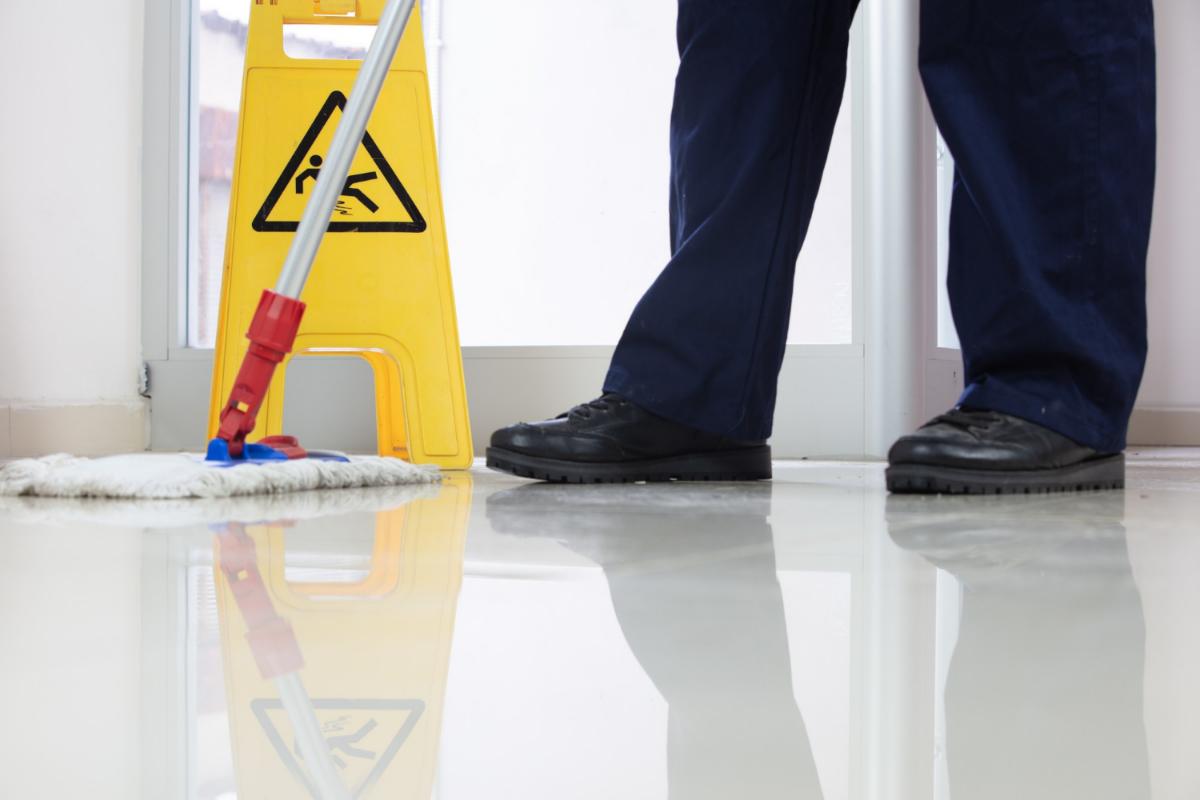 Retail stores need to make a great impression from the first time customers lay eyes on the windows, displays, and storefronts. Once customers are inside, you still need to take the extra steps to keep them intrigued, healthy, and safe. By upgrading your cleaning practices, you can keep everyone happy throughout the entire experience. Our janitorial service in Commerce, CA is here to help your retail business flourish without worrying about any of your cleaning. These are just a few reasons why you should hire professional cleaners.
Keep Customers Interested
By taking the extra steps to keep your facility clean, you show your customers that you value their choice in your business. Retail businesses have to take steps to set themselves apart from competitors in their space, as there are many businesses to choose from. By having a tidy, organized, and safe store, you take your business to the next level and keep customers coming back for more.
Mitigate Risks
Cleaning can be a dangerous job. You need to navigate slippery surfaces, climb on ladders to reach high places, and understand how to use chemicals appropriately. There are many opportunities for those that are untrained to do damage to your property or harm to themselves. If these events occur, you may be liable for any injuries or damages. To mitigate these risks to your business, you should hire the pros to tackle all of your deep cleaning needs.
Leave a Great Impression
Retail locations want to take time to leave a great impression on their customers. When customers leave your store with a beautiful bag full of quality merchandise, or they are stunned at the appearance of every surface, or they enjoy that your bathrooms are kept clean and sanitized, they will surely be left with something to remember. Give them a reason to come back by focusing your efforts on cleaning and sanitizing your store.
Maintain Bathrooms
Once a customer walks into a disgusting bathroom, they will soon not forget this experience. However, when you have a clean, tidy, sanitized, and great-smelling bathroom, they will enjoy their time spent in your business. They will likely walk out of the bathroom feeling refreshed and happy that they did not have to feel gross while taking care of business. Clean bathrooms are one of the best ways to keep people interested in coming back.
Reduce Employee Turnover
When you give your employees cleaning jobs, they may start to lose interest in their job. Retail employees get into this industry for customer service, love of retail products, and hands-on jobs like stocking inventory or contacting manufacturers. These jobs are also already enough on their plate, so you do not want to assign them deep cleaning tasks as well. To increase their enjoyment in their job, consider outsourcing your cleaning.
These are a few reasons to consider hiring a professional cleaning service to care for your retail store.