Tips for Sanitizing and Cleaning an Office.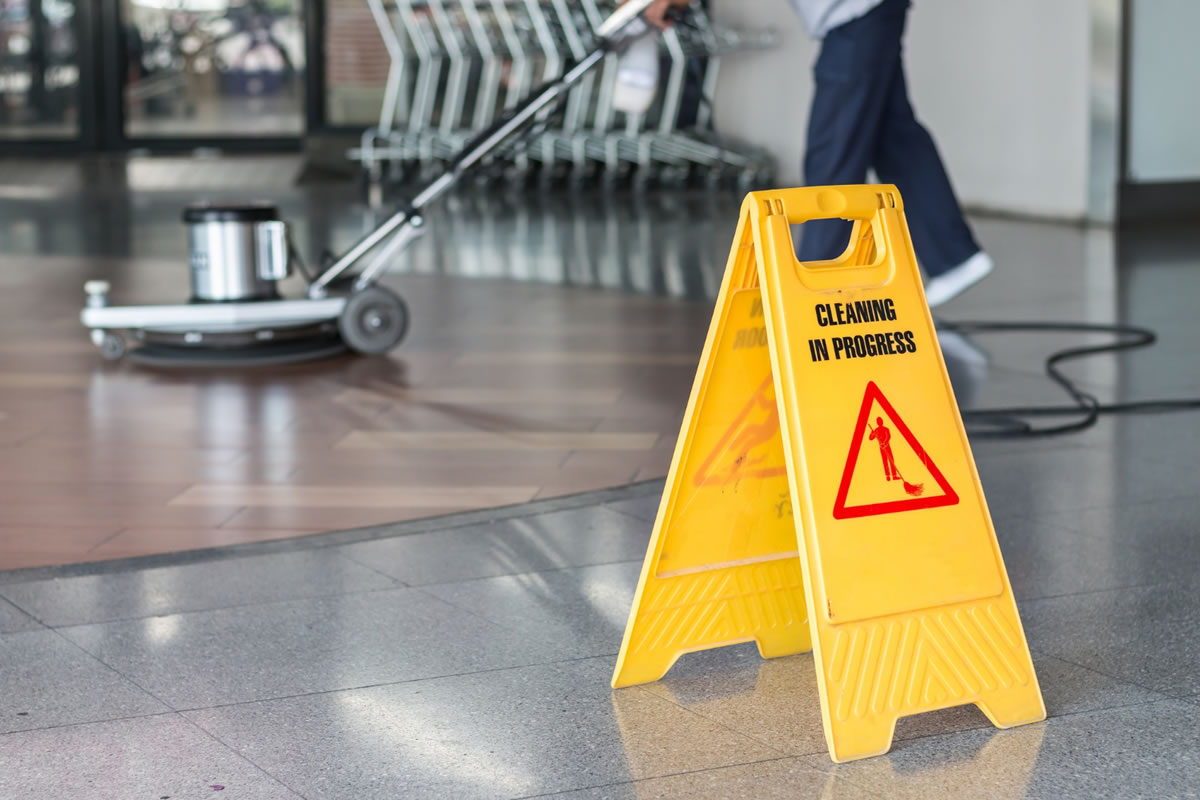 If you work in an office setting, you know how difficult it can be to maintain a clean and tidy workspace without professional assistance. As a result, office cleaning and sanitizing in Commerce, CA, has become very important with the rise of Covid-19, highlighting the importance of professional cleaning services. Our experts offer the following problems that hiring a professional cleaning company can help avoid.
Choosing good cleaning products.
Many people take a one-size-fits-all approach to cleaning products, whether short on resources or time. Unfortunately, improper use of cleaning products can damage equipment, reduce the effectiveness of disinfection, or create a health hazard. When sanitizing and cleaning, it is important to read manufacturer labels on any products that you use. For example, a product that works well for kitchen appliances and bathrooms may not be as effective for door handles or desktops. Cleaning surfaces with improper cleaning products can leave streaks or cause damage and staining. Effective use of cleaning chemicals requires commitment and time.
Professional cleaning services have extensive training to ensure that their associates know the best products to use on a particular surface to ensure safety and effectiveness.
Using eco-friendly cleaning products.
With the rise of global warming, more Americans are becoming environmentally conscious. However, if you want to be committed to using environmentally friendly cleaning products, it is essential to read your product's ingredients closely. In addition, you should also follow manufacturer recommendations for product usage to ensure cleaning effectiveness. However, reducing your environmental footprint does not have to mean risking your health and wellbeing. Professional cleaning companies are well versed in the most effective and environmentally friendly products available on the market. Their industry knowledge is invaluable and can mean the difference between a healthy office and employees constantly using sick time because the office is full of germs.
Ensuring health and safety.
Most office associates do not have the education or time to ensure that an office area is completely free of pathogens, microbes, or dust. In addition, using outdated cleaning equipment, like old or low-quality vacuums, can cause dust to be recirculated into the air and make it challenging to have pristine air quality. Professional cleaning services have access to state-of-the-art equipment, like UV sanitizing lights, to eliminate germs and microbes and offer a more healthy and sterile office setting.
Keeping your employees and visitors healthy and safe from bacteria and germs requires extensive cleaning and sanitizing that only trained professionals can provide. Unfortunately, you cannot afford to cut corners on health and safety with a global pandemic. So commercial cleaning companies use high-powered equipment designed to clean your office area effectively and keep your environment healthy.
Another common meaning cleaning mistake is using repurposed towels for cleaning surfaces. Single-use towels are a much better option unless you are willing to launder your materials after every use. Otherwise, you are just spreading germs and dust from one surface to another and risking the health and wellbeing of you, your clients, and your associates. Effective cleaning requires strong attention to detail to ensure that your environment is not a health hazard or safety risk.
Professional cleaning companies can provide your office with a cleaner, healthier environment because they have intensive training on cleaning and sanitizing in Commerce, CA.