Questions to Ask When Selecting a Professional Cleaning Company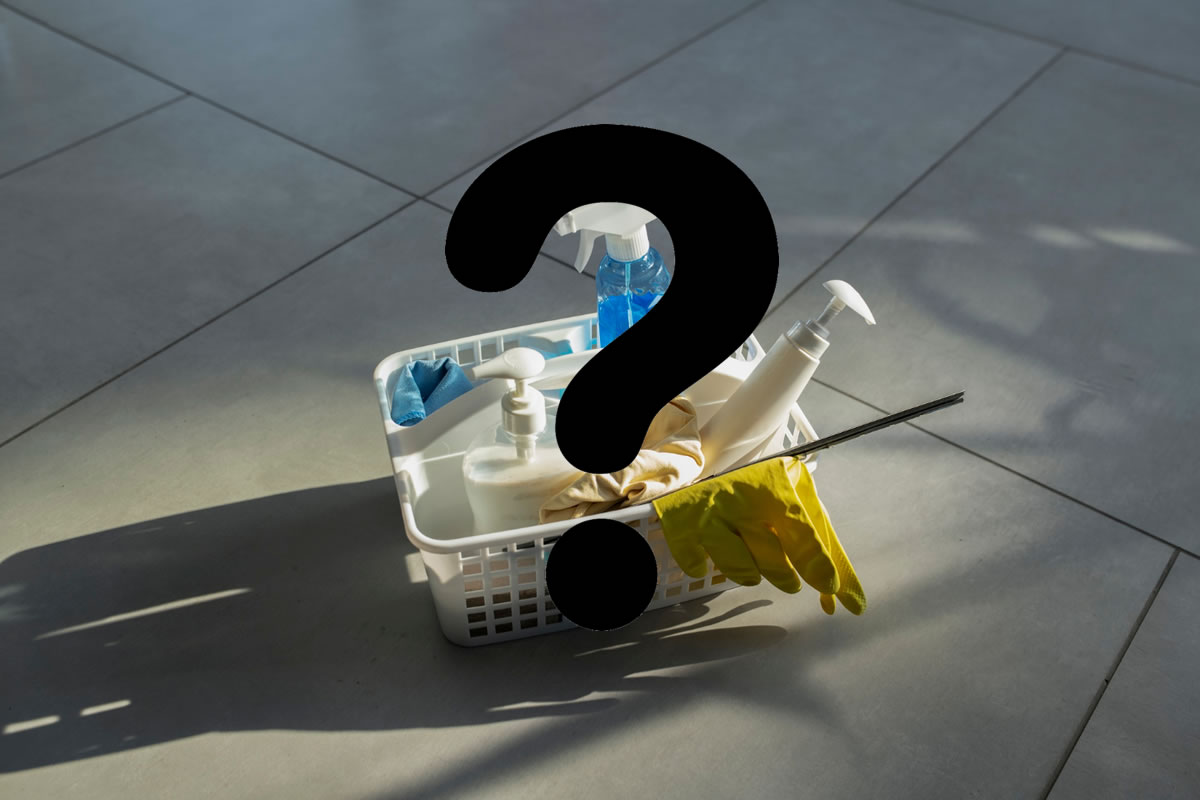 When looking for a professional janitorial service in Commerce, CA, knowing how to pick a commercial cleaning firm does not come naturally to most individuals. While some people are initially sure they know what they're looking for in a professional cleaning company, that certainty often wavers when they have to decide between multiple vendors who appear very similar. This is why it's essential to ask questions about everything varying from service cost and worker turnover rates to how to get out of an agreement if you're dissatisfied with their services. To assist you with this challenge, we've gathered a list of questions to ask a service provider when selecting a commercial cleaning company.
Questions Concerning the Company's Employees
When you partner with a professional cleaning firm, you expect to obtain high-quality service. However, many employee-related elements can affect the service you get and your general satisfaction level. Increased employee turnover leads to inadequate customer service. Professional cleaning businesses that subcontract their job to third parties make it almost impossible to know who is arriving and leaving your company. Some of the questions you should ask include:
Do you subcontract out your jobs to a third party?
How do you vet your employees?
How can I recognize your cleaning experts?
How are your workers trained?
Do your employees wear uniforms or have professional identification?
Questions Involving Their Communication Processes
Inadequate communication often leads to dissatisfied clients. If the workers at your existing professional cleaning business or a prospective business you're considering illustrate poor communication skills, look elsewhere. Some elements that affect inadequate communication include:
Language barriers when a cleaning employee doesn't speak English
Your point of reference is unresponsive or slow to reply to requests or inquiries
The cleaning staff doesn't seem to understand what management does or vice versa
Revisions to the quality of service you request are unmet.
If a professional cleaning business is not adept at communicating with you, it isn't a stretch to believe that they are good at communicating with their crew. Unfortunately, poor communication usually leads to shoddy quality and frustration for you as a consumer. Some of the questions to ask when assessing the communication skills of professional cleaning services include:
Do your workers speak English?
Who will be my primary point of contact?
What is the communication procedure if there's a problem?
What sort of response time can I anticipate receiving for inquiries?
How do you keep your employees informed on requests or modifications to services?
Questions about What Distinguishes a Professional Cleaner
No two cleaning firms are the same. Some are mom and pop merchants, while others may be franchises that amateur cleaners buy into with the assurance of training and support that they never obtain — affecting the quality of service you acquire. So when you're exploring online for "professional cleaning services near me," it's essential to take the time to comprehend what makes any company you consider stand out from others in the region. When evaluating the quality of a potential professional cleaning firm, a few questions to ask include:
What sets your services or business apart from your opponents?
Why should I switch companies — aren't all cleaning service providers identical?
What guarantee do you offer that I will notice a favorable change in the quality of services by changing to your company?
How do I justify the discrepancy in the cost of services between your business and a franchise?
Does your company have Workers' Compensation insurance?
These are questions to ask when looking for a new cleaning company. Contact us today to learn more about how our janitorial service in Commerce, CA, can improve your business.