Questions to Ask Before Hiring Commercial Cleaners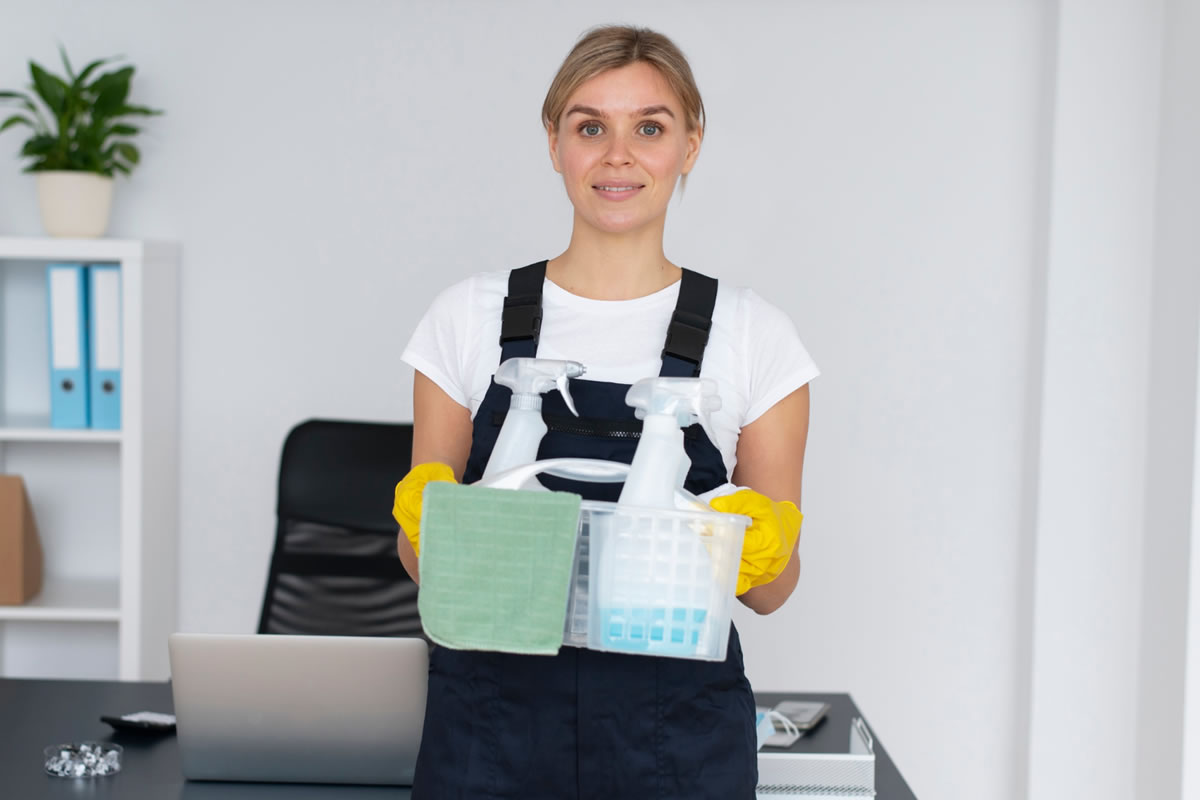 A dirty workplace is nothing but a minor inconvenience for some people. For most employees, though, an untidy workplace has adverse effects on them. Some are repulsed enough that it begins affecting their routine at work. This can create a cascading effect where one worker's problem can influence the work experience for everybody else. To stop this from happening in your workplace, a speedy solution is to hire a commercial cleaning service for office cleaning in Los Angeles, CA. A commercial cleaning company makes it a point to prioritize cleanliness.
To find the best cleaning service, here are some questions to ask before hiring experienced cleaners.
What services do you provide?
This should be the first thing you ask any experienced commercial cleaning service to ensure you get what you want. Asking the company this will offer you a glimpse into their experience. Professional businesses know what they're talking about and sound the part. Meanwhile, others will provide general answers.
What are your rates?
The next question to ask is their rates for services. This ensures the service you plan on chartering fits well into your business budget. Locating a commercial cleaning service that suits your budget should be a top priority. You can also ask if they offer any specials. Please don't shy away from this query, as it may save your company some much-needed capital.
Are your employees well trained?
Mostly, cleaning companies don't anticipate you asking questions like this and will probably catch them by surprise. At this point, you'll know if they're telling the truth or not. Training is a must for companies like these. It guarantees the new employees maintain their company's standards and that the services you have them complete will be consistent. This is also a good time to ask whether they experience different types of cleaning training. Industrial, medical, and basic cleaning all vary from one another. Depending on your company, you may require a specific cleaning service.
Is your business insured?
Be sure that the firm you're hiring has insurance. This is for them to be able to cover any mishap that happens while the services are being conducted. If an accident happens, you'll be happy to know that they have insurance to shield any damages.
One issue with hiring insured organizations is that they tend to cost more than uninsured ones. Your final judgment should rest upon whether it's much more profitable to employ insured ones or not, but we always suggest you select a company that has proof of insurance for liability purposes.
Do you provide your own cleaning supplies?
This isn't a big deal for some businesses, and many cleaning companies carry their own supplies. However, if you're a business in its infancy, you'll want to ensure that is the case to bypass additional costs. The bottom line is that a suitable cleaning service will obtain their own supplies. You've fulfilled your end when you've chartered them, and there should be nothing else you need to deal with after that.
These are some questions you should ask when looking for the right commercial cleaning service. Contact our team today to discuss office cleaning in Los Angeles, CA! We'll supply you with all of the details you need.