Preparing Your Office for the Coming Winter Season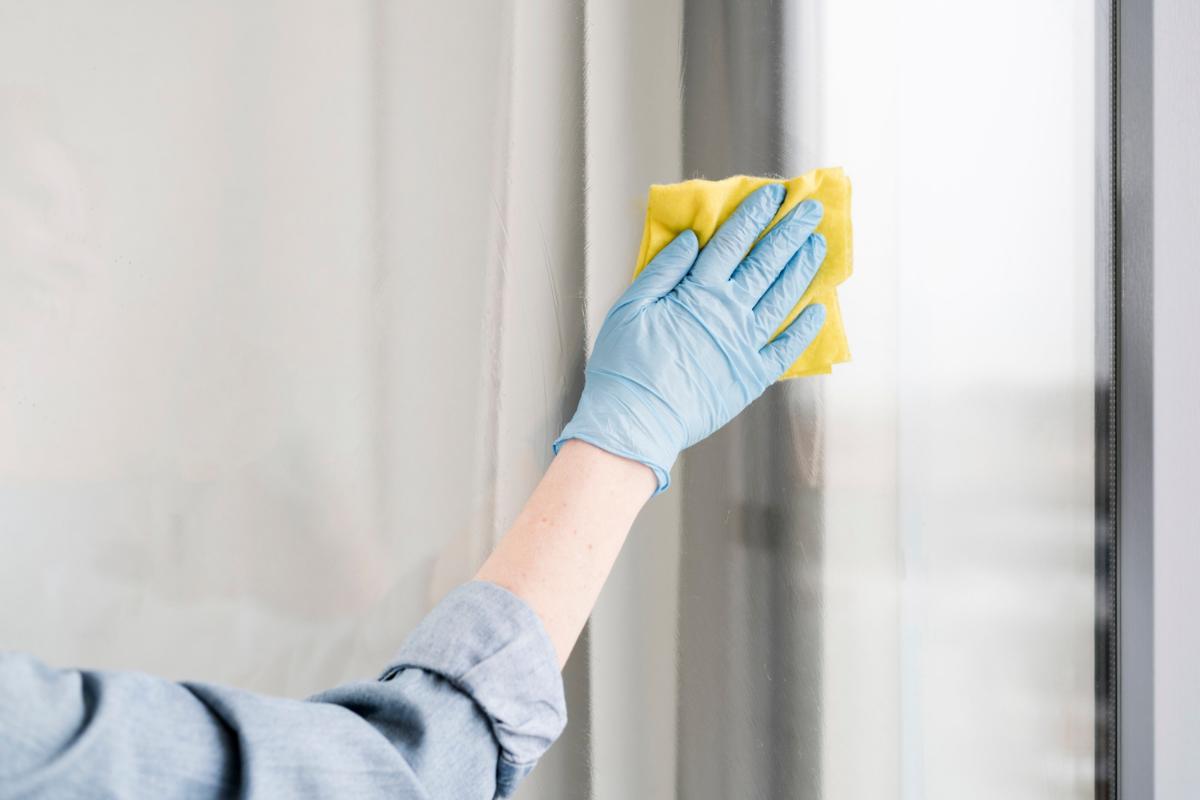 If you reside somewhere that gets cold during the winter, it's not sufficient to take action to winterize your house. It would help if you also prepared your office for the cold weather. If you are the office manager or facility manager, organizing the office for the appearance of winter can take some hard work. Here are a few critical steps to keep in mind to ensure your space is adequately prepared.
Provide Hand Sanitizer And Soap
Furnishing preventative tools is one of the most essential measures for avoiding colds and the flu at work. Set up hand sanitizer stations throughout your office that your crew can use to stop the spread of germs. In addition, make sure the restroom is routinely stocked with hand soap. Consider cleansing collaborative spaces, like kitchens, break rooms, and waiting areas, more often than usual. This can help eradicate germs on surfaces that individuals have touched. For more frequent and deep cleaning, consider hiring a janitorial service to help keep germs at bay for your office cleaning in Los Angeles. Evading cold and flu make for a more constructive cold weather season.
Shield Your Floors
The winter season can be tough on your floors. People are sporting more heavy-duty footwear that tracks in the snow, salt, and additional substances used on the ground to discourage ice. Work on preserving your floors by delivering mats where individuals can wipe their feet. Also, be sure you scrub the floor every day to stop any of the chemicals from causing permanent harm to your flooring. An experienced commercial cleaning company can help you with maintaining your flooring, so you don't need to spend money having them restored so that your entire office looks appealing and well-maintained.
Clean Your Windows And Let In The Light
During the winter, it gets dark much faster than during the spring. More darkness can induce depression or a lack of enthusiasm in team members. Therefore, make sure you allow in as much light as possible by cleaning the windows so they are clear and sparkling. In addition, during work hours, ensure that all blinds are raised, and shutters are open. Clean, open windows help expose employees to more light and boost their moods. Also, you can consider investing in UV lamps to keep in your office for a more cheerful environment.
If you are a building manager and you want to do your best work prepping your office for winter, consider employing a professional cleaning service for office cleaning in Los Angeles. A janitorial company can come into your space, make sure it is free of germs and bacteria, and help ensure it feels suitable for everybody spending time in it throughout the winter season.
These are just a few recommendations for preparing your office space for the winter season. Contact us today for more details on the services we have available.