Office Germ Hotspots to Avoid During Cold and Flu Season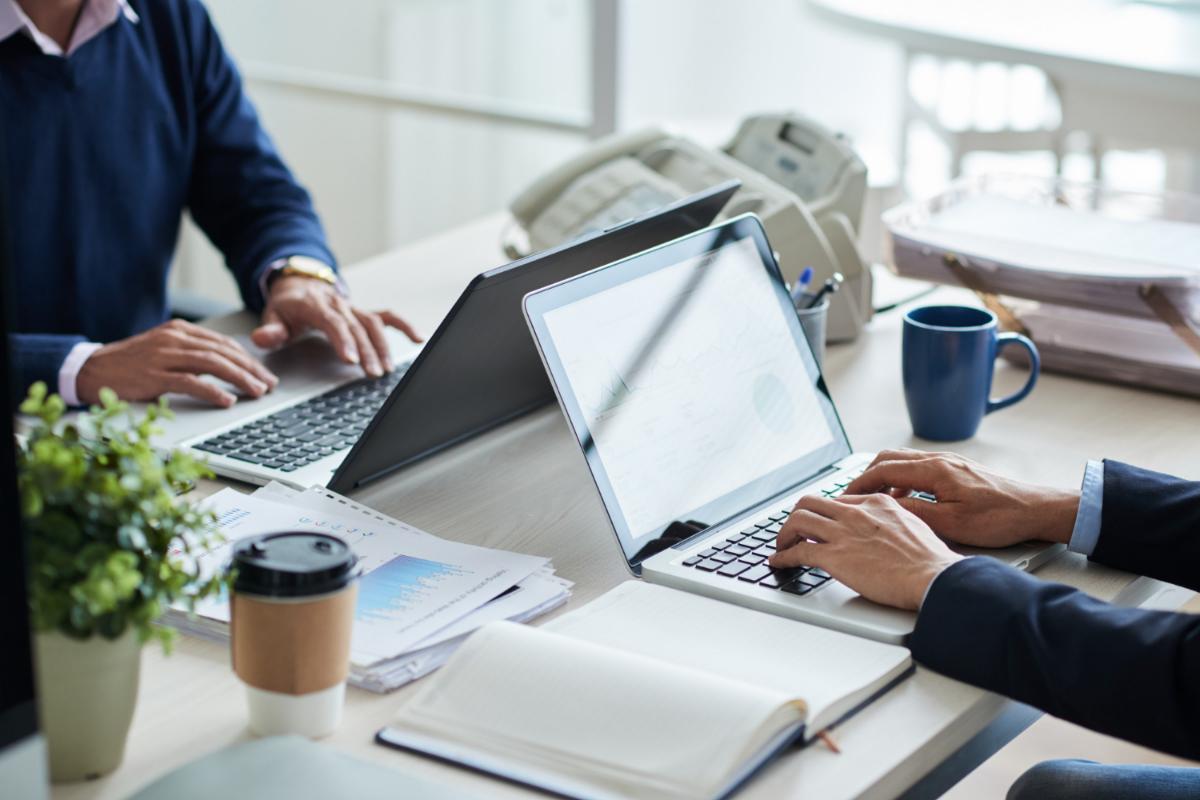 Cold and flu season is closing in, and people are preparing to avoid illness at all costs. No one likes being sick, especially when you end up out of work and losing money or personal time. You've heard by now that the single most outstanding defense to stop the flu is to get your flu vaccine every year.
We present all this to remind you that there's a good chance you'll require office cleaning in Commerce, CA. Why? Despite the information that implies otherwise, individuals will come to work even when they shouldn't. Of course, financial factors often play into the determination as lower-paid employees tend to come in sick at a more elevated percentage than those in higher-paying positions. Others come to work sick out of concern they'll leave their coworkers in a bind. But, no matter the cause, sick individuals coming to work will happen. And since you, unfortunately, can't cleanse your office each hour, on the hour, we're ready to help you protect yourself with some straightforward advice. We are on a mission to help save thousands of local office workers from contracting the flu this season. The situation is grave, and we are earnest about combating the flu.
For instance, while most individuals know to sidestep popular touch points (the surfaces others constantly touch, like doorknobs), we've determined three additional everyday spots and products in offices across the nation that are office germ hotspots, including:
Women's makeup cases and handbags
Women's offices usually have more than double the germs of their male coworkers. Makeup cases and handbags typically have the highest concentration of bacteria.
Office sponges and soap dispensers
If you have to use sponges, microwave them often or place them in your dishwasher. And if you were wondering, the push-down soap dispensers are usually among the most polluted items in the office!
Men's wallets and phones
These should be wiped down regularly because they rarely get cleaned.
Cleaning is part of our DNA. It is who we are. But, we accomplish it in a way that maintains your protection while safeguarding the environment. We propose various unique services, customizable alternatives, state-of-the-art cleaning supplies with air-quality improvement features, and non-toxic cleaning solutions. We deliver services to many clients, from schools, medical offices, and shopping centers to warehouses, car dealerships, religious posts, daycare centers, retail stores, gyms, and professional headquarters.
Normally, flu season peaks from December to February. Unfortunately, this flu season may require remaining vigilant about your health and cleanliness for months. Our goal for office cleaning in Commerce, CA, is to make your office a safe, healthy place to work while enabling your workers to reduce the possibility of catching the flu this season. So bypass those office germs hotspots and regularly scrub your hands with warm water! Then, contact us today for more information on the services we offer.