How to Make Your Retail Location Stand Out from Your Competition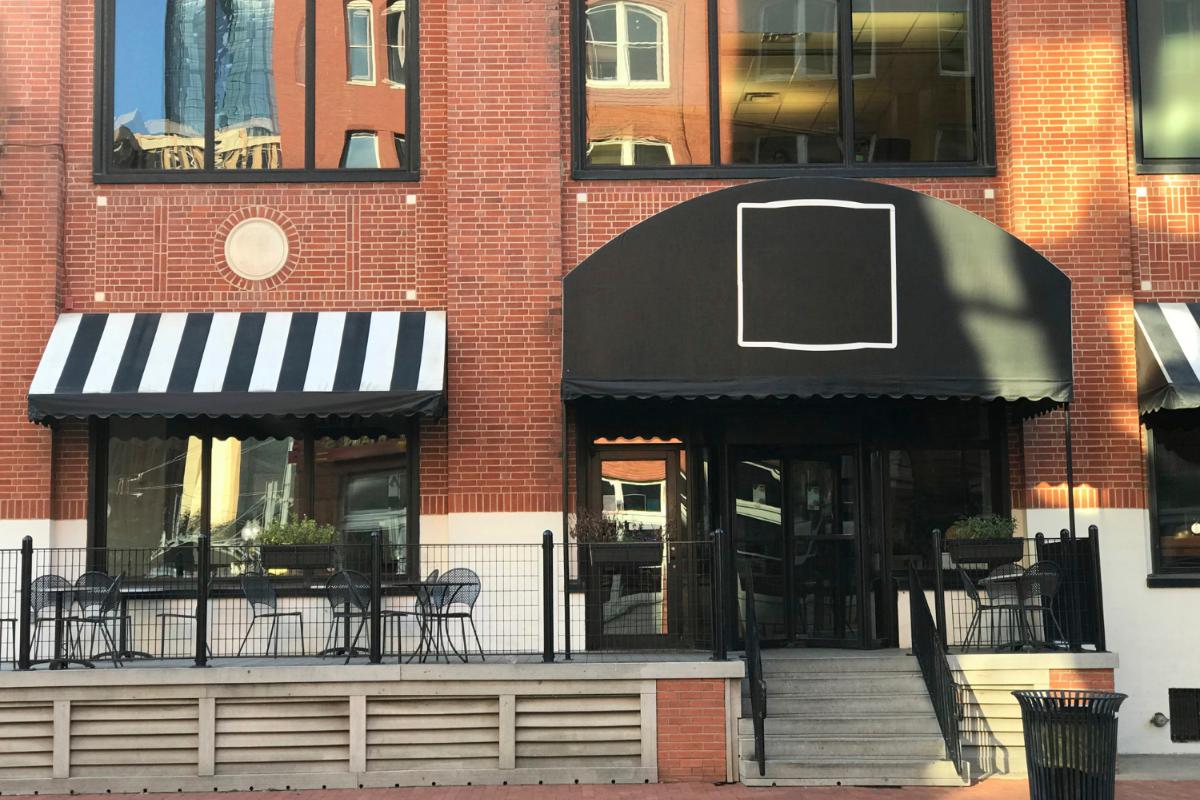 Are you looking for ways to show your customers that your retail store is unrivaled from your competitors? Do you want to create a great first impression on your customers? With the right tactics and a clean facility, you can show your customers that you value their decision to choose you. You give them reasons to come back and create a loyal customer following. These are a few ways that you can make your retail location stand out from the competition.
Create Curb Appeal
Do you have windows in the front of your store? Is the entrance to your store clean and inviting? Take the time to create curb appeal that will draw customers into your store. Clean your windows and decorate them with what you offer inside your store. As you work to build curb appeal, you may notice that customers do more than window shop. They will be walking in to see more once they see how adorable, clean, and attractive your store really is.
Build a Brand
Your retail store should also have a brand that can establish your presence in the community. Consider coming up with a color scheme, using a logo, and creating materials and signs that match your aesthetic. When you do this, you can build brand recognition and create a trail for customers to follow. People will start to recognize you over time, and this can establish your identity as a retail business. Consider using items like custom shopping bags or custom printed ribbon in Orlando to further your brand.
Establish Stellar Customer Service
Excellent customer service is not only important when you operate a retail location, but it is essential. When you make the customer feel valued, respected, and excited about their purchases, you encourage them to come back for more. Showing them that they made the right choice by coming to your store is simple: treat them with respect and go out of your way to ensure they are pleased. From the moment they walk in the door to the time they leave, they should know that you are there to answer any questions, help them find what they are looking for, and just be kind the entire time.
Keep Your Facility Clean
By taking the extra steps to care for, clean, and maintain your retail building, you can always create a great first impression. By hiring a professional janitorial service in Los Angeles, you can show your competitors that you stand out with curb appeal and outstanding attention to detail. Keeping clean restrooms, stain-free carpets, and shiny floors in your store can make all the difference.
If you are looking for a quality janitorial service in Los Angeles to help with your cleaning, contact S & W Janitorial Services Inc to hear how we can help you today.