Four Great Reasons to Hire a Janitorial Service in Los Angeles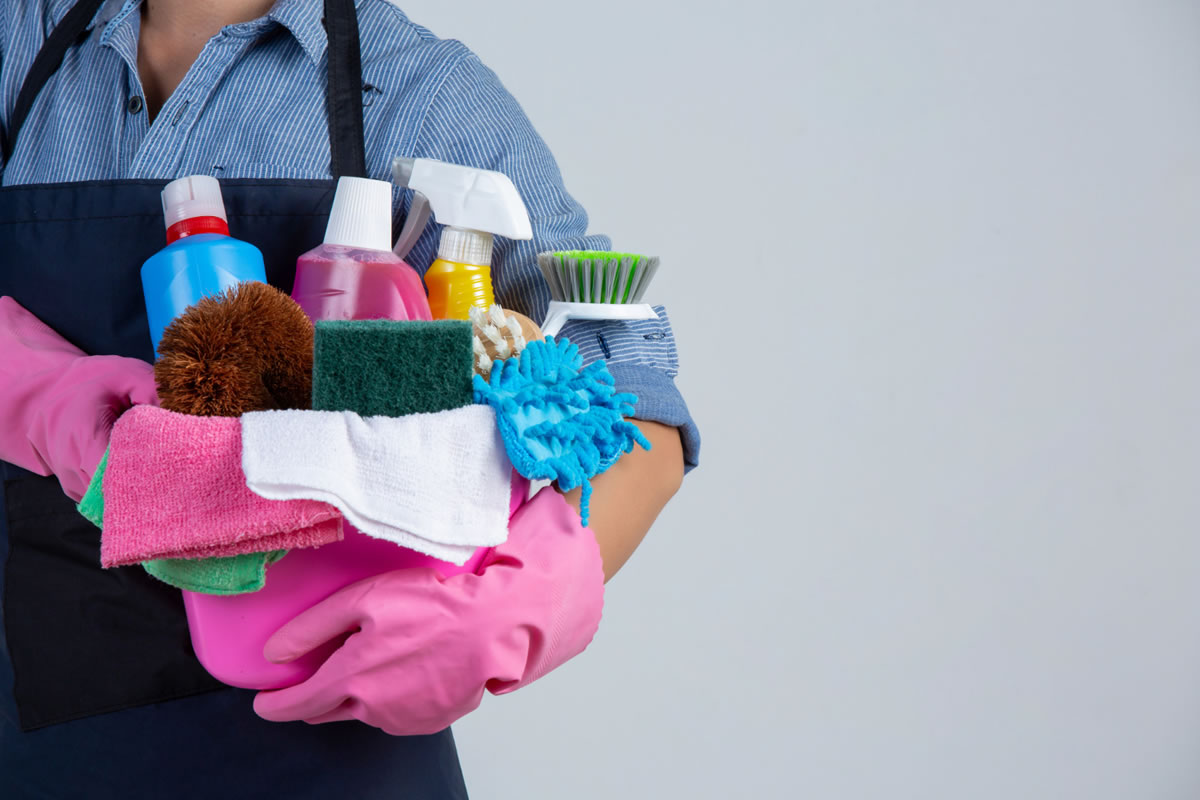 Are you looking for ways to keep your office space clean on a daily basis? Do you struggle with allocating resources and staff to cleaning procedures for your commercial business? When you own a business, you have many tasks on your plate, and cleaning may not always be the first priority. However, cleaning should be high on the list, no matter how it gets done. With the help of a professional janitorial service in Los Angeles, you can keep your office, business, or commercial building fresh and clean on a daily basis. These are just a few great reasons why you should hire a janitorial service in Los Angeles.
We Have Expertise
When you hire a professional cleaning service, you trust the experts to take care of all your cleaning needs. Our team understands how to follow proper cleaning standards and protocols to ensure that your facility is kept hygienic and mess-free. This includes using the proper cleaning supplies for each and every surface and materials, which can prevent any stains or damage to your supplies and furniture. Our team has the experience and training you want to keep your business safe and clean all the time.
We Have a Great Reputation
It is important to partner with a cleaning company that has a positive and trustworthy reputation so that you can improve the quality of your business. Talk with other businesses in your area and discuss their experiences with cleaning companies so that you can choose the right one for your needs. When you partner with a professional janitorial service that has rave reviews and testimonials, you can have the peace of mind you need to focus on other tasks, knowing the cleaning is being handled.
We Have Well-Trained, Experienced Staff Members
Cleaning companies spend time and resources training their staff members to the proper cleaning standards and most current sanitizing practices. They stay up to date on all the cleaning trends so that you do not have to. By trusting a service that offers extensive training and promotes education within their staff, you can keep your business in the right hands. Our team is well-trained and consistently updated to follow any new and improved cleaning standards and practices to keep businesses like yours clean and safe.
We Save You Time and Money
Budgeting for cleaning services is simple when you realize the amount of money and time you can save. With the help of a janitorial service, you can gain more productivity in the workplace by freeing up employees to do their actual job. This increases the output by allocating the right resources to the right tasks, which increases efficiency of your business. By hiring a cleaning company, you do not need to do any internal hiring or assign any employees any cleaning tasks, as you leave these jobs to the pros.
When you are looking to save time and money on cleaning your office space, commercial property, or business, you should trust a janitorial service in Los Angeles to take care of all your cleaning needs. At S & W Janitorial Services Inc., we offer experienced, well-trained staff to tackle any of your needs with care and high standards. Contact us to hear about our cleaning services and get on our schedule today!