Five Tips to Disinfect Your Office Space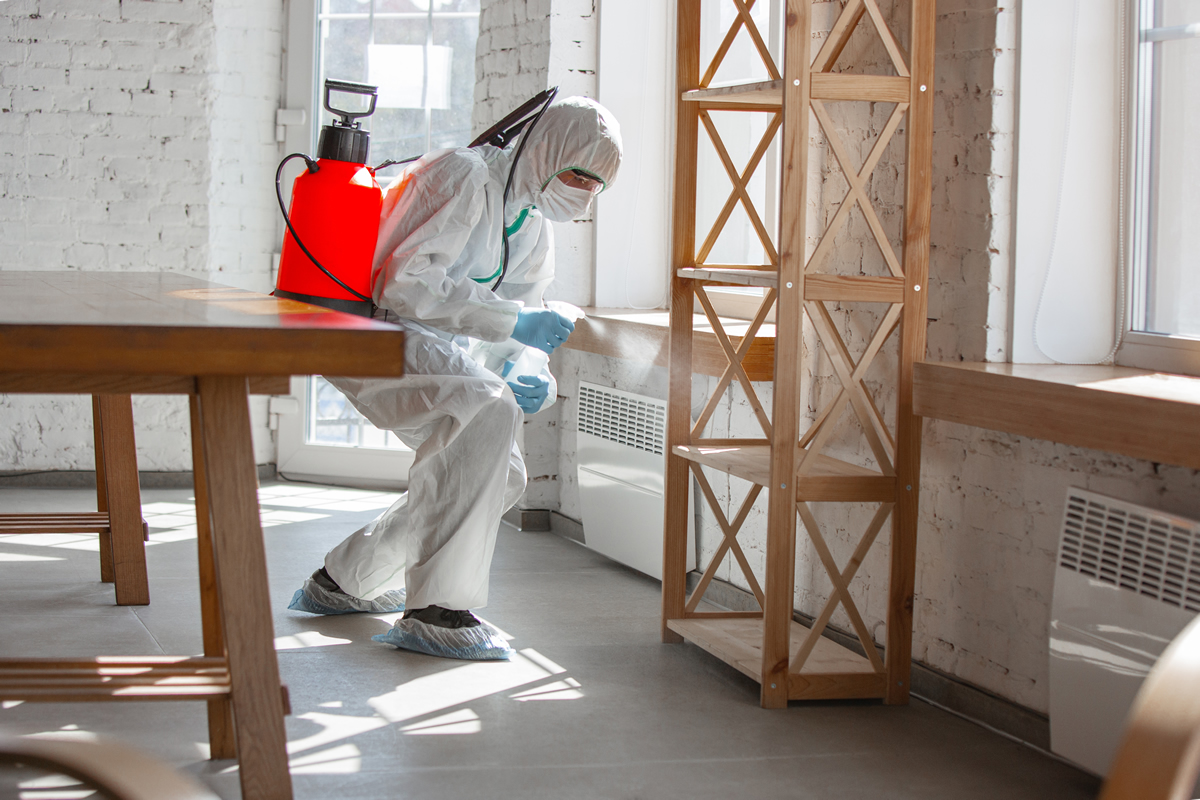 Cleaning your office requires attention to detail and awareness to all the areas that collect germs and bacteria. Although you likely have many work responsibilities on your plate, you do not want to neglect proper cleaning practices to keep your office safe and staff healthy. By focusing on the right cleaners and methods in office cleaning in Commerce, CA, you can keep your business safe, clean, and attractive for both clients and employees. These are a few tips to help you keep your office clean and disinfected.
Avoid Cross Contamination with Color-Coding
A trick to avoiding cross contamination of different surfaces and materials in your office is to use a color-coding system. A color-coding system can work a few different ways. Some people choose to use cleaning caddies of specific colors to designate particular area, like a bathroom or conference room. You may also want to use color-coded cleaning clothes to prevent cross contamination after using particular supplies.
Use the Right Cleaners
Before stocking up on cleaning products, take the time to understand the role that each one serves. Read the labels so that you know how to use them effectively, and make sure that you use them on the right surfaces. Certain materials require special cleaning products in order to prevent damage. Familiarize yourself with the cleaning supplies in your caddies so that you know exactly how to use them to clean your office.
Disinfect Technology and Electronics
Many people focus their attention on cleaning surfaces and doorknobs, but you should not neglect cleaning your electronics. In fact, keyboards, computers, and phones can be breeding grounds for the most germs and bacteria in the entire office. This equipment has many nooks and crannies that will stay dirty without the right cleaning practices or solutions.
Promote Handwashing Practices
One of the best ways to keep your office space clean is to practice proper handwashing and hygiene. Frequent handwashing and sanitizing can help to prevent the spread of germs on high-touch surfaces, like doorknobs, shared appliances, or phones. Hang signs around your office to promote proper handwashing and hygiene to employees in your office. Keep hand sanitizer stocked throughout the office so that employees have access to these solutions, and promote the entire workplace to participate in these efforts.
Consider Hiring a Cleaning Company
To promote a healthy and safe work environment, you should consider hiring a cleaning company. When you work with a professional cleaning company, you can trust that all the cleaning jobs are being done in a timely and efficient manner, with attention to every detail. This ensures that all your surfaces, rooms, and equipment are being cleaned on a routine schedule.
If you are looking for a company that specializes in office cleaning in Commerce, CA, trust S & W Janitorial Services Inc. with your job. Contact us to hear about the range of cleaning services we offer today.