Five Facility Maintenance Services to Stay Focused On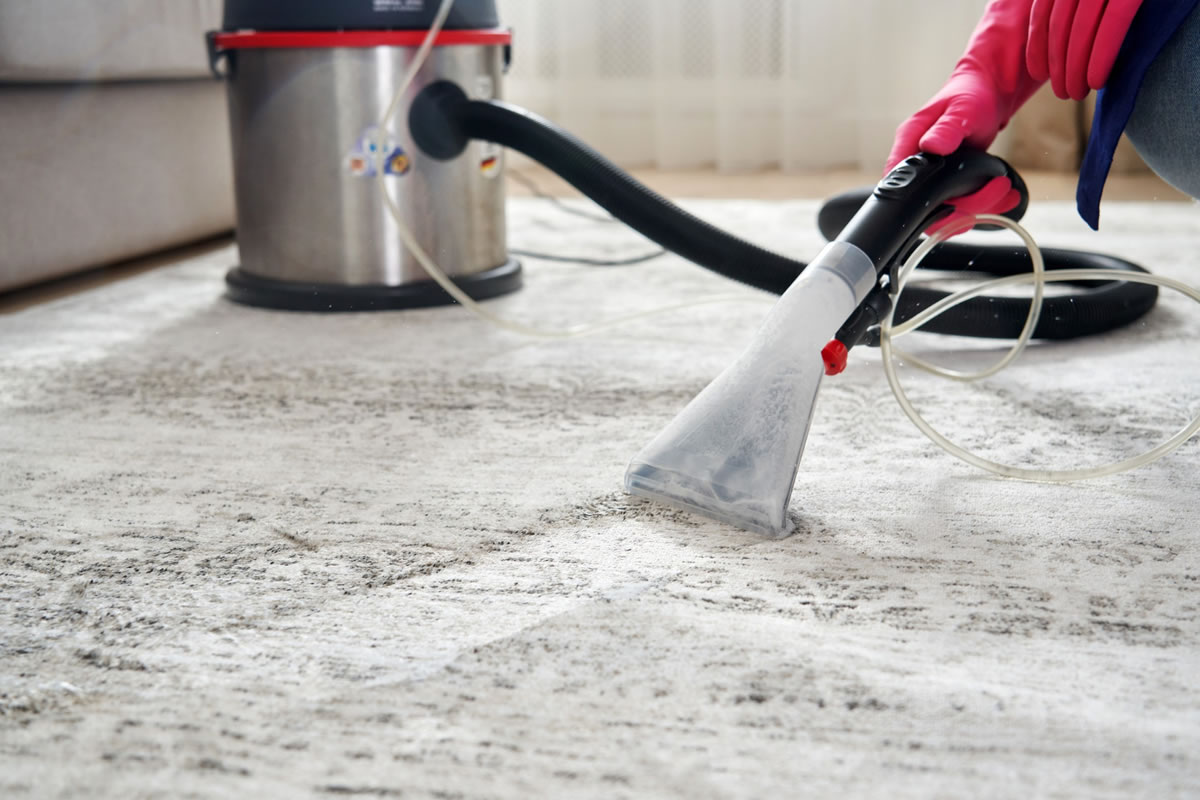 Facility executives relying only on in-house crews understand that there are moments when their team's resources are restricted and that they can't tolerate the sheer size or number of tasks that may arise throughout the week. For leaders who don't have in-house crews, it also means that critical facility maintenance tasks that could avert costly repairs may fall by the wayside and fail to be completed, leading to significant expenses down the line. This suggests you may find yourself prioritizing which building maintenance services need to be handled first and hoping the ones you can't get to don't cause any problems. As a facility maintenance service company, it's our goal to provide our potential customers with the best data and our clients with the best feasible services. With this in mind, experts from our janitorial service in Los Angeles offers these five facility maintenance services you should be aware of throughout your workday.
General Handyman Services
Facility maintenance services should be a priority for every facility manager; poorly preserved buildings and equipment can look and smell bad and function inefficiently. In addition, not staying ahead of facility maintenance problems can affect your bottom line regarding rising repair costs, enticing customers, and leasing out facility space to future tenants.
However, most in-house facility maintenance crews are swamped with work orders. The good news is that a general handyman can handle many indoor and outdoor restorations without requiring highly specialized services or licenses. However, some do hold clearances in specific areas of work. Some of these procedures can include but are never limited to:
Light plumbing assignments or repairs like installing a toilet, changing out a faucet, etc.
Light electrical work like switching out a light fixture.
Insignificant drywall or ceiling restoration
Furnishings assembly
Equipment maintenance
A potential problem with hiring a handyperson is that not all of them are certified or bonded to complete work and lack Workers' Compensation coverage. This is why it is crucial to confirm that you work with a handyman with these protections.
Lighting and Electrical Services
This is when you want to call a licensed electrician for the kinds of specialized assistance that electrical work requires, which can't be managed by an unlicensed handyperson. In addition, they are certified and prepared for the duties required for the job and can guarantee that the completed work meets code provisions. Having these facility maintenance duties performed by a licensed electrician is especially important if your organization decides to sell the property in the future; it saves you the expense of retroactively getting the electrical work up to code by accomplishing it correctly the first time.
Carpet Cleaning and Flooring Restoration Services
Another critical element of maintaining the attractive appearance of your facility is taking care of the flooring. Hard floors, like marble, tile, and polished concrete like travertine, can take a massive beating each day as seats, high heels, mud, and other abrasive elements scuff and dirty the floors. However, you can transform even the worn floors via flooring rehabilitation services, facility maintenance services that prolong the life of your investment. Dirt, chips, cracks in the grout, and surface scratches on marble, tile, or travertine can all be fixed and cleaned using industry cleaning methods, rehabilitation techniques, and polishing.
These are just a few building maintenance services you should not overlook. If you need a janitorial service in Los Angeles, call us first.