Commercial Cleaning Services at a Glance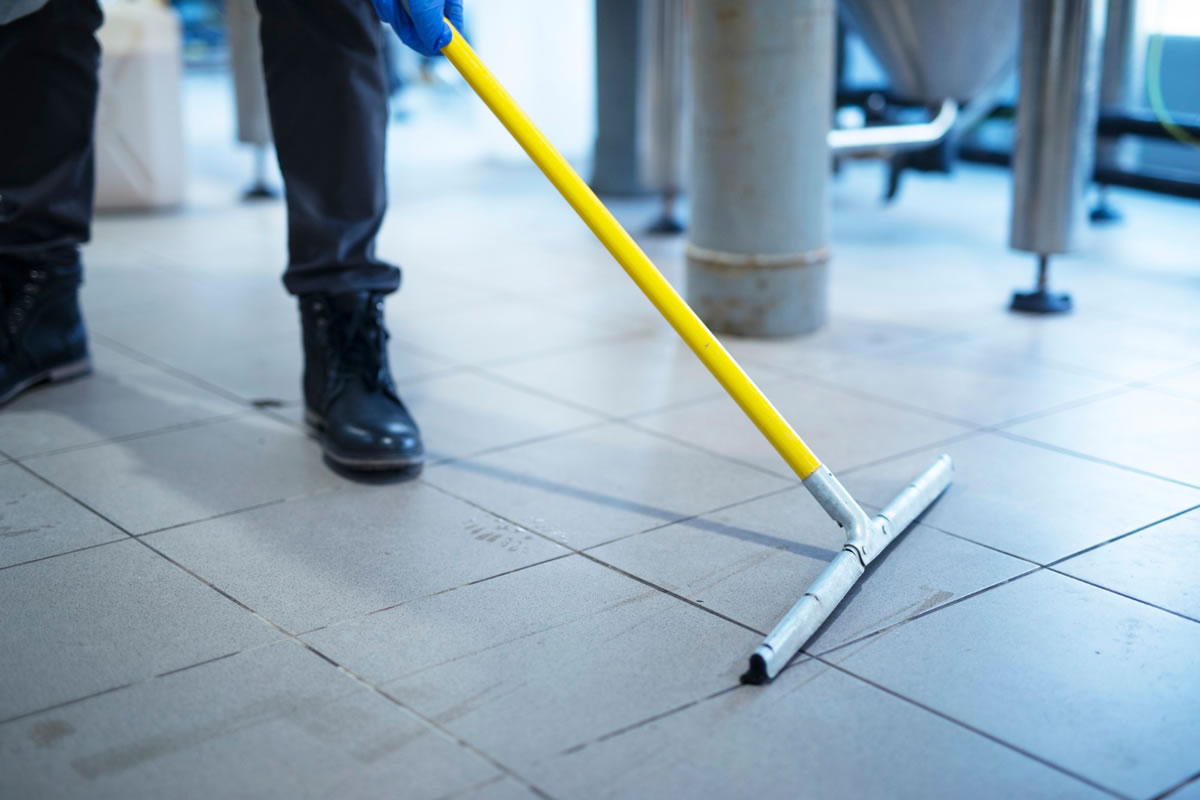 Commercial cleaning services provide a checklist of cleaning assistance for industrial and commercial facilities. Commercial cleaners service the following types of industrial and commercial premises with office cleaning in Los Angeles:
Schools.
High-rises.
Government facilities.
Shops.
Function centers.
Data centers
Office buildings.
Restaurants.
Medical facilities.
Showrooms.
Factories.
Your office is the hub of all your business services, so it must be kept clean so you can handle regular daily business. You need to impress your clients, maintain your property value, and keep employees productive instead of cleaning a messy office. It is usually an employee's responsibility to stay organized at their desk. Still, office employees don't always have time to recycle, take out the trash, or clean the kitchen when other employees make messes.
It is crucial to consider the areas within your office space or commercial business that need cleaning. First, your storefront should always be inviting and clean for customers and clients. Commercial cleaners can mop, wax floors, dust, vacuum, and sanitize bathrooms. Maintaining these areas will send a message to your customers and clients that appearance matters, and you want them to feel at home while visiting your premises.
Second, it is essential to maintain employee workspaces. Commercial cleaners will regularly take out trash, clean floors, sanitize bathrooms and kitchens, and other light cleaning services. In addition, they will dust technology and equipment and clean windows for an additional fee. Finally, it is important to consider cleaning supplies and handle the cleaning process. Some companies provide their equipment, materials, and cleaning supplies for office cleaning. You should speak to the cleaning service company if you have special requirements to see if they can meet your needs.
Cleaning methods and equipment.
Commercial cleaning companies use various equipment, chemicals, and cleaning techniques to clean commercial facilities properly. The scope of commercial cleaning includes general and routine cleaning like floors, tiles, partition walls, internal walls, lighting, furniture, ceilings, windows, kitchen and dining areas, laundry facilities, and more. In addition, carpet cleaning with hot water extraction is recommended every year or two. Commercial cleaning for your business's exterior includes graffiti removal, litter pickup, and more.
Commercial cleaning checklists
Commercial cleaning services provided depend on your contract with them and your cleaning budget. Contact local commercial cleaning services to inquire about cleaning your office space. These companies will provide a checklist of their cleaning services to ensure you get what you need if you hire them. In addition, most cleaning companies offer basic and expanded cleaning service plans. If your company doesn't already have a cleaning checklist, a cleaning service can provide one for you.
Daily cleaning checklist.
Your clients and customers get their first impression of your office from your reception area. Therefore, you should always keep this area inviting, bright, and clean. In addition, clean work environments are essential for your employees. Having a well-organized, clean workplace will ensure your employees are productive. Cleaning tasks most professional services will provide for your reception area, and other office spaces include:
Emptying trash cans and replacing liners.
Vacuuming hard, floors, carpets, and mats.
Dusting and sanitizing all horizontal services, like desks, tables, chairs, and other furniture.
Mopping hard floors with disinfectant.
Cobweb removal.
Spot cleaning walls and other painted surfaces.
Removing marks and fingerprints from light switches and door frames.
Cleaning all internal glass.
Polishing handles on cabinets and doors.
Cleaning the inside and outside of automatic glass doors.
Kitchen, bathroom, and breakroom cleaning checklist.
A clean, sanitized bathroom is essential to ensure the reduced spread of germs and increased safety. This is also important in areas where employees eat or drink, like break rooms and kitchens. These areas must remain clean and sanitary even if no food is prepared. Cleaning tasks for these areas include:
Removing trash and replacing liners.
Cleaning stairs and elevators.
Mopping hard floors with disinfectant.
Removing watermarks around walls and sinks.
Dusting the surfaces of frames, mirrors, and partitions.
Cleaning, polishing, and sanitizing all stinks.
Cleaning hand dryers and paper towel dispensers.
Cleaning and polishing mirrors.
Stocking hand towels, hand soap, tissues, and toilet paper.
Spot cleaning internal door glass.
Cleaning and disinfecting urinals and toilets.
Polishing brass knobs and door handles.
Weekly commercial cleaning procedures often include buffing all hard floor surfaces and cleaning inside and outside glass with a squeegee. Most services for office cleaning in Los Angeles will vacuum chairs and vents monthly.