6 Ways to Promote Health and Safety in Your Company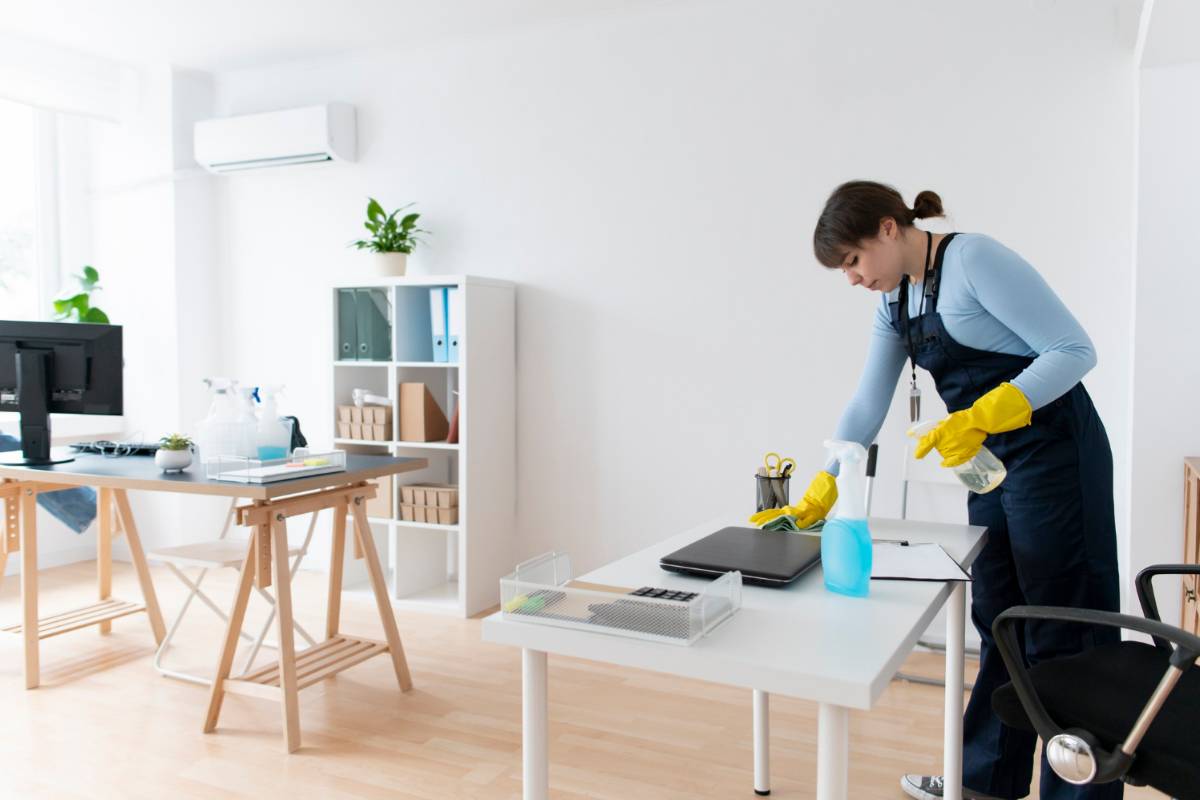 Are you looking for ways to keep your employees healthy and safe at work? When you show your employees that you value their health, you will likely create a positive work environment that keeps them happy and interested in staying with your company. These are a few ways to help promote safety and health in your company.
Keep Sick Employees at Home
One of the best ways to keep a healthy work environment in your company is to encourage employees to stay home when they are sick. If they are experiencing cold and flu symptoms, you should urge them to take the day off or set up a virtual office at home to perform their work duties. By keeping the germs outside of the office, you can prevent the spread of illness.
Provide Extensive Training
Training is an essential factor in safety measures. It will protect your employees from injury. Also, ensure that your employees are trained to use every tool and that the devices are safe. When you use heavy equipment or you handle dangerous chemicals, you want your employees to understand and practice proper protocols. Develop training programs that help to keep them safe in the workplace.
Keep Employees Happy
You can improve safety in your business by rewarding your employees when they perform certain tasks or model proper procedures. By incentivizing employees with rewards, bonuses, or other workplace perks, you can give them a chance to showcase the proper, safe behaviors. This can promote a healthier, positive work culture that will also keep employees happy. It will also encourage other employees to follow safety procedures and aid in injury prevention.
Use Labels and Signs
Signs and labels are an important and effective way to communicate with your employers. Humans always respond better to pictures. It is a straightforward method of informing people about the risks and procedures for using any instrument. Also, it is a better way to remind the workers and give warnings about anything.
Upgrade Cleaning Practices
A messy workplace could cause damage and injuries to your employees. As a result, it is critical to upgrade your office cleaning in Los Angeles. Also, your supervisor needs to inspect any danger regarding a dirty floor. You can also create programs to inform employers about keeping the workplace neat and clean. Make sure employees have the right tools and have regular equipment inspections. Tools are essential equipment in any workplace. To keep the tools safe, you must keep them clean and inspect them regularly. The employer should use the right tools and check them through machine manufacturing.
Hire Professional Cleaners
A great way to ensure that your facility stays clean and safe for your employees and customers is to hire professionals to take care of all of your cleaning needs. When you outsource your cleaning, you trust the right people to handle these responsibilities. Professionals have the right equipment, training, and knowledge to properly handle your equipment and safely clean your surfaces. They also can be set on a schedule so that all of your cleaning is handled without any hassle or concern.
If you are looking for professionals in office cleaning in Los Angeles, contact S & W Janitorial Services Inc today!