4 Benefits of a Janitorial Service in Los Angeles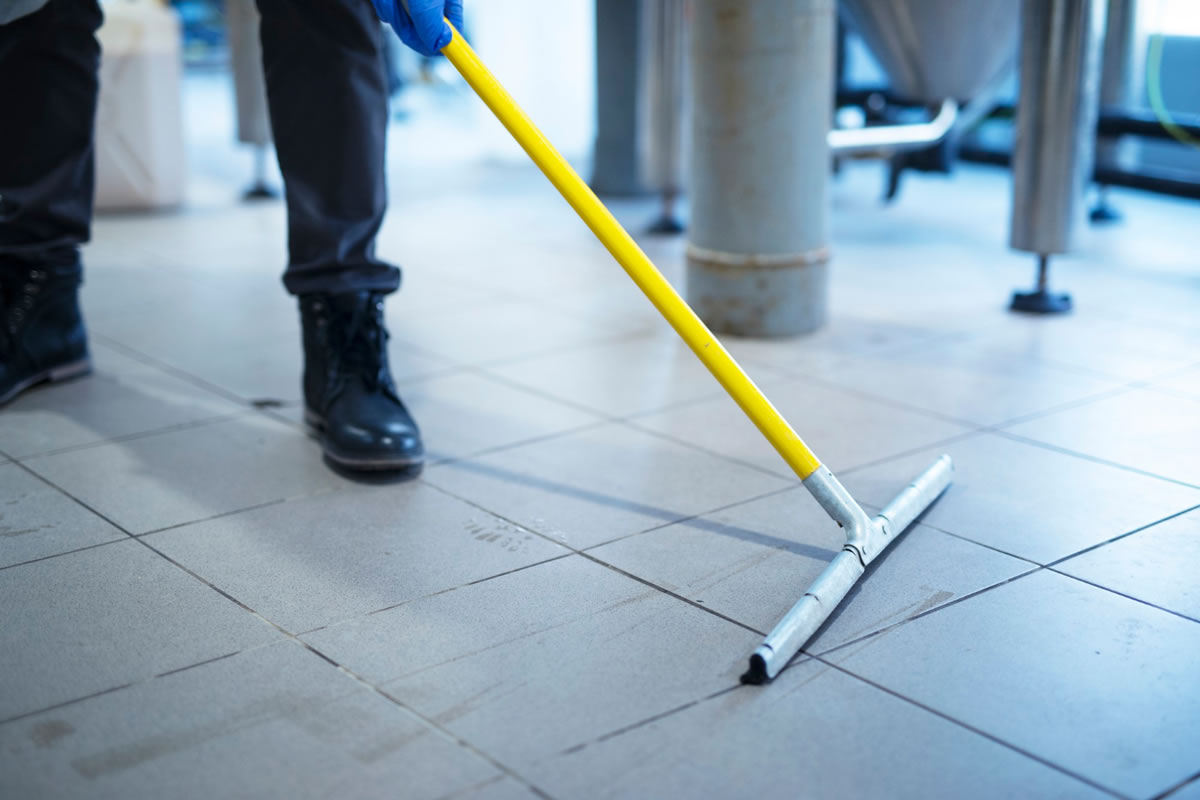 Are you looking for ways to keep your facility clean all the time? Do you want to create a healthy and positive work environment for your employees? With the help of a janitorial service in Los Angeles, you can enjoy the benefits of a clean and healthy workspace without any difficulty or dedication. By hiring professionals to help you maintain your business, you can dramatically improve your reputation, show employees their value, and prevent the spread of illnesses. These are a few benefits of hiring a janitorial service to clean your business.
Get on a Cleaning Schedule
When you work with a cleaning company, you can trust that your cleaning is being accomplished on the schedule that you both agreed to. Cleaning companies offer you many different options for cleaning packages that meet all of your needs. From daily porter services to weekly cleaning of floors and carpets, you can choose whatever cleaning packages meet the needs of your business.
Improve Customer Relationships
By always having a clean and attractive appearance, you can also show customers that you value their decision to choose your company to do their business. When a customer walks into a dirty bathroom or notices dust on the counters of your lobby, they may be left with a negative impression of your business. Next time they need your services, they may think again. Do not make this mistake. Instead, keep up with the cleaning so that your customer relationships improve.
Boost Curb Appeal
Curb appeal is essential to growing your business. When you greet your customers with a beautiful lobby space and you have sparkly clean restrooms, your customers will take notice. They will see that you value your business enough to take extra care of these facilities, and they will be more likely to return. Also, when customers walk past your store, they will be more likely to enter when they notice your appealing and clean storefront.
Improve Health and Work Culture
Work culture is essential to decreasing employee turnover rates and growing your business to new levels. Our cleaning company will help to improve the health and safety of your employees so that they feel excited and comfortable in the workplace. By taking the steps to improve work culture, you create a place that employees enjoy working. You show them that you appreciate the time and dedication they offer, and this can even improve their productivity and efficiency each day.
These are just a few of the reasons why you want to trust professionals to clean your facility, factory, office, or building. Whether you operate a commercial property and need to keep your tenants happy, or you manage a school and want to promote a healthy environment, you should trust our janitorial service in Los Angles to take care of your needs.
Contact S & W Janitorial Services Inc to get on our cleaning schedule today.