Why You Should Use a Janitorial Service to Clean Your Property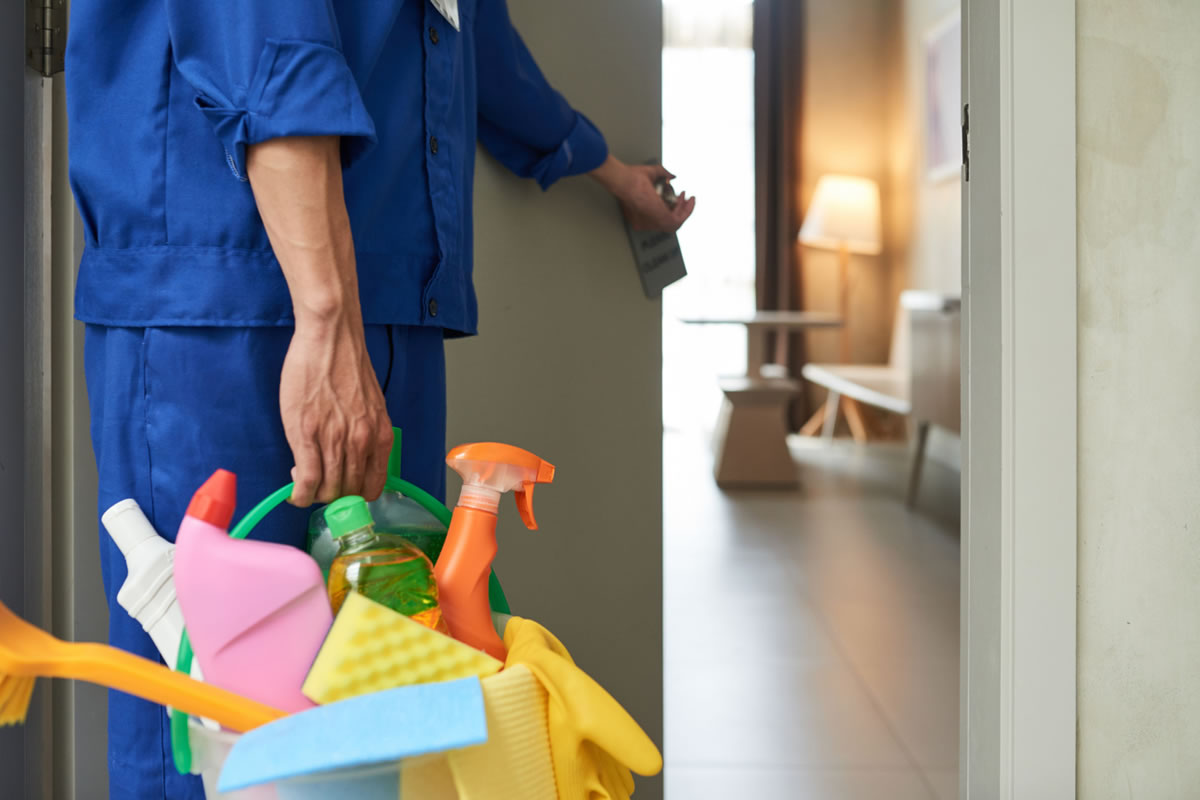 Are you looking to increase the cleaning for your business or commercial property? Do you operate an office building, apartment complex, or retail location that requires daily cleaning? When it comes to keeping your business clean, it can require much time and resources to coordinate, manage, and complete these tasks. As a property manager, you already have plenty on your plate. There are a few great reasons why you should hire a janitorial service in Los Angeles to take care of your daily cleaning needs for your property.
Saves You Money and Time
Are you tired of taking up valuable time in your day to wipe the bathroom counter over and over again? Cleaning only one area of your office can be time-consuming, and it can take away from other productive activities. Instead of carving out billable time in your day to do these tasks, you can trust that a company will have professionals in your building to tend to all your cleaning needs. This makes sure that the job gets done without you having to waste resources and time doing it.
Takes Management Duties Off Your Hands
Managing who is cleaning the bathroom today, who is cleaning the lobby today, and all the other cleaning tasks can become a burden. You may get tired of making cleaning charts and checking for signatures throughout the day. A cleaning company will use their staff members to tend to all the different tasks throughout the day so that you can stop managing all of them yourself.
Ensures They are Always Available
Our professionals are always available when you use our company for your daily cleaning needs. Often times, we will be in your building for many hours a day, which makes us readily available to tend to any of your cleaning needs. In addition to emptying trash cans, disinfecting high-touch surfaces, and keeping up with any other maintenance, we can also be there to tend to spills and accidents that may occur.
Choose Your Services
We offer many different cleaning services and packages to ensure that you are getting exactly what you need. You can choose from a range of cleaning services and an amount of time that works for your needs and your budget. Our flexibility provides us with the chance to make sure that every client is getting the cleaning services that they need to have the peace of mind that their building is safe and healthy for their customers and employees.
These are a few of the benefits of hiring a cleaning company to perform your daily janitorial services in Los Angeles. When you trust another company to take care of your cleaning needs, you won't need to worry about the time, energy, money, or planning that goes into these practices. Contact the cleaning experts at S & W Janitorial Services today.