Tips and Tricks to Keep Your Office Space Clean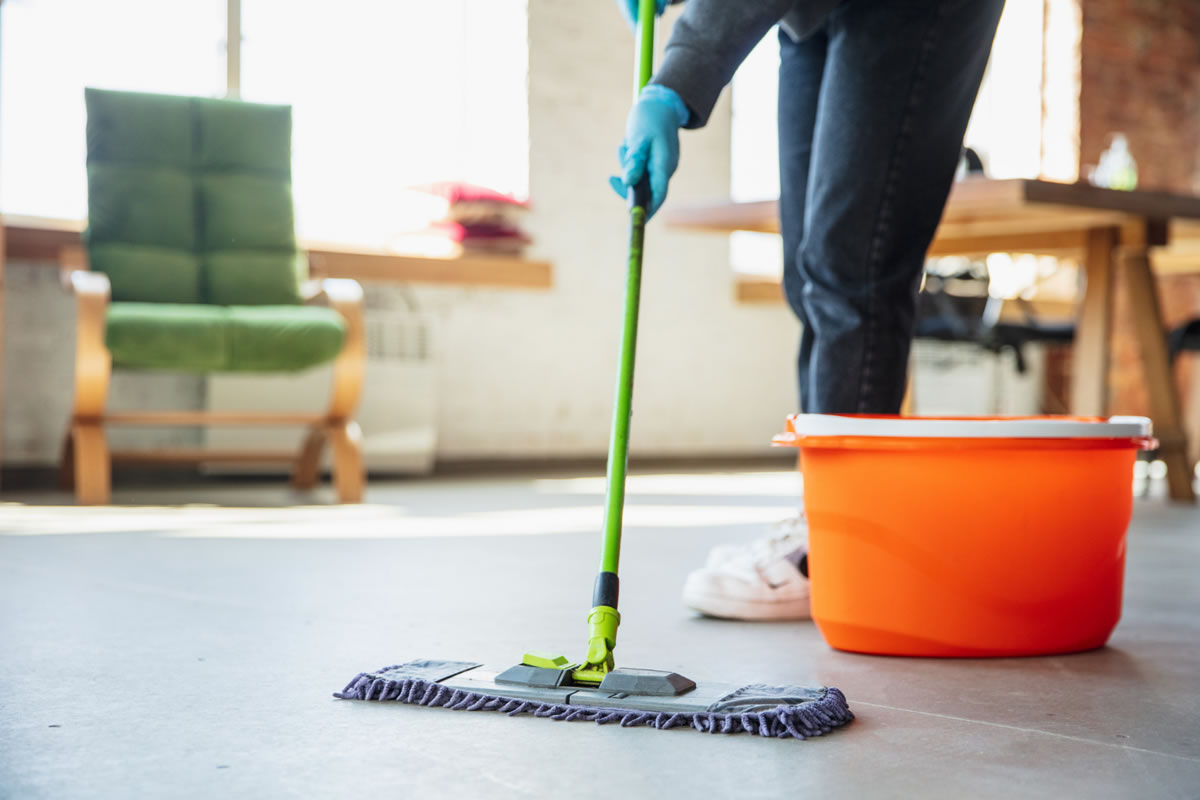 Do you notice that your office seems to get cluttered easily after a full week of busy tasks? Are you struggling to keep your restrooms clean on a daily basis? Organization problems can decrease office productivity, and cleaning issues can cause employee morale to drop and increase the amount of sickness that spreads through the office. By improving office cleaning in Commerce, CA, you can tackle all these issues. These are a few tips and tricks that will help you keep your office clean.
Keep It Organized
Organization is essential in keeping a clean office space that allows your employees to stay healthy and productive at work. Invest in some organization furniture, storage containers, and closet organizers so that you can establish an organizational strategy that works for your space. This may involve adding labels to bins, decluttering your desk space, and communicating the new organizational pattern so everyone can follow along.
Dust and Vacuum Regularly
It may be easy to forget about more involved cleaning tasks, like dusting and vacuuming. However, you will not want to neglect floor care or dusting, because many issues can develop over time if these tasks are not done. Put these tasks on a weekly checklist so that you can tend to the deep cleaning at least once every week.
Stay Consistent with Your Practices
Find a cleaning routine that works for you and stick to it. When you stay consistent with your cleaning practices, these tasks will become habits that make it easy to keep your office space neat and polished. Consistency will also aide in keeping the infection rates down and employee morale up.
Disinfect Surfaces Often
High-touch surfaces need to be disinfected many times throughout the day. By writing a checklist to ensure these tasks are being taken care of, you can prevent germs, bacteria, and other microorganisms from passing to your employees when they touch these areas. Consider keeping disinfecting wipes throughout the office to encourage more of this practice. You should especially keep these products near doorknobs, shared supplies, copy machines, printers, and restrooms.
Keep Cleaning Supplies Stocked
When you want to improve the cleaning practices in your office, you need to have the right supplies on hand to do so. Every office space should have a supply closet where employees can go to get anything they need, like cloths, paper towels, disinfectant, sanitizer, and more. Making these items readily available will help your employees make the effort to keep their personal areas clean, which will work to keep the entire office cleaner.
By following these tips, you can keep your office clean on a daily basis, which will boost employee productivity and morale. If you struggle to maintain and care for your office, it may be time for you to consider hiring the professionals in office cleaning in Commerce, CA. Contact S & W Janitorial Services to hear about our range of quality cleaning services today.