Four Signs It is Time to Hire a Professional Cleaning Company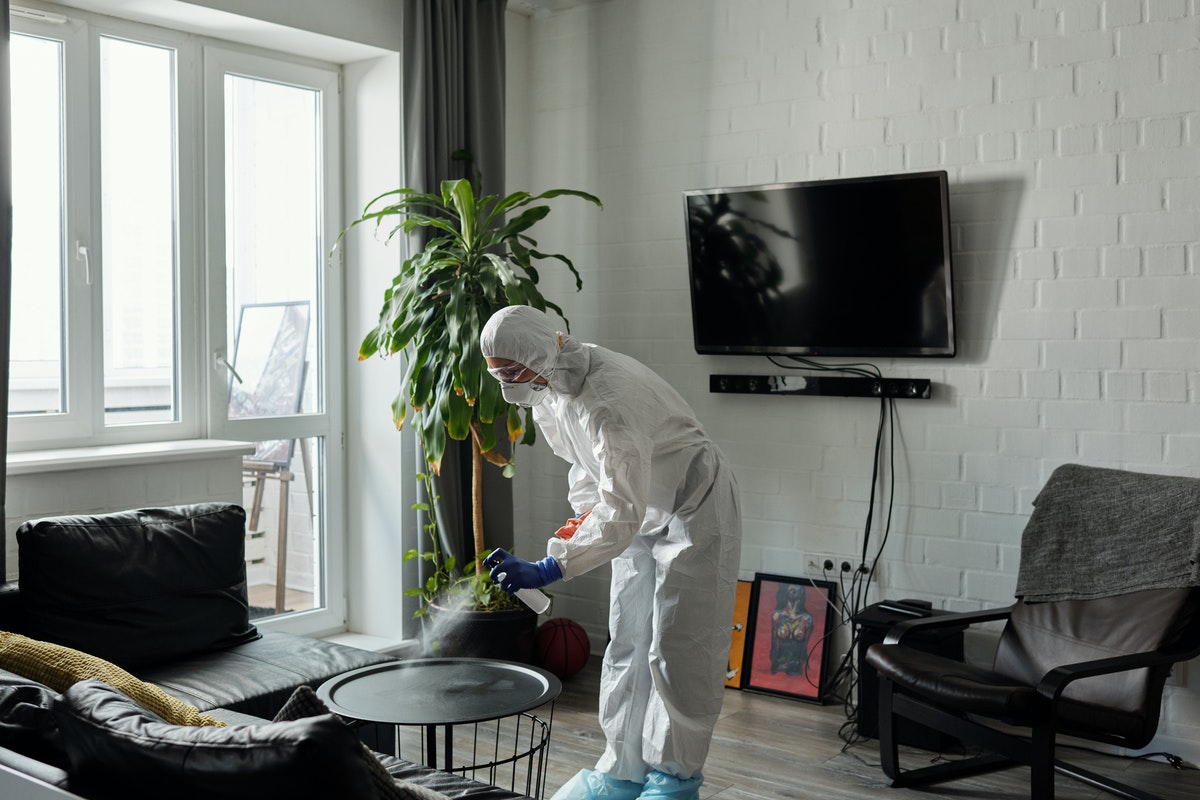 Are you concerned about the state of your office or retail location? Do you need to have daily cleaning professionals taking care of some of the responsibilities that are being overlooked by your staff? When you hire a janitorial service in Commerce, CA, you can keep your business operations running smoothly without having to worry about ensuring that the cleaning is also being done. Our professionals can take care of everything from trash removal to bathroom sanitization to carpet and floor care. These are a few signs that it might be time for you to hire a professional cleaning company to care for your business.
People are Getting Sick
Does illness seem to be spreading throughout your workplace? Are you concerned with whether you are keeping a clean facility that is free of germs, bacteria, and viruses? The flu season is not the only time of the year that you need to enhance your cleaning procedures in your business. In fact, when illness seems to be spreading throughout your company, the only way to prevent more spreading is by improving your disinfection and sanitization of shared spaces and materials.
Turnover Rate is High
Are your employees constantly leaving your company? Not only does this create hiring and staffing issues, but it also can cause you to stop and think about why this is happening. One of the reasons may be because employees do not feel valued or safe when they are at work. Part of the solution can be to bring in professional cleaners to show your employees that you are taking the extra steps to keep a healthy and safe work environment.
Productivity Has Decreased
Have you noticed that employee productivity is at an all-time low? Decreased productivity can be caused from several different issues, but one of them could be related to the fact that the office itself is not organized or tidy. To encourage employees to stay on their toes, consider implementing a cleaning and organization systems that allows workflow and efficient operations.
Your Business is Booming
Is your business busier than ever? This is the goal of every successful business, but it can also cause employee resources and time to become depleted quickly. This is when you will need to turn to hiring some extra services to help everyday jobs become much easier. Cleaning services can help to maintain and care for the facility so that your employees can instead focus on delivering quality products and services to your new customers.
These are a few signs that it is likely past the time for you to hire a professional cleaning company to take care of your cleaning responsibilities in your office or retail center. By trusting the experts at S & W Janitorial Services Inc, you will have a thoroughly cleaned and well-maintained business to enjoy. Contact us to hear about our janitorial service in Commerce, CA today.