Four Reasons to Hire Professional Cleaners for Your School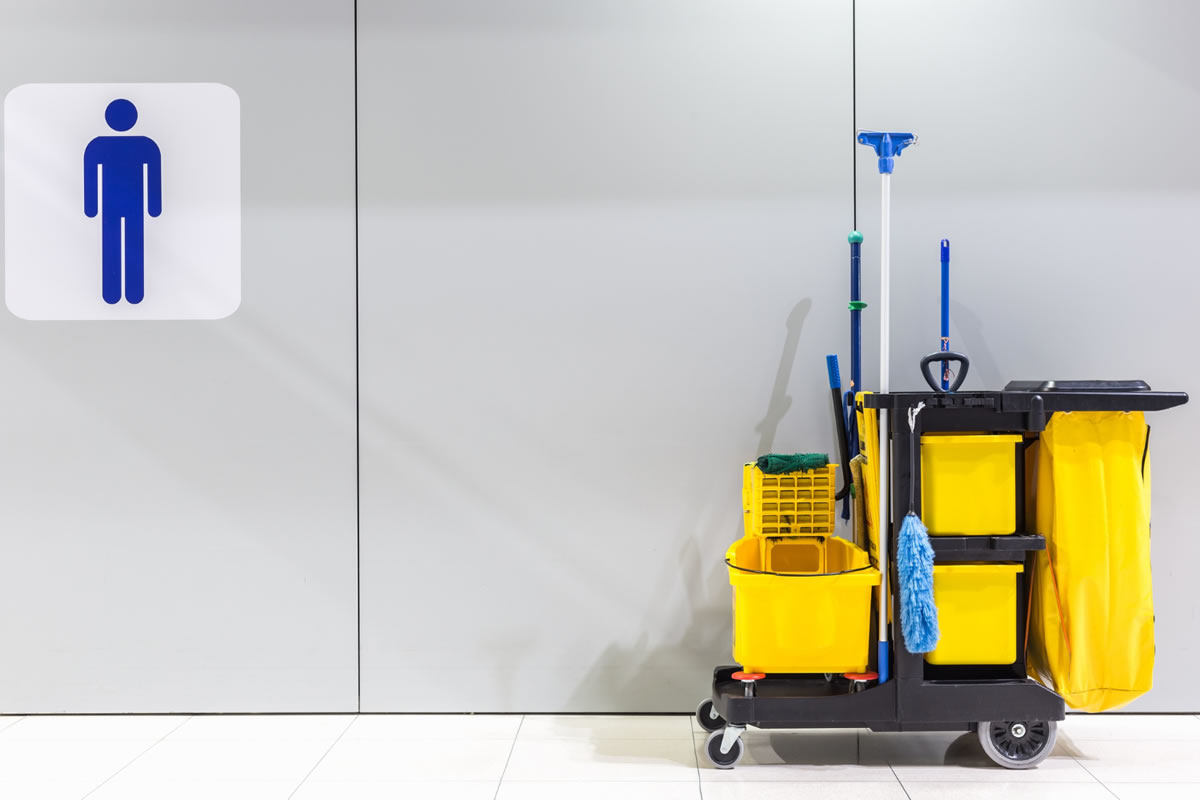 Schools are places for young kids to thrive, develop, and learn. However, they are also placed where many students gather, which means that they are vulnerable to many different illnesses and germs that can be easily spread from person-to-person. If you own or operate a school facility, you may find yourself constantly wondering how to stay on top of your cleaning procedures and practices. When you trust the professional cleaners who offer a quality janitorial service in Commerce, CA, you won't have to worry about these ever-changing cleaning practices and routines. There are a few great reasons to hire a professional cleaning company for your school.
Keeps Everyone Healthy
Perhaps one of the most notable reasons to get professional cleaners to tend to your school would be to keep everyone healthy. By using daily janitorial services, you remove germs, bacteria, and viruses from commonly used surfaces, areas, and places that you may neglect if you were cleaning yourself. This improves the overall cleanliness of your entire school. From wiping down desks to emptying garbage cans, these professionals understand how to take care of all the cleaning tasks to keep staff and students safe and healthy.
Gives Your School a Good Reputation
If you are wondering whether the investment in a cleaning company is worthwhile, you should know that many parents and members of the community will be pleased that you are taking extra care of the staff and students. They will be proud of be a part of your school district, which will only add to your great reputation. People love knowing that they are valued and appreciated, and keeping school facilities clean is just another way to show them you care.
Saves Your Time
As a school administrator or school board member, you are likely already bogged down with many school-related responsibilities and tasks. Instead of taking these cleaning procedures up on your own, you should designate them to those who know how to do them best. Professionals will be able to take this commitment off your plate, which will save you time and energy.
Efficient Cleaning Practices
Professional cleaners know how to clean effectively and properly. They do not need to spend any extra time educating them on the equipment, reading instruction labels on solutions, or wondering whether they are doing the job right. Instead, they just get right to work. When you do the cleaning practices yourself, you may need to spend extra time researching the right methods and staying up with current regulations. Avoid this time-consuming task by trusting the professionals to effectively clean and do their job the right way each and every time.
These are just a few of the reasons why you should consider hiring a professional cleaning company for your school this year. To meet the demands of rigorous cleaning routines for your school, you may want to use a daily janitorial service in Commerce, CA. Contact the professionals at S & W Janitorial Services to hear how we can help you in your school today.