Why You Need Professional Office Cleaning Services during Flu Season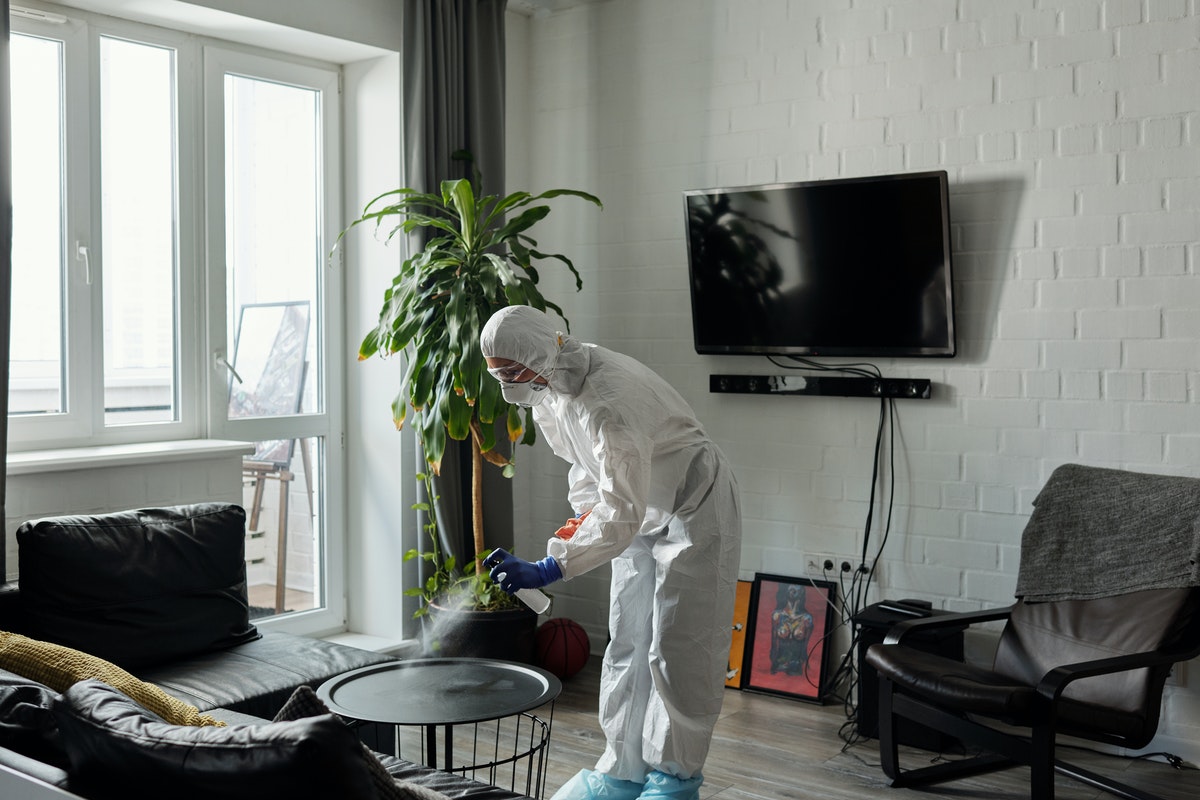 This year, flu season and the threat of the coronavirus have businesses increasing their cleaning and sanitizing practices. This is for good reason. To protect your clients, employees, and customers from illness, you will want to consider hiring professionals in office cleaning in Commerce, CA to provide you with quality and extensive cleaning procedures for the entire building. To combat the effects of the flu and the coronavirus, the best practices are to increase the hygiene and cleaning procedures expected in the workplace. There are a few great reasons to hire a professional cleaning service during this year's flu season.
We Target High-Frequency Areas at Your Chosen Frequency
When it comes to office cleaning, you want to be constantly cleaning high-tough and highly visited areas, such as bathrooms, elevators, and common spaces. Cleaning companies will be able to clean these areas multiple times throughout the day to reduce the exposure to germs. This is a service that you won't be able to provide as you work, for you have many other responsibilities to worry about. However, exposure is most likely to happen during busy times of the day. Cleaning companies can be there to take care of this for you at a frequency of your choice. This will keep your clients and employees safe, and they will appreciate the extra efforts you take to protect them.
We Have All the Right Equipment and Products
Cleaning companies have all the equipment, detergents, tools, and supplies to do the job properly the first time. Instead of wiping down your desks and cleaning your bathrooms yourself, you should trust the professionals in the business to do this for you. We have foggers that disperse disinfectant to cover all surfaces with detergents that have been proven to fight against both the coronavirus and many flu viruses. Trusting a cleaning company ensures that all the right health measures are in place.
We Prioritize Your Health
This year has brought many health challenges that only continue to escalate as we enter the holiday season and the winter months. It is not the time to take a gamble with your cleaning procedures. Our employees take your health seriously when we clean your office space. By using products that are proven to remove germs and follow CDC guidelines, we prioritize the health and safety of your employees.
These are just a few reasons why you should hire a professional cleaning company for your office cleaning in Commerce, CA. Let us take care of all your cleaning needs so that you can focus on staying healthy and doing your job. With the increased cleaning required on a daily basis, it is best to leave this work to the professionals. Contact us to get us on your schedule today.