How to Properly Deep Clean Your Office Building This Summer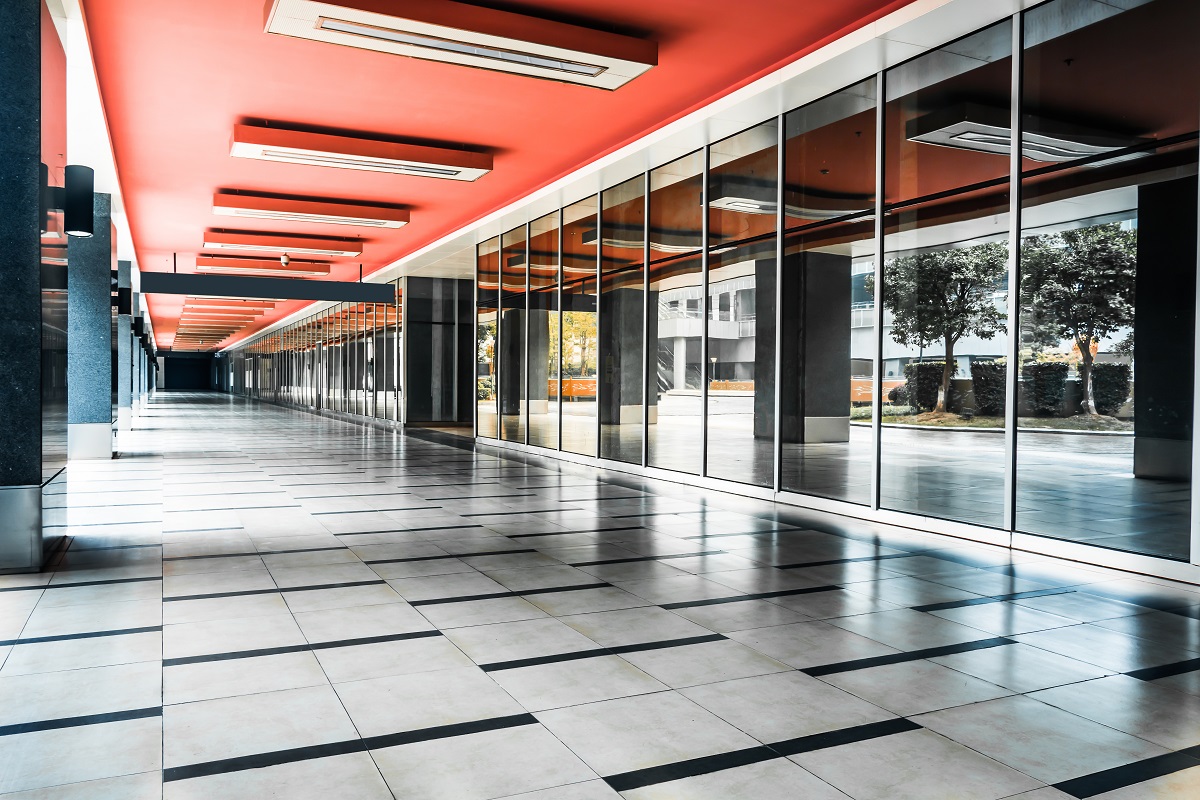 Are you looking for ways to increase your cleaning efforts in your office building? Are you trying to implement solutions to keep your employees and customers safe and healthy during the pandemic? This summer, health and hygiene are at the center of focus, which means that you'll likely have to change up your cleaning routine to meet these new guidelines. As a premiere office cleaning in Commerce, CA, we have the right solutions to disinfect, sanitize, and deep clean your office each and every day. Here is a list on how you can properly deep clean your office building in order to prioritize the health and safety of your employees.
Clean out Storage Areas
Whenever you have a mess in storage areas, this can decrease productivity in the workplace. Employees will spend extra time looking for what they need instead of tending to their work tasks. Take some time to clean out your storage area, removing any outdated supplies and organizing the current supplies with an easy system to understand.
Scrub Floors
Keeping your floors clean is essential in preventing safety hazards, like trips, slips, and falls. This can actually spare you from an expensive personal injury case. When you are cleaning your office, you want to be sure to pay extra attention to the floors. Mop, scrub, and wax your floors on a routine basis to keep them shiny and in optimal condition.
Wash Windows
Over time, windows can collect dust, fingerprints, and water droplets. This can cause distractions for your employees that sit near windows and have to stare at these unsightly eyesores. When you hire professionals for your office cleaning in Commerce, CA, you can trust that they will properly clean the inside of your windows during their routine.
Wipe Down Electronics
Offices are full of electronics, like computer screens, keyboards, community phones, and copy machines. These are typically used on a daily basis, and sometimes they are used by multiple people. When you are cleaning your office, be sure to pay extra attention to these electronics. Wipe them down with safe cleaners that will keep the technology in tact but also remove germs and bacteria from the surface.
Sanitize High-Touch Surfaces
When you are working in an office, many people will congregate in public areas, like lobbies, restrooms, and cafeterias. In order to keep these surfaces clean, you'll want to frequently sanitize these high-touch surfaces. This will eliminate the risk of contracting illnesses from other people and leaving germs behind. Be sure to wipe down surfaces like garbage can lids, doorknobs, and elevator buttons.
These are some of the main deep cleaning tasks that you'll want to incorporate into your office building this summer. Employees and customers will appreciate the extra efforts you take to keep them healthy as they are doing their job. When you are looking to maintain a clean office building that adheres to strict health guidelines, you may want to consider hiring the professionals in office cleaning in Commerce, CA. We can take care of all your cleaning needs so that you can focus on your job. Contact us to hear about our disinfecting and sanitizing services today.