How a Commercial Cleaning Company Keeps Your Tenants Happy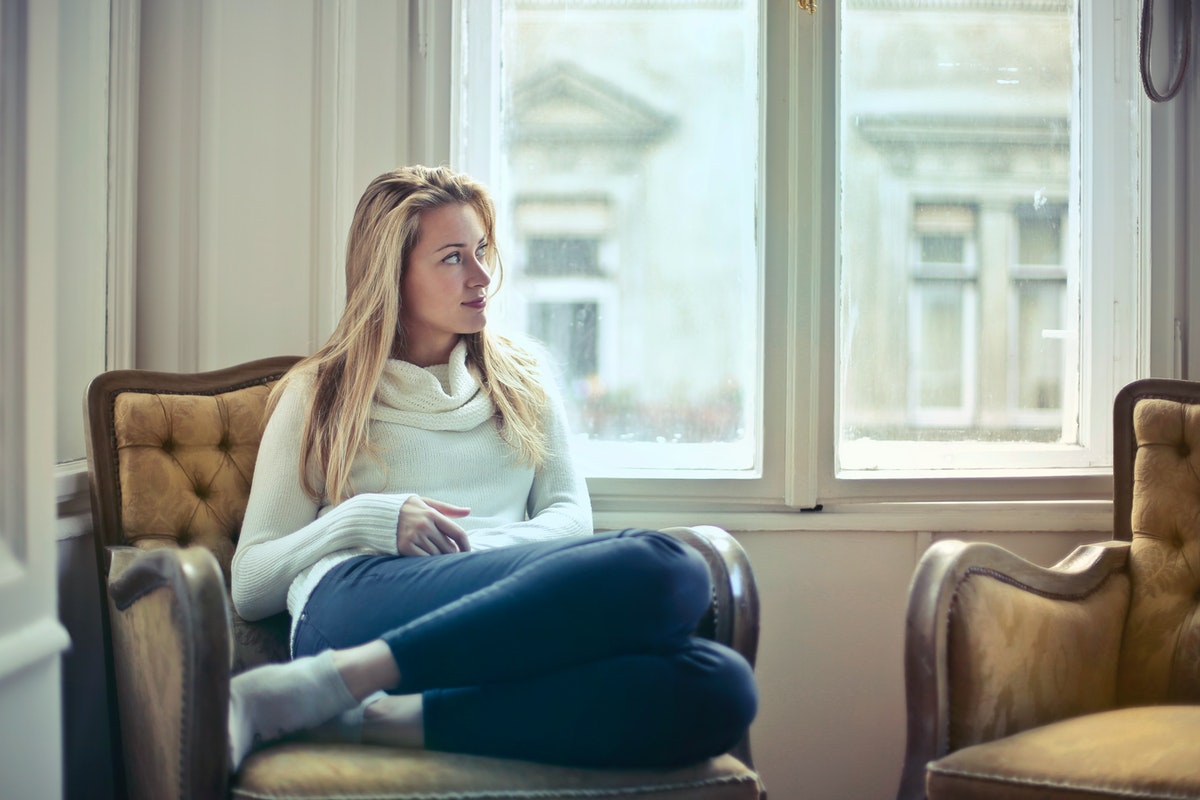 Are you a property manager that is looking for a way to keep your tenants happy and safe this year? These winter months bring many challenges for businesses, as flu season enters and the COVID-19 pandemic numbers surge. To combat these health risks, it may be time for you to hire a commercial cleaning company as a janitorial service in Los Angeles. When you rely on the daily services of a cleaning company, you show your tenants that they are valued as part of your building community. There are a few ways that a commercial cleaning company will keep your tenants happy.
Improves their Productivity
A clean workspace also provides your tenants and their employees with a space to be productive. By alleviating their concerns about their health and safety, they are able to focus on the task at hand. This promotes a better thought process, which brings out the most creative and innovative thoughts of your employees. By removing their need to clean the space themselves, you give them more time to focus on their job.
Increases their Desire to Stay
When you are running a business of keeping your building at full capacity, you want to encourage your tenants to stay where they are at. This provides you with a solid revenue stream of renters each and every month. By showing your tenants that you are taking the right steps to protect them and their employees, you also provide them with the incentive to stay in your building longer. If they are concerned about their health, they may be motivated to find a new office space that provides cleaner spaces.
Provides a Healthy Environment
A healthy environment protects everyone that walks into your office building. When you use janitorial services, you will keep common areas, like lobbies, elevators, and restrooms, clean throughout the day. This encourages more business to come to your tenants, and this keeps everyone safe in the process. Cleaning companies have the right detergents that remove germs that cause the common cold, the flu, and COVID-19. By keeping everyone safe, you decrease the chances of an outbreak in your building.
Gives Everyone Comfort
Dirty restrooms, dusty elevators, and overflowing garbage cans are all negative impressions that you don't want your building to give off. When you have a daily janitorial service, you won't have to worry about leaving this impression. Your tenants will be thankful, as their customers and clients will not have to endure these insanitary issues. By keeping everyone comfortable, you provide a place where people are excited to do their work.
When you hire a commercial cleaning company, you provide your tenants with many reasons to stay. From feeling safe at work to providing them with a productive place to perform their responsibilities, you show them that their health is a priority. If you are looking for a quality janitorial service in Los Angeles, contact S & W Janitorial Services to get started today.