Four Questions to Ask Your Janitorial Services Before Hiring Them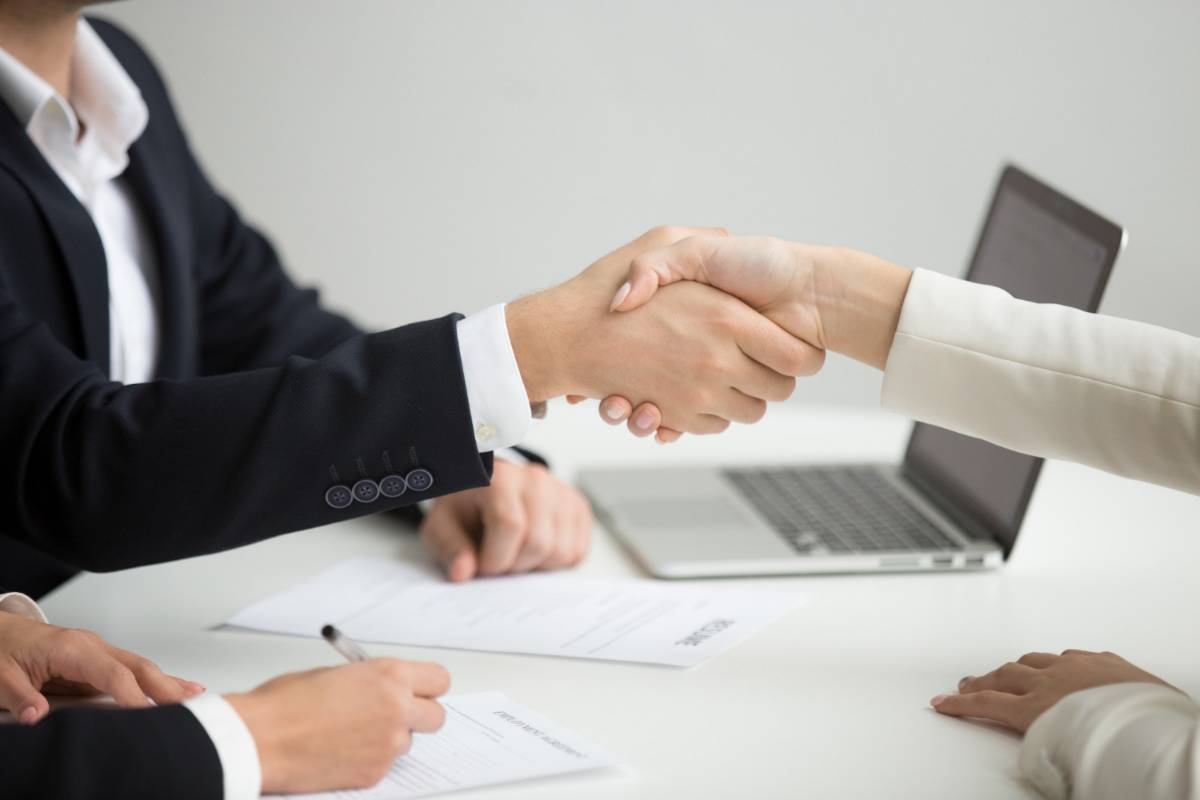 Are you looking to have your office space, medical facility, school, fitness center, or retail center cleaned by a commercial cleaning company? Are you looking to outsource your cleaning needs for your workplace? In order to guarantee that your office space is clean on a daily basis, you will want to consider hiring a janitorial service in Los Angeles to tend to your daily needs. When you do this, you will ensure that your space is clean and attractive to your staff and guests, which will keep everyone safe and healthy. Before you hire a company for cleaning, you want to be sure to ask them these questions about their janitorial services.
What types of services do you offer?
Janitorial services encompass a large amount of cleaning procedures that range from sanitizing bathrooms to waxing floors in your lobby. The types of services that we provide are endless, as we have state-of-the-art cleaning equipment and supplies that enable us to provide many cleaning techniques and procedures. We offer trash removal, dusting, vacuuming, sanitizing, deodorizing, and much more.
How are janitorial services performed?
How these services are performed will depend on the needs of our clients. This will depend upon the frequency of your services, the space that you have to clean, and the special tools that you require for your jobs. We can adhere to any of your needs in order to make sure that your facility and office space is cleaned to your standards.
What kind of equipment do you use?
Janitorial services and professional cleaners will provide all of their own equipment when they come to your workplace to perform their cleaning. You will want to ask them the kinds of equipment and supplies they will use to ensure that they have the equipment for the jobs you are looking to have done. These companies will have many types of equipment, like squeegees, plungers, mops, buckets, bottles, pumps, floor waxing equipment, and sponges.
Why should I hire you?
There are many janitorial services in Los Angeles that you can hire, so you will want to be sure that you are choosing the right one. You will want to ask your company what qualities they have that allow them to stand out among their competition. You also want to be sure that they provide a reliable and quality service that is unmatched.
These are some of the questions that you'll want to ask your janitorial services company before you hire them to clean your building. Hiring a commercial cleaning service is a great way to ensure that your space is clean and safe on a daily basis, which can be difficult to perform in-house. If you are looking for a quality janitorial service in Los Angeles, you'll want to trust S & W Janitorial Services. Contact us to hear about the range of cleaning services we offer today.