Why You Need a Post-construction Cleaning Company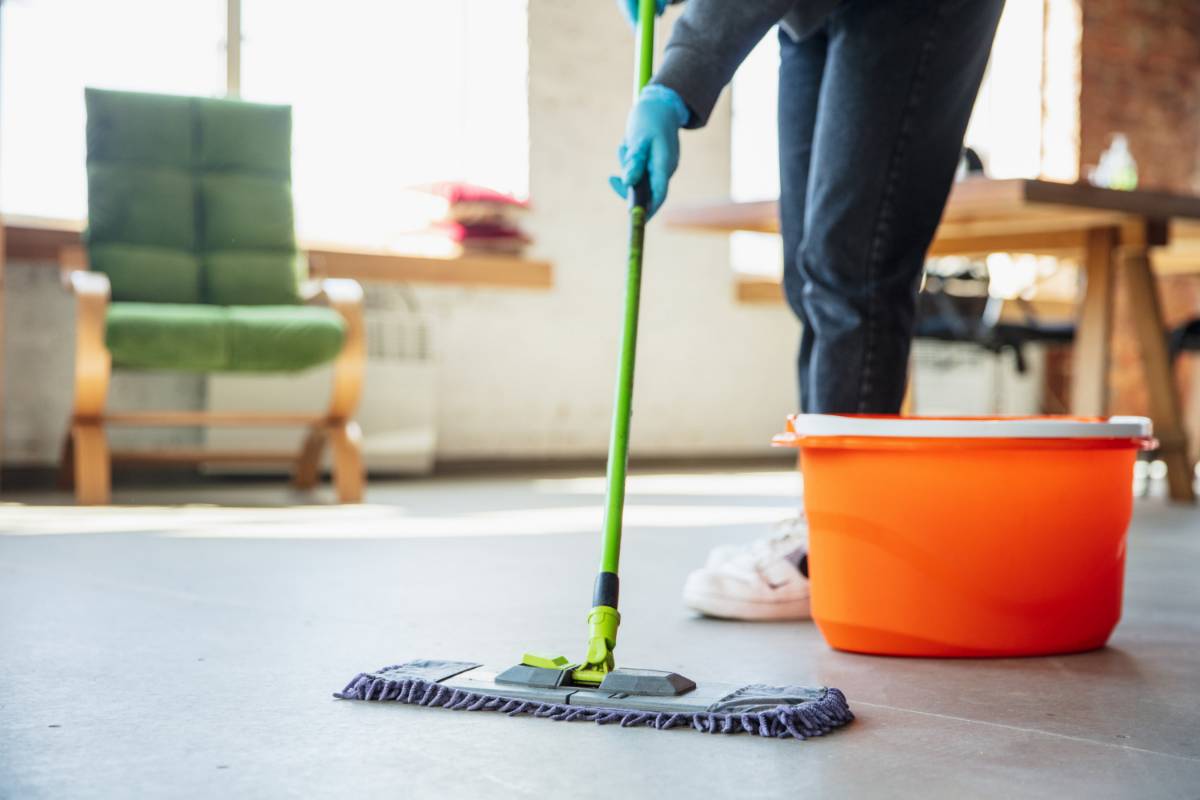 You have planned carefully for the construction of your new facility. The chances are that you are very excited to show your employees and customers your new headquarters. After you write the check to pay for the construction project, however, you notice that you have an issue. The construction crew did not do a great job of cleaning. You should not pull your regular employees off their assigned tasks for cleaning, or you can cause great resentment. Likewise, hiring a temporary crew is very time consuming, and you still must hire someone to supervise them. Instead, hire a janitorial service in Commerce, CA. to get your new commercial building ready for occupancy. There are several reasons that you will want to take this crucial last step of hiring a post-construction cleaning company.
Safety
Employees who are not adequately trained to clean commercial entities can easily be injured. When you hire a cleaning service, you are hiring professionals who are used to cleaning. Furthermore, you do not pay insurance for these employees. Instead, the cleaning service covers the cost.
Proper Disposal of Waste
Many rules cover the disposal of trash from a building or remodeling project. You probably are not aware of all of them or do you have the time to study them. Instead, you can trust the janitorial service to already know the rules. Their employees are trained to follow them, which can save you from getting significant fines when you dispose of construction waste improperly.
Saves Time
If you are moving with your employees into the new structure, you are probably as excited as they are to get the move completed. You do not want to take the time to find the proper cleaning supplies, and you may not even know what qualities to look for in cleaners. Additionally, your employees may already have full schedules filled with helping your customers. Instead, of pulling part of your crew off their regular tasks to have them research what products to buy and pulling other employees off their assigned duties to do the cleaning, hire a professional cleaning company. They will have the job completed in no time, and you will save time before your big move-in day arrives.
Saves Money
Buying products in smaller amounts is often a costly way to go. Many of the products used in post-construction cleaning, you may never use again. Therefore, hiring a professional cleaning service often saves you money.
There are many reasons to hire a janitorial service in Commerce, CA, to do post-construction cleaning for you. Call S & W Janitorial Services Inc. as they can get the cleaning done competently, on time and budget. This janitorial service in Commerce, CA, welcomes you to contact them with any questions that you have about the green cleaning products that they use.