Keys to Spring Cleaning Your Office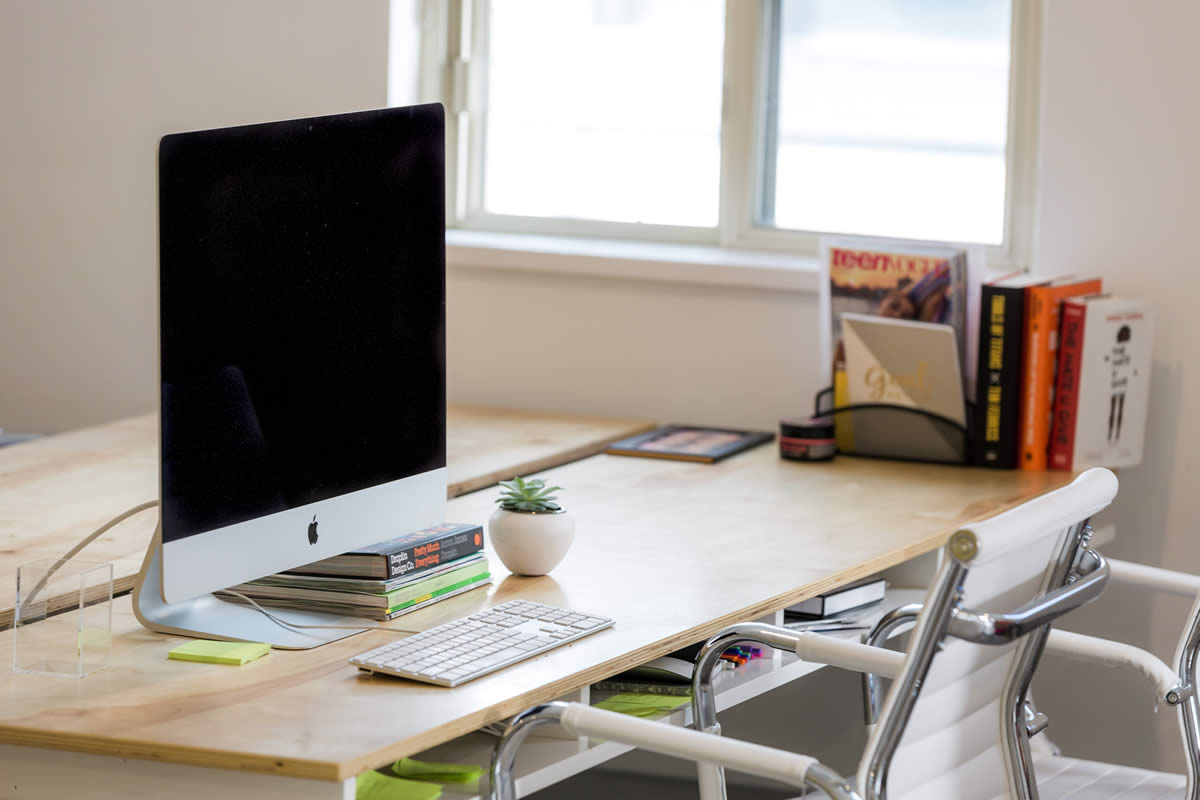 You may be thinking about spring cleaning at your home, but spring cleaning your office can help workers stay healthier and more productive. If customers come to your office, then they will find it a more inviting atmosphere after you complete your cleaning process.
Get Rid of Unnecessary Paperwork
While you cannot get rid of all paperwork, spring is a great time to see what you need to keep, what can be shredded and what can go into long-term storage. Your company's financial records must be maintained for six years. You must keep all your tax records and paperwork used to compute those documents for three years. Payroll roll tax records, however, must be maintained for at least four years. You need to keep files on people who work for you or have applied for a job at your company for seven years. Go ahead and recruit some help allowing you to have a big file cleaning party. You might want to rent a self-storage facility so that you can move those documents that you do not need regularly out of your office.
Deep Clean Your Desk
Now that you have conquered the company's file system, get everyone to deep clean their workspace. Everyone should completely empty every drawer as they may be surprised at what they find. Reducing clutter increases productivity and boost happy moods. You and your employees should find ways to keep important papers in files where they cannot be easily misplaced. Do not be surprised when you hear squeals of "so that is where that went." Encourage workers to take home things that they do not use regularly that they have stored in their desks by setting an example yourself. Each employee should physically touch each item in their desk so that they can make sure that nothing is hiding underneath.
Clean Technology
We use a lot of technology in our work lives. Spring is a great time to make sure that everything that is stored in inboxes, in computer files, and in other places is still essential to hold on to longer. Encourage employees to use a program to get rid of duplicate files as this is one of the main reasons that computers slow down. Take the time to delete temporary files and cookies. Workers should also get rid of any programs on their computers that the company no longer uses.
Call the Cleaning Service
After your employees have finished cleaning their individual workstations, then make sure to call S & W Janitorial Service Inc. This janitorial service in Commerce CA will be glad to come in and clean the rest. They will use green cleaning materials as much as possible so that your office sparkles and smells great while not hurting the environment. Then, set up a contract to have them come back regularly throughout the year to keep your office looking great. In case you lost the number for this janitorial service in Commerce, CA., it is 323-264-7800.