5 Factors That Janitorial Services Consider When Giving a Cleaning Bid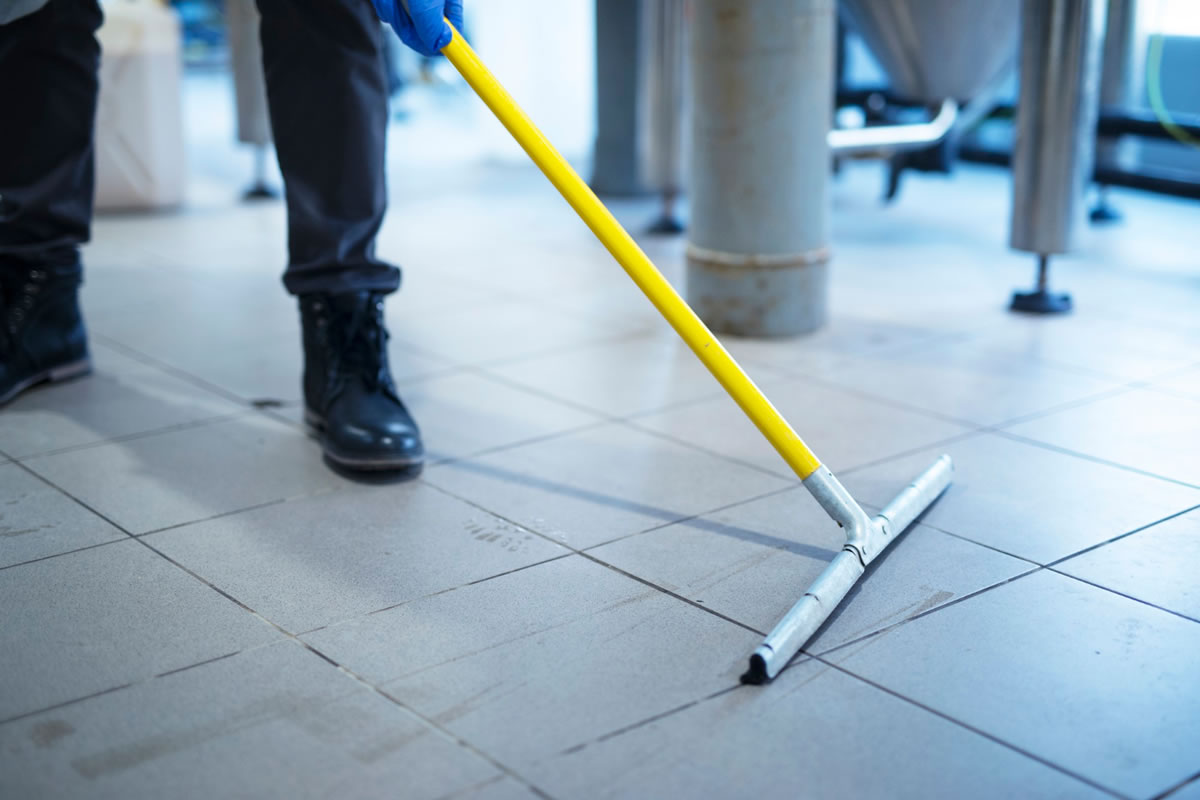 When you start looking for a new contractor to provide janitorial services in Commerce, CA., you may discover that you get a variety of bids. While many companies have devised a set fee that they charge per square foot of your facility, you will want to have your finalist take a walk-through of your facility to discuss exactly what you expect. After the walkthrough, you can expect many services to change their bid a little. Here are some things that can affect their bid.
Geographical Location
The minimum wage varies greatly across the United States. The cleaning service must pay their employees, so you can expect areas with higher wages to charge more than those with lower wages. While many of our competitors have a constant turnover of employees, many of our employees have been with us from the beginning at S & W Janitorial Services Inc.
Size of Area
When you got the initial bid, the square footage of the area was used to give you a bid. That amount may change if you only need a percentage of your building cleaned. For example, if you only need the offices cleaned, but you are going to have employees keep the warehouse clean. Additionally, the type of area to be cleaned can make a huge difference in the price. Areas with laminate or vinyl-coated tile are usually less expensive than getting a carpeted area cleaned.
Type of Facility to be Cleaned
Commercial janitorial services clean a variety of businesses. Naturally, some types of businesses are easier to clean than others. Office complexes with very little foot traffic outside of employees are generally cheaper to have cleaned than retail establishments with lots of foot traffic. Additionally, areas where people normally clean up to go to are often a little cheaper.
Frequency of Cleaning
If you want someone to come into your establishment daily to clean it, then you may pay a little less per cleaning than someone who wants someone to come in once a week. The tradeoff is that you will end up paying more over the course of the month. We love when our customers ask us how frequently we think they need a cleaning service, and we will give them our honest opinion.
Cleaning Supplies and Products
It takes a lot of cleaning supplies and different products to clean your establishment. We love to use our own, and we can usually get the best price because of the quantity that we buy at one time. If you insist on using yours or need special products used, then it can affect the price.
At S & W Janitorial Services Inc., we want to be your janitorial service in Commerce, CA. Give us a call at 323-264-7800 so that we can give you our bid the next time you are hunting a janitorial service.