Avoid Making These Mistakes When Choosing a Cleaning Service in LA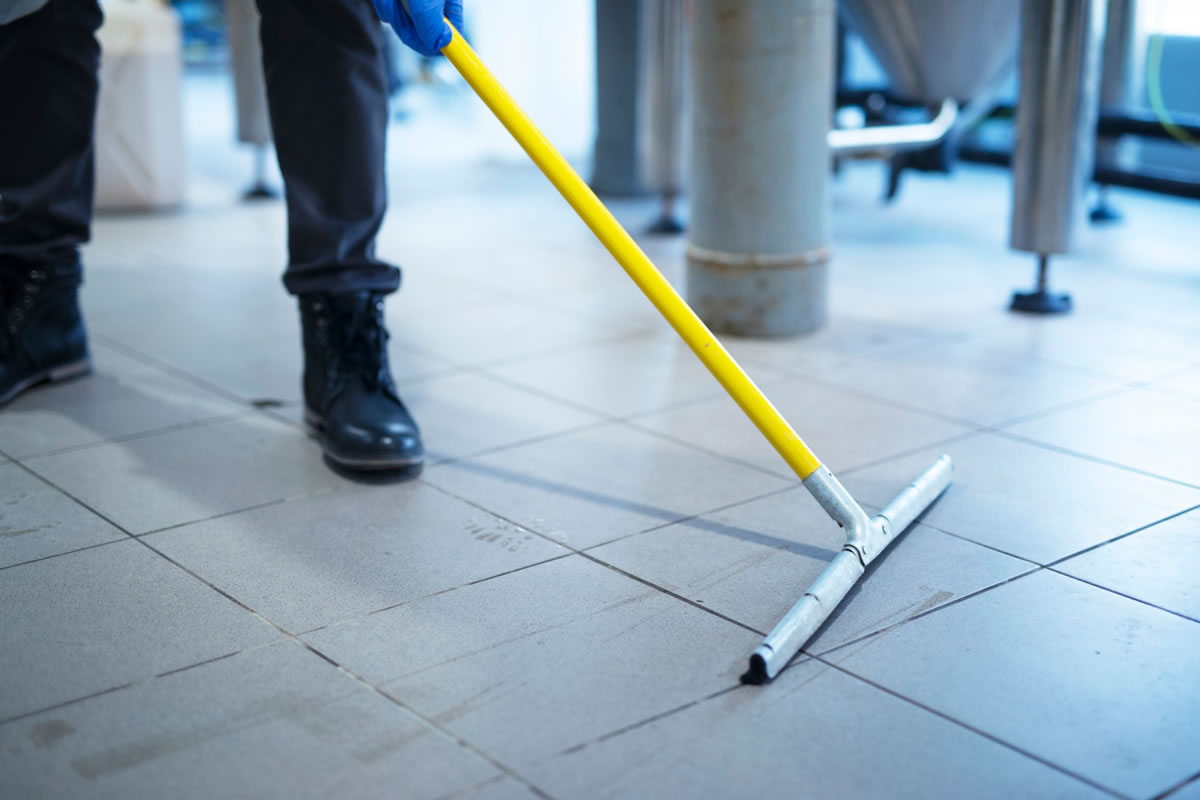 Are you looking to hire a cleaning company to keep your business or office building clean on a routine basis? There are likely many choices for the area in which you live. However, there are probably only a few companies that meet all of your needs while also meeting safety codes and regulations, and offer the specialized service you are looking for. As a janitorial service in Los Angeles, we offer many quality commercial cleaning services that continue to please our customers.Avoid making one of these common mistakes when you go to choose a janitorial service to routinely clean your business or office building.
Failing to Check Reviews or Testimonials
When you choose a janitorial service for your business, you want to make sure that you check with previous clients to hear about the services of the company. Without doing your research, you could end up making the wrong decision. Often times, cleaning services will include testimonials or service reviews on their website. You can also ask the cleaning service to provide you with a list of references so you can speak directly with those who have experience with that particular cleaning service. This helps you choose a reliable, trustworthy, and quality service.
Caring Too Much About Price
Every business wants to make sure to stick to their budget when they are making choices for their company. This is understandable. However, you should not sacrifice quality cleaning for cost. In order to hire a reliable cleaning company, you may need to open up your budget a little more. Don't be afraid to bid on a few different companies and then compare their services and prices once you get the information you need. Making an educated decision will help you avoid scammers and low quality cleaning companies.
Failing to Check Licenses and Certifications
Every commercial cleaning company must adhere to state regulations and laws regarding their cleaning procedures. They are required to have certain licenses and certifications in order to keep their business open. Be sure to check on these before hiring a cleaning company. Hiring a janitorial service in Los Angeles that doesn't have certifications or licenses can actually backfire and you could be liable if something were to go wrong. You want to make sure that your cleaning company is insured and certified to do the jobs you are paying them to perform.
Failing to Check Cleaning Products
When you hire a cleaning service for your office, be sure to ask about their cleaning products. Certain cleaning products can create more problems in your workplace. Ask employees about their allergies and other health issues. Also, be sure that companies aren't using cleaning products that will damage your office supplies or technology. This is often overlooked when choosing a commercial cleaning company. Business owners may regret not asking these questions when it is already too late.
Don't make one of these mistakes when you choose a janitorial service in Los Angeles for the cleaning needs of your business or office building. Our customers continue to come back for more once they choose us to help keep their office buildings clean and tidy each and every day. Contact us today to hear about our quality services.