Qualities to Look Out for Before Hiring A Janitorial Service Company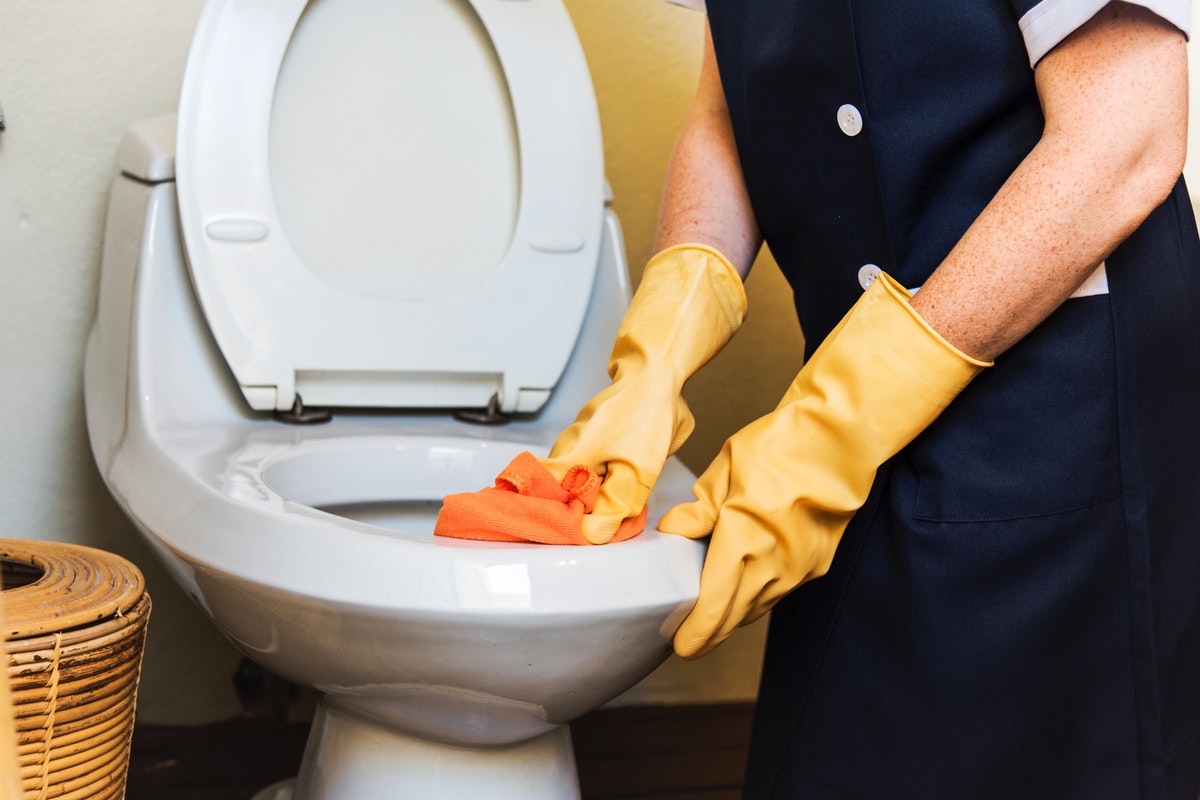 Running a business can be demanding, with lot of activities coming thick and fast, you may even forget important dates in your life like your wedding anniversary or your kid's birthday. That aside, apart from maximizing profit, one thing you should look at with utmost importance is the cleanliness of your office.
In this modern era of social media craze, A clean office signifies a clean reputation. If there are cobwebs dangling around the corners of your office, some client may take a picture of it without you knowing and post it on Facebook or Instagram which will eventually portray a bad image of your company. To prevent such ugly scenarios from happening, a Janitorial service company comes to mind. Before you hire any Janitor service in Los Angeles, here are some qualities you should always look at for.
Adequate Equipment
Cleaning an office goes beyond a broom and a duster, A reputable janitorial service in Los Angeles must invest in excellent cleaning equipment. Exclusive Janitorial service, Inc. is equipped with sophisticated HEAP filtration vacuum cleaners, excellent liquid and powder detergents, advance steam cleaners, air purifier and host of other top-notch tools to give your office that spotless look.
Well-trained workers
Cleaning service is a professional work and requires expert workers to produce a good result. You don't want just anybody coming into your office and mess up your expensive marble floors or pinch valuable items from your office. Professional workers exude honesty, integrity and punctuality. Make sure you screen the workers of any janitorial service in Los Angeles properly before hiring.
Extensive experience
There are many janitorial services in Los Angeles. Before you hire anyone make sure the company has years of experience in the area of commercial cleaning. A company with experience will be able to proffer solutions to your needs because they may have handled such situations in the past.
Good customer service
A good janitorial service in Los Angeles will give attention to all your needs and carry out the cleaning exercise on your office based on those needs.
Price range
As a business owner, ensure the price of a janitorial service in Los Angeles can fit into your budget. Never hire a cheap one because in the long run you will regret your decision.
Credible Reputation
Ensure you find out from their other clients how efficient their work is before you make a final decision.
Now you have known the secrets in hiring the best janitorial service, S & W Janitorial Services Inc., is the number one cleaning service providers in Los Angeles. With first class tools and years of experience in the field of cleaning, if you need any form of Janitorial service in Los Angeles, we are always available to give you the best service. Contact us for a free consultation today.