Get Help From Professional Office Cleaning Services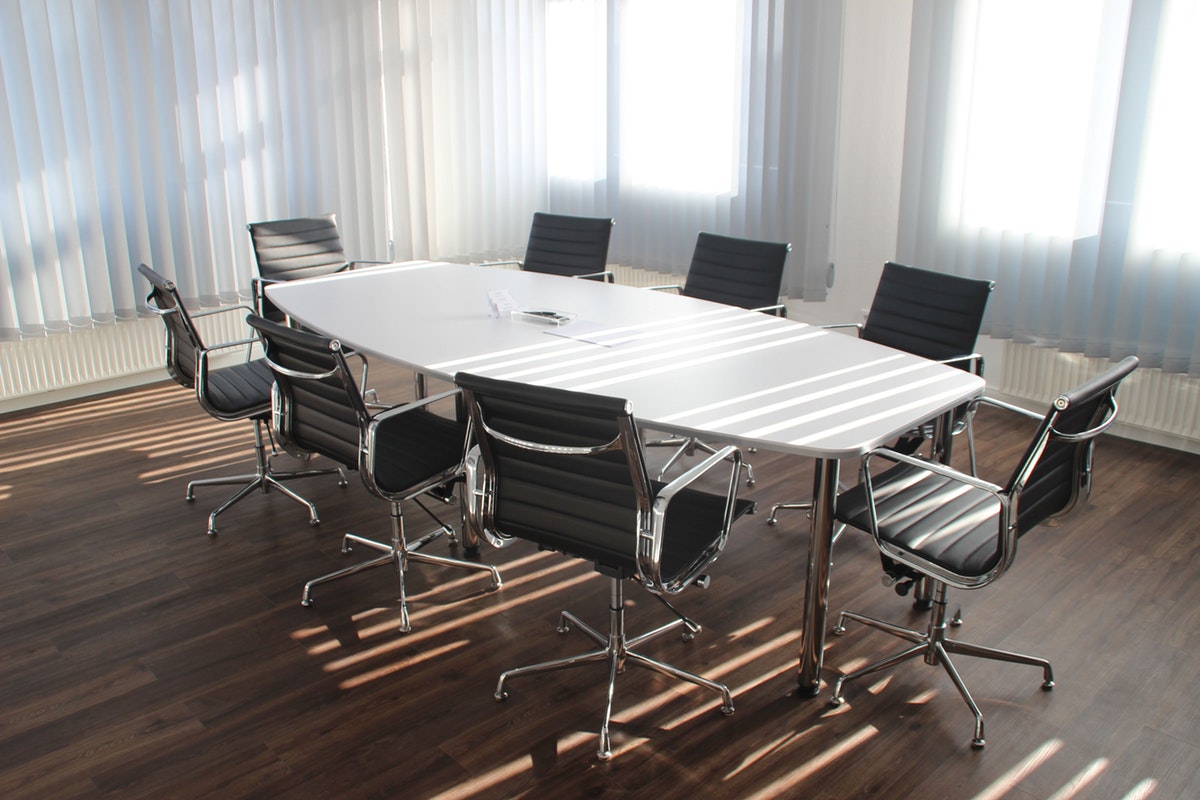 Your work space should fulfill two basic roles: it should represent your business well and it should foster good workplace attitude and productivity. When your office space is dirty or unkempt, that not only reflects poorly on the organization, but it also makes it more difficult for workers to complete their tasks. In order to address both of these issues, contact your local commercial cleaning services provider to find out about the various office cleaning options available. When you contact a cleaning company to help maintain your workplace, you're sending a positive message to anyone who visits the space, and to the people who work there. These cleaning experts will be able to help with both regular cleaning services and other, less frequent cleaning tasks--whatever you need done, they'll provide competent, timely service to keep your workplace running smoothly and looking good.
Maintaining cleanliness on a daily basis in the workplace is extremely important. If there is excess trash, grime, or odors in an office space, no one is going to look forward to coming to work there. Those elements not only create an unpleasant environment, but they also serve as distractions to workers, which means that workers will have a more difficult time doing their work. In addition to that, no client is going to want to do business with a company that doesn't take care of the space that it occupies.
The good news is that office cleaning experts are able to provide regular cleaning and janitorial services to address any workplace cleaning tasks that you need to have managed. Every office space is different, so the first thing to do is to determine exactly what you need done, and how often. Your cleaning service representative will be able to work with you to figure out the best setup for your company so that your workplace stays clean, pleasant, and positive.
In addition to providing regular cleaning options, professional cleaning services can also help your company coordinate less frequent cleaning tasks that are just as necessary as the daily ones. Whether you want to employ these experts to clean all the office carpets once a year or to do bi-monthly window cleaning, your cleaning professionals can help you with any job. These larger tasks may not need to be done as frequently as cleaning the office bathrooms, for example, but they are no less instrumental in demonstrating your care for your workers and your clients.
Doing these types of large-scale tasks can help to periodically invigorate the workplace with new energy and can also be instrumental in presenting the space and the company in the best light possible if there's any kind of special event happening. Whatever your reason for doing a big cleaning task, your office cleaning service will make sure that it's done impeccably so as to best show off and benefit your company.
Keeping your office space clean can make a huge difference in how people feel about working there and how clients feel about doing business there. In order to keep your workplace looking nice and running smoothly, contact your local professional cleaning services provider. These experts will be able to assist you with regular cleaning and janitorial services, such as keeping your restrooms clean, and with less frequent cleaning tasks, like carpet cleaning. Call us today for a professional office cleaning service company in Los Angeles today to see how we can help you and your business. Visit our website for more info.