5 Ways a Professional Cleaning Service in Los Angeles can Improve your Business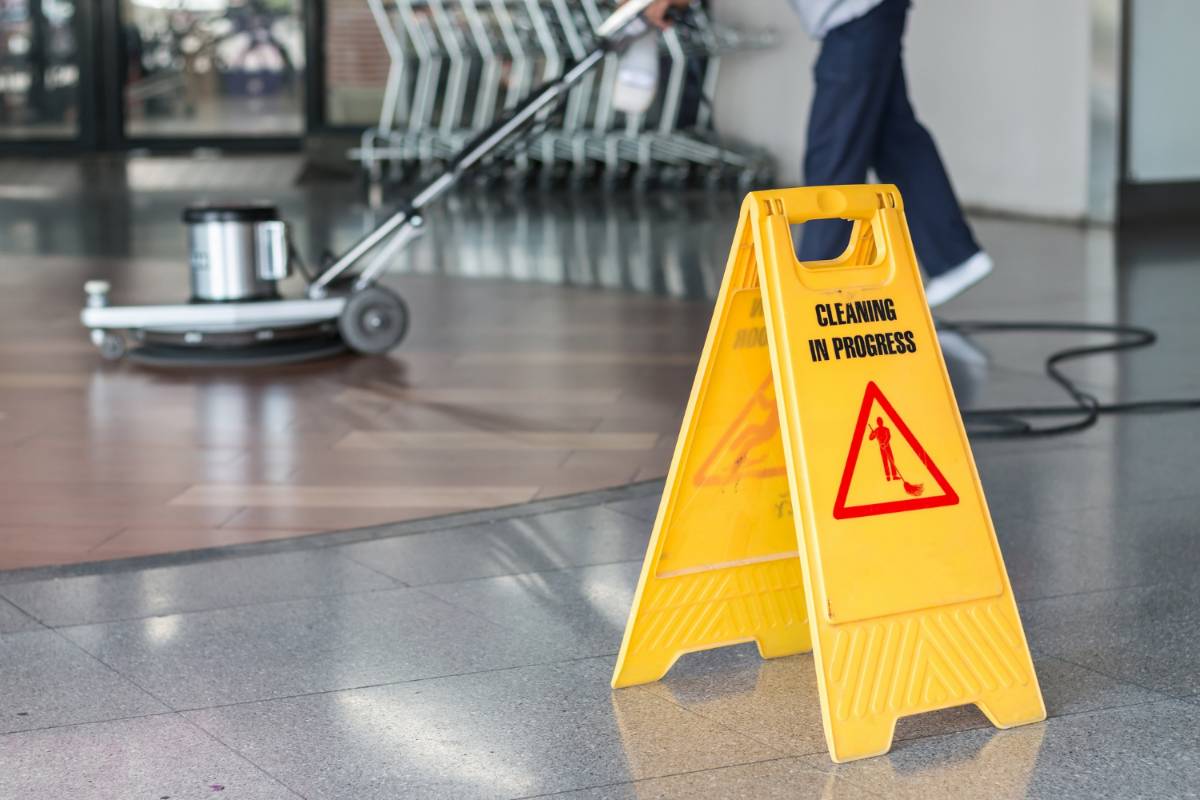 Being a business owner is sure to bring a great deal of responsibilities in your life. You will want to ensure that you do all you can to secure the customers and clients that are necessary for your company to profit. One of the things you should strongly consider is ensuring your office looks as clean as possible because this can help you sustain and keep your clientele. It's ideal to know some of the numerous other ways that professional cleaning services in Los Angeles can work to improve your business.
Making the best impression
Regardless if you're a lawyer, doctor or run a printing shop, you will need will want to impress your customers. This means keeping the office clean at all times and working to maintain a professional appearance for all that enter your building area.
When you contract professional cleaning services in Los Angeles to work for you, you can count on having all of the things listed below to secure the cleanliness of your company:
Clean the bathrooms

One of the most visited spots in your business area is sure to be the restrooms. It's ideal to keep the mirrors, countertops, sinks and toilets cleaned at all times. This is particularly the case due to the amount of traffic in this area.

Mop or vacuum

Keeping the floors clean is essential and can enable your business to look like its well took care of for any visitors. It's ideal to be certain the entire office floors look clean and well-kept and professional cleaning services in Los Angeles can help you do this.

Dusting the furniture

You may have coffee tables in your waiting area that many of your visitors will see. It's ideal to be sure to have these cleaned to help give the best first impression.

Cleaning the mirrors

Taking the time to keep all the office mirrors free of streaks and dirt can be extremely helpful to your business.
Maintaining a healthy environment
One of the main reasons you will want to enlist the aid of professional cleaning services in Los Angeles is to assist with keeping your business area healthy. This can assist with decreasing the possibility of viruses and colds during the peak cold and flu season.
Relying on a janitorial service can be one of the best things you can do for the health of your employees and any of the customers that may do business with you. Additionally, working side-by-side in a cubicle or small office space can increase the possibility of all of your employees getting sick if one does. Working to keep this area clean is essential to avoid contagious germs from spreading.
Industrial equipment
The key to getting a thorough job done when it comes to the cleanliness of your company may depend on using the industrial sized equipment. This is some of the sturdiest and top-of-the-line equipment that can be found and will ensure that all of the dirt, debris, germs and bacteria is removed from your office space.
Heavy duty products
You will want to ensure the professional cleaning services in Los Angeles you do rely on uses the best and most effective products for your environment. There are many janitorial companies that rely on eco-friendly cleaners that can do the job just as well as one laden with many chemicals.
Be sure to talk to any cleaning service you intend to use to determine what type of cleaning products will be used, and this is especially true if you prefer that not toxic chemicals are used in your office. In fact, products that are more friendly to the environment may be less smelly, and this is ideal for any public setting.
Word of mouth
You may be amazed how many of your customers or clients may comment to other people about the state of your office. Regardless of the type of business that you're in other individuals are sure to talk about the cleanliness of your company.
In fact, you may be able to secure more business by having professional cleaning services in Los Angeles come to your company and do a thorough cleaning on a monthly or bi-weekly basis. Of course, the amount of traffic you have in your business will dictate how frequently you may want to get your office area cleaned.
Taking care of your company can be a lot to do, and the responsibilities you have can be overwhelming. It's up to you to find ways to make your load lighter and letting others help keep your office space clean is ideal. Be sure to consider relying on professional cleaning services in Los Angeles to assist you in making your life easier and your professional rooms cleaner in the process.