All You Need To Know About Industrial Cleaning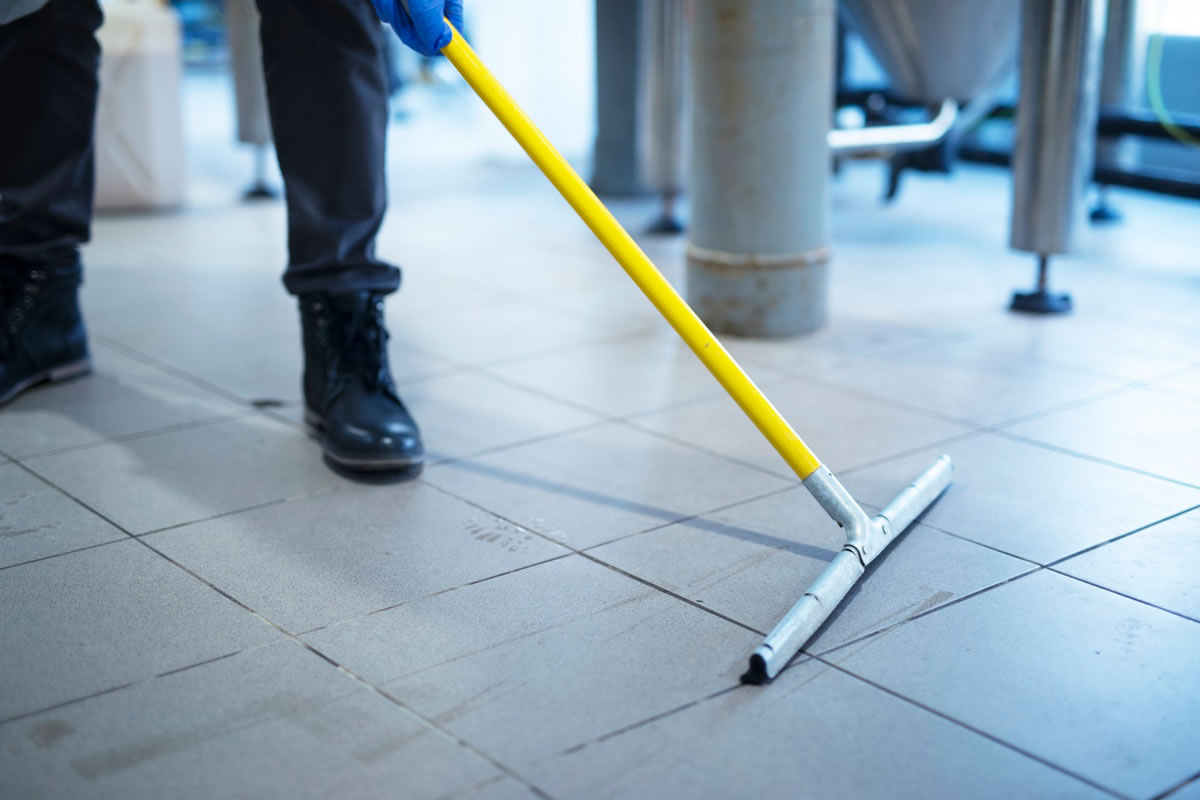 Industrial cleaning is a generic term used to describe business premises cleaning. These premises can be places where there is a commercial activity (offices, administrative buildings), public places (shopping centers, stores) or places dedicated to production or processing (factories, laboratories). Find the best value for your janitorial services in Orlando to keep your workplace or public space in pristine condition every day.
Industrial cleaning in offices
The industrial cleaning in offices covers many questions to know how best to approach it. Whether it is business premises, offices or an administrative building, the cleaning service differs according to several criteria:
Is the organization of the premises open space type or not?
Are there any special maintenance surfaces (marble, parquet, plastic)?
Are the premises subject to special regulations in terms of confidentiality?
Industrial cleaning in public places
Industrial cleaning in shops, stores and malls is usually done with industrial-grade machines. Thus, the agent has, for example, to clean the aisles of a shopping center, a THV mono-brush or a thermoplastic mono-brush, particularly suitable for use on thermoplastic floor. The use of these machines will be determined by the size of the site; it is not easy to use a large machine in a small shop, or to clean a hypermarket with a mop! Either way, determining the best janitorial service in Los Angeles lies upon the type of circumstances that you have.
The industrial cleaning of a site offering food is different from that of a non-food site. Thus, cleaning in an agro-food environment is subject to special training, provided by training organizations in the sector or by professional organizations. In this case, the disinfection of the premises is more important. The floor will be washed with a bactericidal and fungicidal solution to prevent the spread of pathogens.
Industrial cleaning service in a production site
Operators engaged in industrial cleaning in a factory are usually more qualified than agents operating in the business sector. Not only are the requirements more difficult and more dangerous, but they also require compliance with specific safety protocol. This involves, in particular, cleaning and disinfecting machines, which is a particularly important activity in the food industry also.
Factories have started to delegate the function of industrial cleaning to external service providers only recently. This is, traditionally, a service provided internally by a dedicated team. However, changes in the organization of production have led companies to select specialized service providers like LA Janitorial Services to help them with their janitorial services in Los Angeles.
Industrial cleaning - Outdoors
We are all concerned by the deterioration of the surfaces due to the bad weather and the effects of the atmospheric pollution, the flagstones of the terrace, the tiling of the balconies, the facades, the roofs etc. If there is one thing that years do not spare, it is the external aspect. Between the bad weather, the moss and the plants, it is necessary to spend a day by the box cleaning. For all surfaces in height you must pass through a professional cleaning with appropriate techniques equipped with materials and safety harnesses.
Whatever type of industrial cleaning you need, do not neglect before making your choice, if you need any form of Janitorial Services in Los Angeles, we are always here for you. Contact us today for a free consultation.